A typical day's exploration for waterfalls...
My plan was to explore some of the smaller creeks and tributaries atop the
Pigeon Mountain plateau in search of lesser-known or forgotten waterfalls.

But I had a side trip to make prior to heading for the top of the mountain: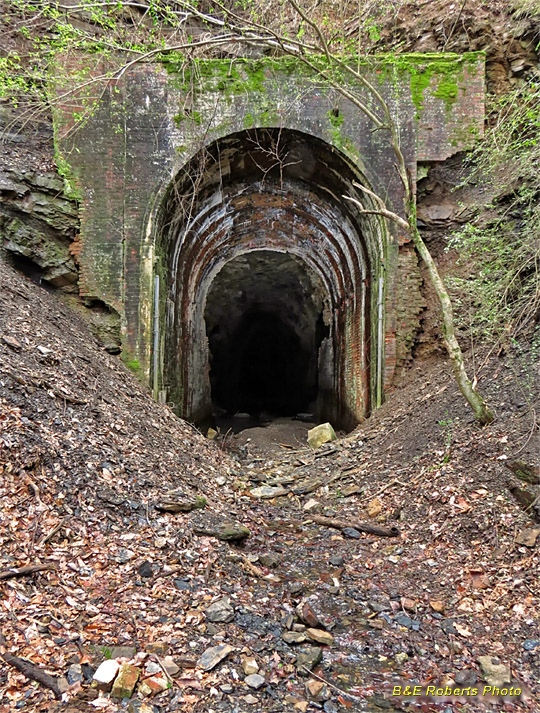 Abandoned Tennessee Alabama & Georgia Railway (TAG RR) tunnel through
Pigeon Mountain at Dug Gap. Built in 1891, abandoned around 1980.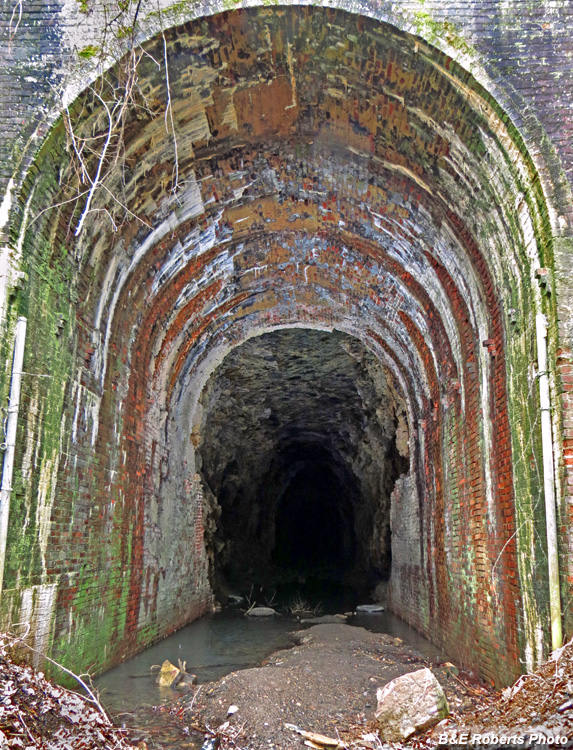 A closer view inside...
---
Then it was up to Rocky Lane and off into the woods...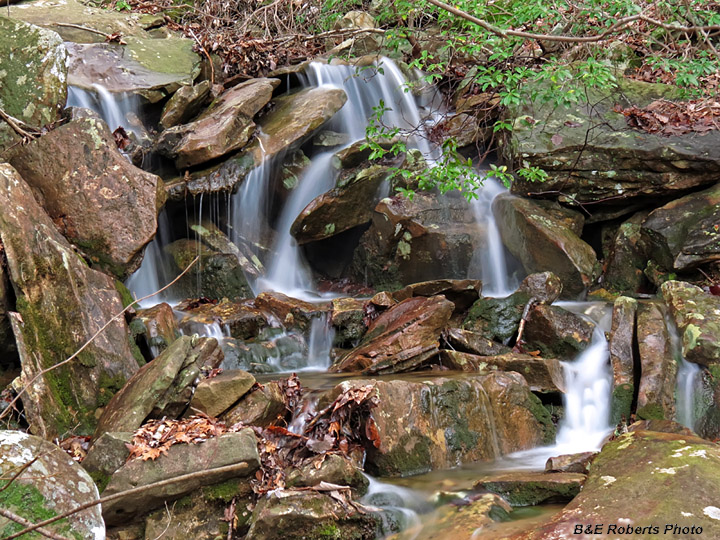 Small cascade on a tributary of Allen Creek
---
Several images of a pretty spot along Allen Creek: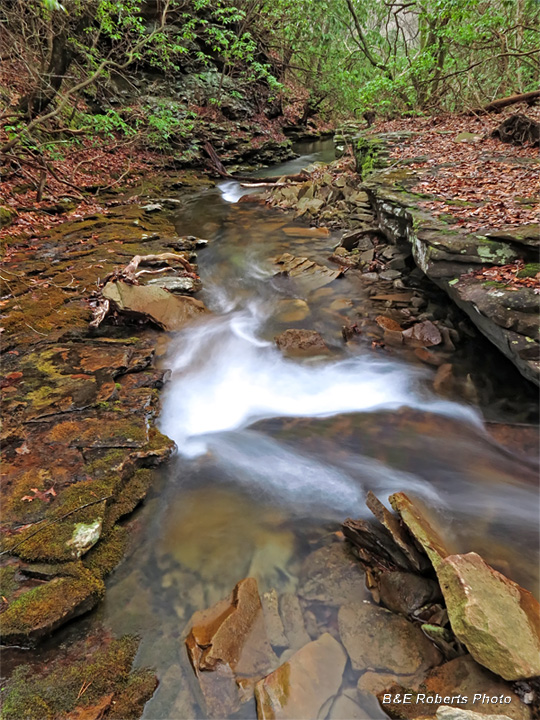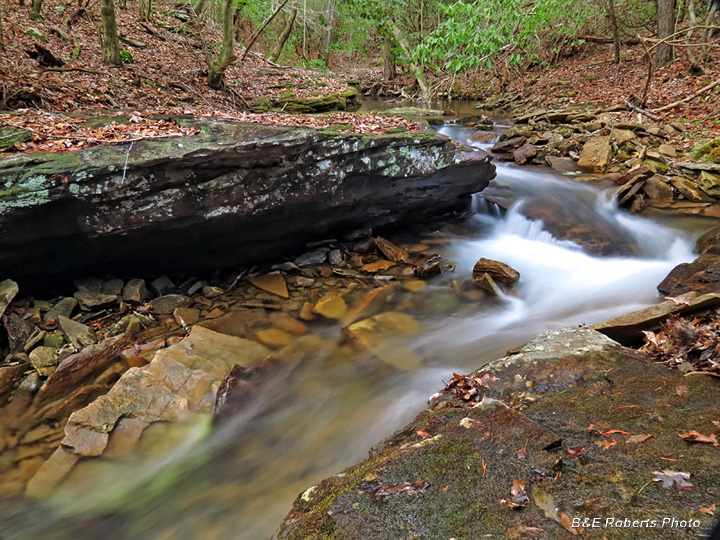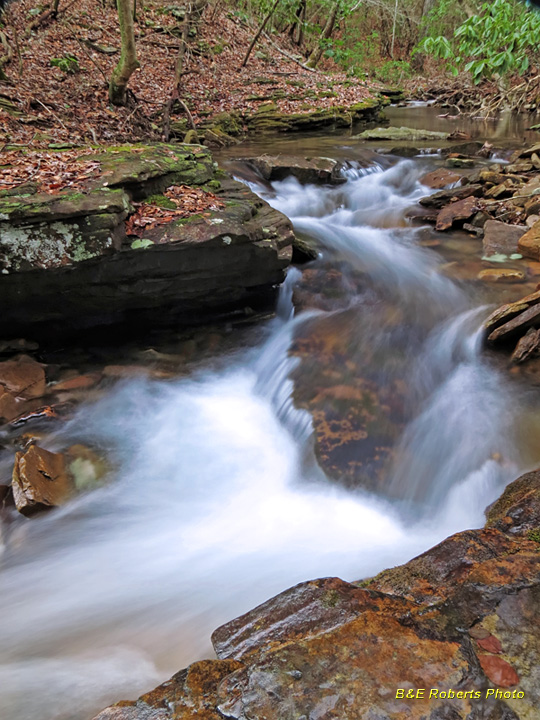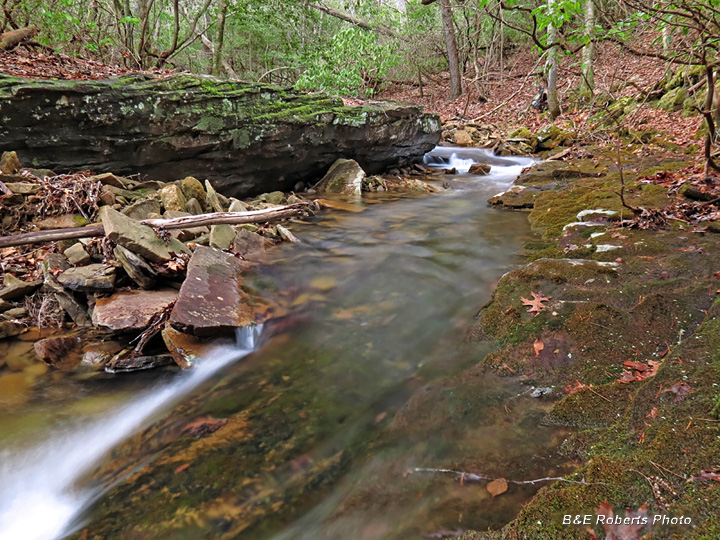 ---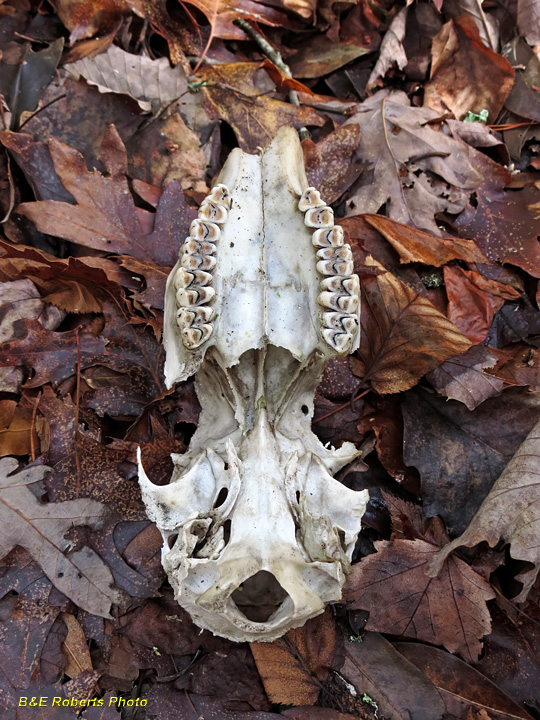 A deer skull, at least several years old judging by the condition.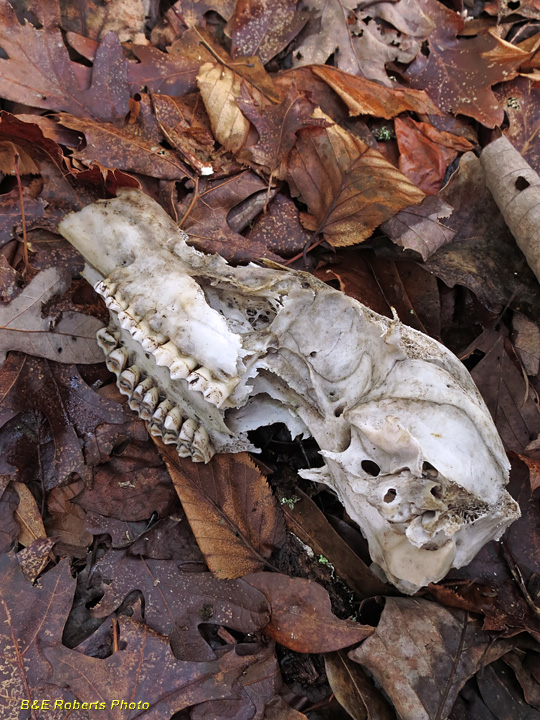 ---
I've spent thousands of hours in the woods and had NEVER seen one of these (alive) in the wild!
When I caught movement out of the corner of my eye, I suspected a deer; then upon turning and
taking a quick look, I thought it must be a wild hog. Once I saw it clearly, I was amazed! It ran
into this thicket and soon disappeared down a hole under some tree-fall.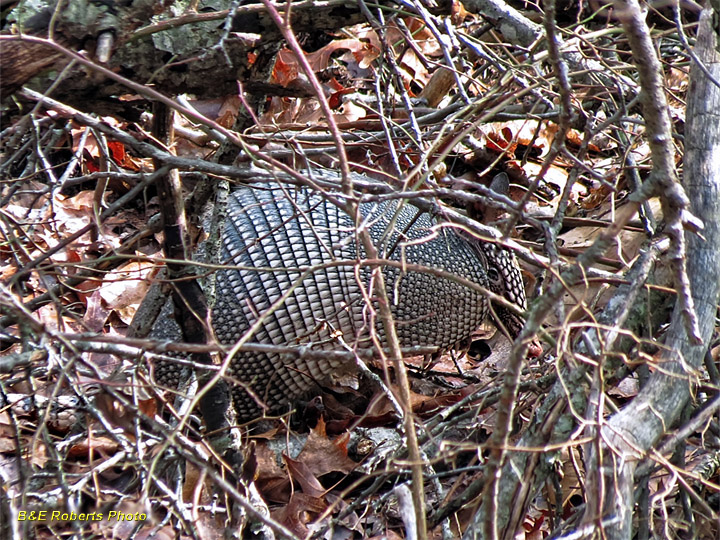 Nine-banded Armadillo (Dasypus novemcinctus)
---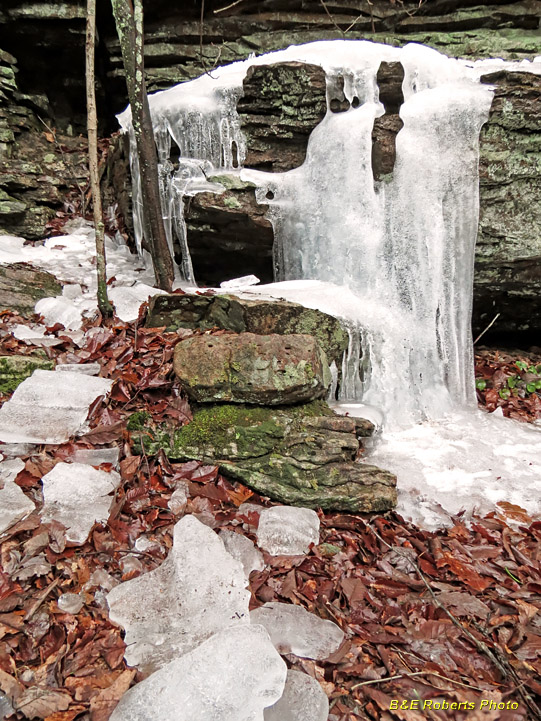 Frozen ice fall under a tall cliff
---
Descending a steep gorge from the top of McWhorter Gulf, I came across one cascade after another.
I finally had to turn around to avoid being caught by the approaching darkness...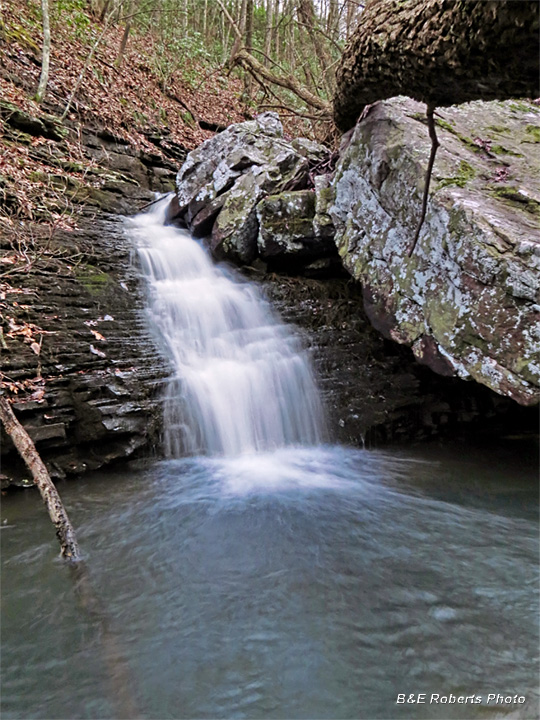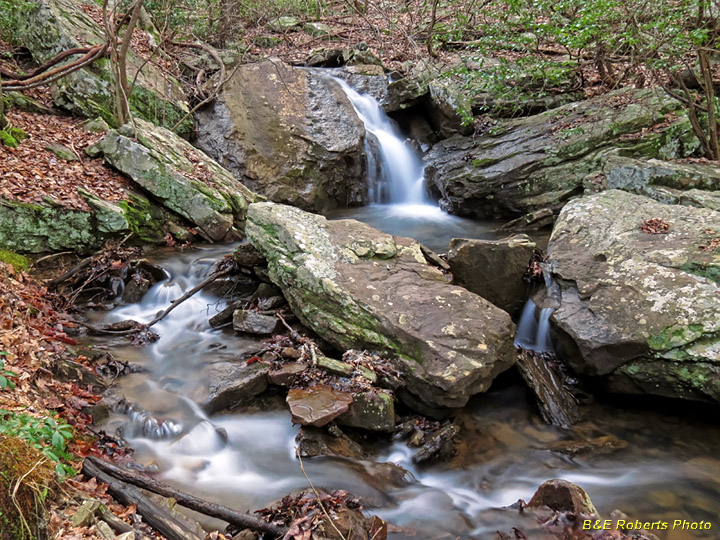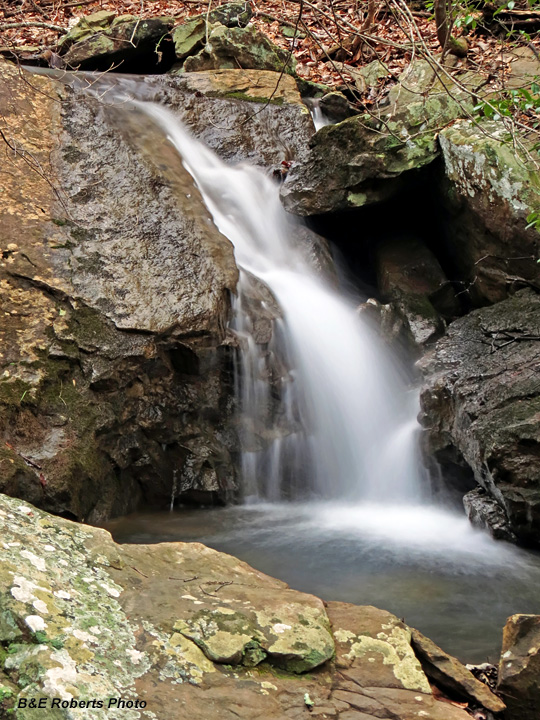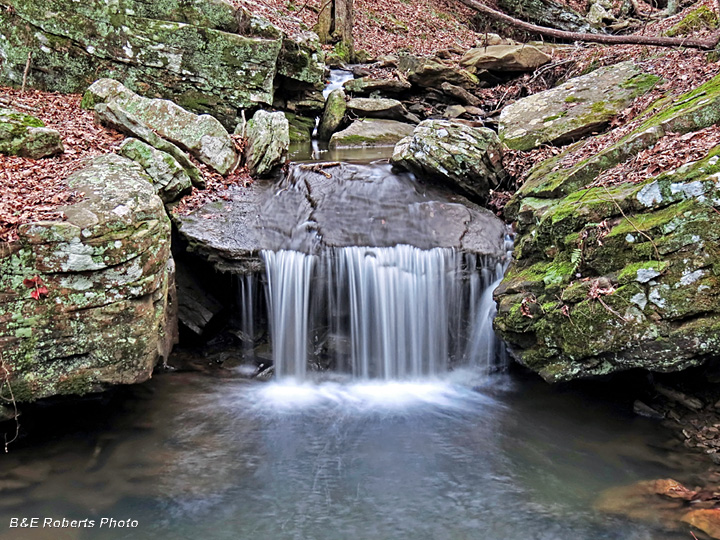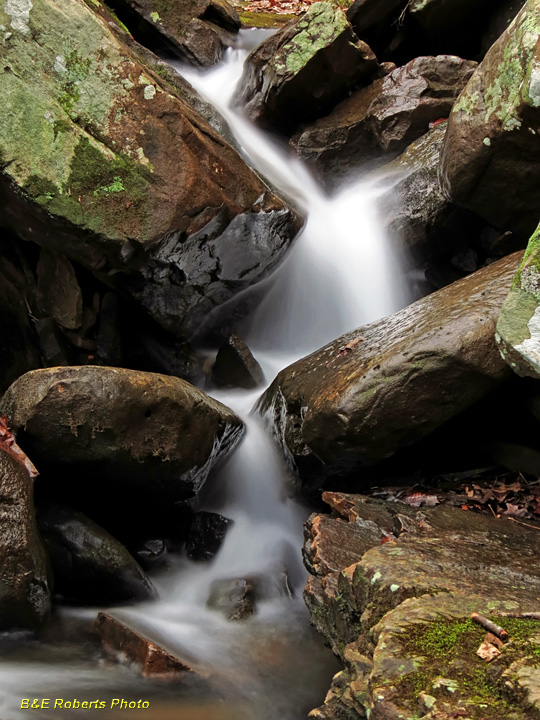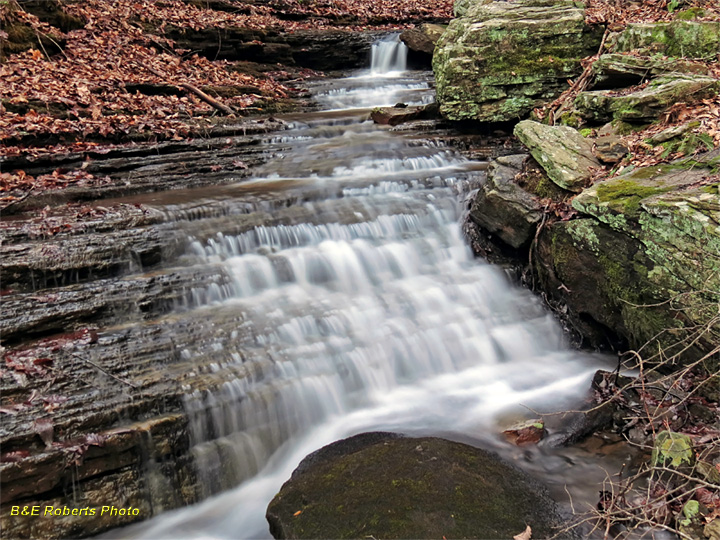 ---