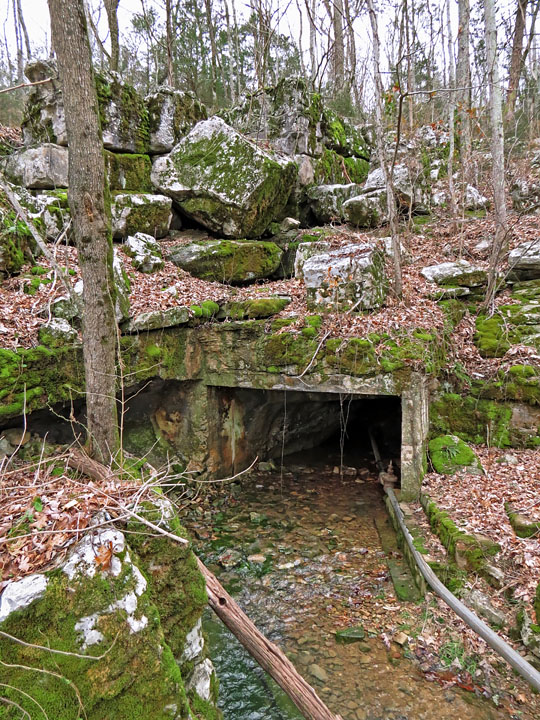 Mountain Cove Farm - Spring & Cave (MCF-2)
Years ago, water was piped from this spring to support the farm community.
---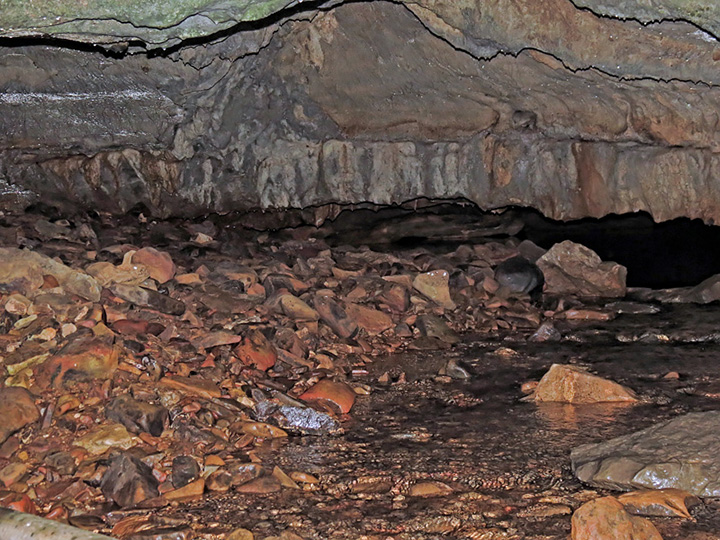 View inside MCF-2 from cave mouth
There was too much water to go inside without proper gear...
---
Exterior of Mountain Cove Farm Cave (MCF-1)
---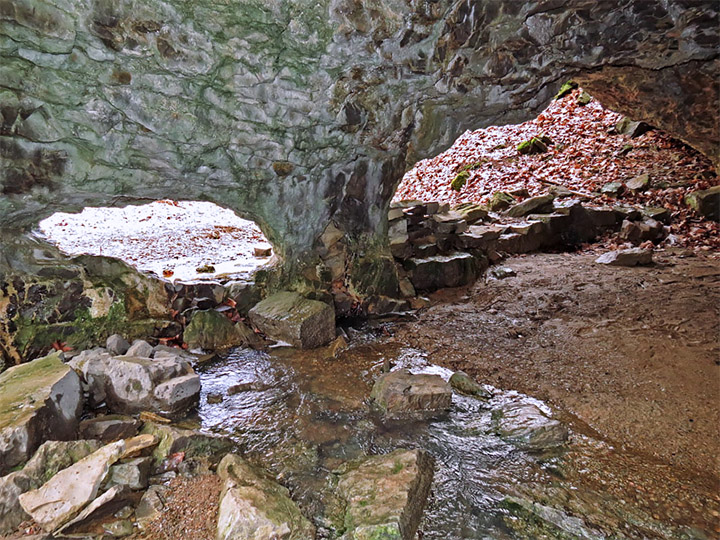 Looking out from the "vestibule" of MCF-1
---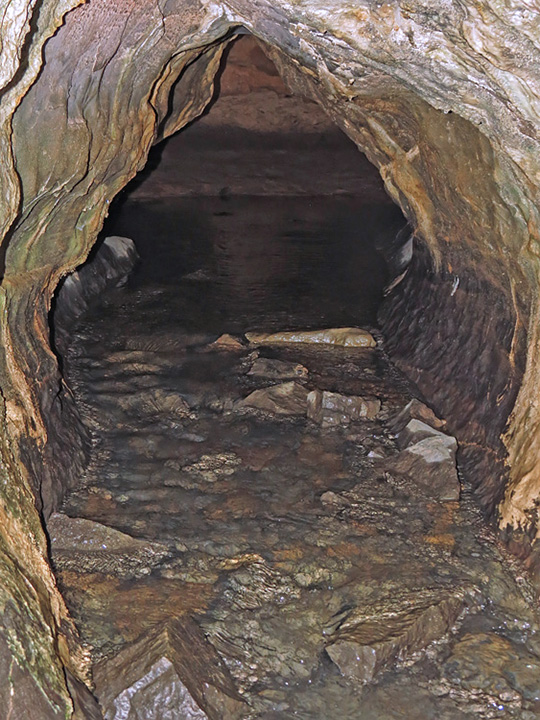 Entrance to MCF-1
---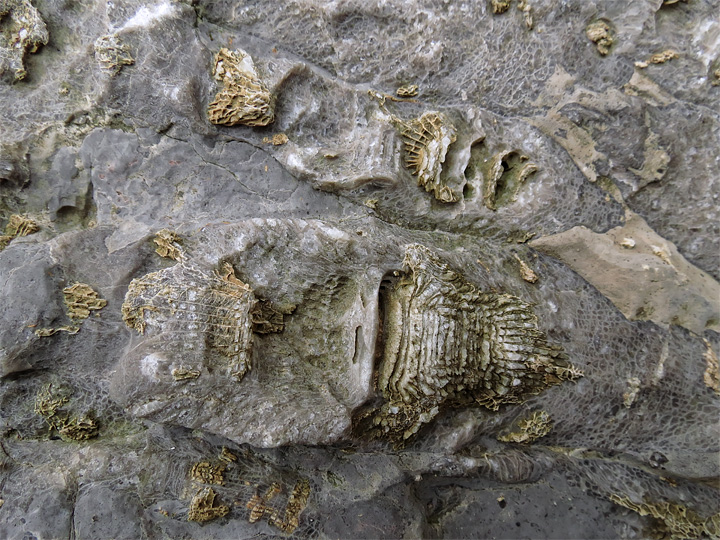 Fossils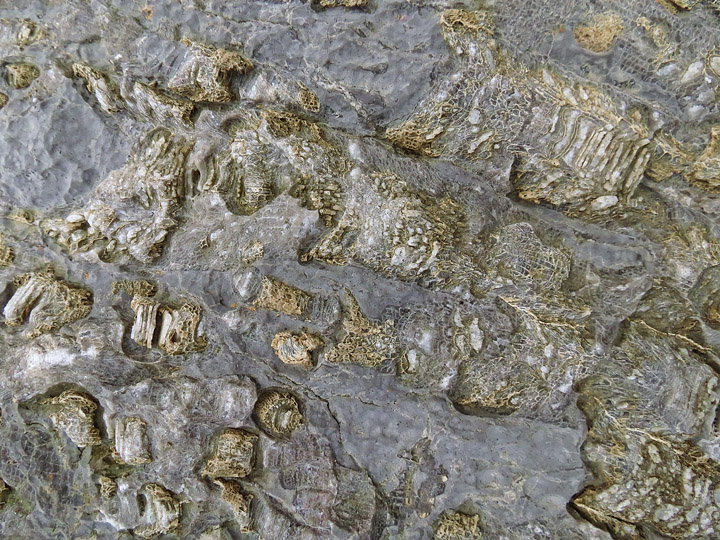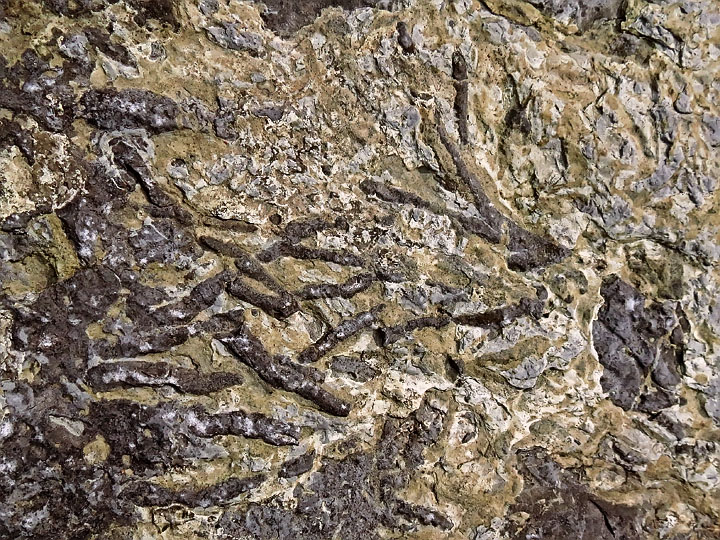 ---
Another visit to MCF-1: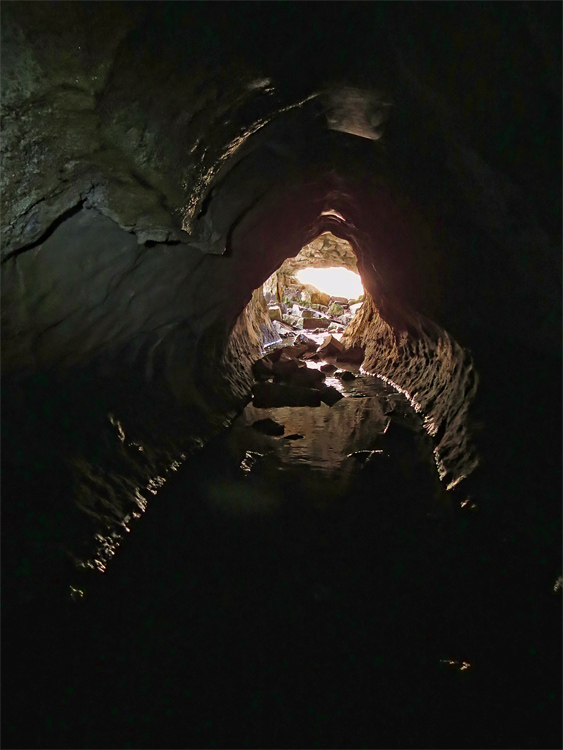 Looking back through entry passage from inside MCF-1
---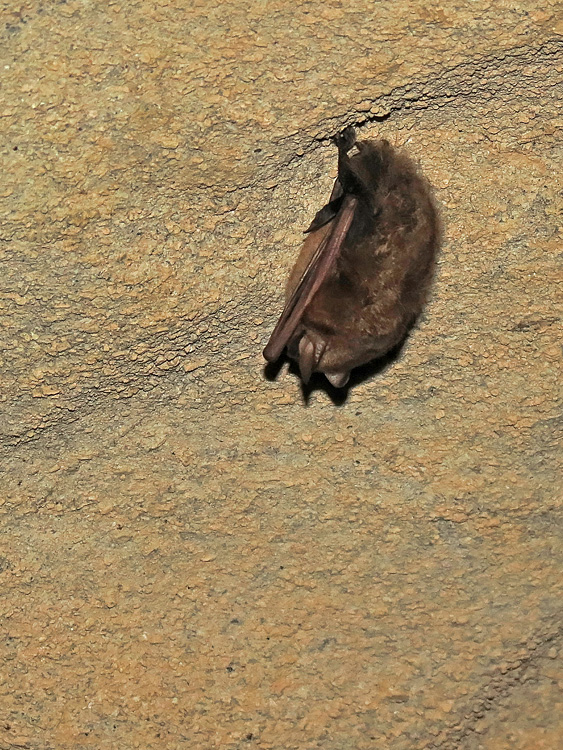 Not sure what type of bat this is...
---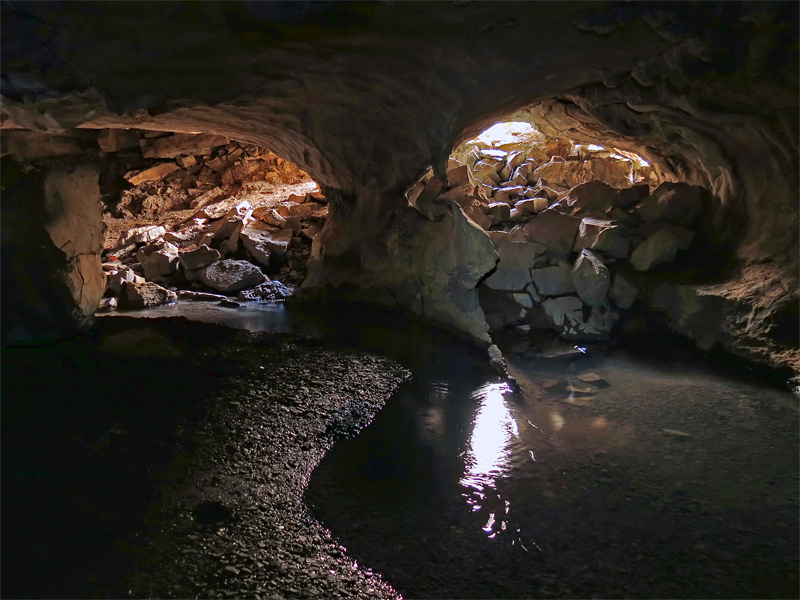 MCF-1 Interior
---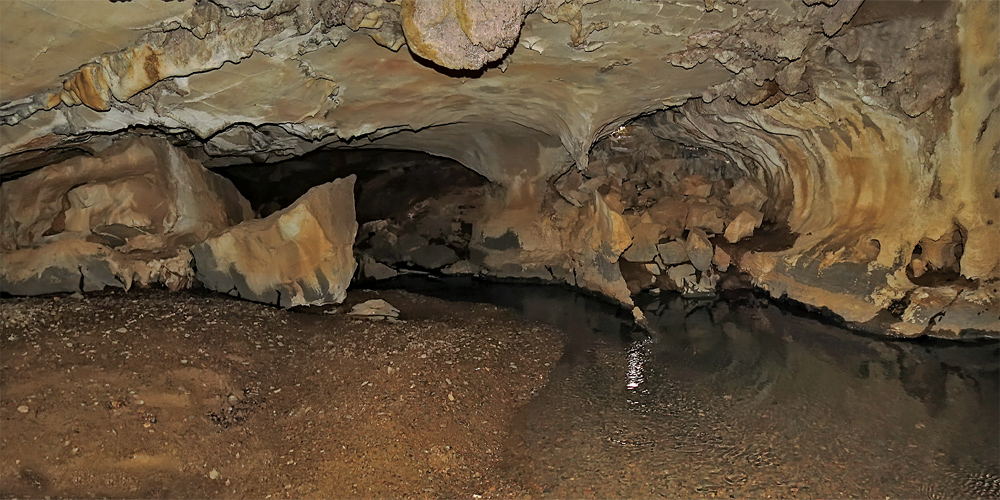 MCF-1 Interior
---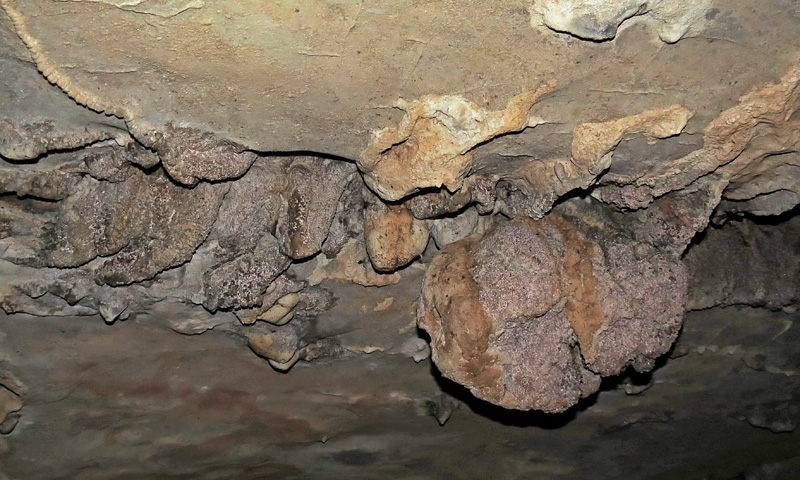 Cave ceiling formations
---
Panorama covering approx. 180 degrees, composed from 4 images. Entry passage is at far right.
---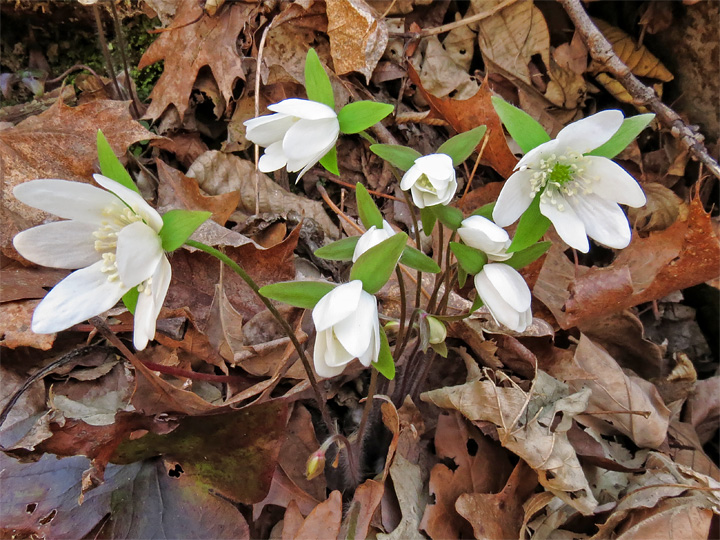 Hepatica covered the slope near the cave

Anemone acutiloba, or Hepatica nobilis
---
Over-nighter at Mountain Cove Farm: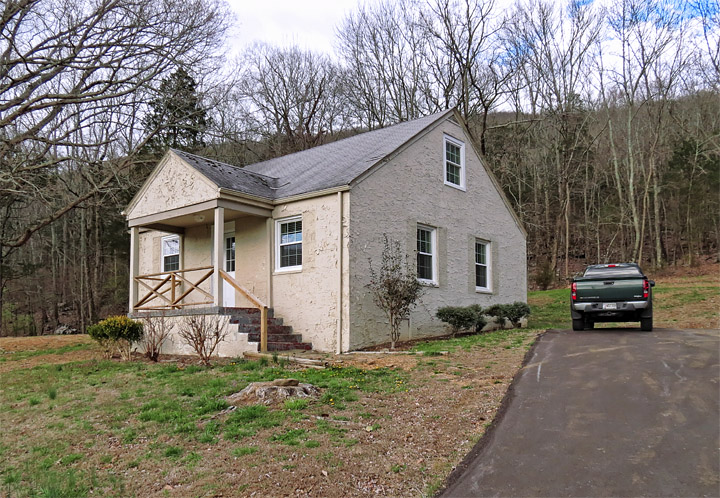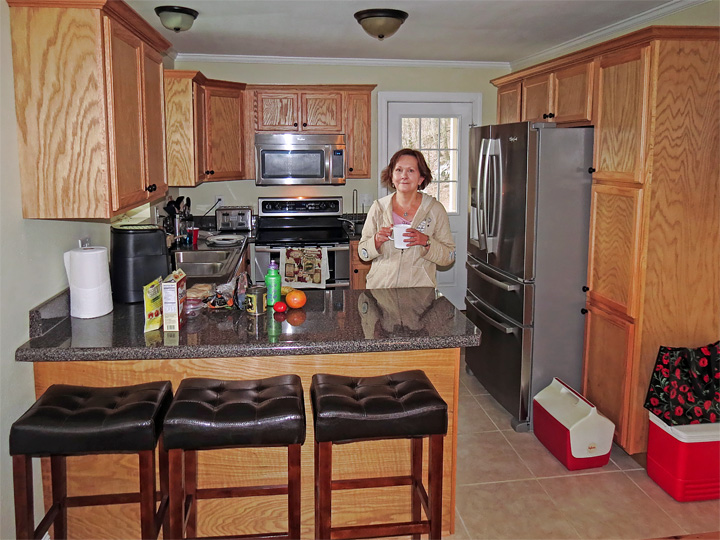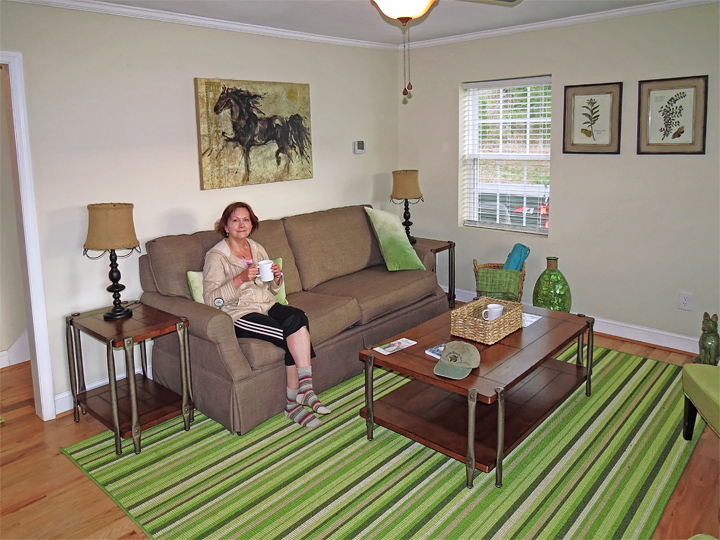 ---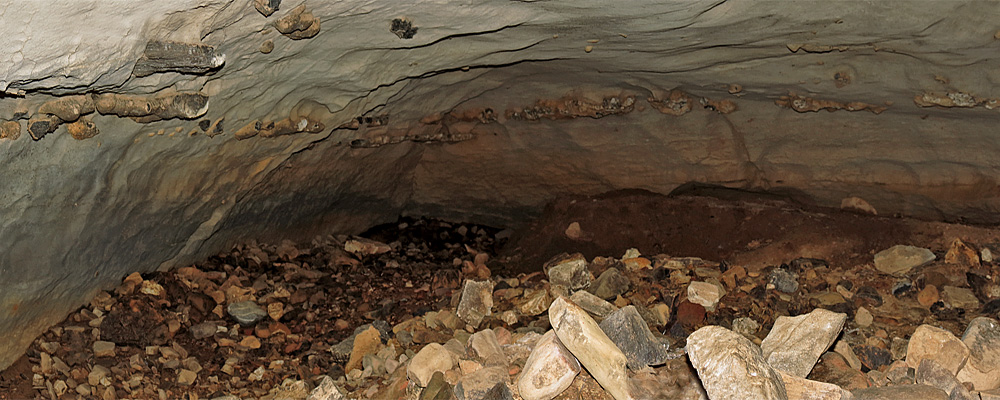 I went a little way inside MCF-2; it was considerably drier than my earlier visit.
---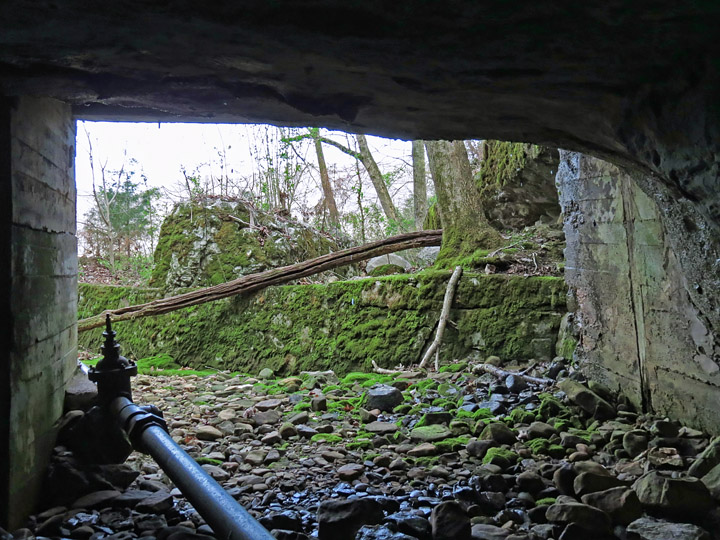 View out the entrance
The cave opening was lined with concrete at some point, probably when used as a water supply.
---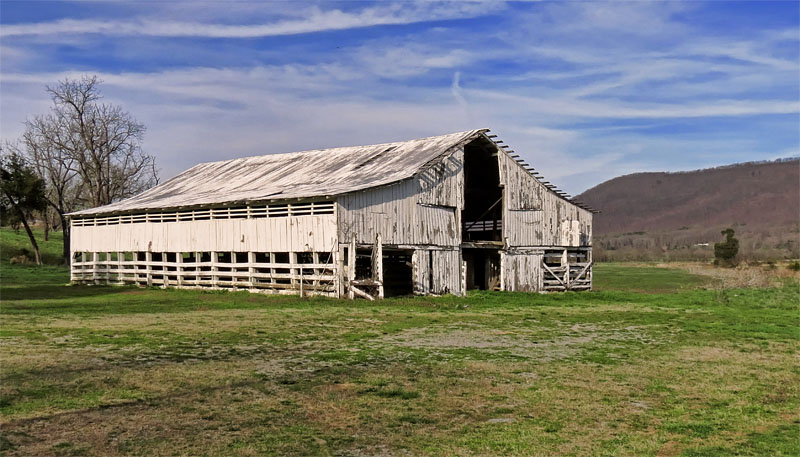 Old working barn.
---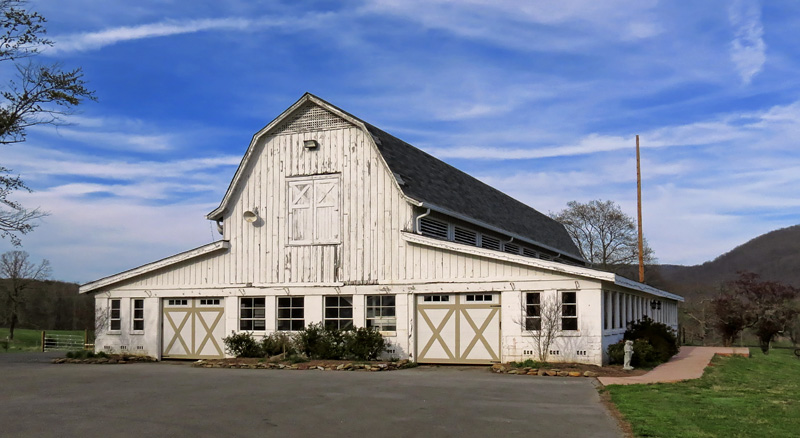 MCF Event Barn
---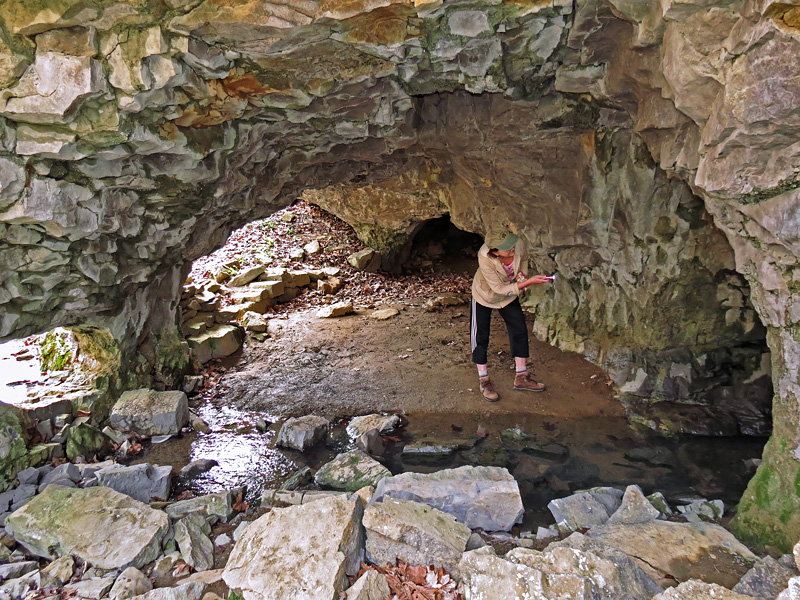 Checking out the entrance to MCF-1
---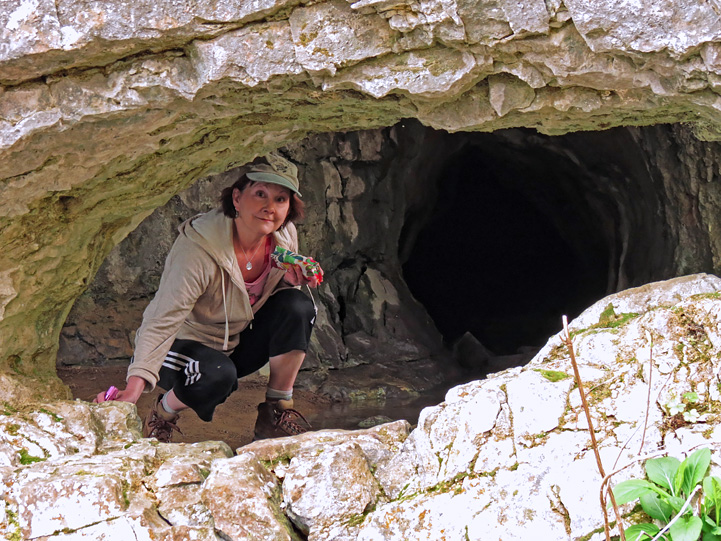 Cave window
---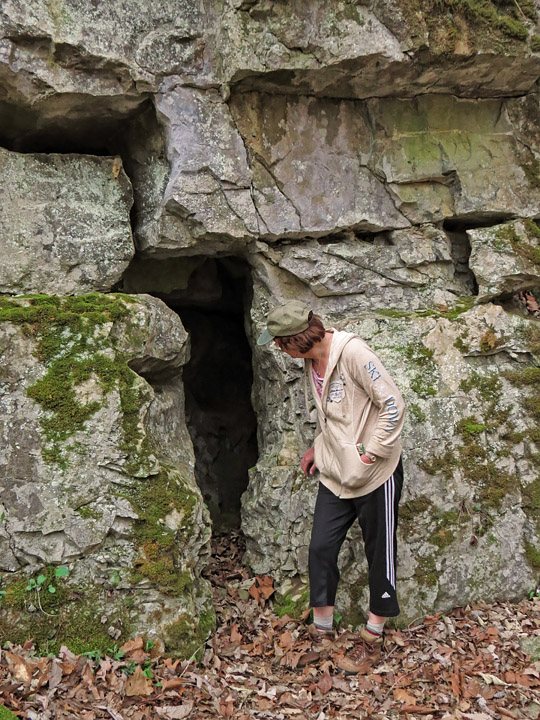 Alternate entry to cave's main chamber
---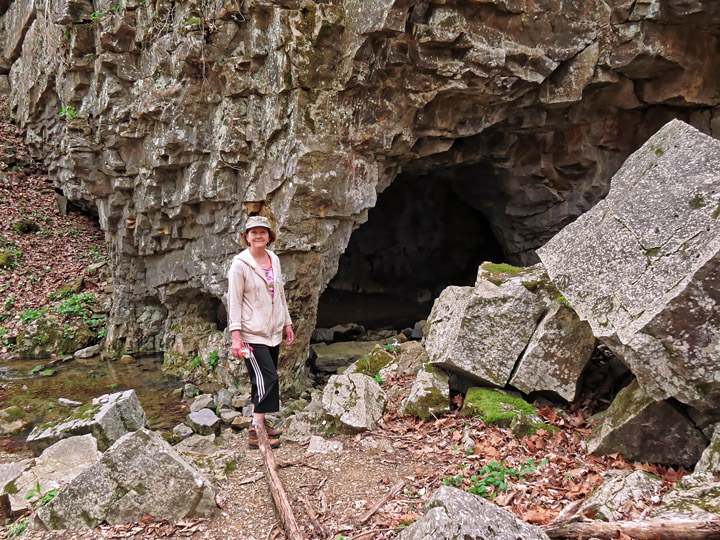 In front of the MCF-1 vestibule
---