Three Birds Orchids - an early August 2017 visit: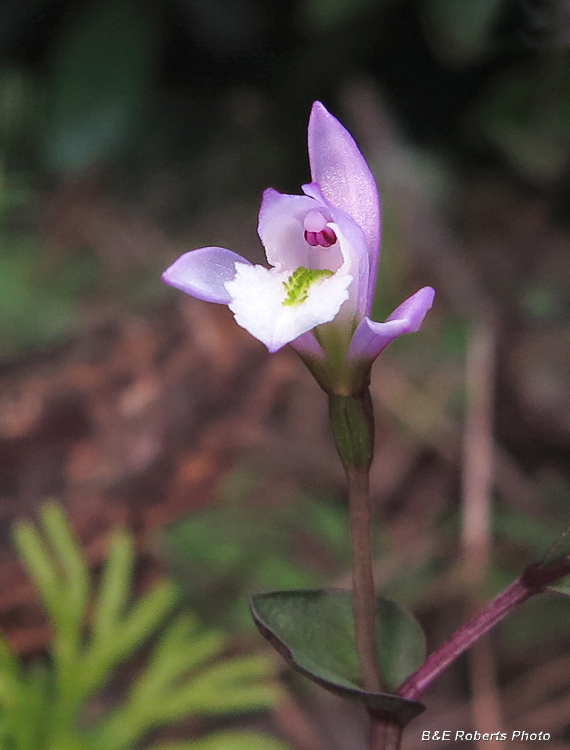 Three Birds Orchid (Triphora trianthophora)
This was the first time I had ever seen these beautiful little orchids.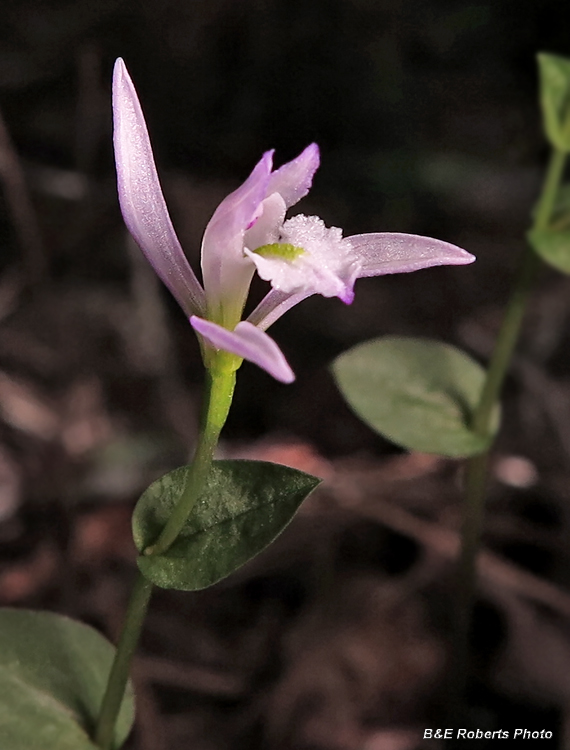 This orchid is rare or endangered over much of its range.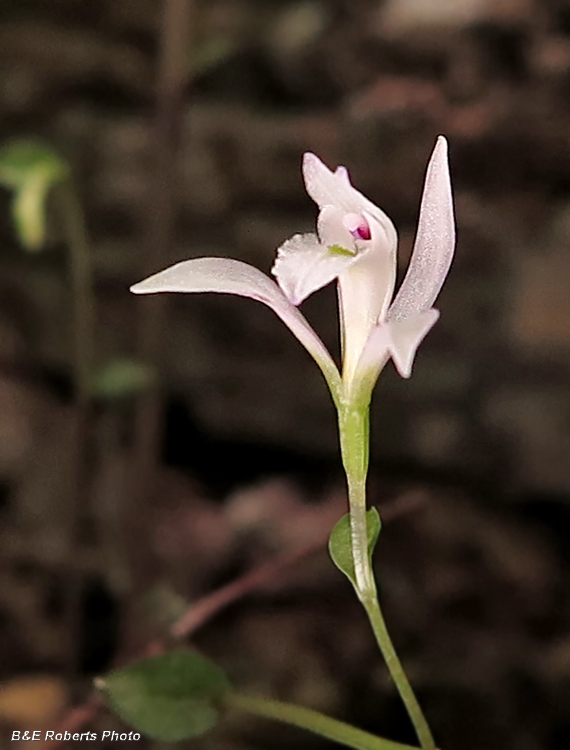 Color shading ranged from white to purple.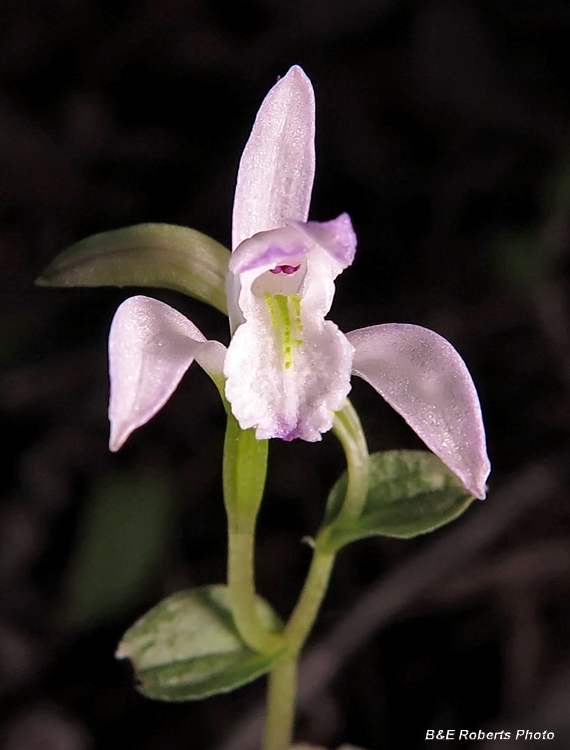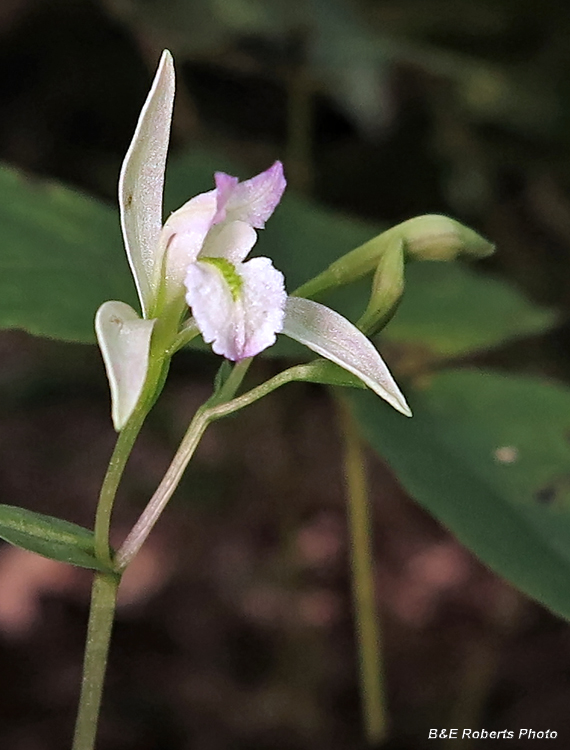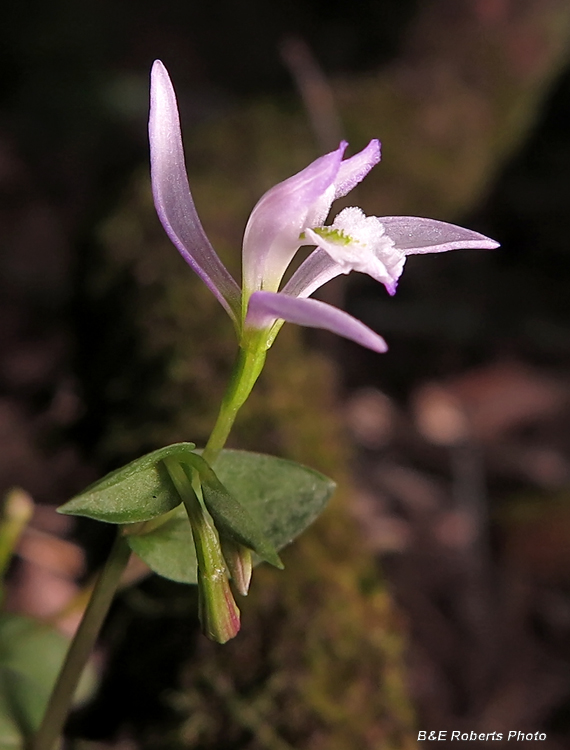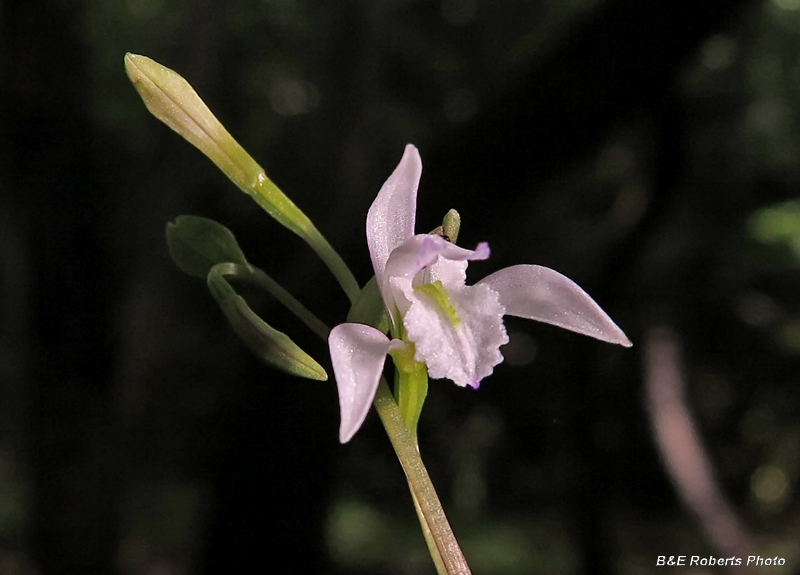 While these plants can have up to three flowers blooming at once, we only saw single flowers on this visit.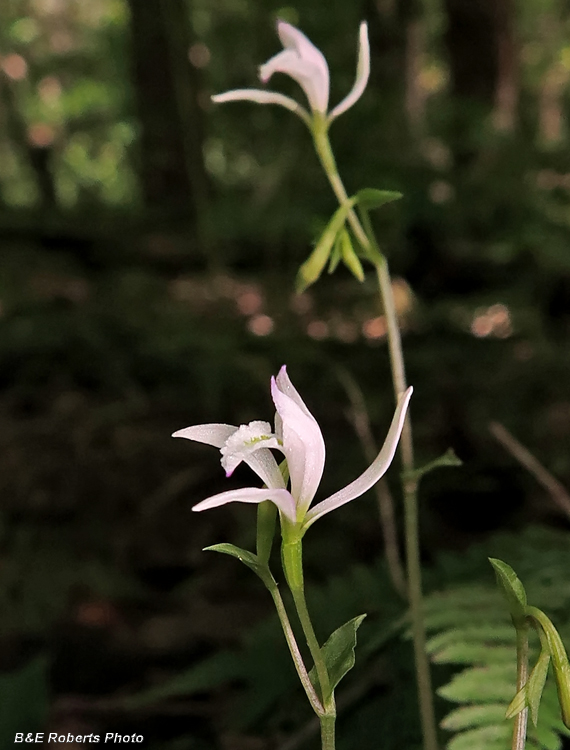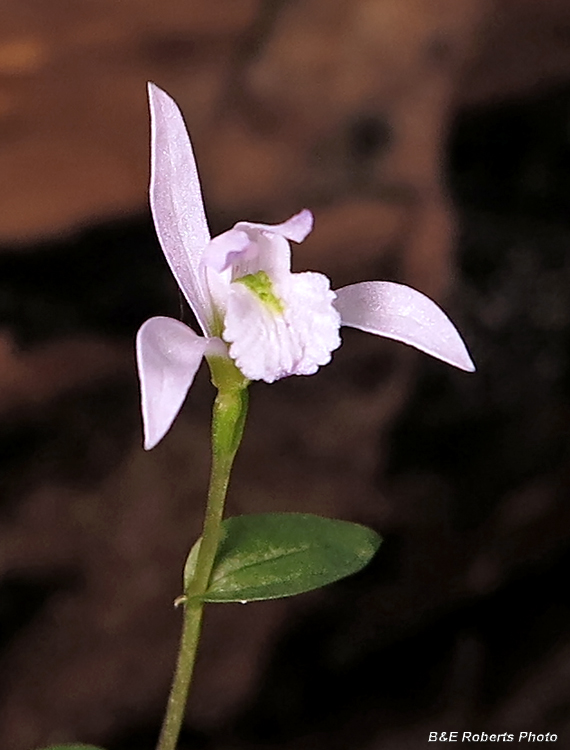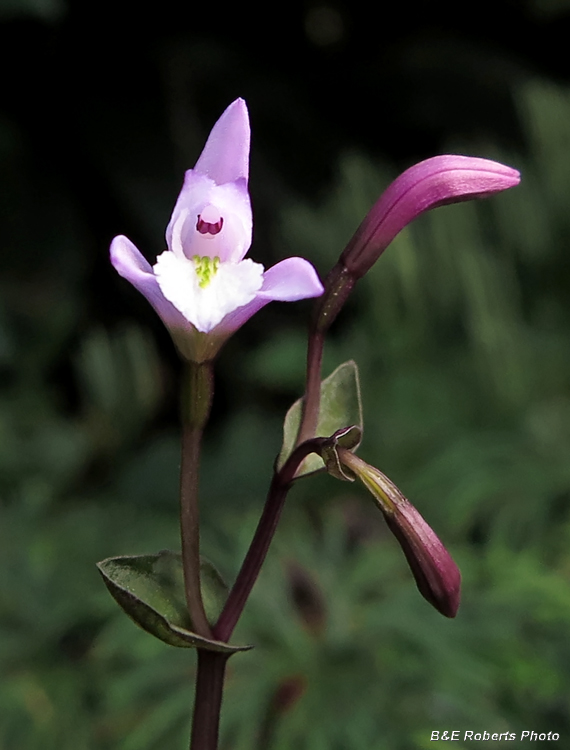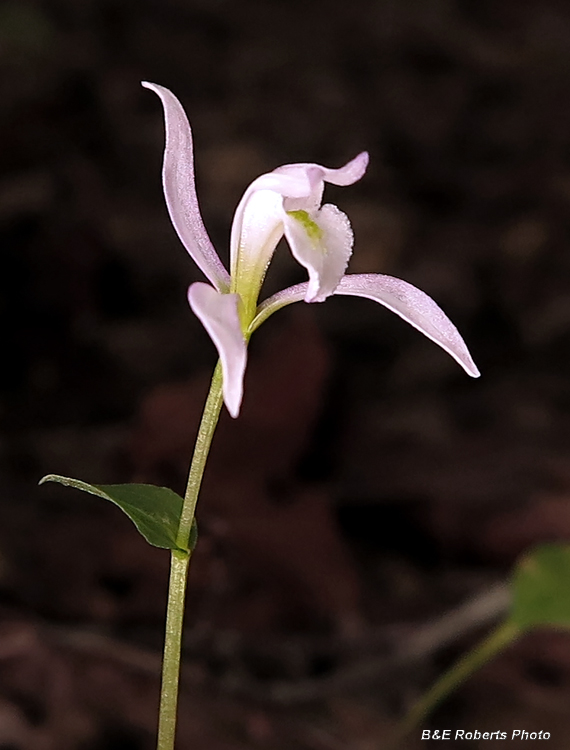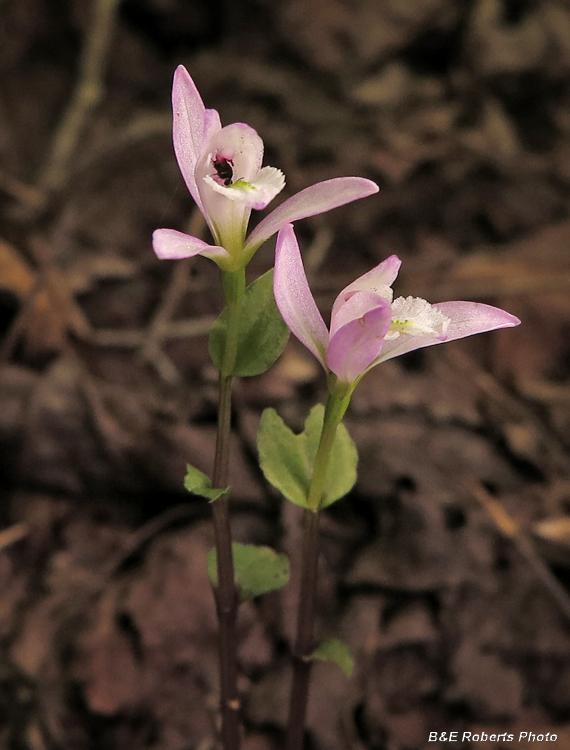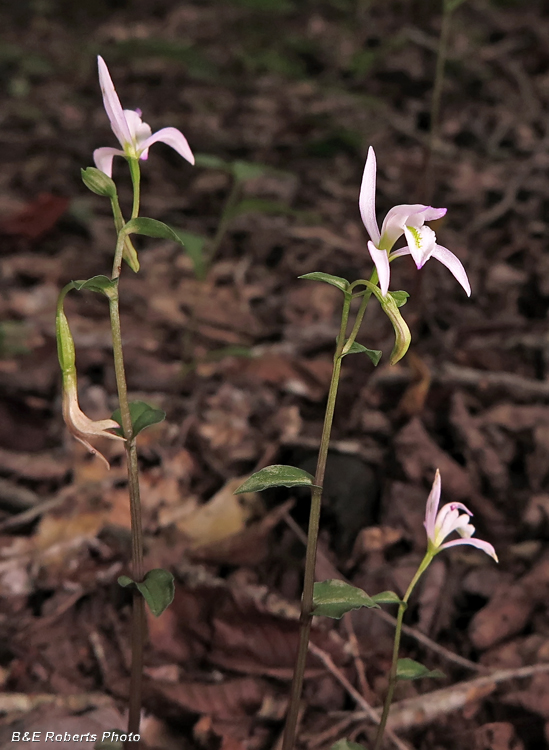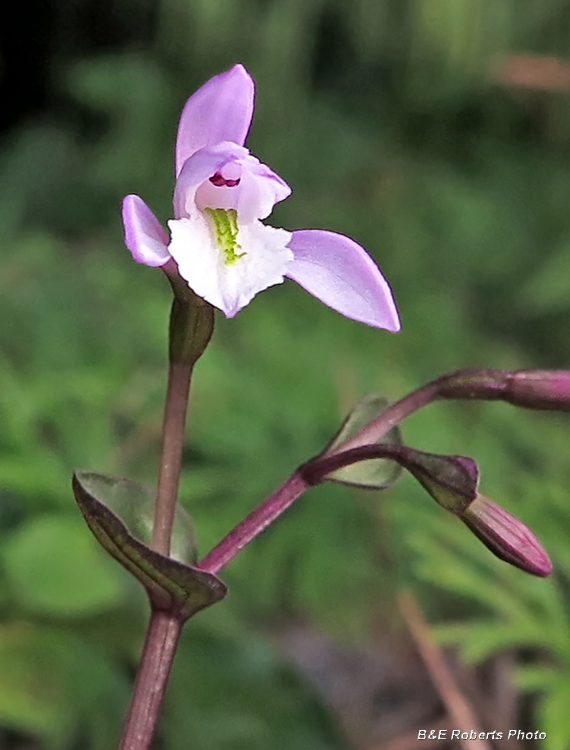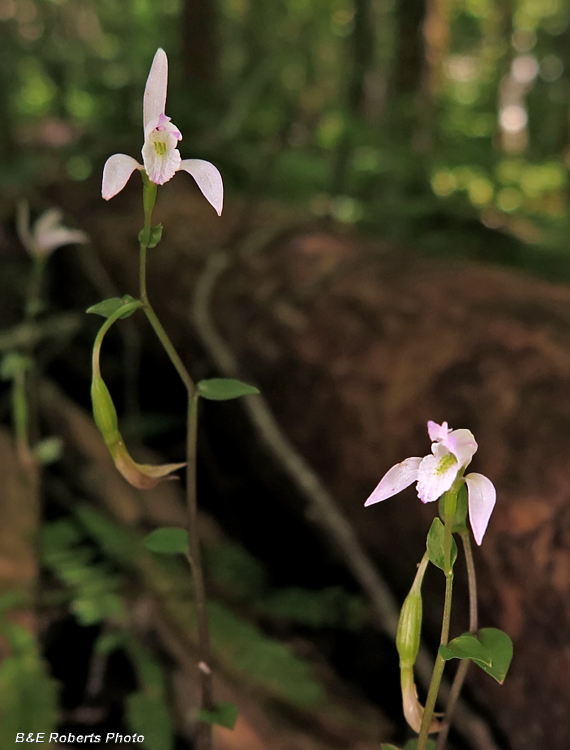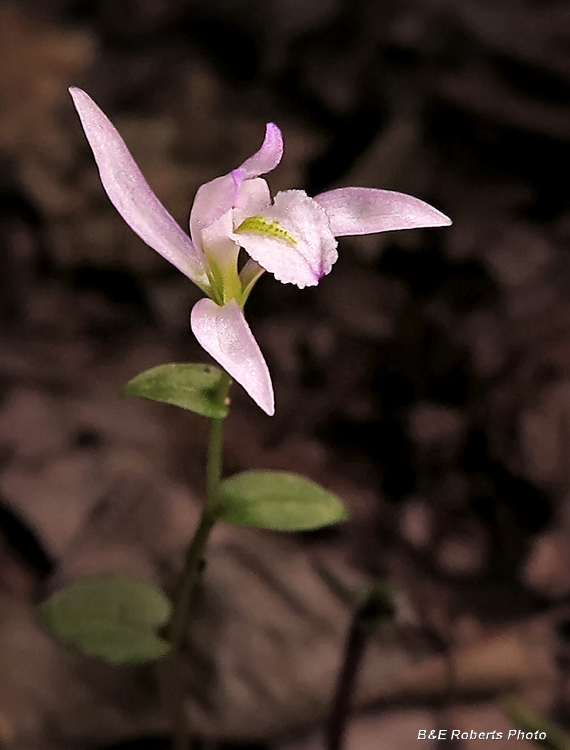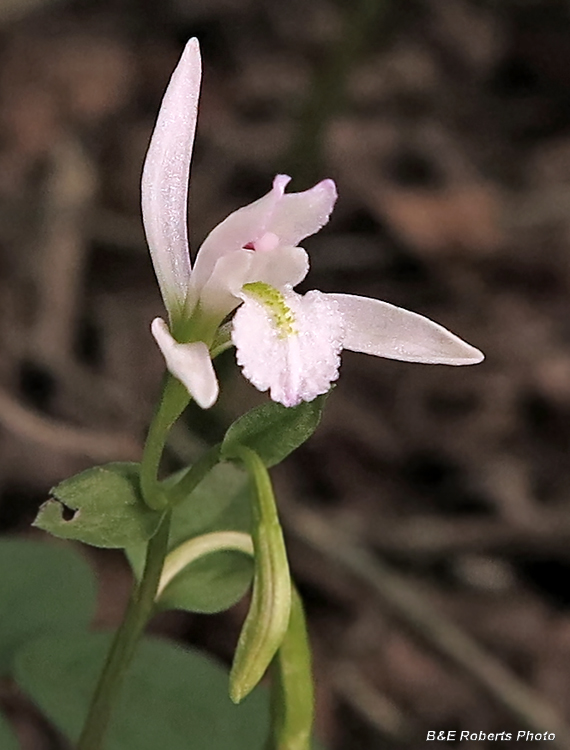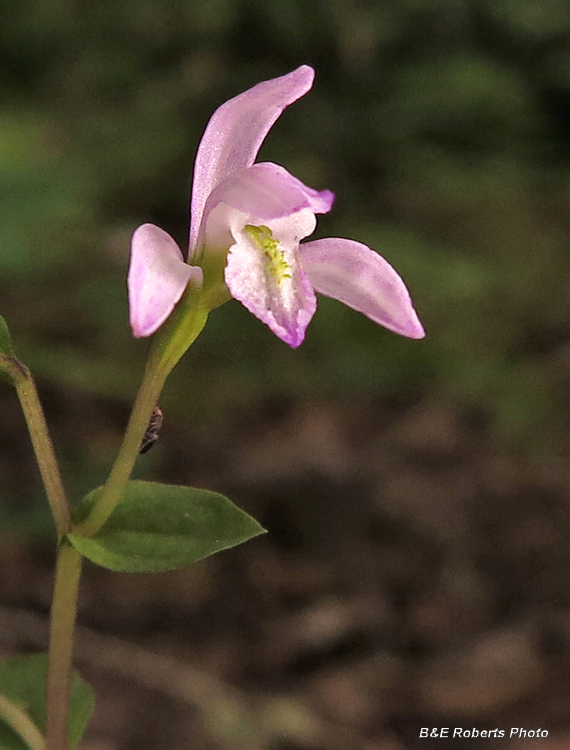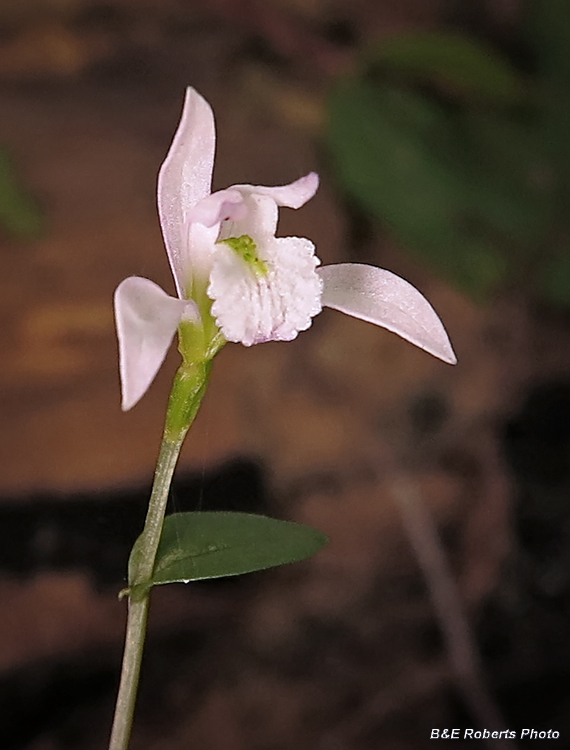 ---