Late May 2017: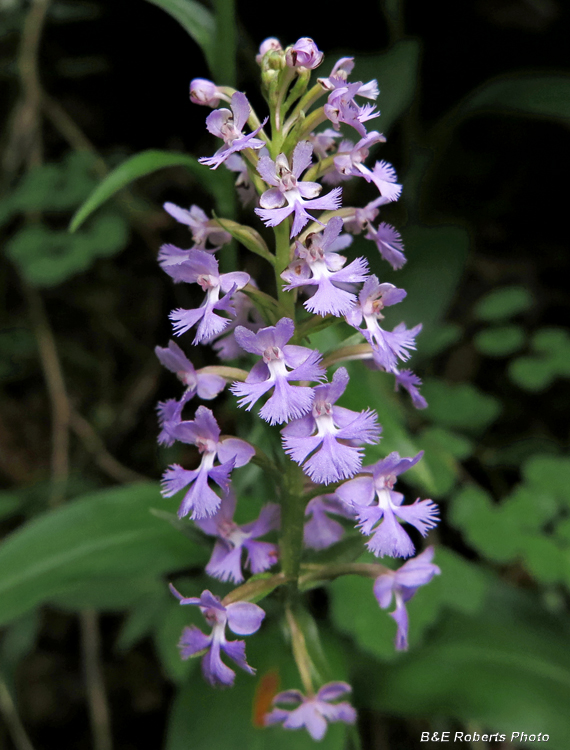 This visit's highlight was Small Purple Fringed Orchids (Platanthera psycodes).
A friend discovered this roadside colony last year.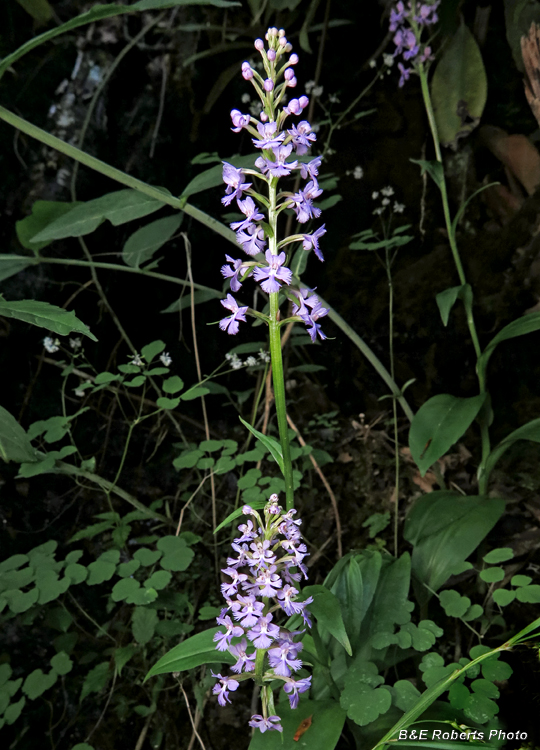 A pair on a steep bank, one above the other...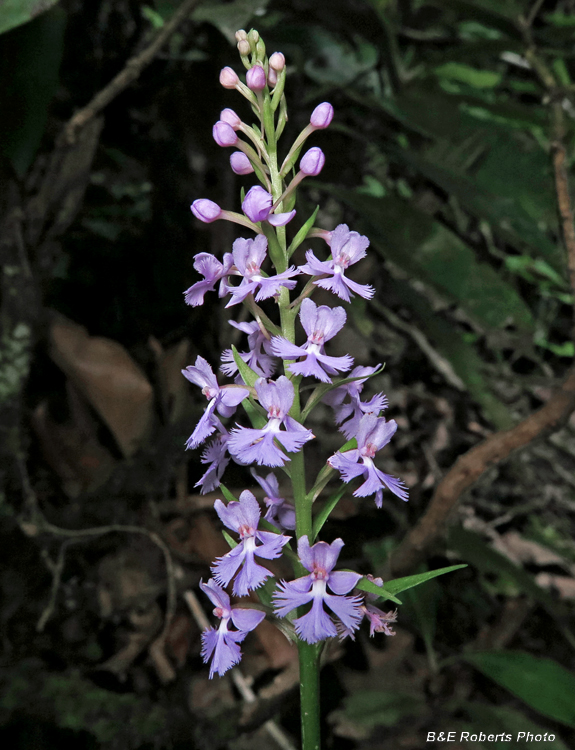 One more plant from this group.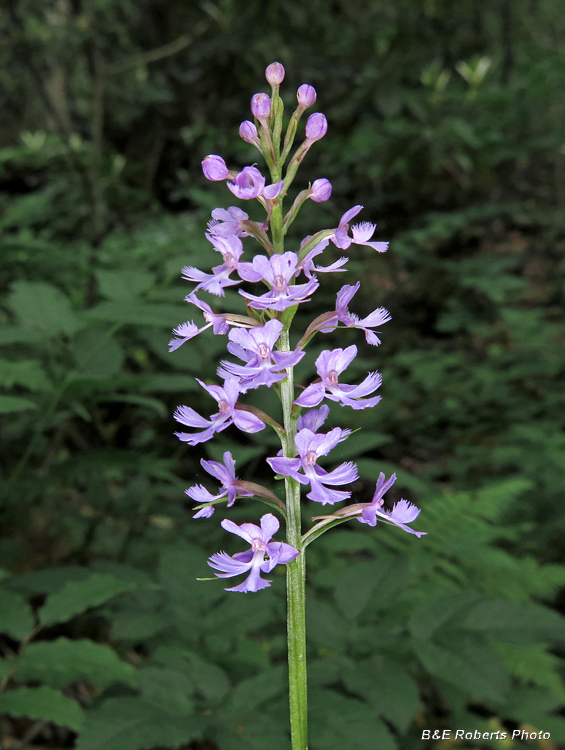 I found more orchids at a large seep area 3/4 mile from the roadside colony.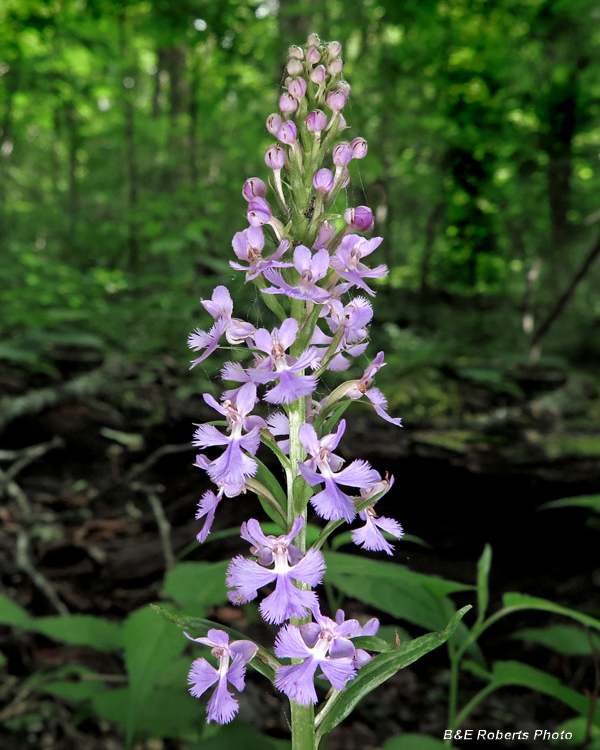 This orchid was within 100 ft of the previous plant.
---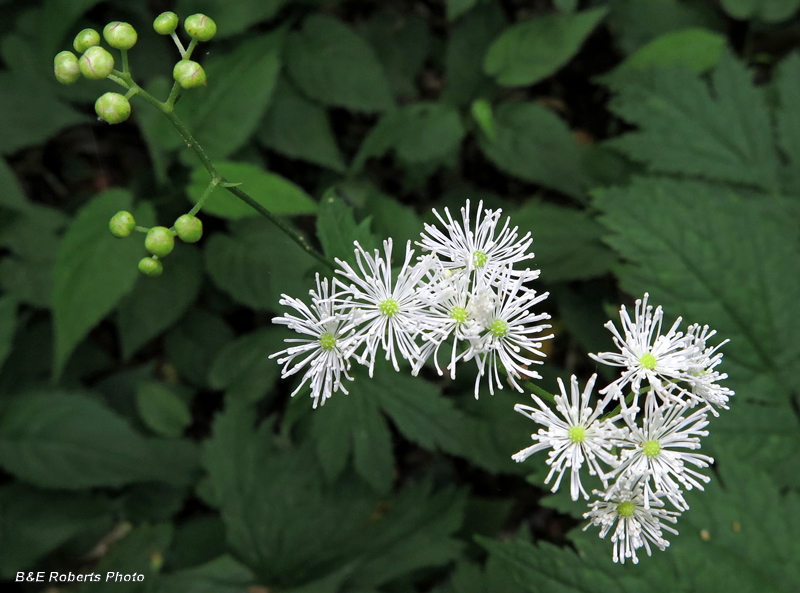 Tassel Rue, aka False Bugbane (Trautvetteria caroliniensis)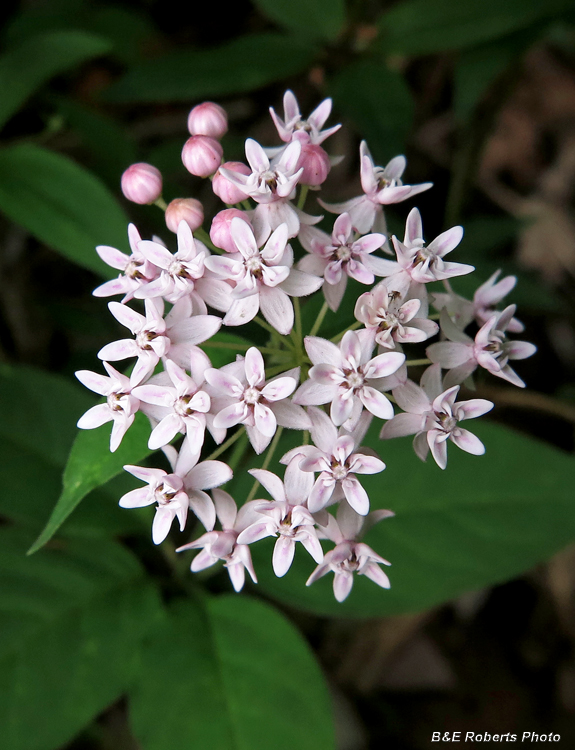 Four-leaf Milkweed (Asclepias quadrifolia)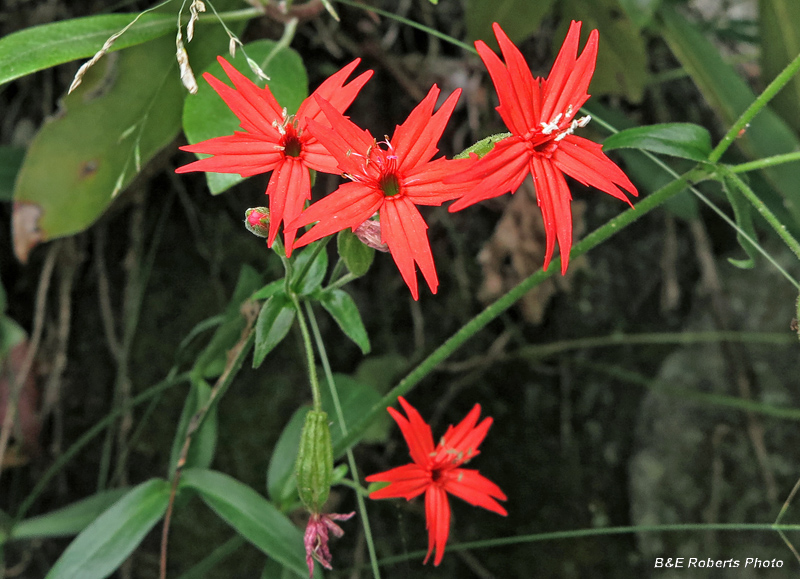 Fire Pink (Silene virginica)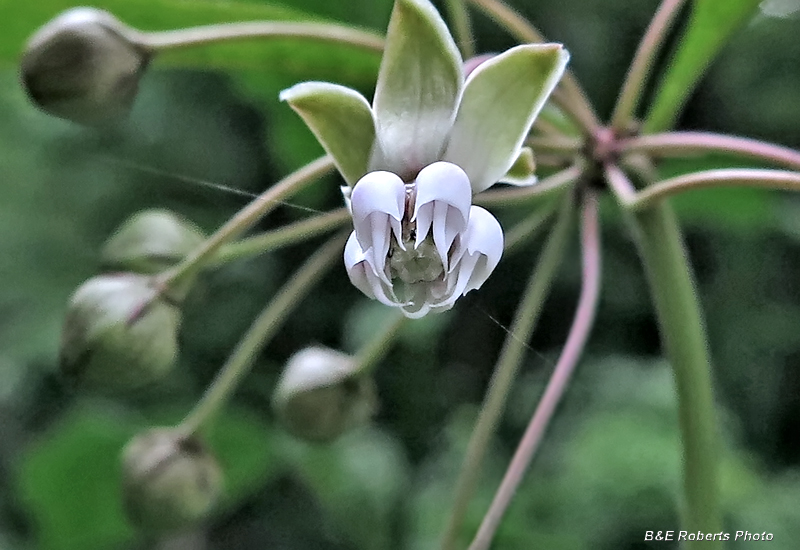 Individual flower of Poke Milkweed (Asclepias exaltata)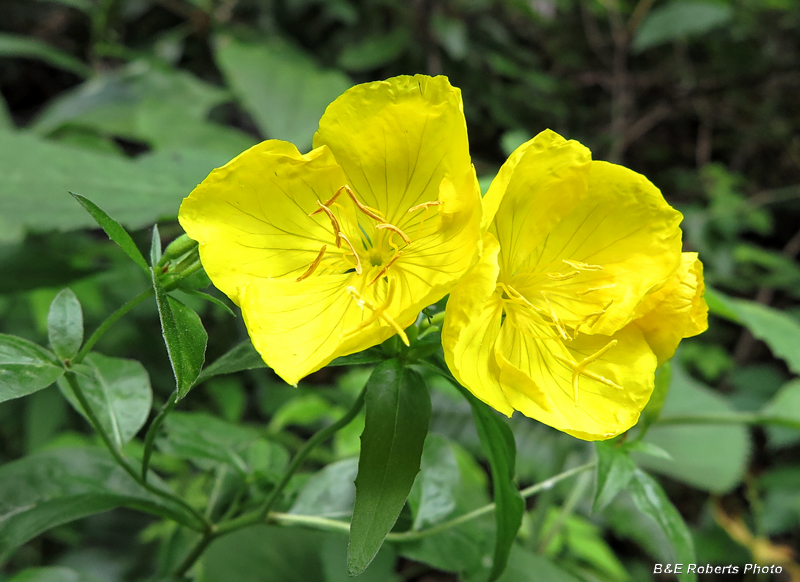 Sundrops (Oenothera fruticosa)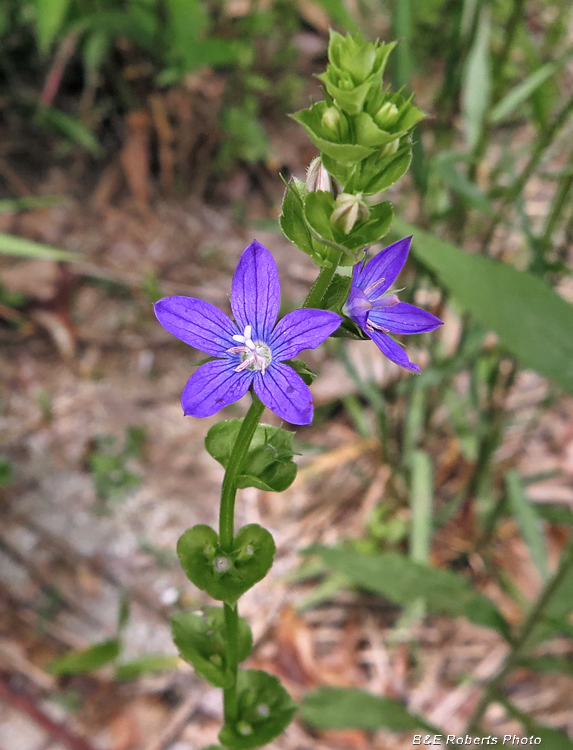 Venus' Looking Glass (Triodanis perfoliata) flowers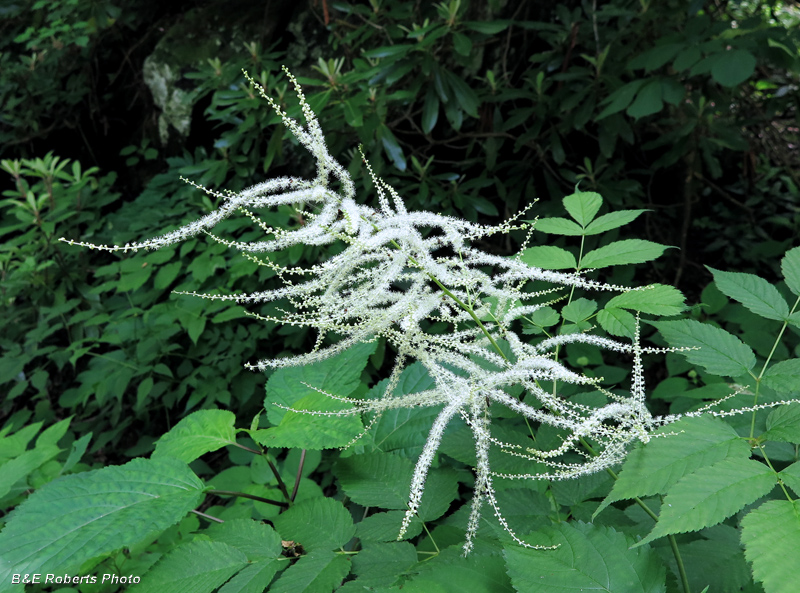 Goat's Beard (Aruncus dioicus)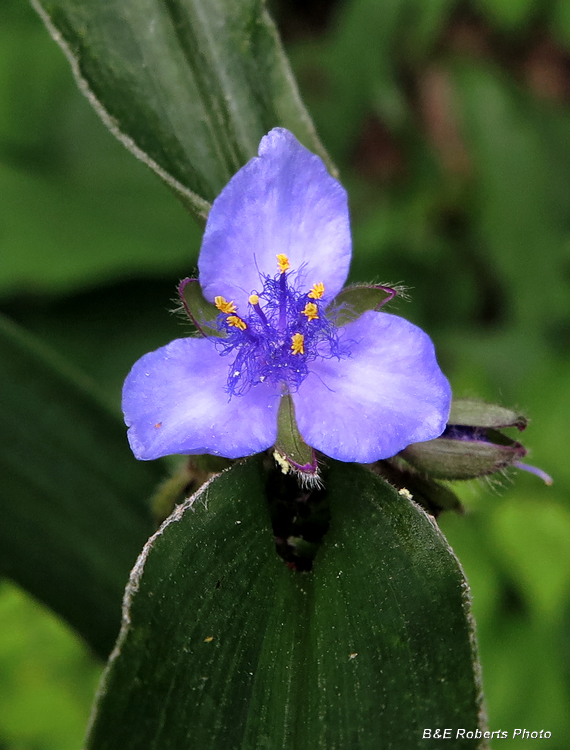 Spiderwort (Tradescantia sp.)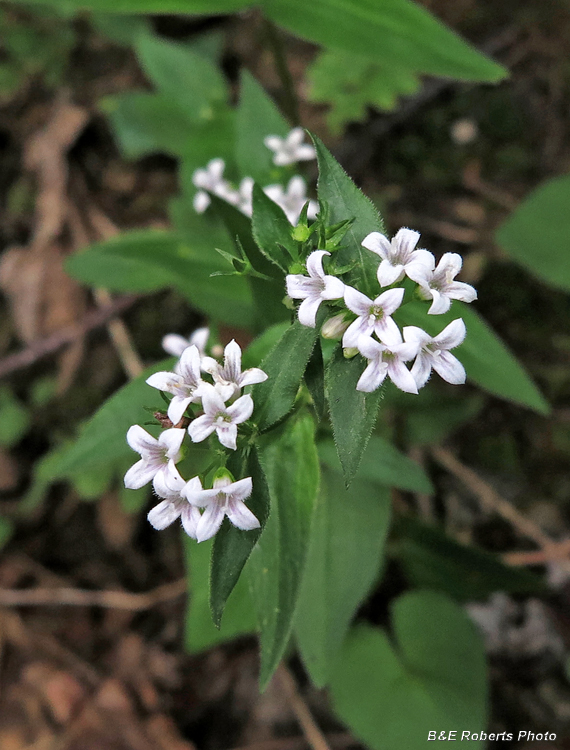 Summer Bluets (Houstonia purpurea)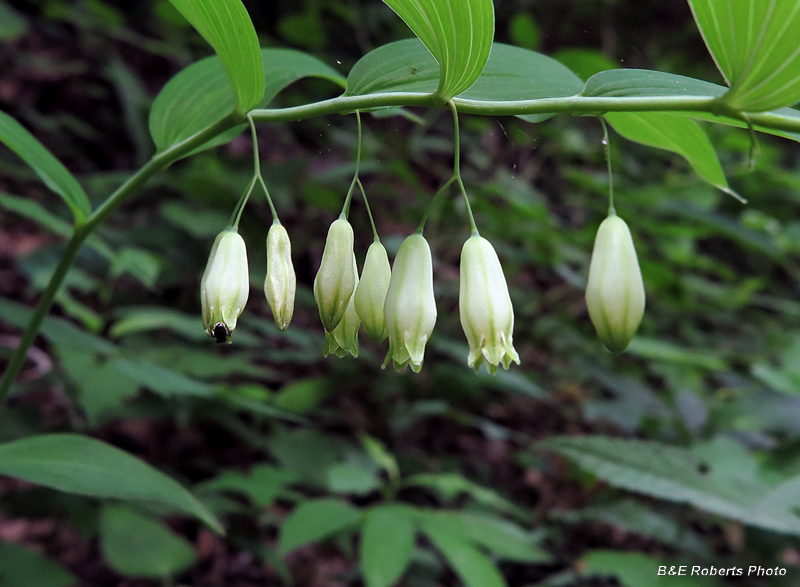 Solomon's Seal (Polygonatum biflorum), still hanging in there...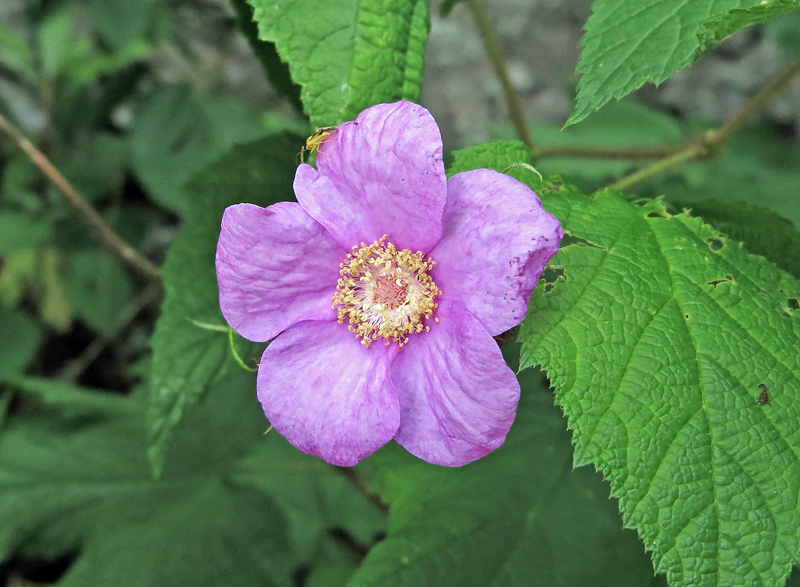 Purple-flowered Raspberry (Rubus odoratus)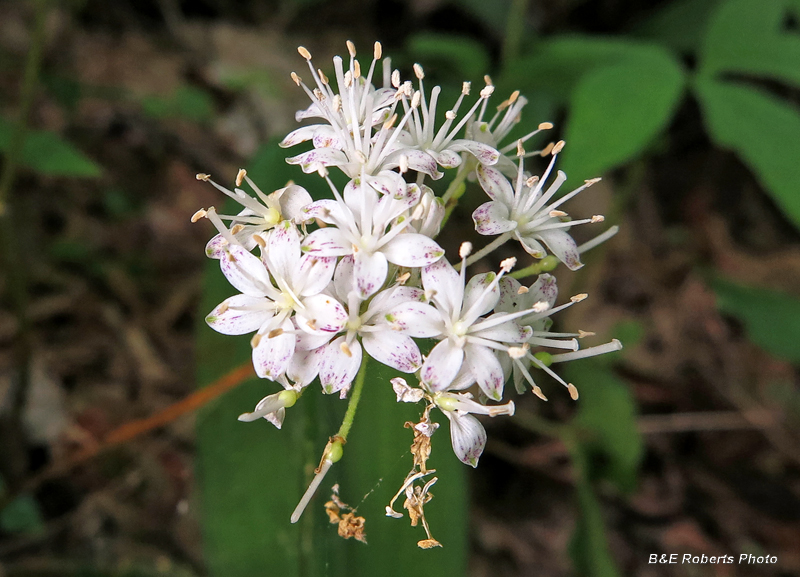 Speckled Wood Lilies (Clintonia umbellulata)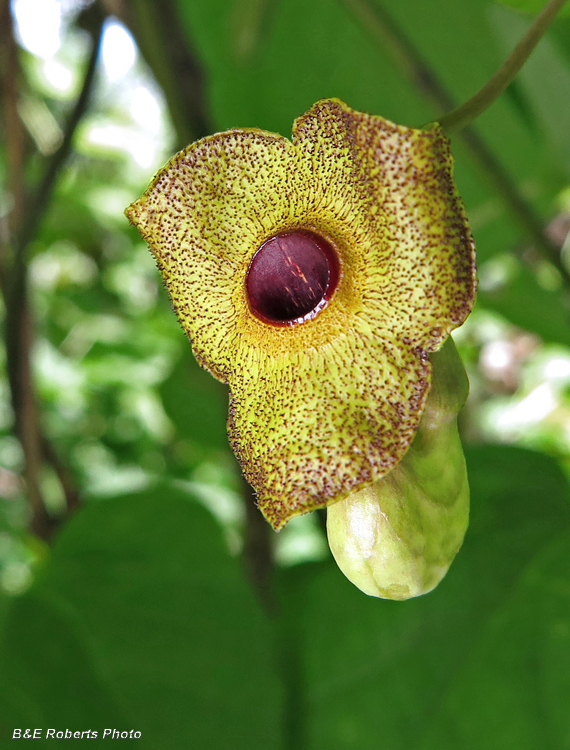 Dutchman's Pipe (Isotrema macrophyllum)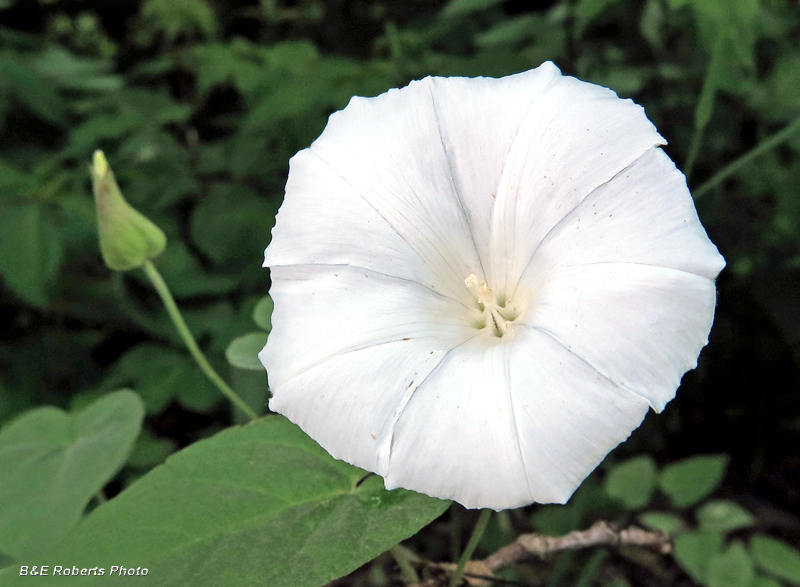 Hedge Bindweed (Calystegia sepium)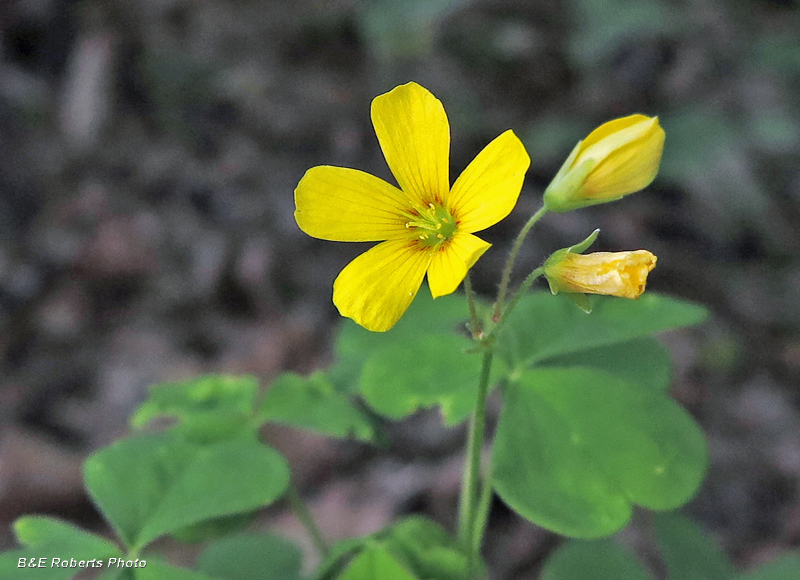 Yellow Wood Sorrel (Oxalis stricta)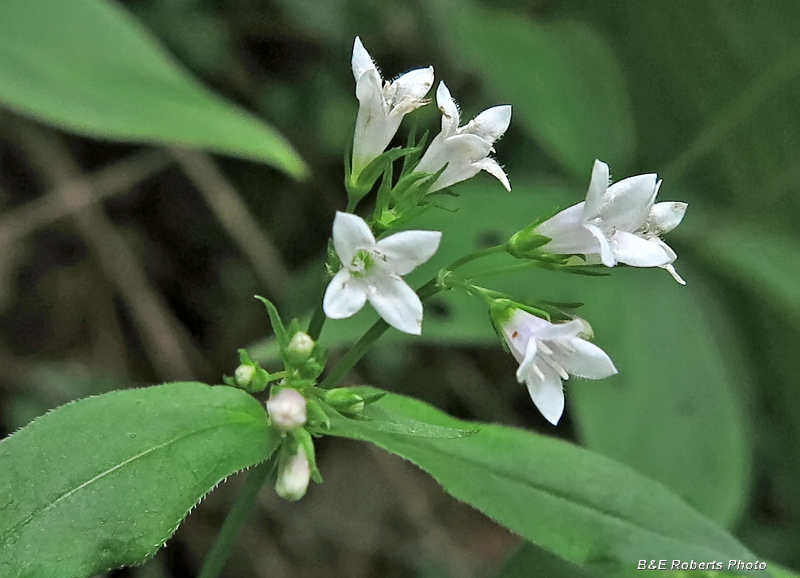 Not sure what these are...
Maybe a variation of the Summer Bluets pictured earlier on the page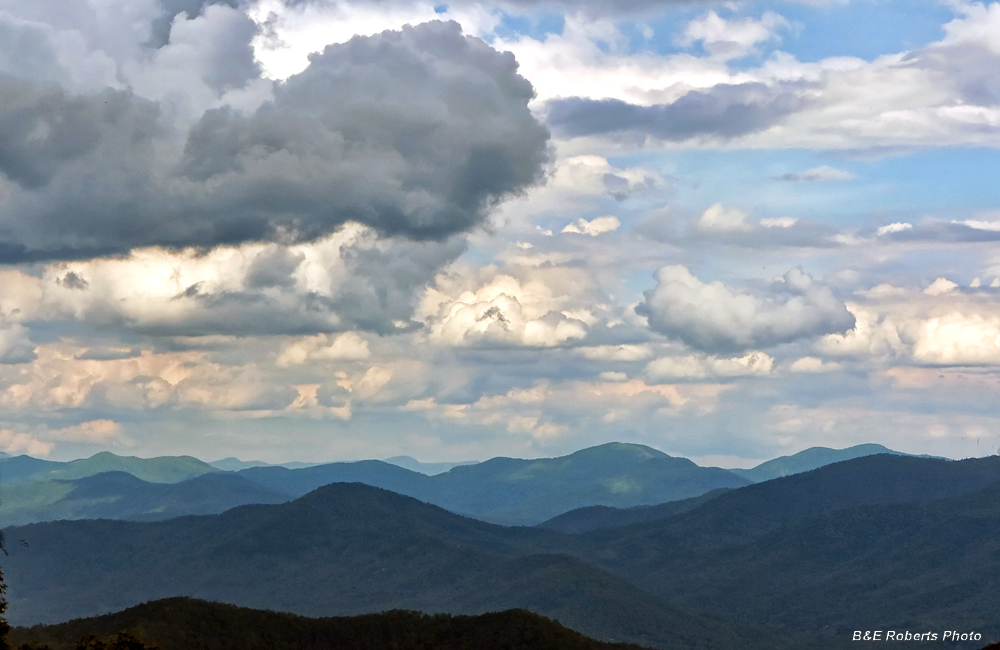 The sky alternated back & forth all day between clear blue and dark clouds.
---