Mid July 2017 Exploration: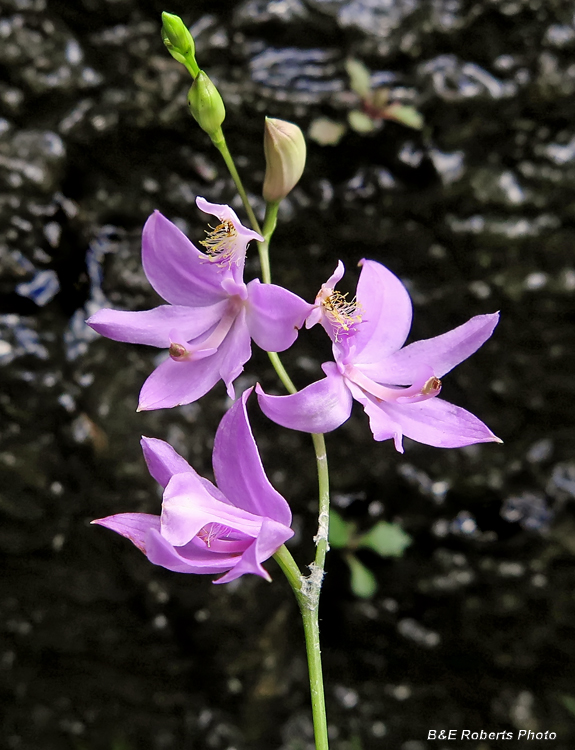 Grasspink (Calopogon tuberosus)
While not rare, this orchid is nonetheless uncommon in these parts.
And this location took some work to reach on a hot summer day!
---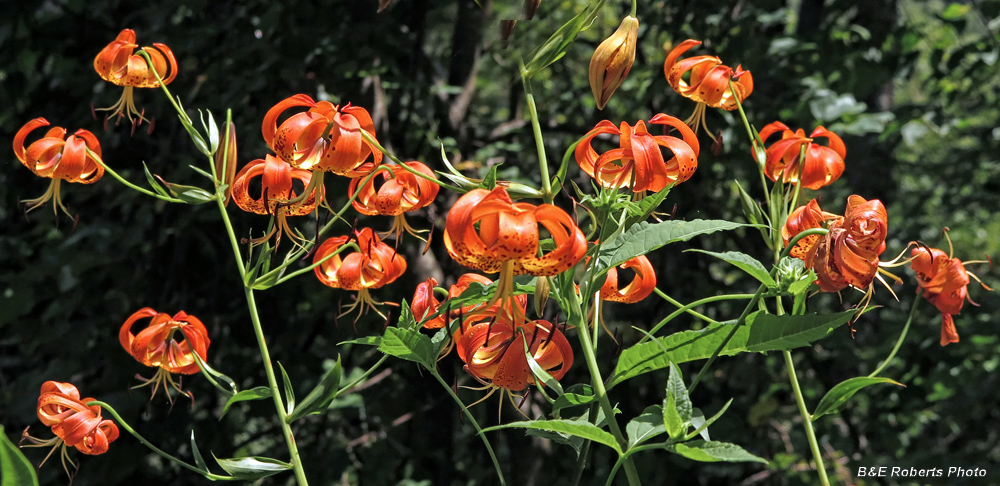 Turk's Cap Lilies (Lilium superbum)
They were making a spectacular showing along the forest roads at Coweeta.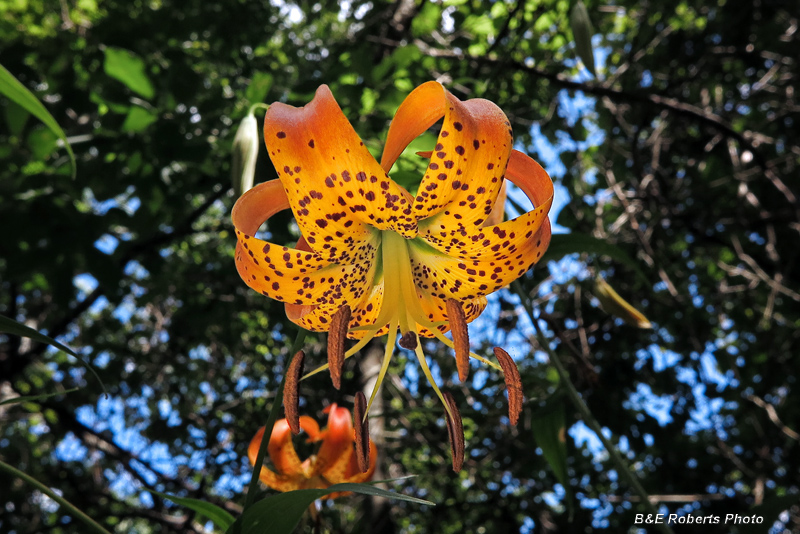 A few more examples of the Turk's Cap Lilies...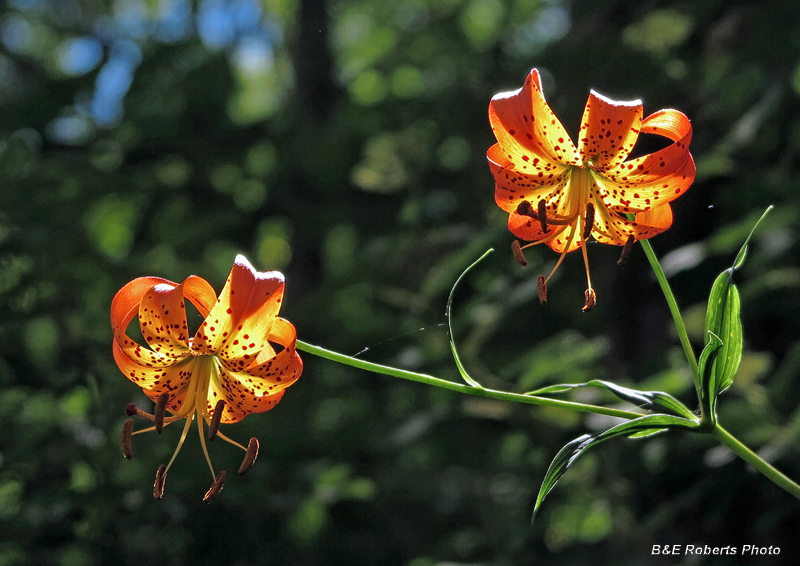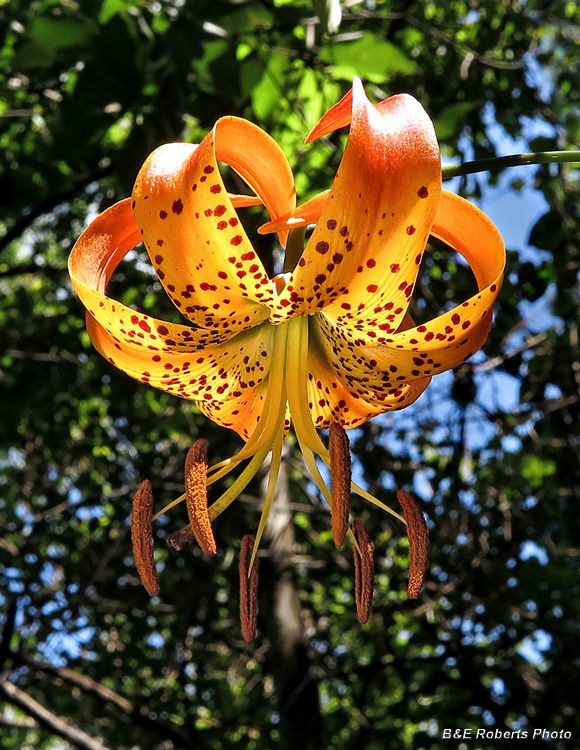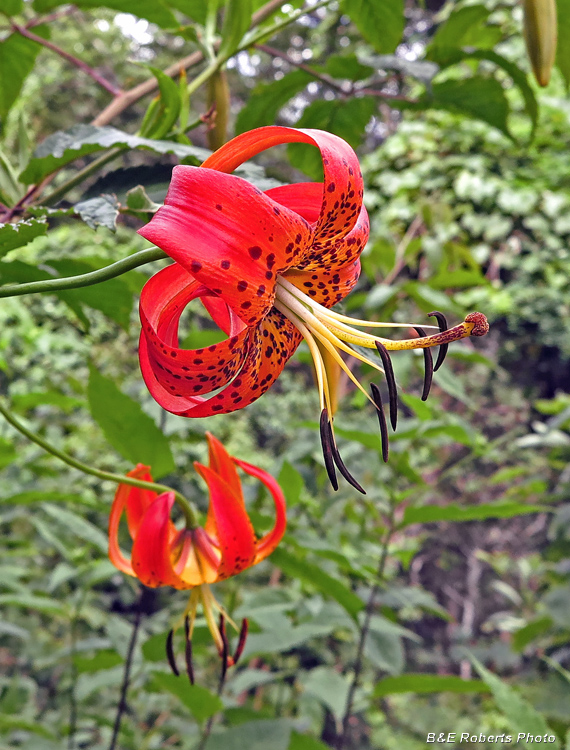 Some had a particularly deep red color.
---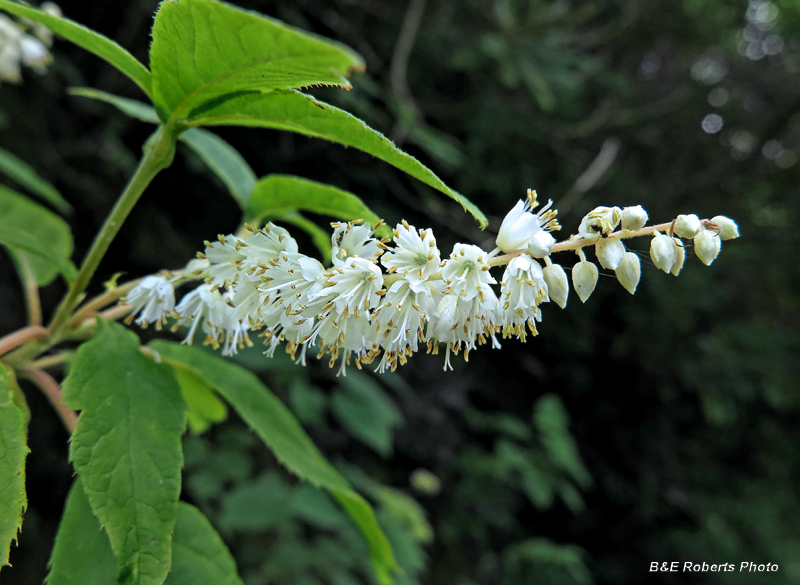 Mountain Sweet Pepperbush (Clethra acuminata)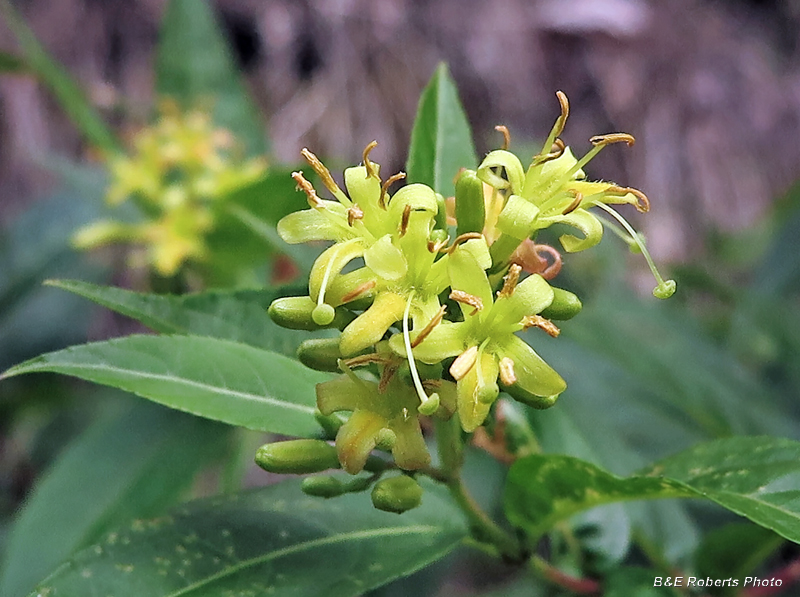 Southern Bush Honeysuckle (Diervilla sessilifolia)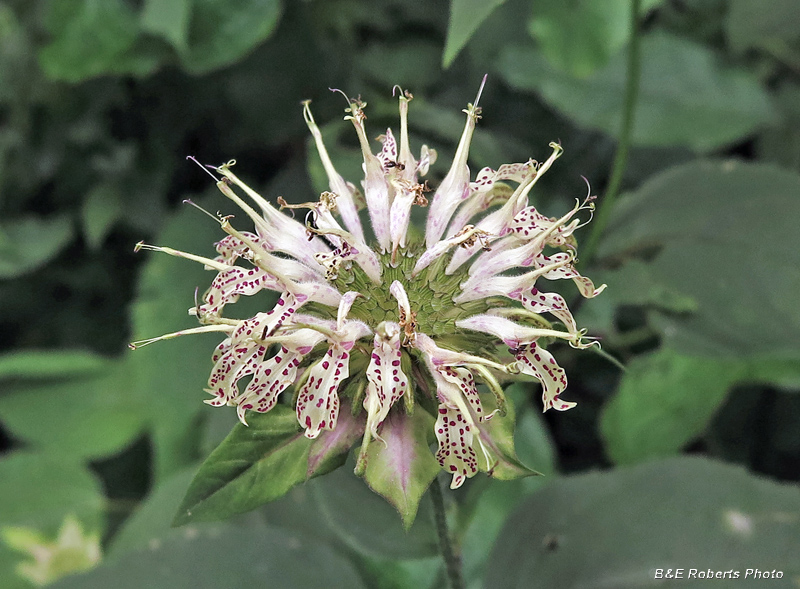 White Bergamot, aka Basil Bee Balm (Monarda clinopodia)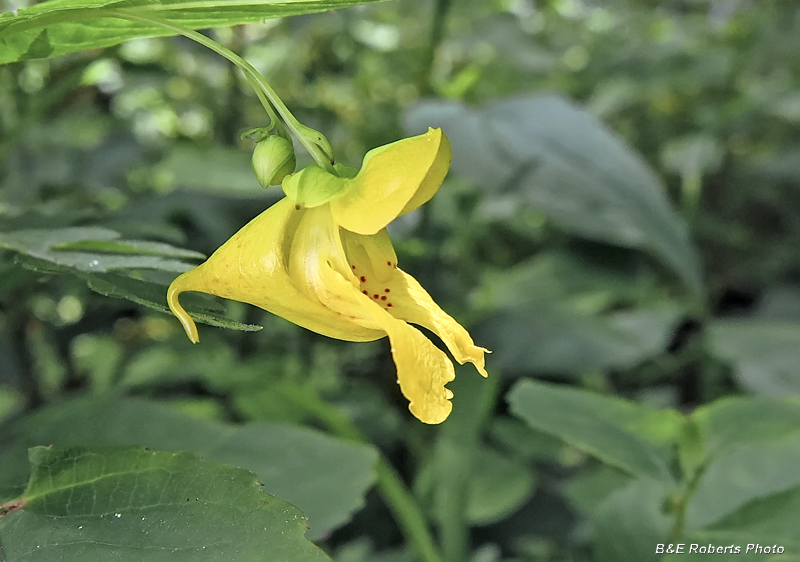 Yellow Jewelweed, aka Pale Touch-me-not (Impatiens pallida)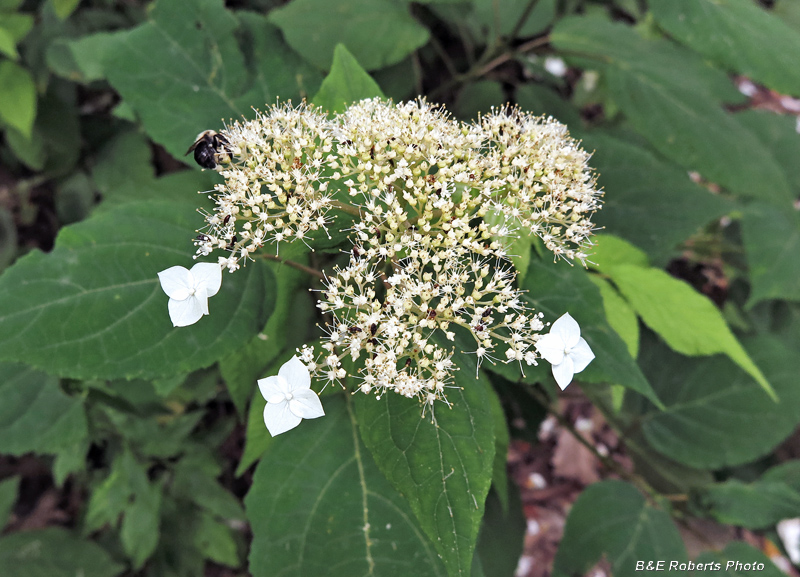 Wild Hydrangea (Hydrangea arborescens)
This image shows three of the sterile flowers which the plant uses to attract pollinators.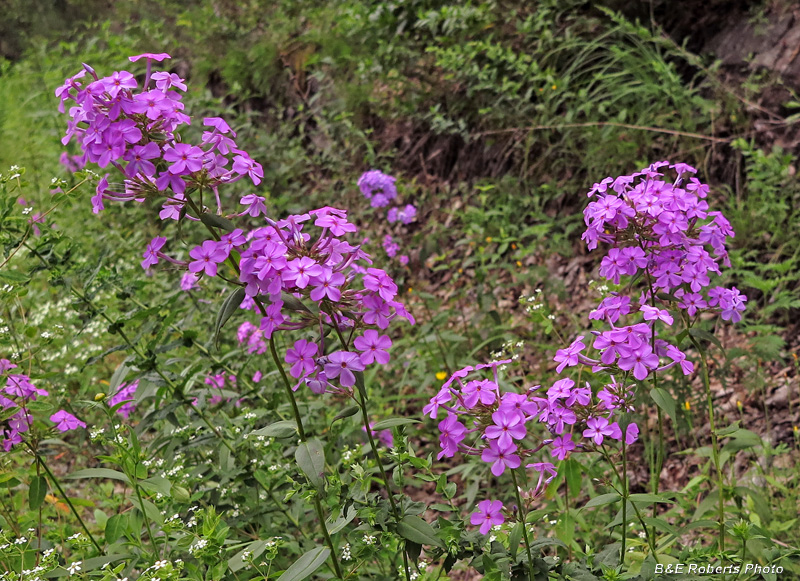 Smooth Phlox (Phlox glaberrima)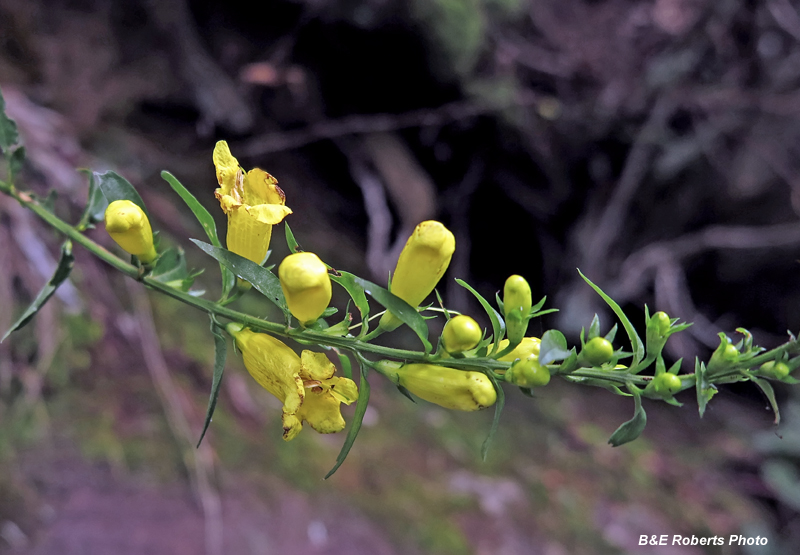 Downy False Foxglove (Aureolaria virginica)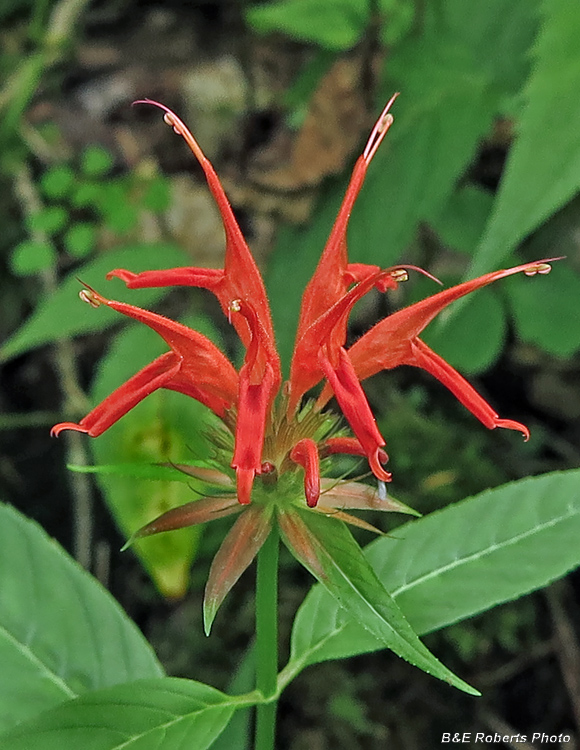 Scarlet Beebalm (Monarda didyma)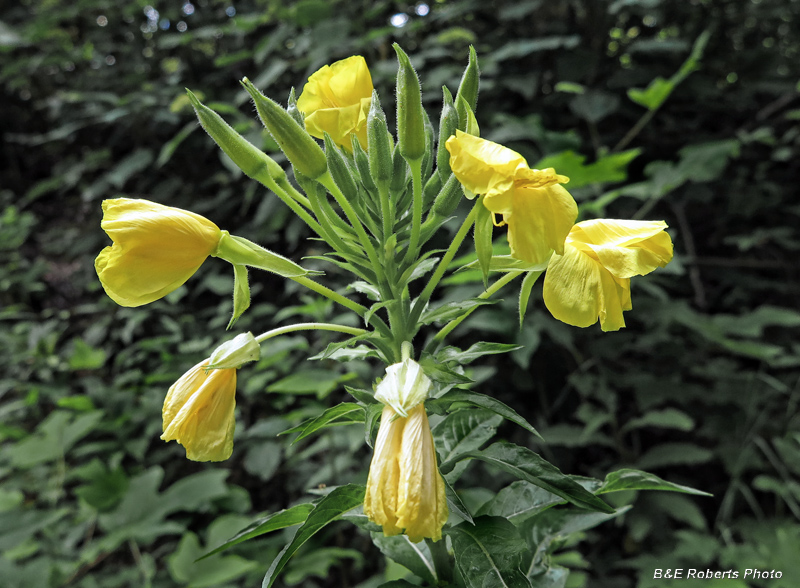 Common Evening Primrose (Oenothera biennis),
with flowers closed for the day.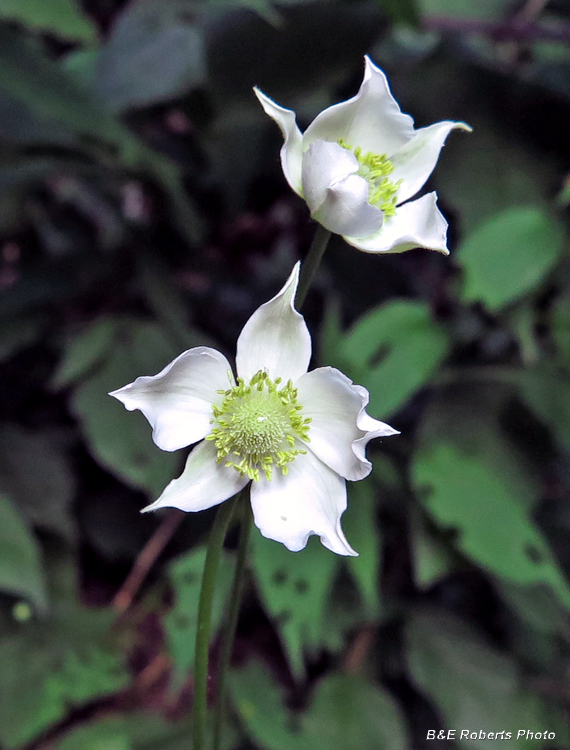 Thimbleweed (Anemone virginiana)
---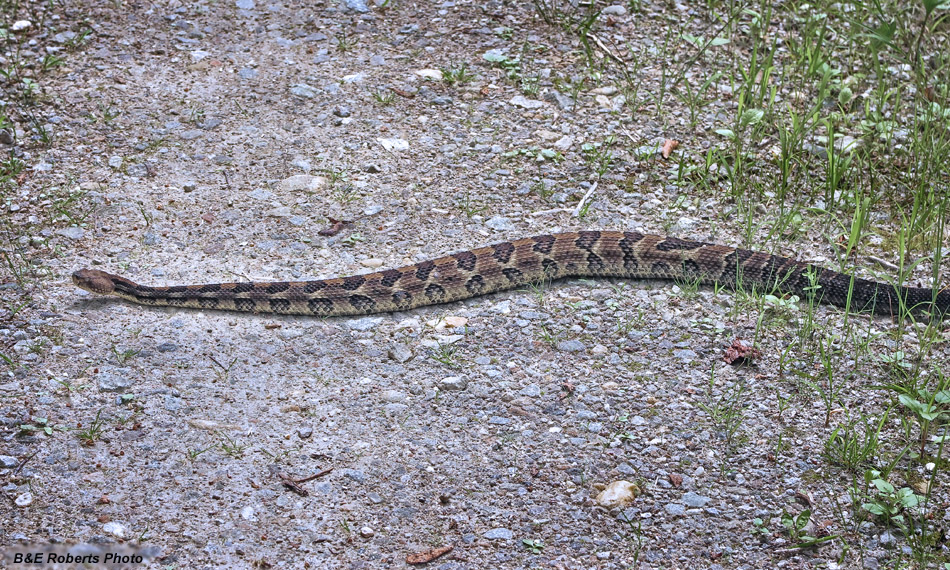 Timber Rattler (Crotalus horridus)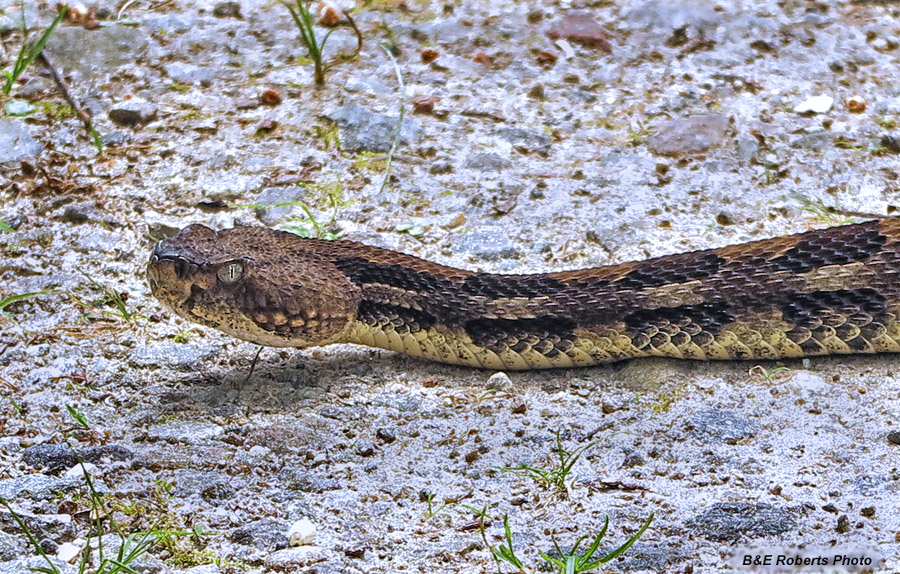 He looks mean!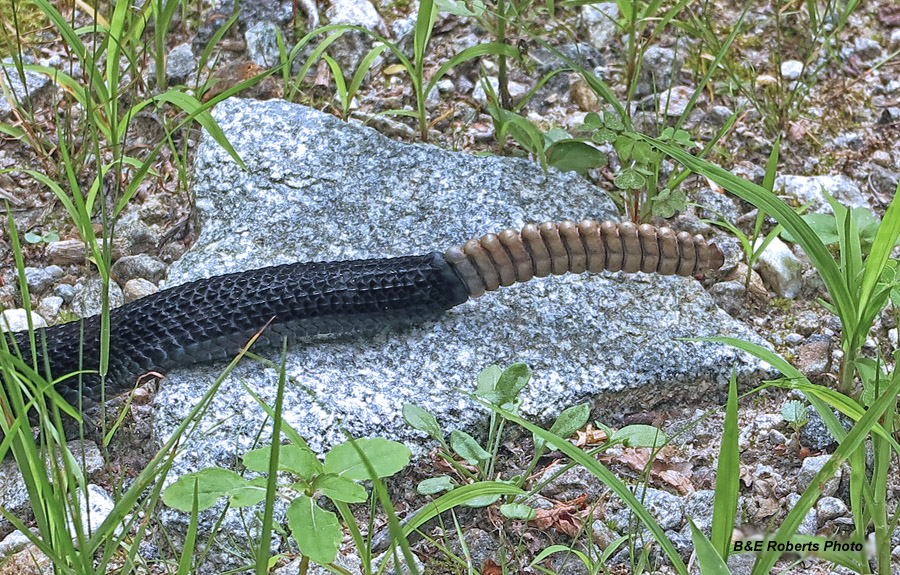 15 rattles, including the button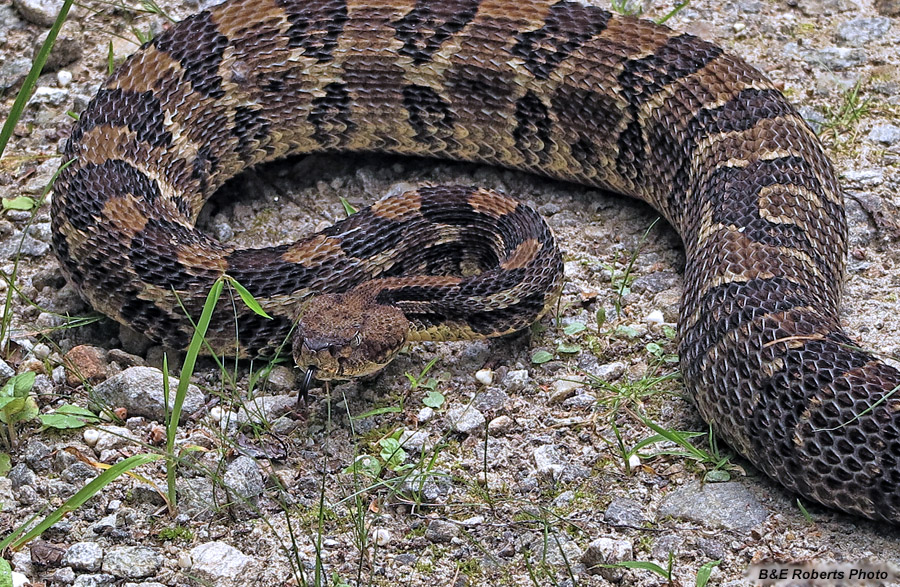 ---