The 2,550 acre Davidson - Arabia Nature Preserve includes large formations of
exposed gneiss, wetlands (creeks & lakes), and pine and oak forests. Rare native
plant species abound, while evidence of man is visible in the old quarry remains.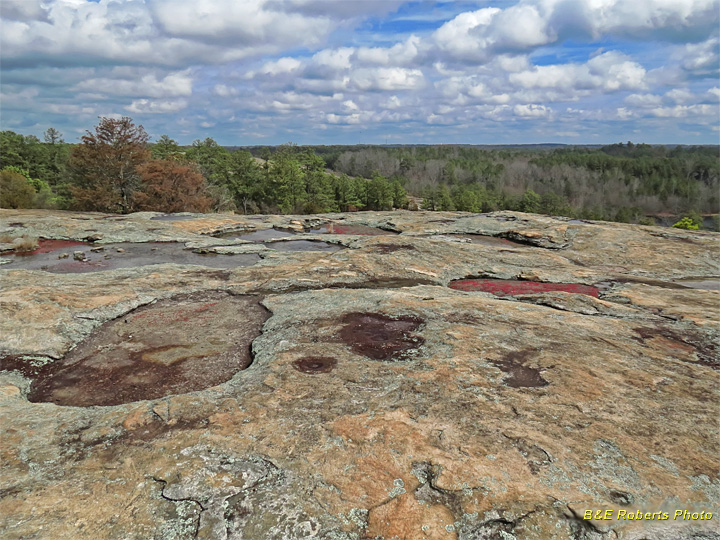 Summit of Bradley Mountain; Arabia Mtn visible at rear
---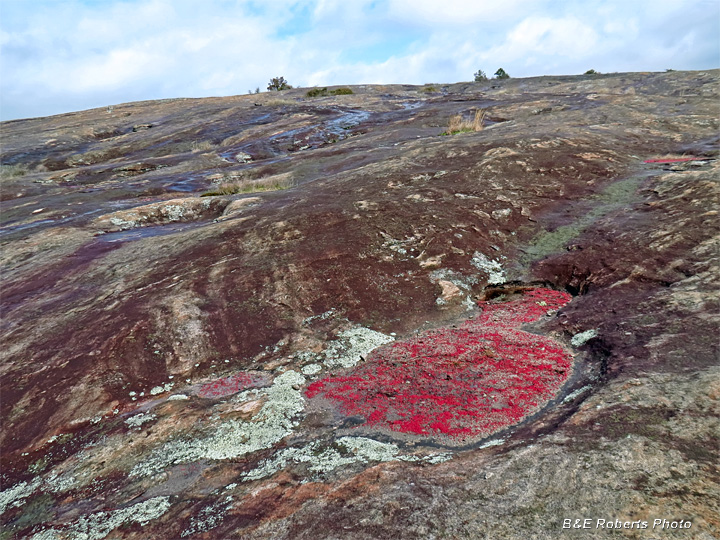 Solution pit on Bradley Mtn
---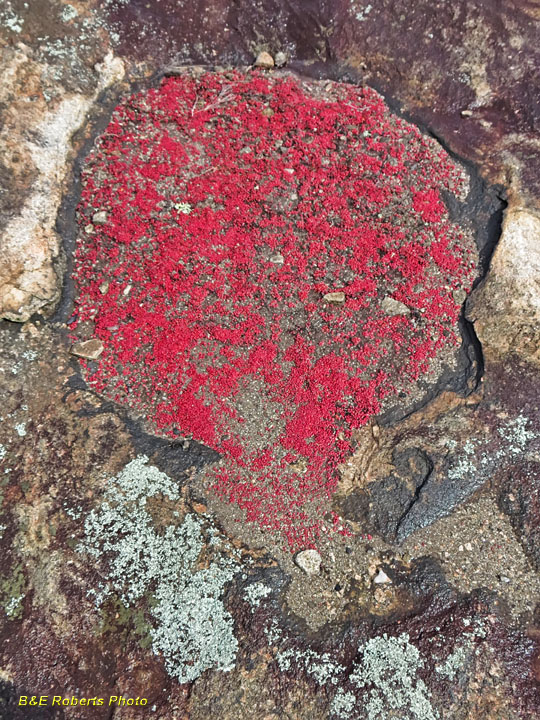 Solution pit with Elf Orpine
These should be in full bloom next month.
---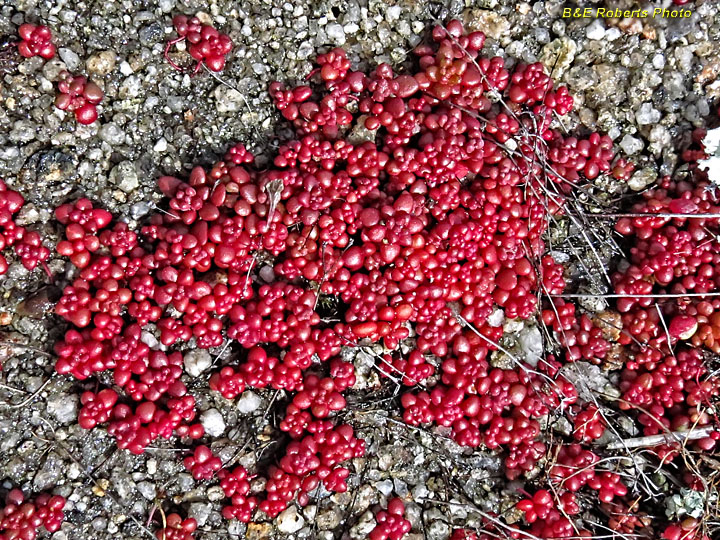 Close-up of young Elf Orpine leaves (Diamorpha smallii)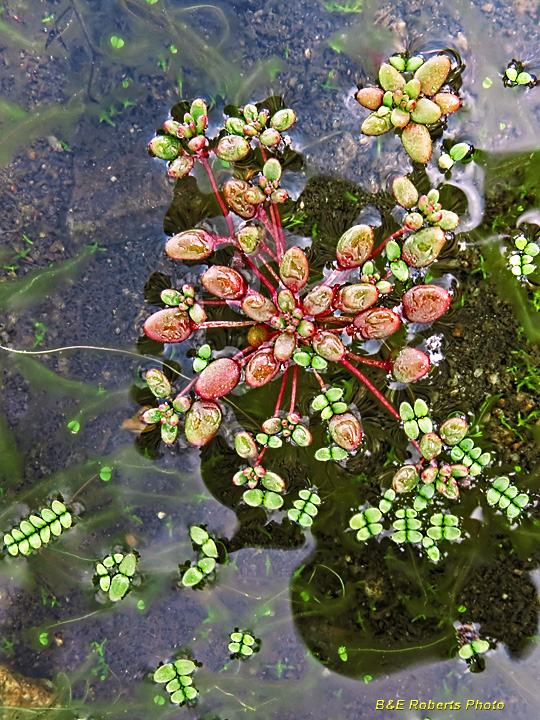 Elf Orpine and endangered Pool Sprite (Gratiola amphiantha)
---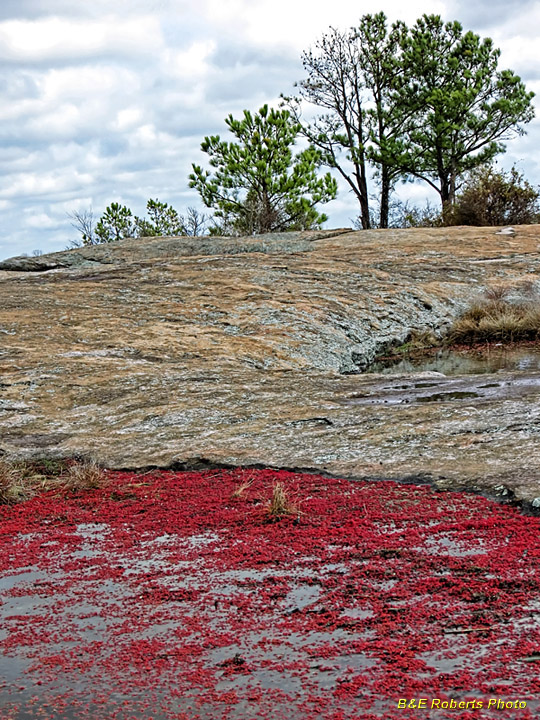 View toward Bradley Mtn summit, large solution pool with Elf Orpine in foreground
---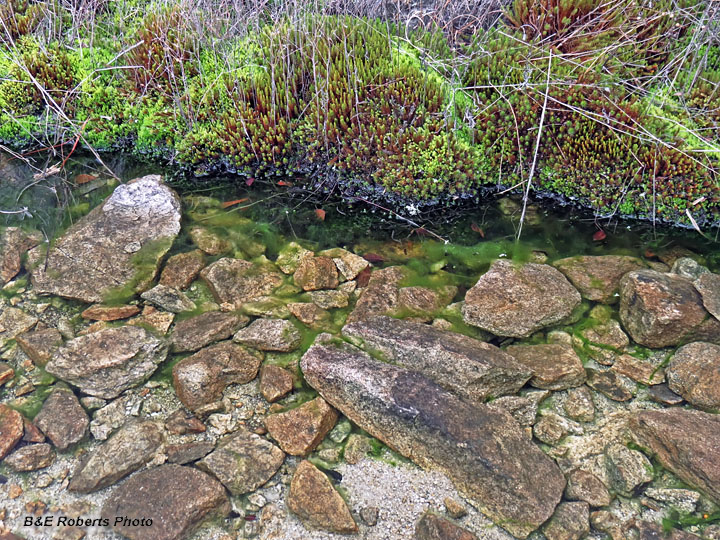 Edge of a solution pit-pool
---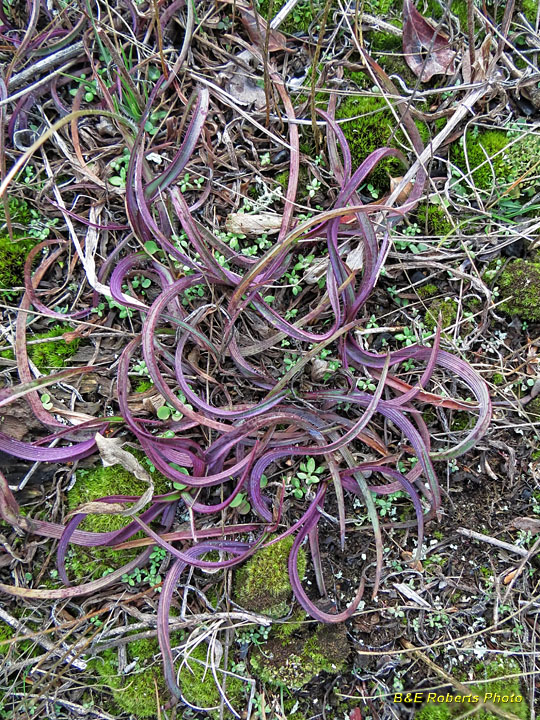 Winter basal leaves of Hairy Spiderwort (Tradescantia hirsuticaulis)
---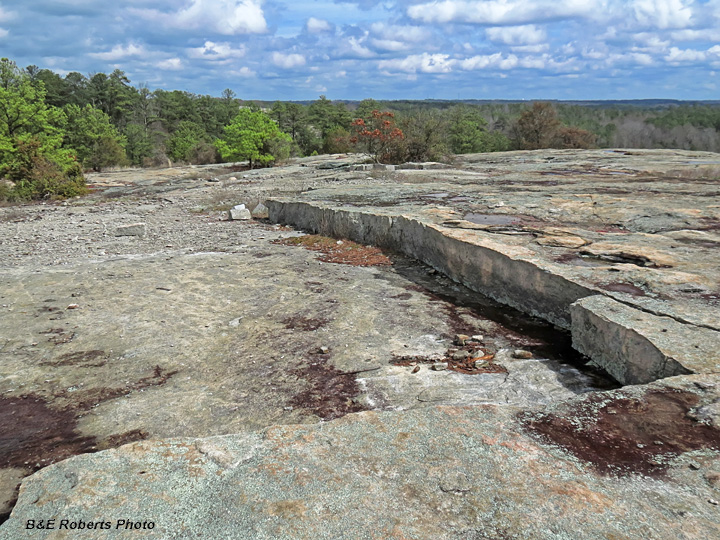 One of many old quarried areas...
---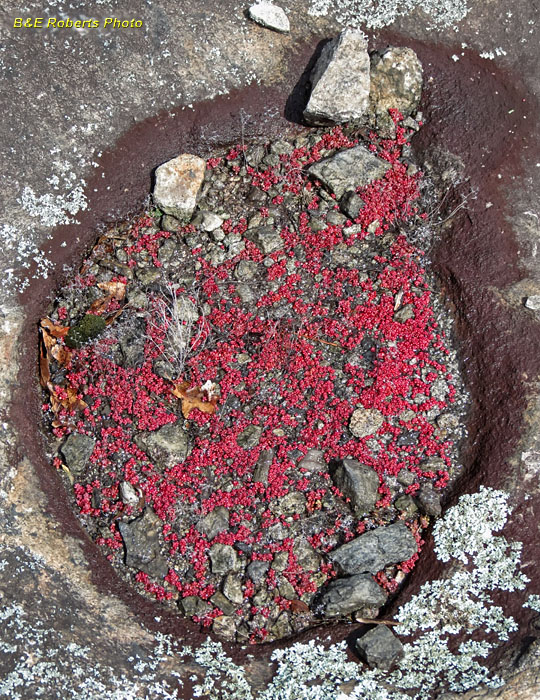 Another solution pit with Elf Orpine
---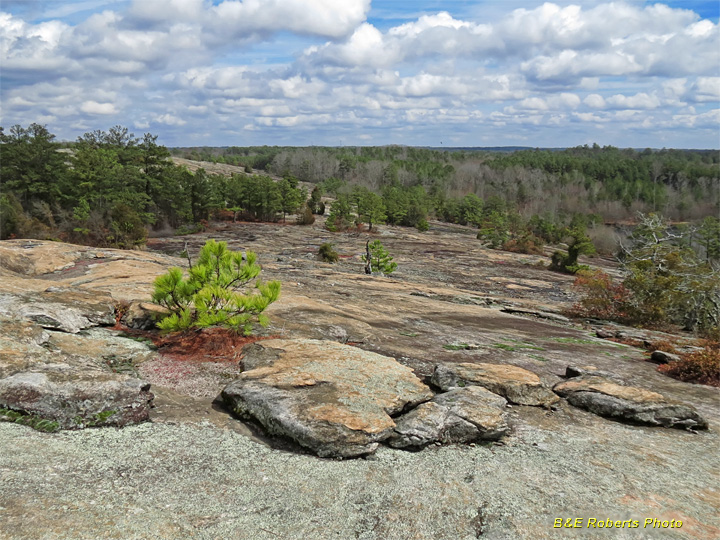 Saddle between Bradley and Arabia Mountains
---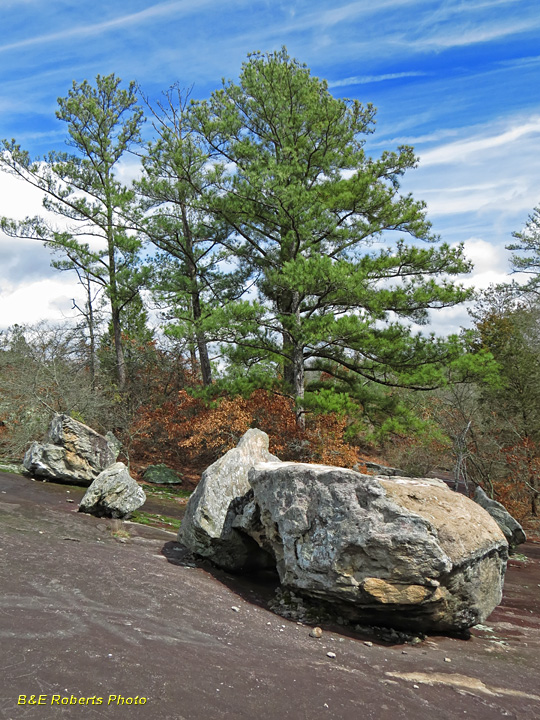 Boulders on the mountain-side
---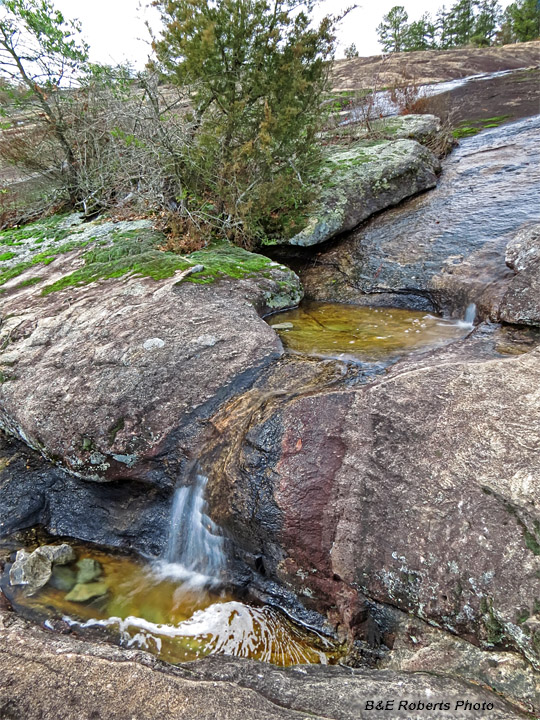 Water seep run-off
---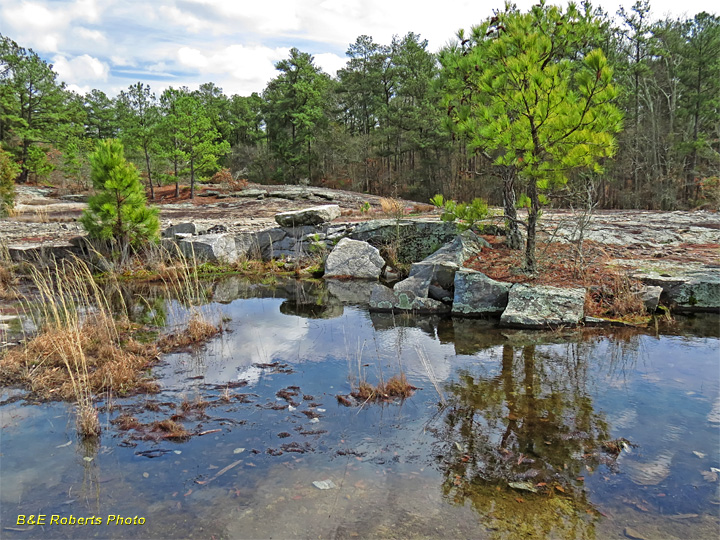 Quarry pond
---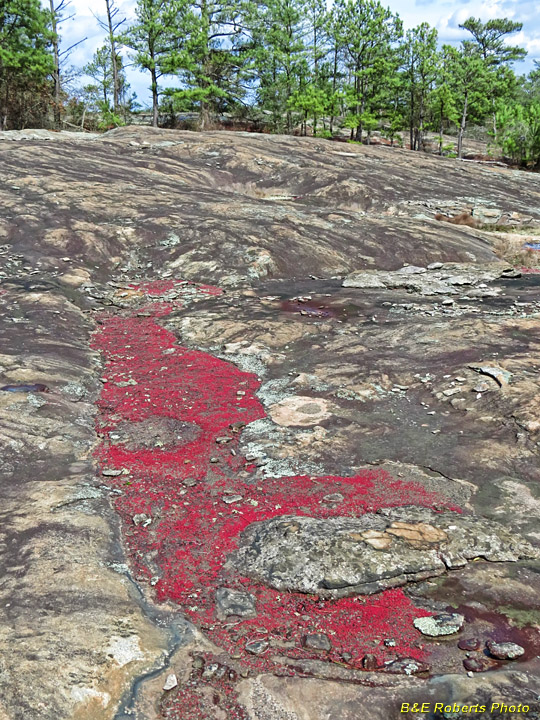 Another diamorpha-filled solution pit
---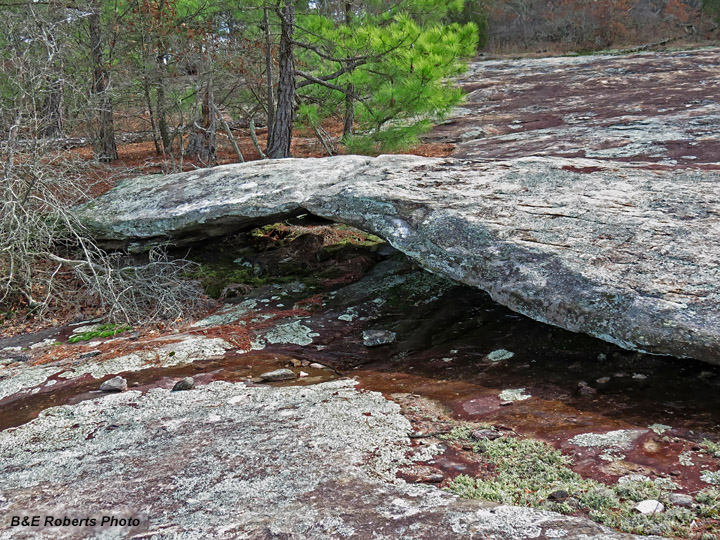 Several views of an uncommon natural arch-bridge: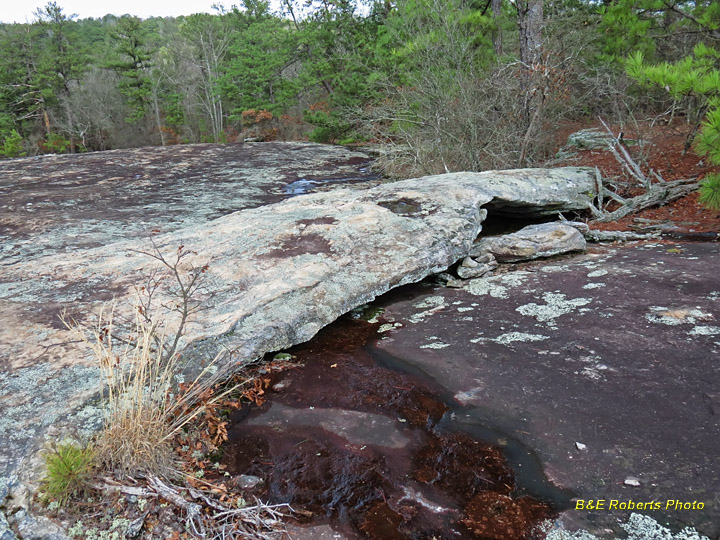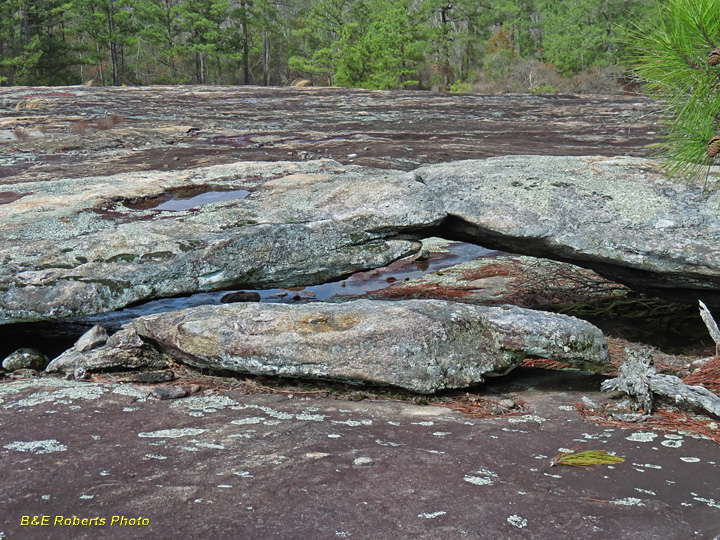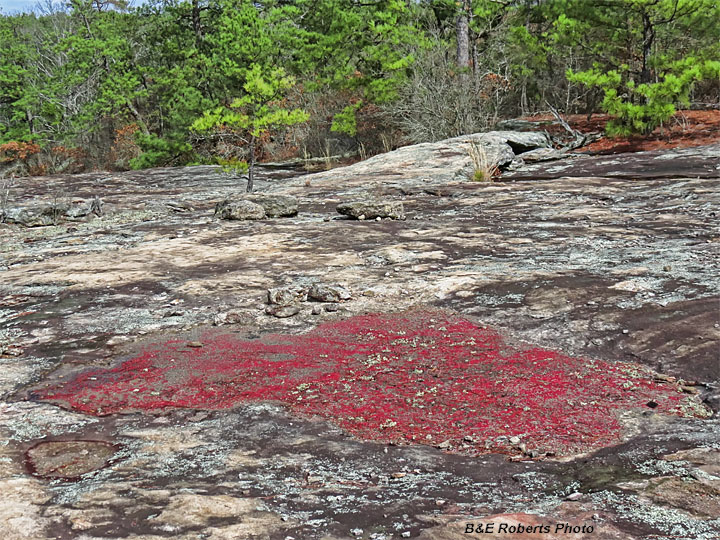 Solution pit with the natural arch-bridge in background
---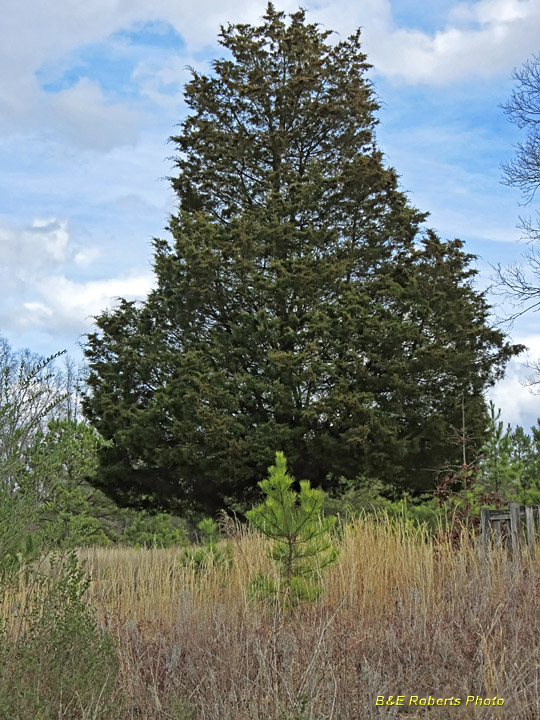 Lone Cedar
---