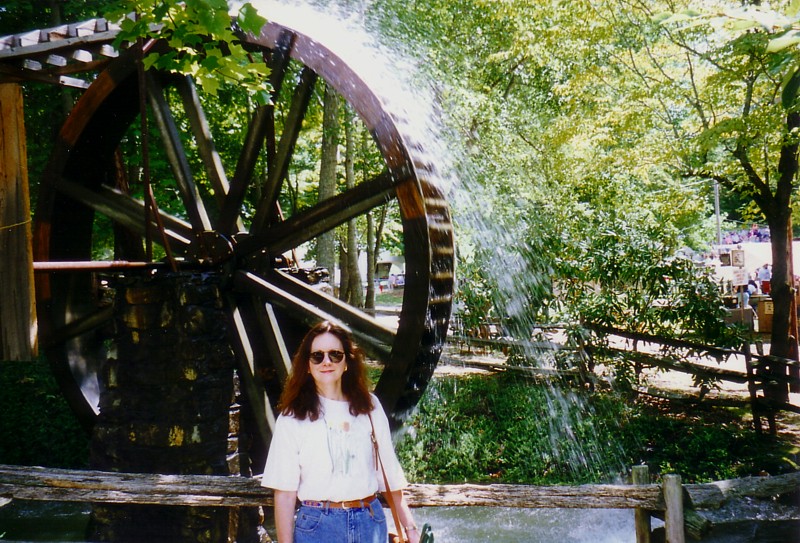 Mill wheel at Georgia Mountain Fairgrounds
---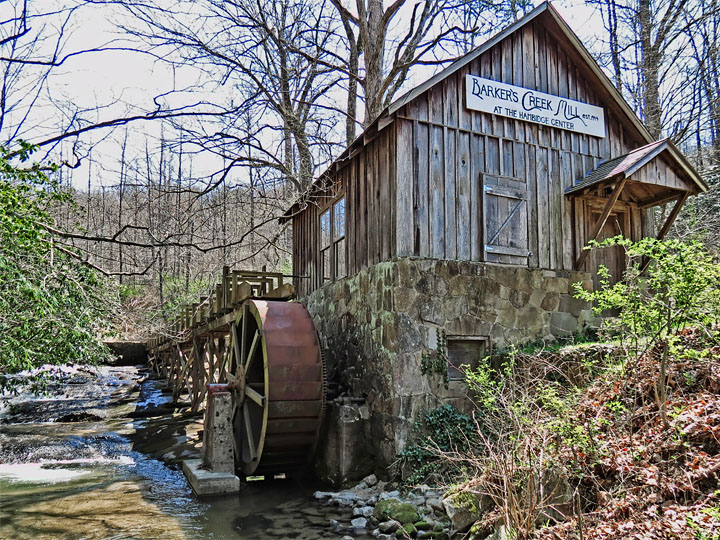 Barker's Creek Grist Mill, Rabun County
---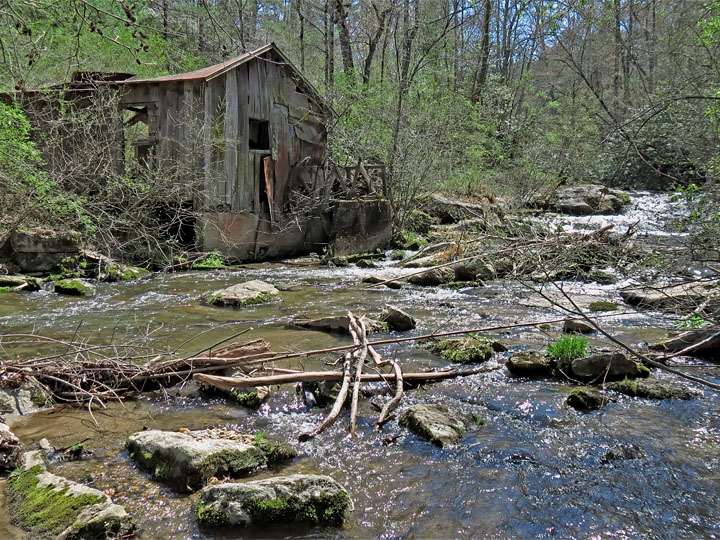 Dixie Wilbanks' Mill, Rabun County
---
Stonewall Falls, Rabun County
---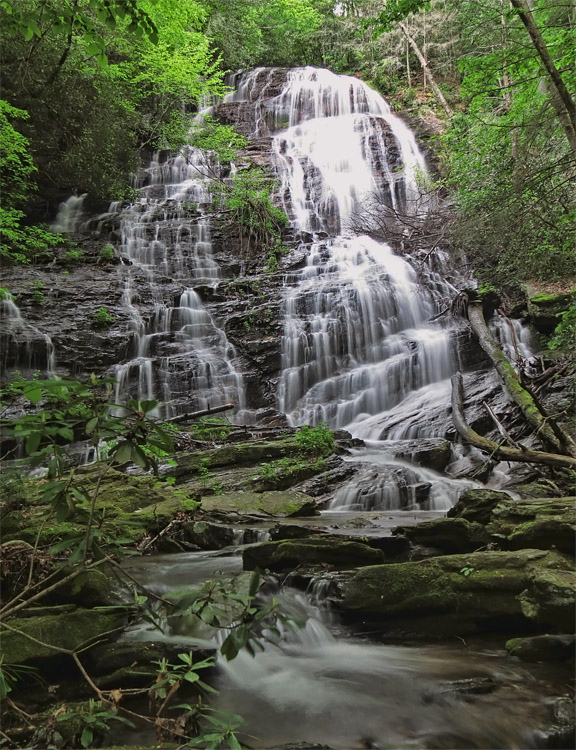 Horse Trough Falls, Towns County
---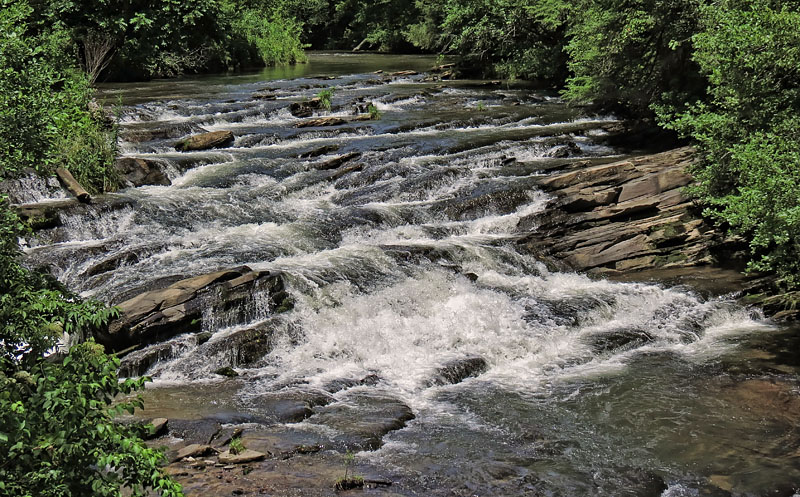 Cascades on Soque River above old Grandpa Watts Mill
---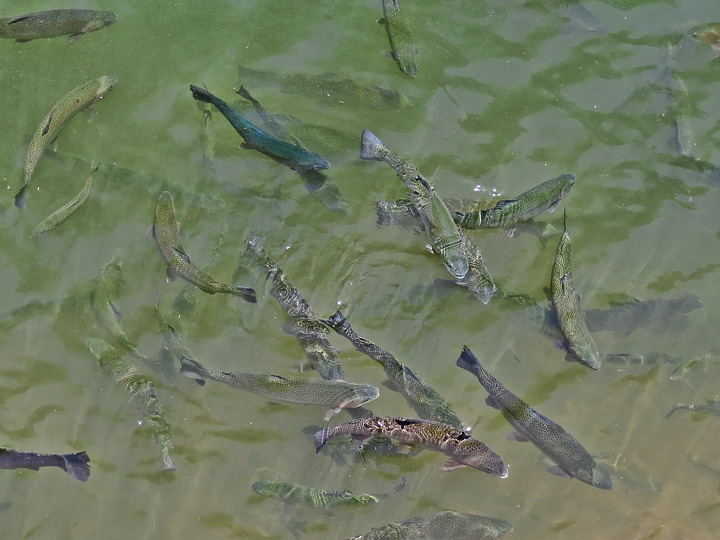 Big trout in Soque River
---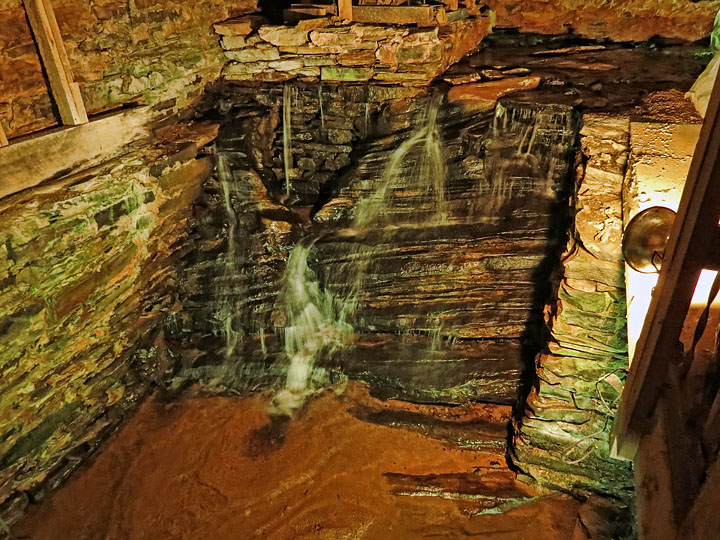 Spring water flowing from ledge in cellar below old Watts Mill
(now Mark of the Potter)
---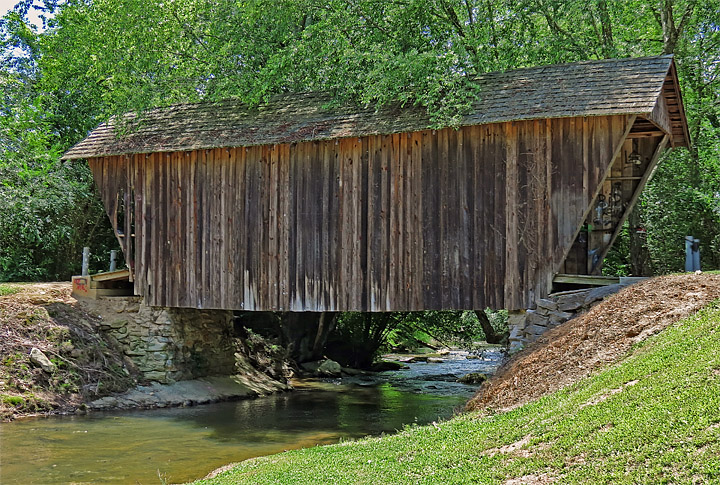 Stovall Mill Bridge
Built 1895; Georgia's shortest covered bridge.
---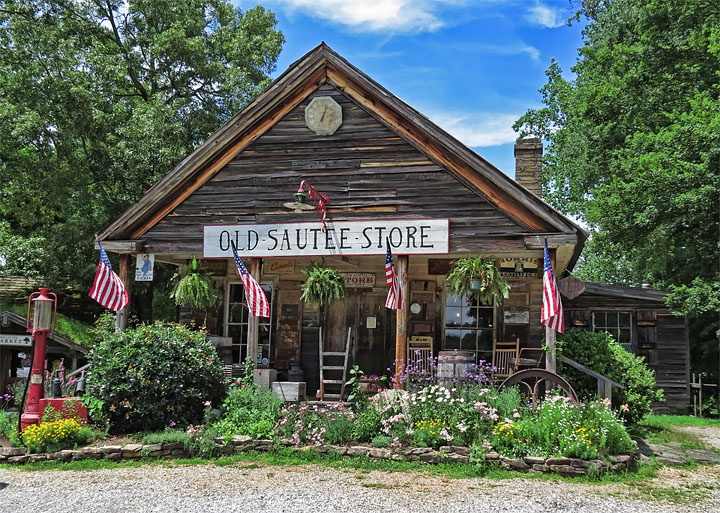 Old Sautee Store, established 1879
---
Nacoochee Indian Mound, Mt. Yonah in background
Artifacts found here date back to 10,000 years ago.
---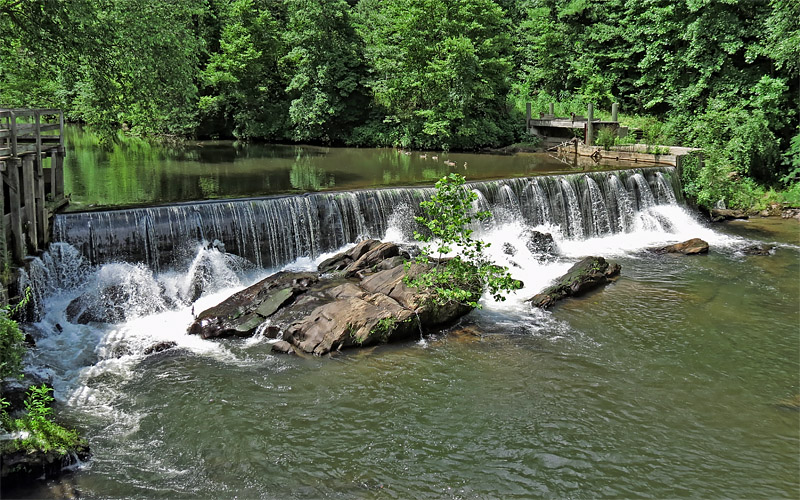 Mill dam at Nora Mill Granary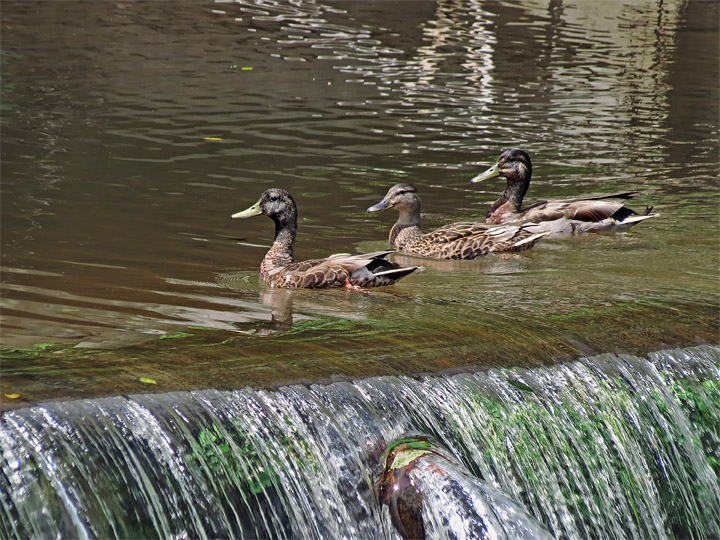 Ducks above dam at Nora Mill.
---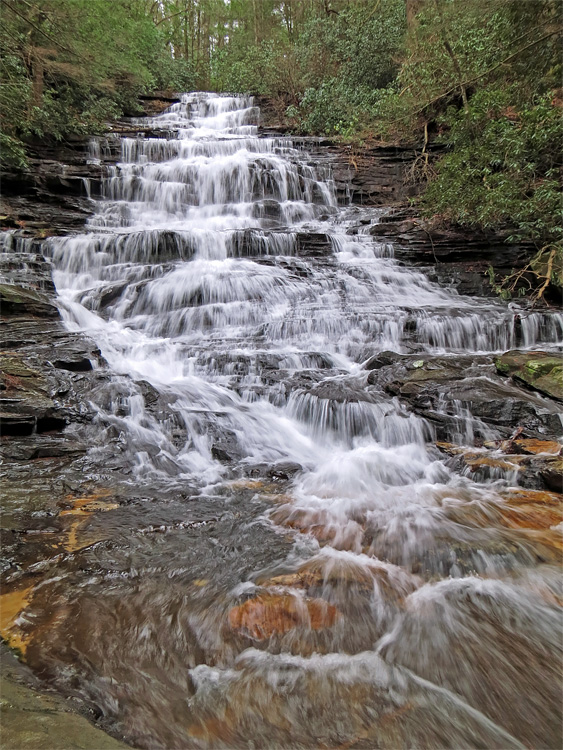 Minnehaha Falls, Rabun County
---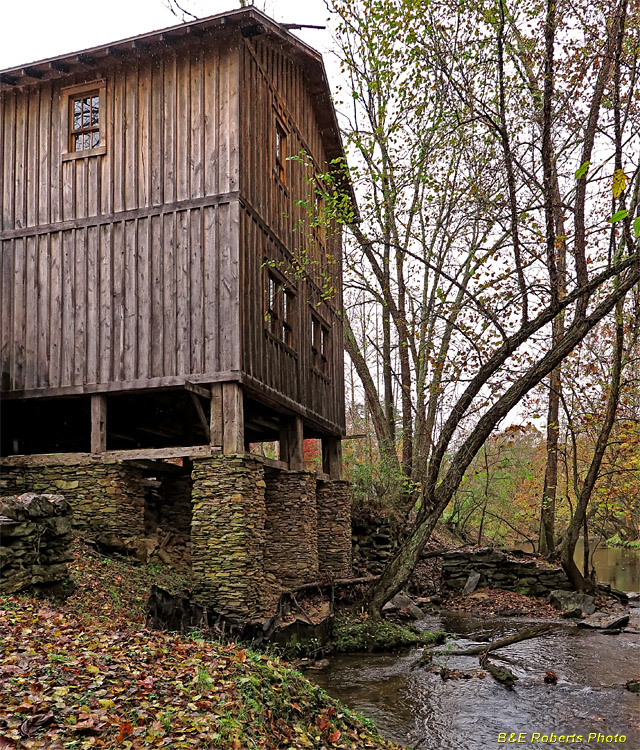 Alexander's Mill, near Gum Log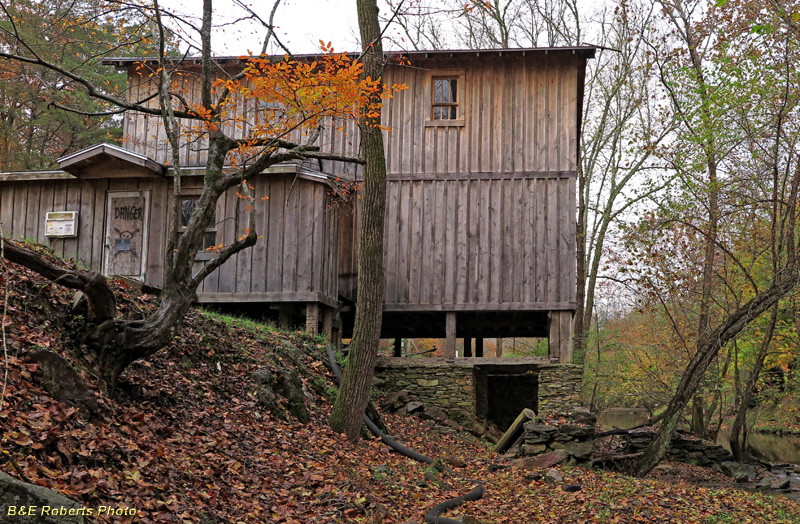 ---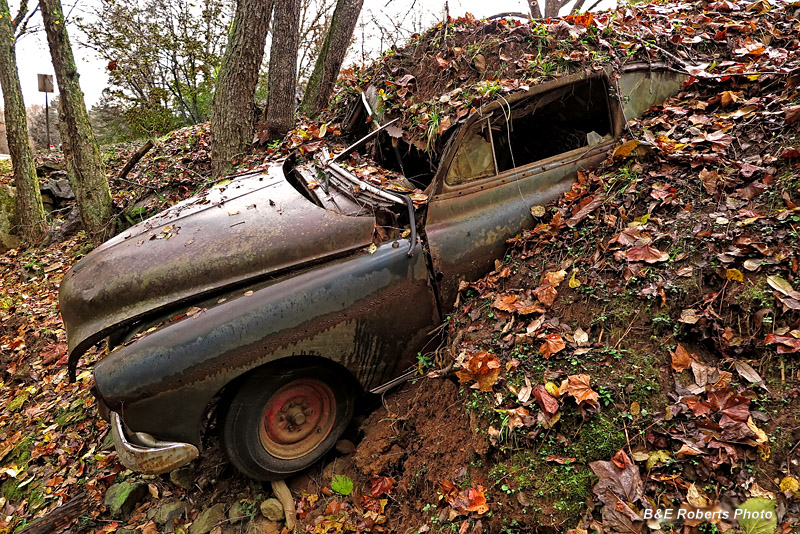 Huh? Now this is an odd find...
---
Hardman Farm State Historical Site, Sautee-Nacoochee, GA
A few phone pics at site of the 2017 Spirit of Appalachia Food, Wine & Art Festival.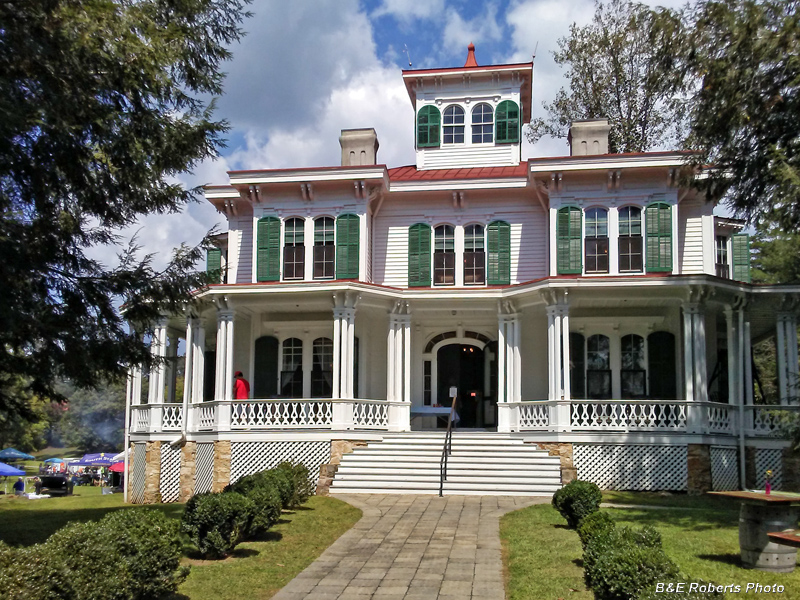 Hardman house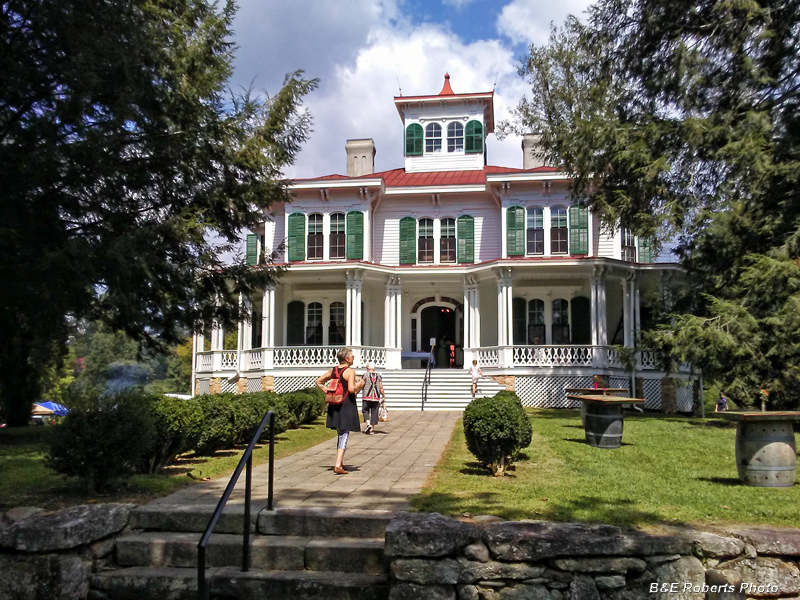 Built in 1870 by Captain James Nichols, the house is a grand example of Italianate architecture.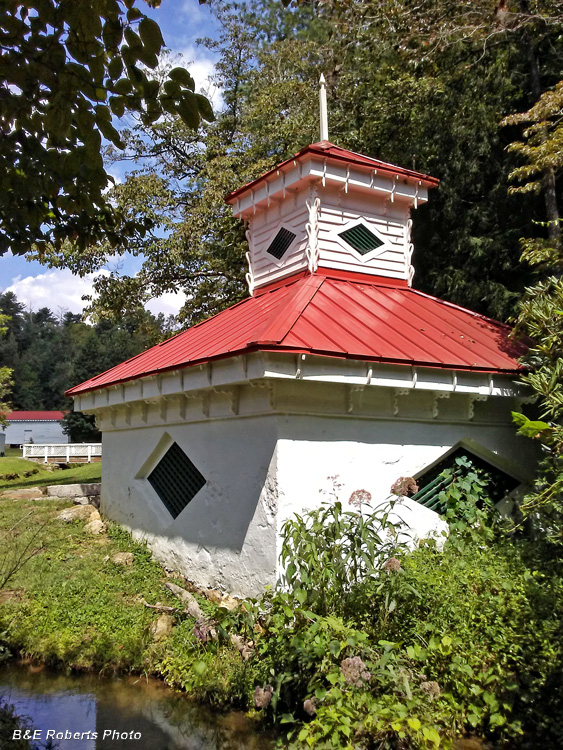 Springhouse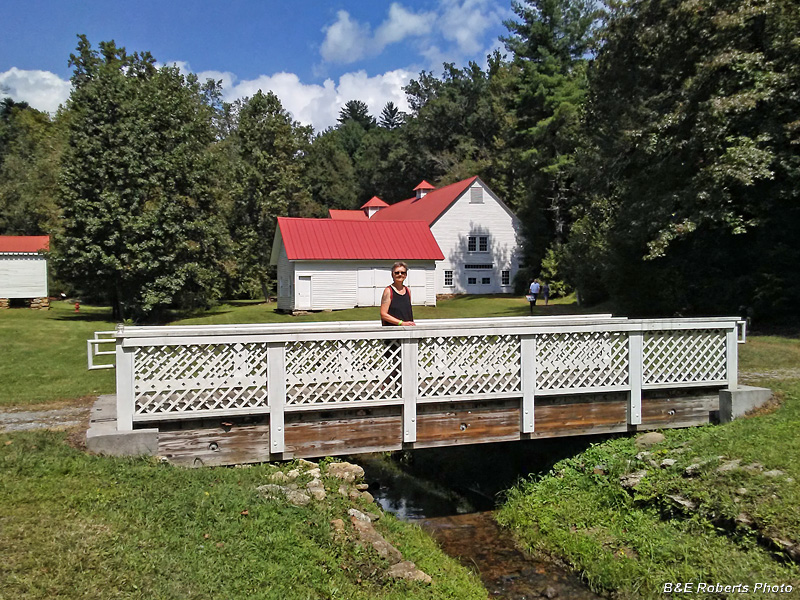 Bridge, leading to dairy barn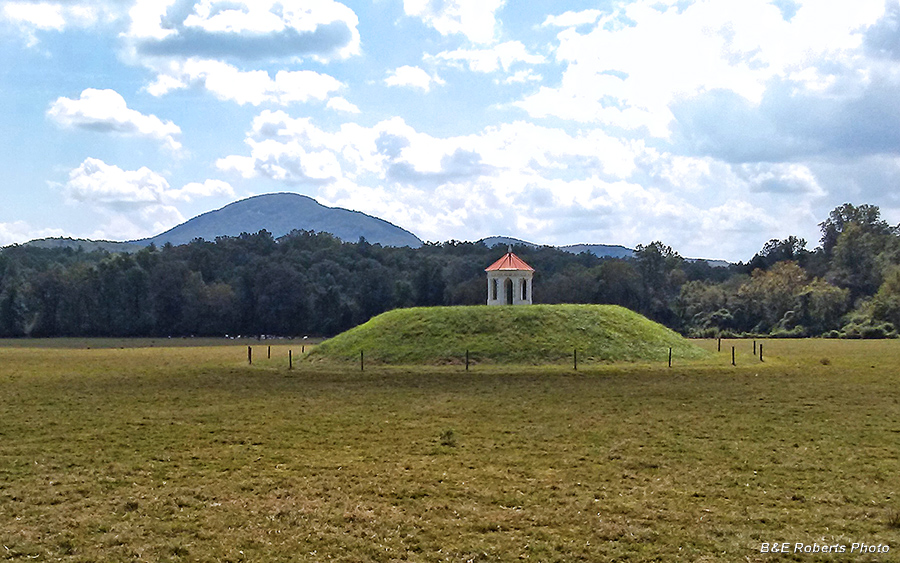 Native American mound, with Mt. Yonah at rear.
---