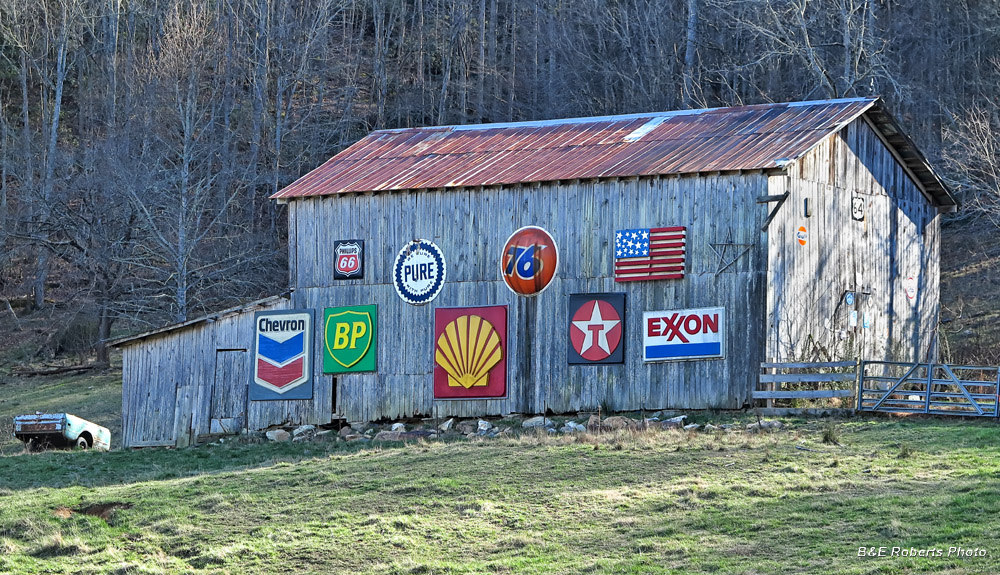 Barn in Hayesville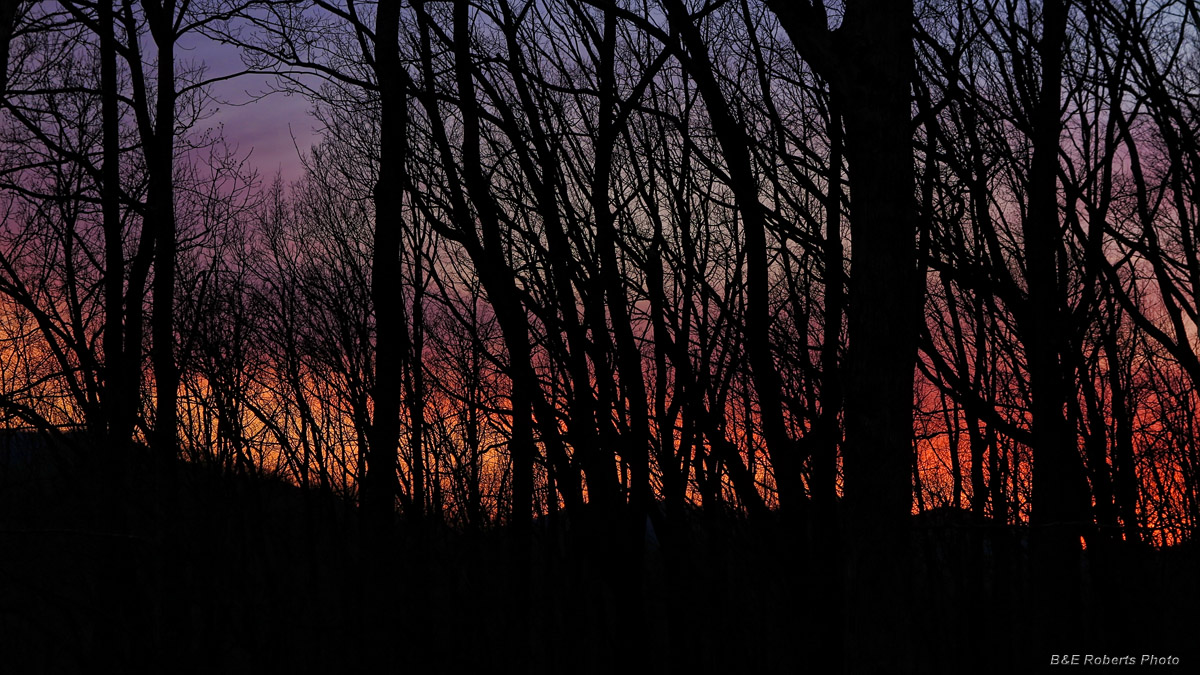 Weird banded sky after the sun set, from our deck - Feb 2017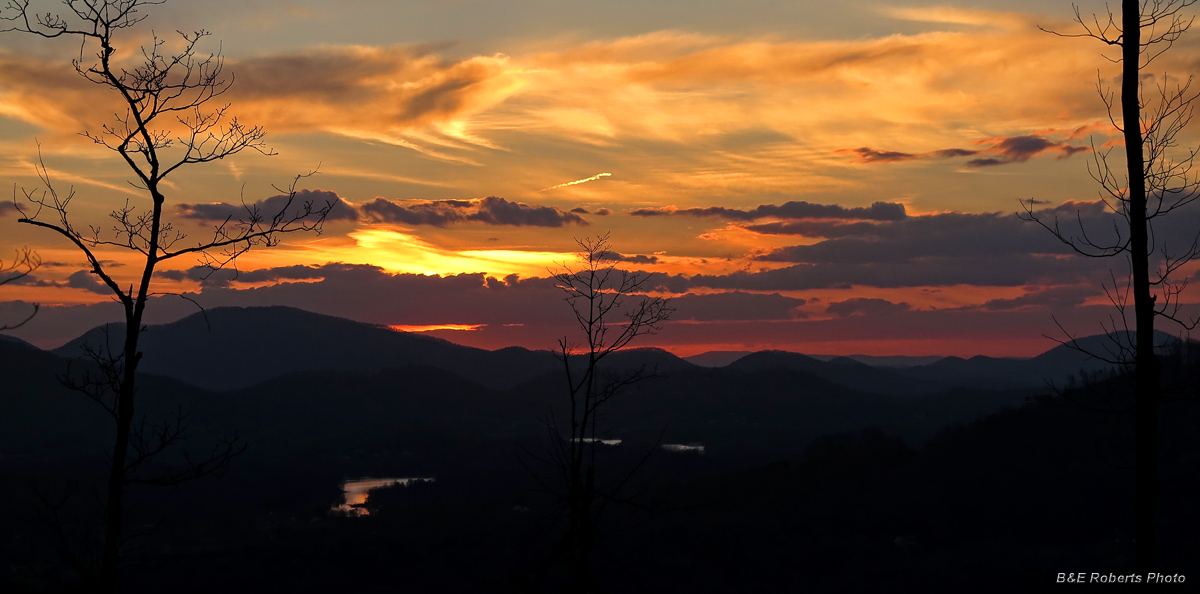 Spectacular February sunset from the ridge up back.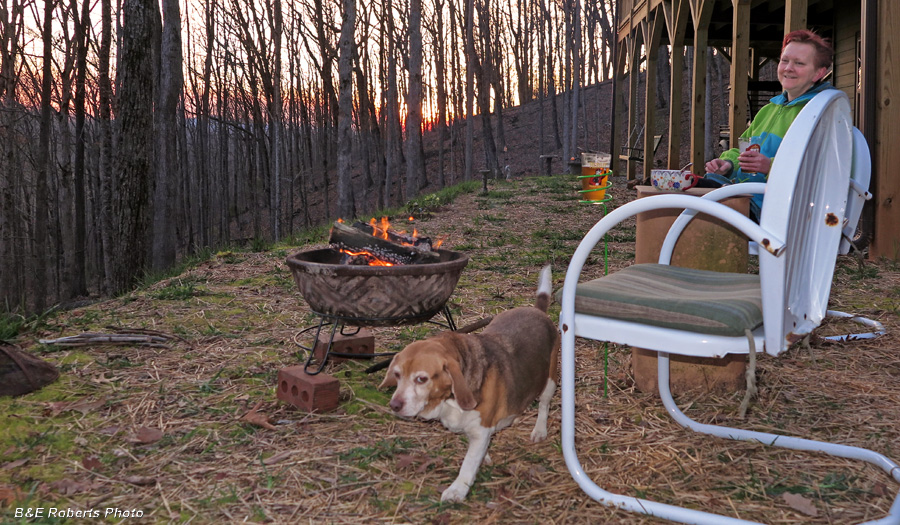 Fire pit - March 2017

Late afternoon sun on the ridge, from our deck (180 degree panorama)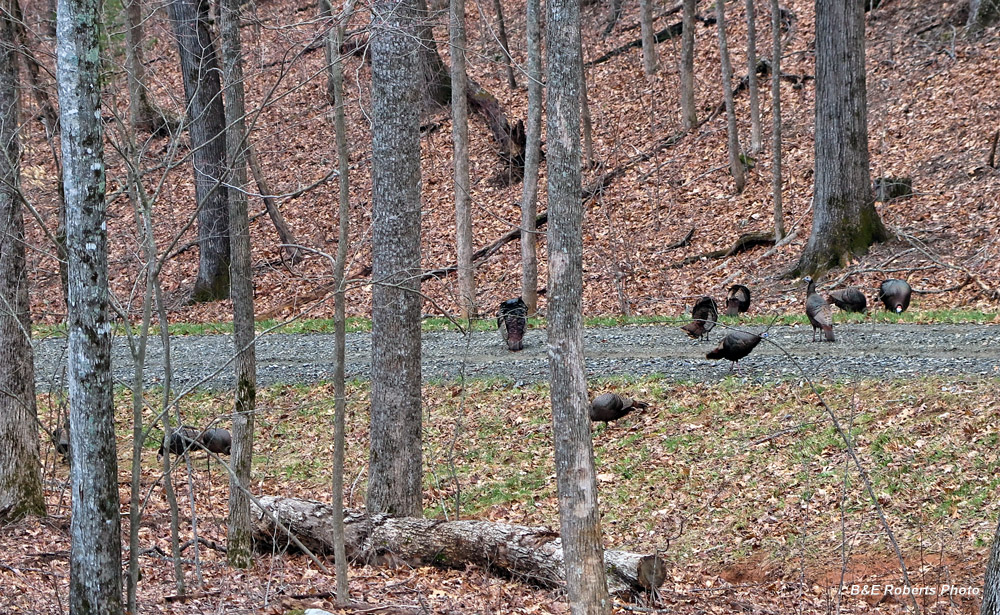 A flock of turkeys along the driveway in front of our house.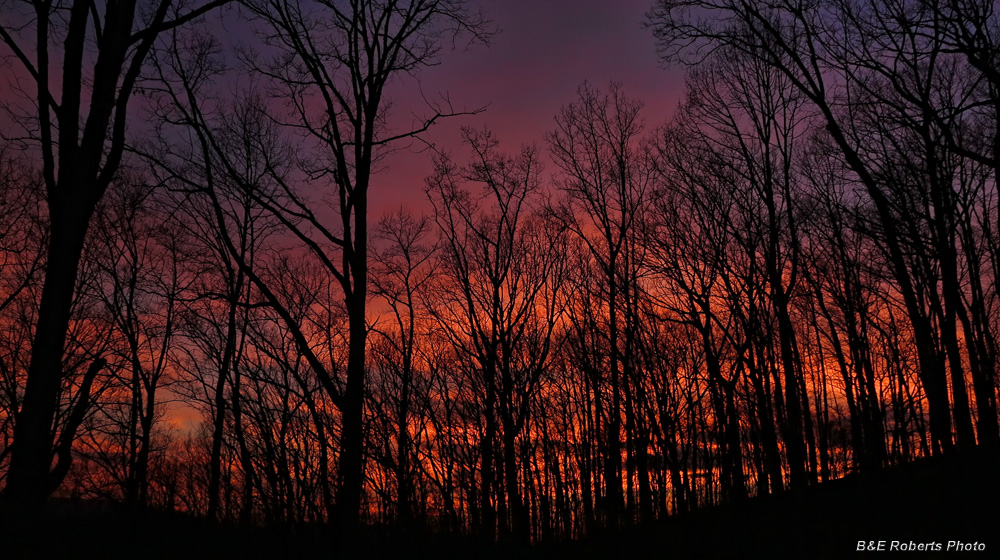 Shortly after a March sunset...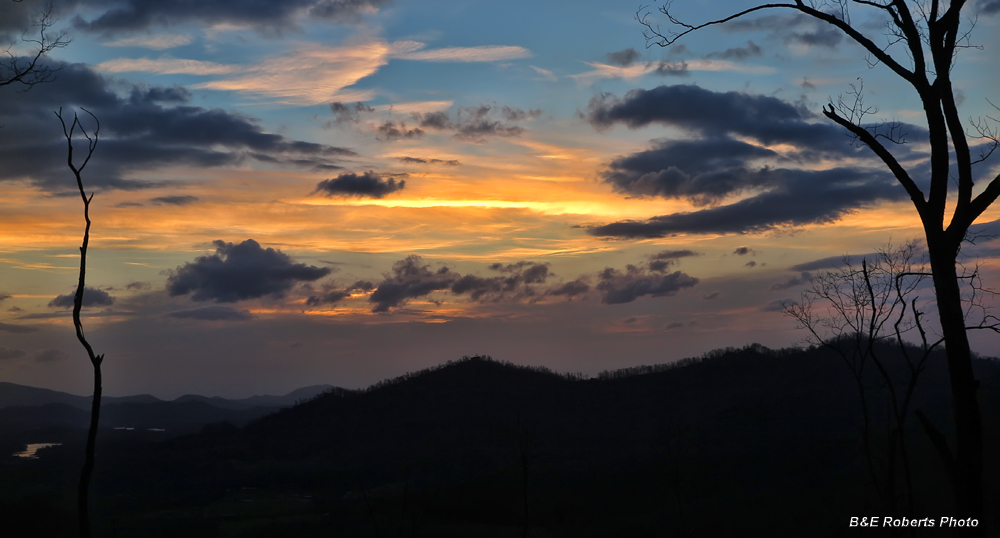 Another sunset, late March
---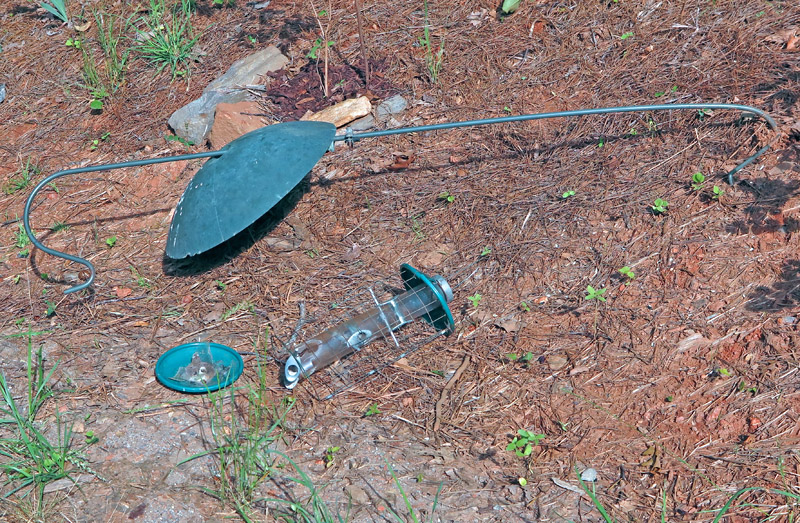 Bad bears!!! - bird feeder devastation.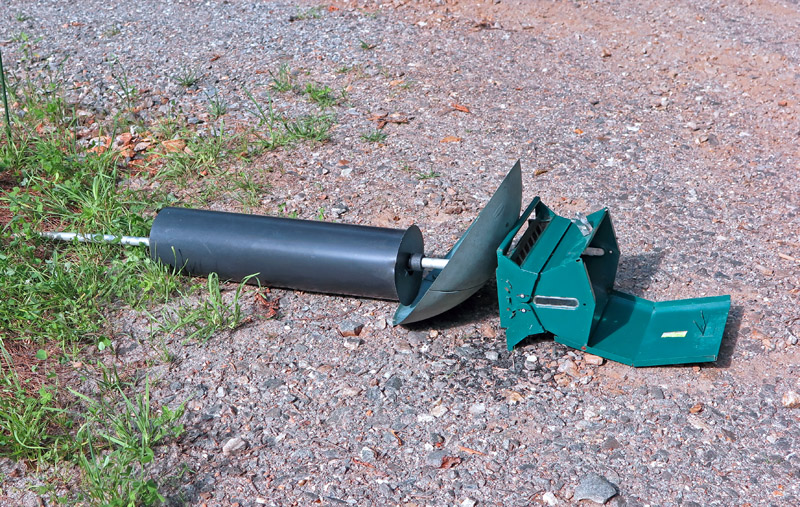 ---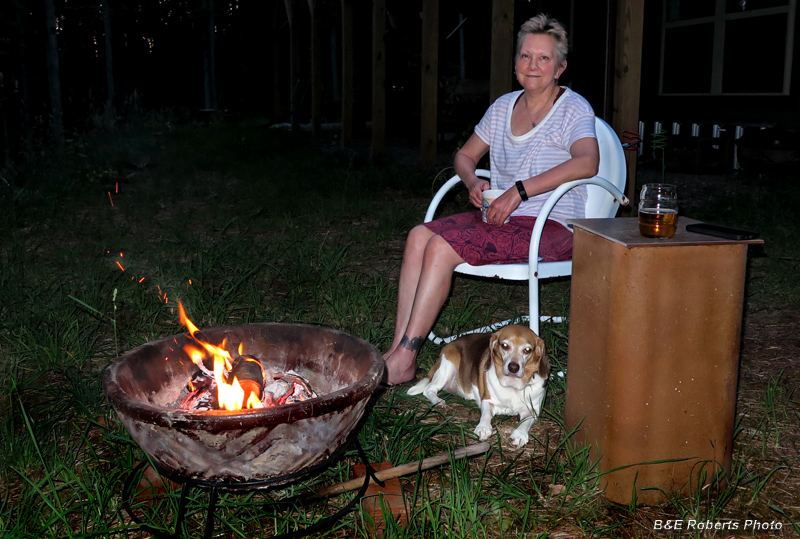 Around the fire - early June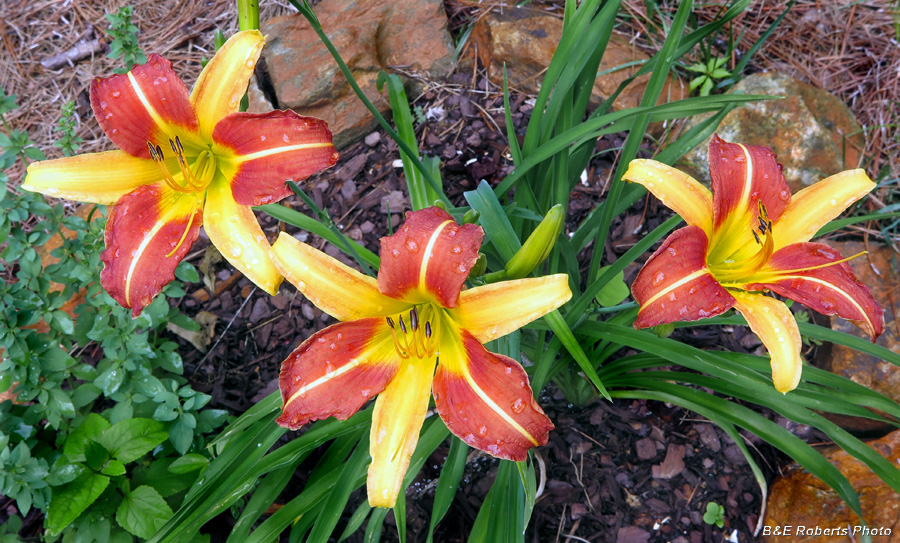 First day lily blooms of the year...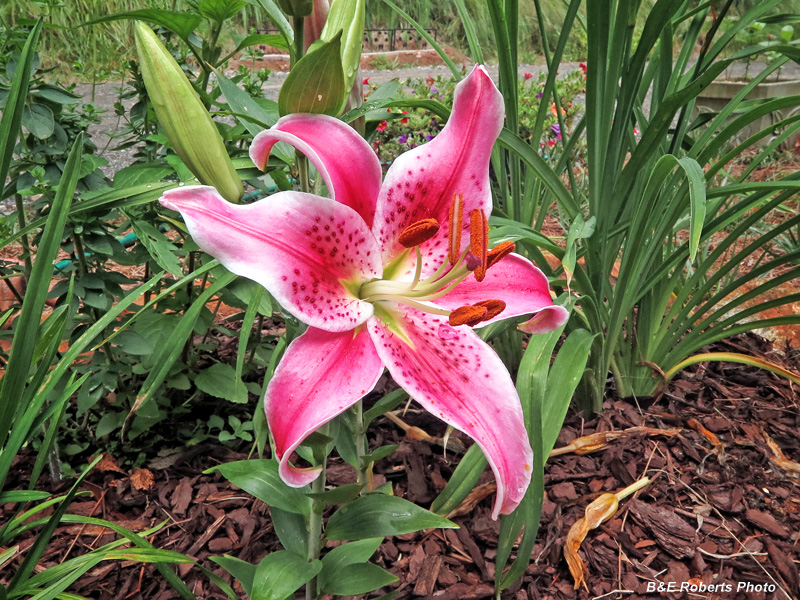 Our first Stargazer Lily bloomed on my birthday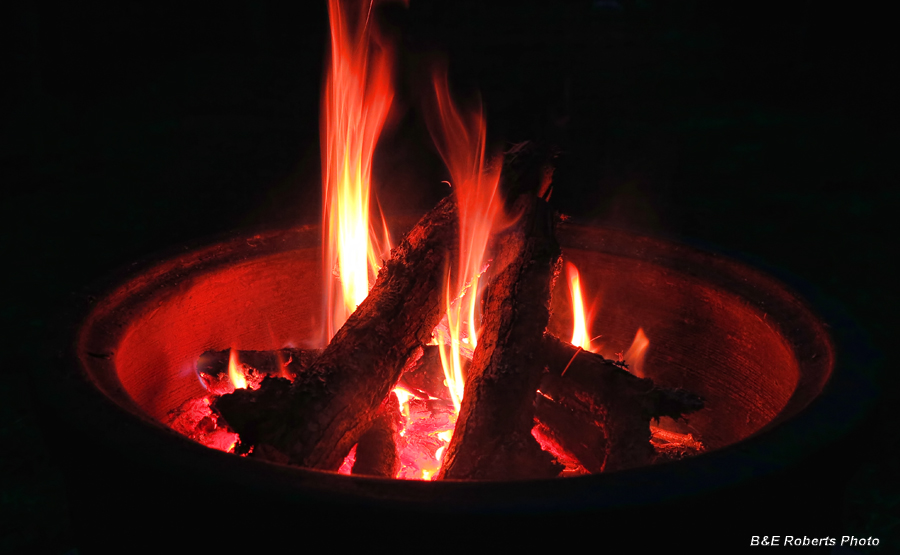 Another nice fire in the firepit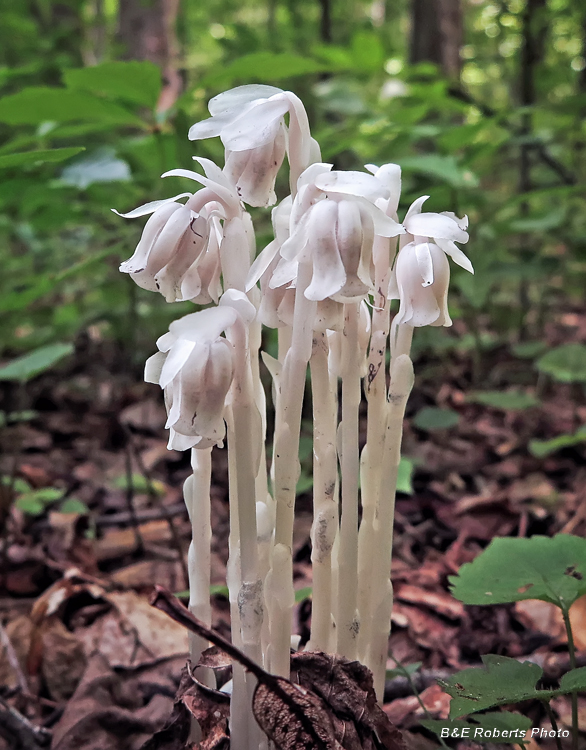 Indian Pipes, aka Ghost Flowers (Monotropa uniflora)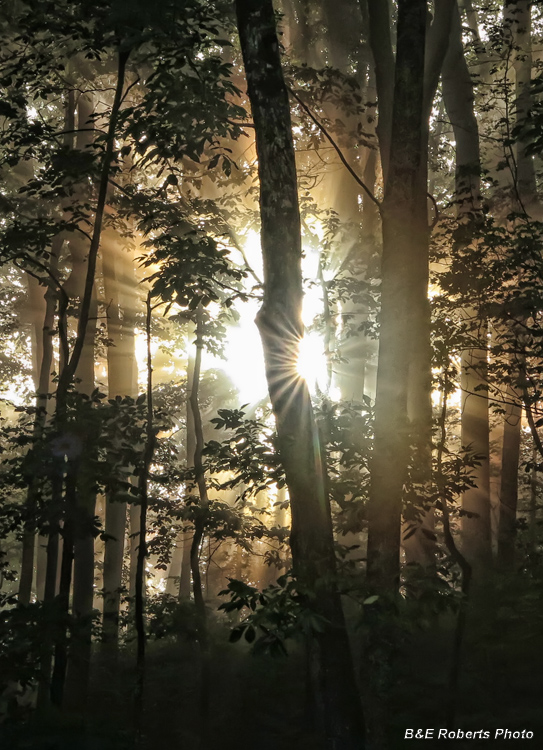 Sunbeams shining through the fog, from our deck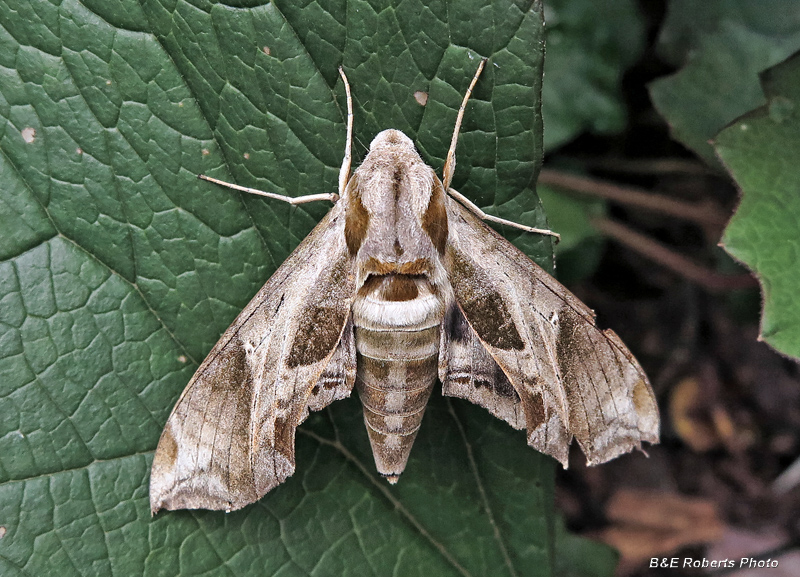 Sphinx Moth (Eumorpha species)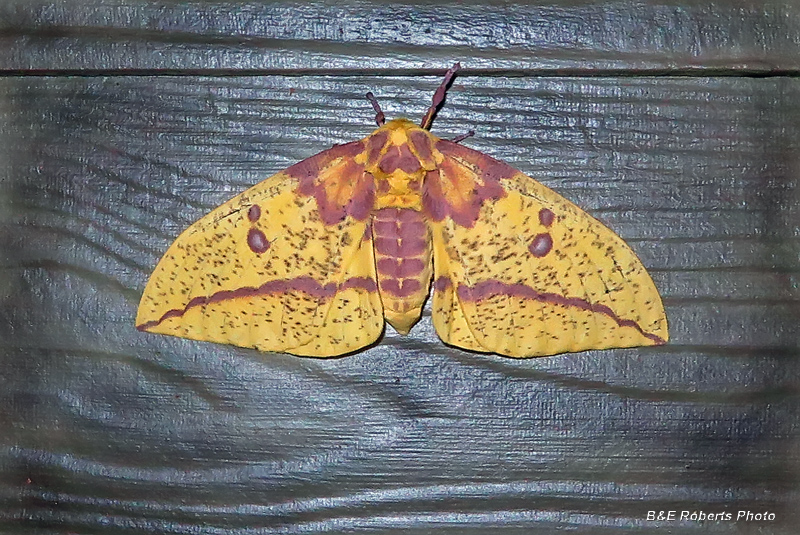 Female Imperial Moth (Eacles imperialis)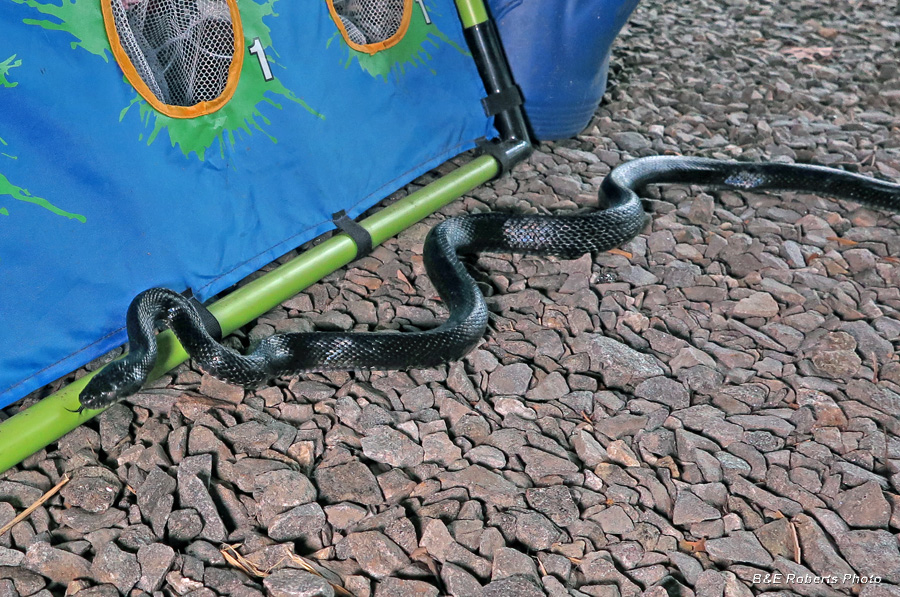 This Rat Snake was hogging the Mule's parking spot under the deck...
---
Early morning Black Bear juvenile in our yard
Excuse our blurry pics, since the light was still dim and we (or at least I) were still half asleep.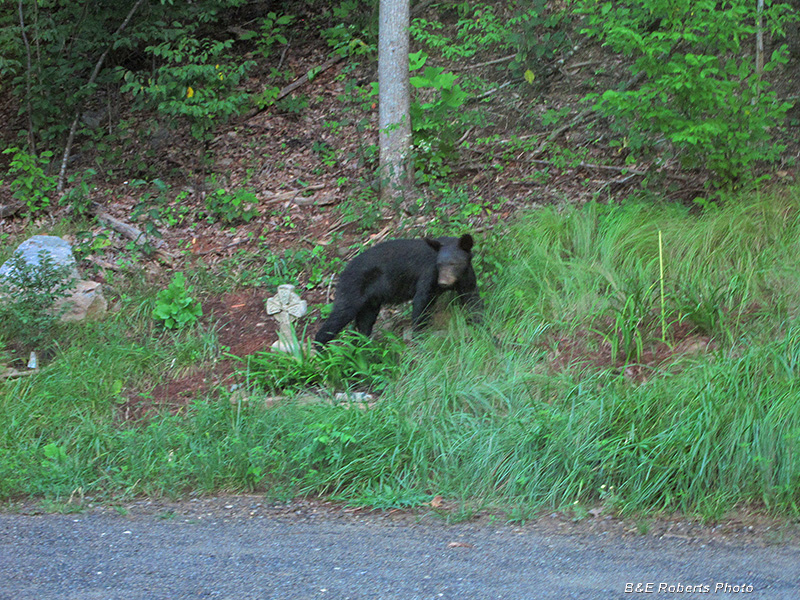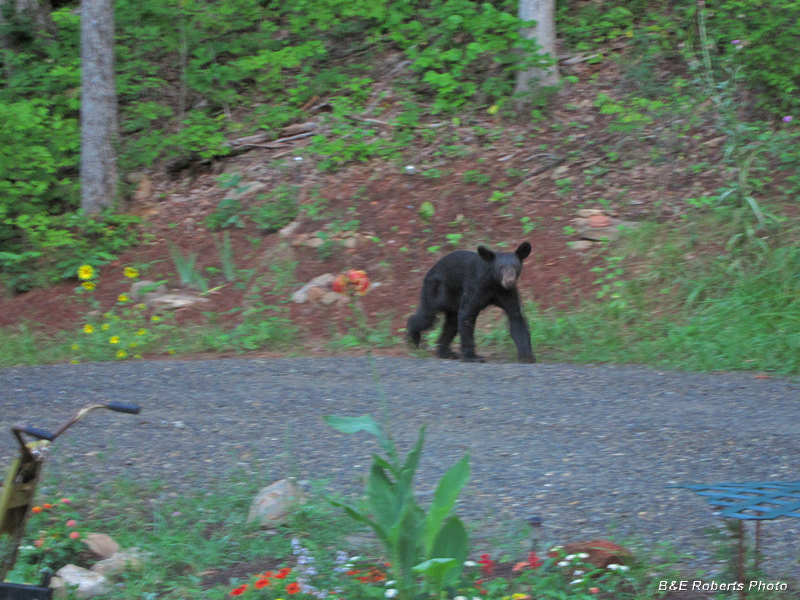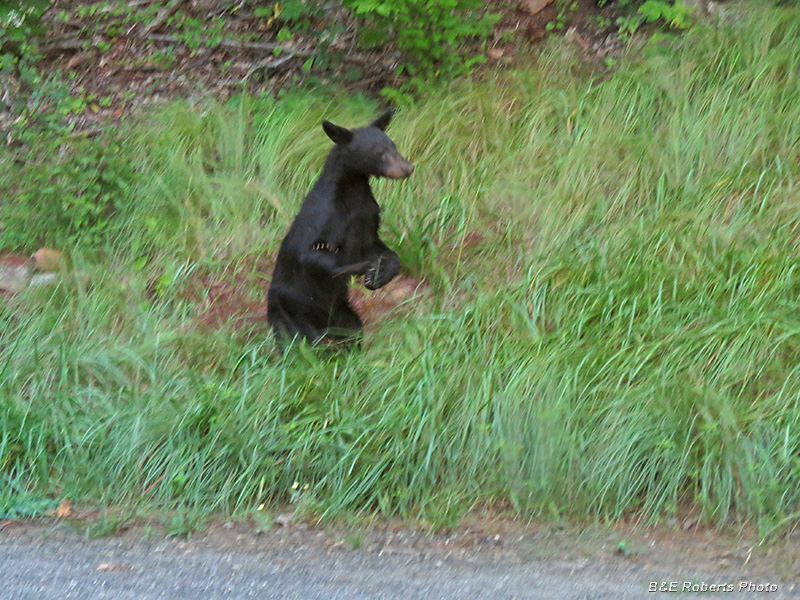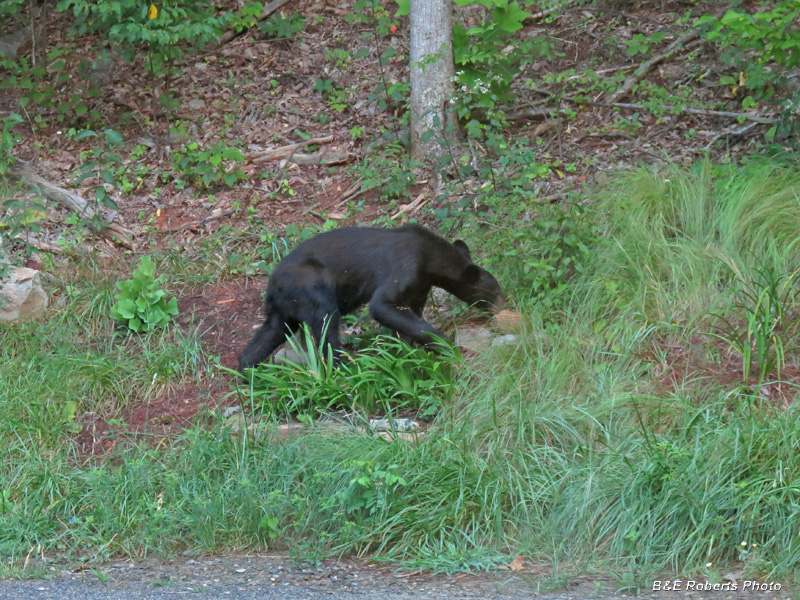 ---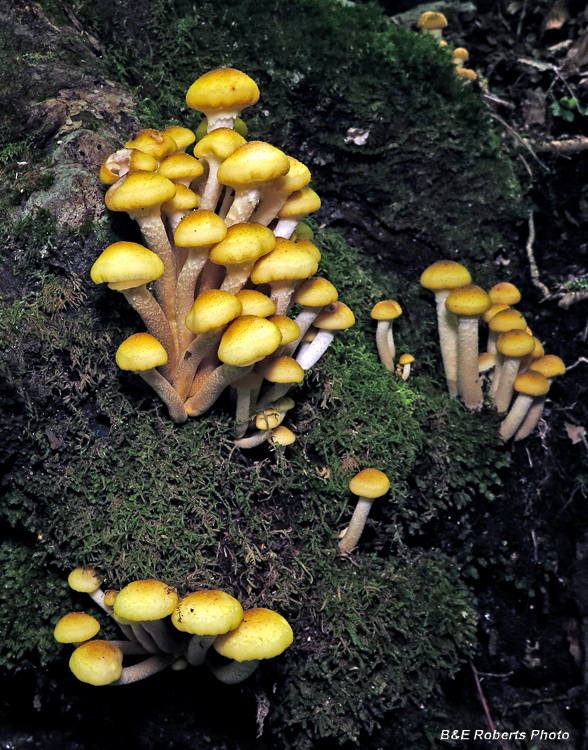 Clusters of Honey Mushrooms (Armillaria mellea)
---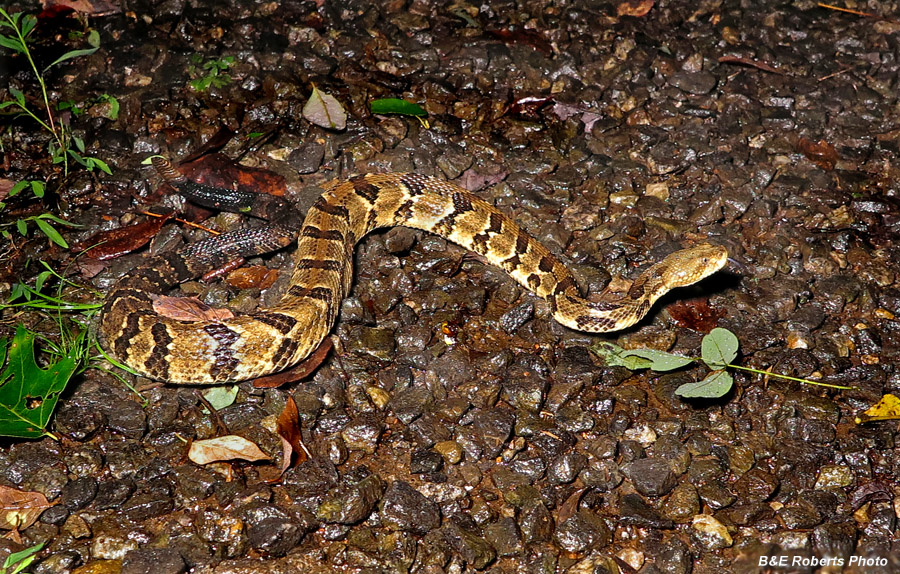 Timber Rattlesnake on our road at night (during Hurricane Irma)
---