A few images of the night sky, as seen from Hiawassee: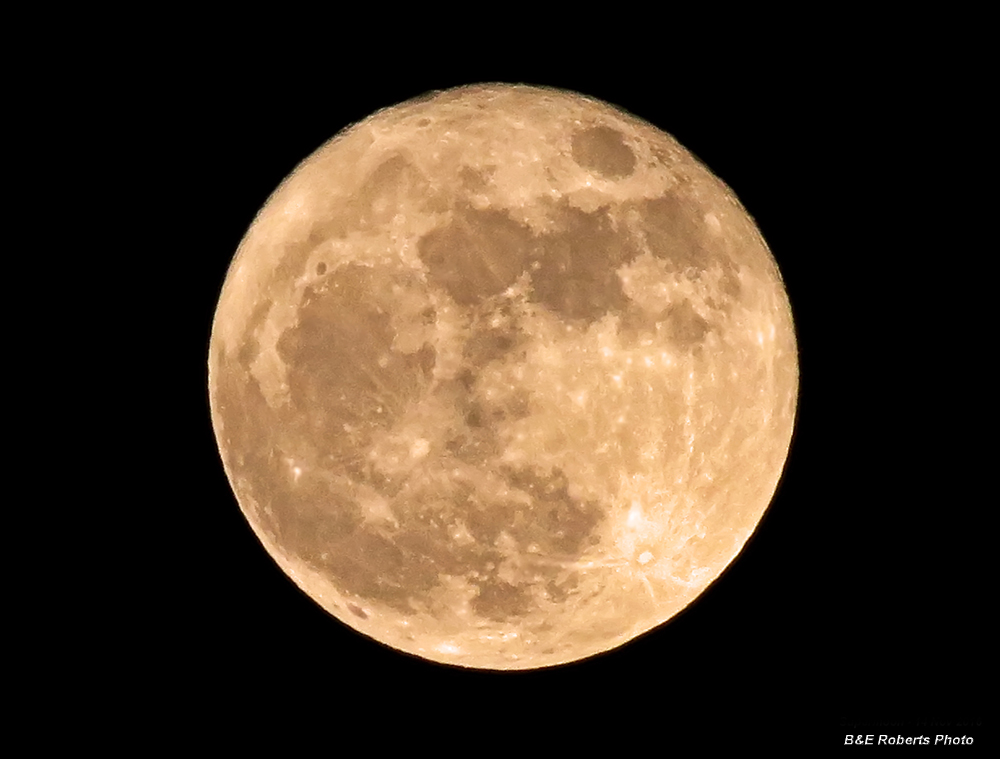 Supermoon - November 2016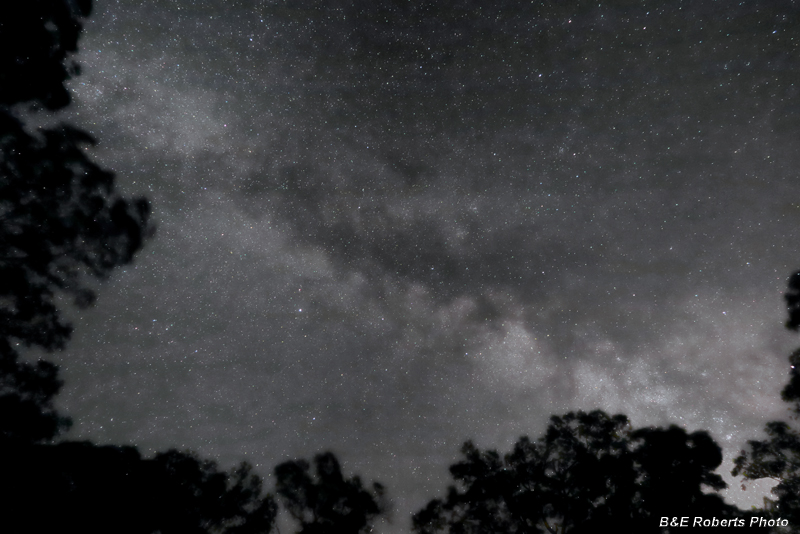 My first attempt at shooting The Milky Way, from our home - June 2017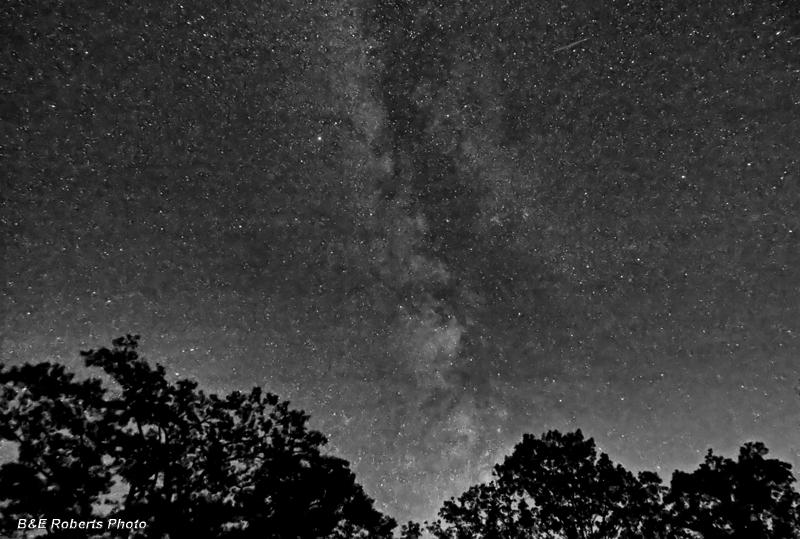 The Milky Way - July 2017, also from home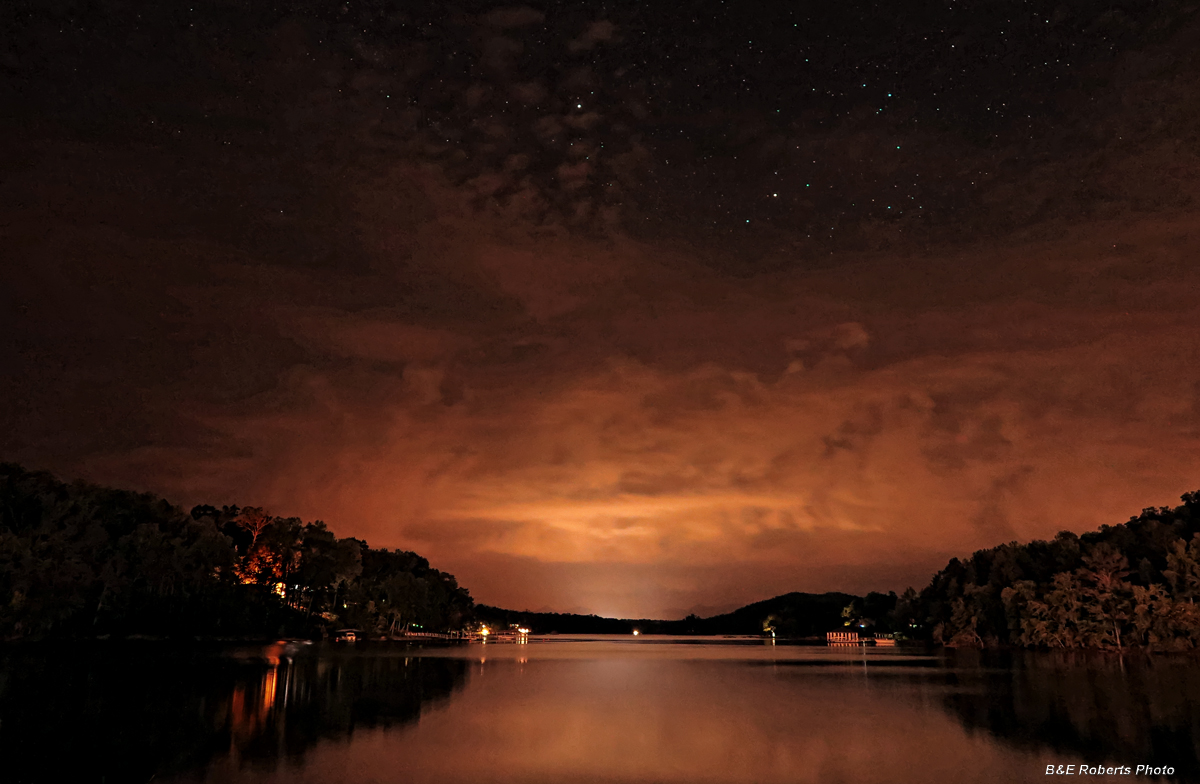 Sky over Lake Chatuge - July 2017
My plan was to shoot the Milky Way from the shore, since the sky had cleared after earlier storms.
But between sunset and the time I headed down to this spot, the clouds had moved back in.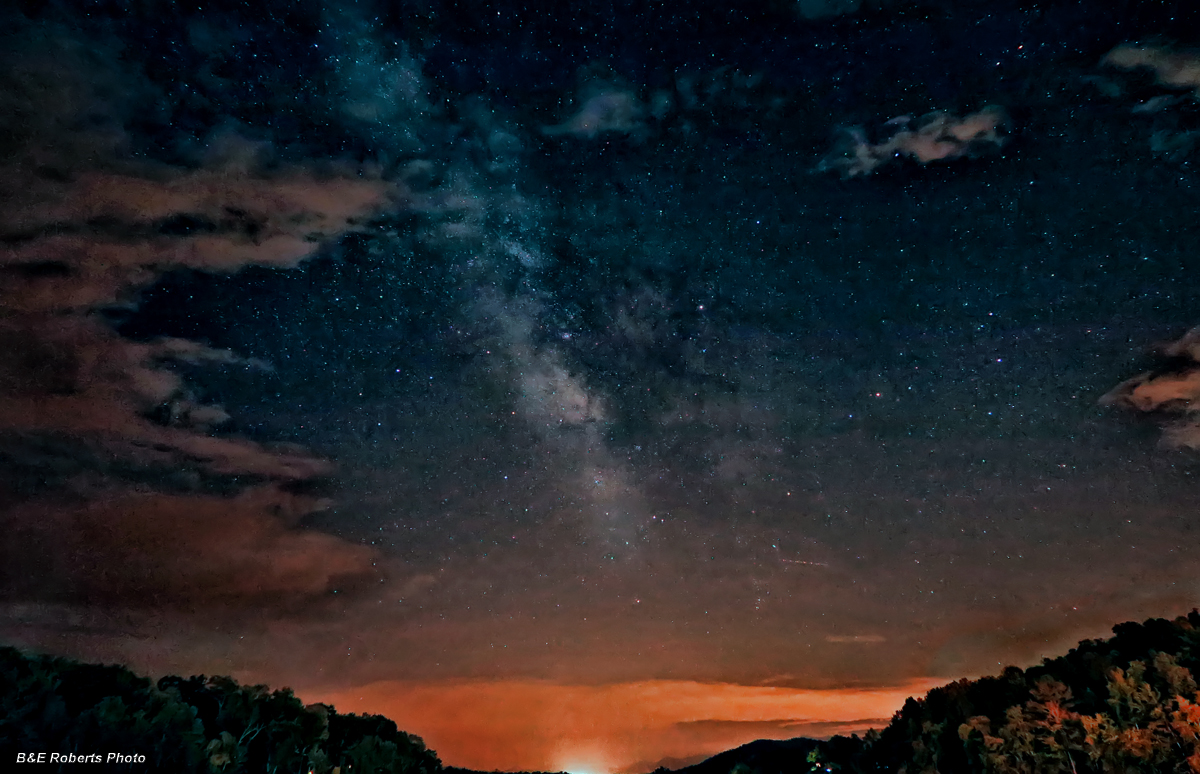 Milky Way over Lake Chatuge - July 2017
Two nights later, I had better luck...
---