PAGE IN WORK

An assortment of images from Little Kennesaw Mountain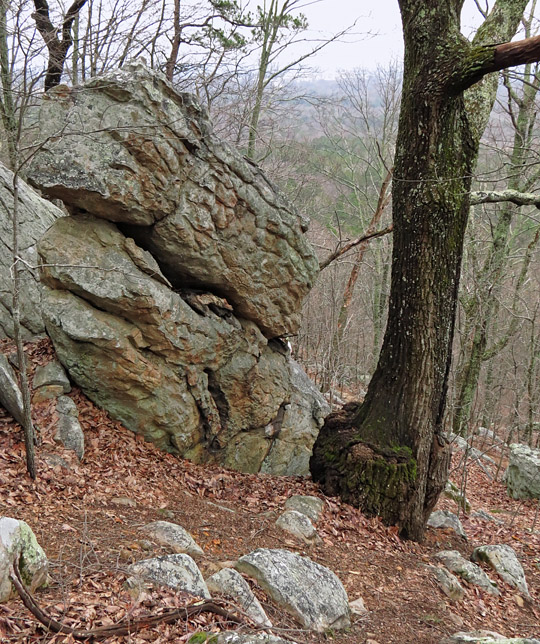 Example of Little Kennesaw's rock-strewn southern face
---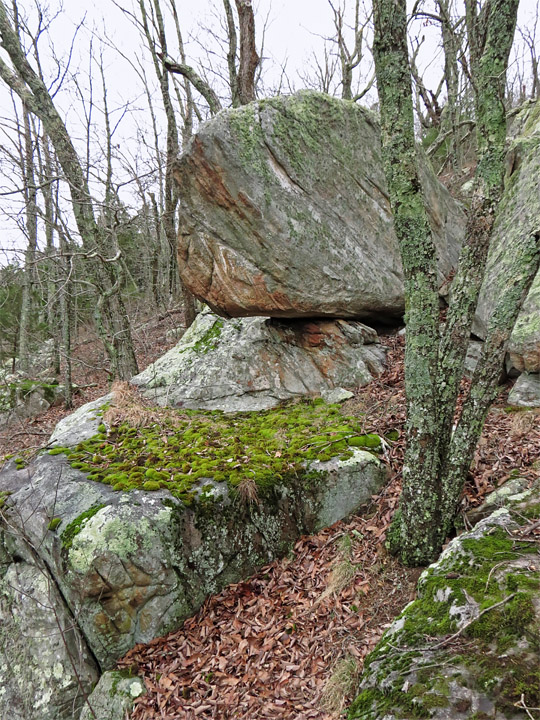 Rocks on western slope of Little Kennesaw
---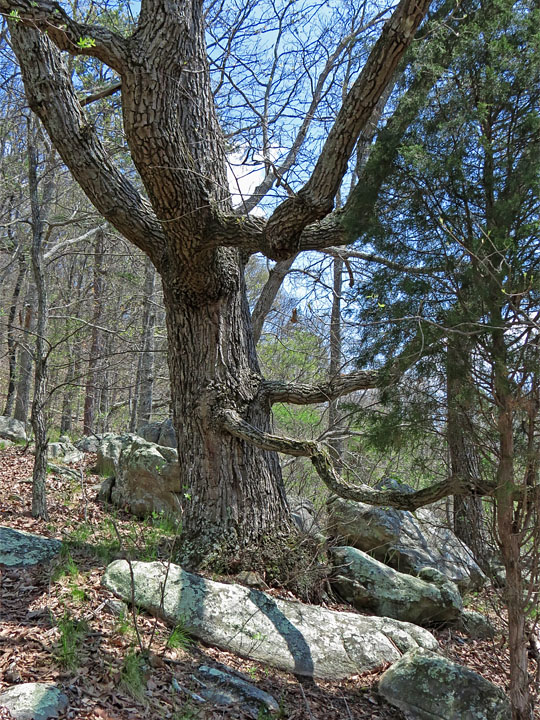 A mighty tree
---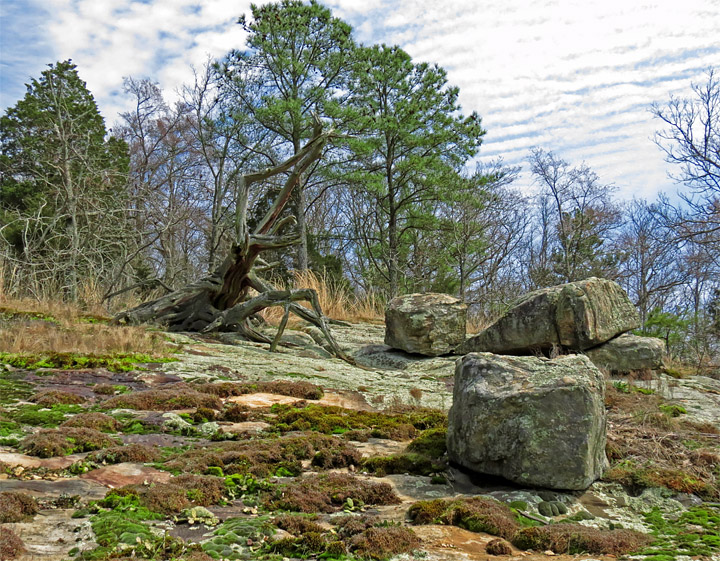 Little Kennesaw has a number of large rock outcrops, with fragile environments.
---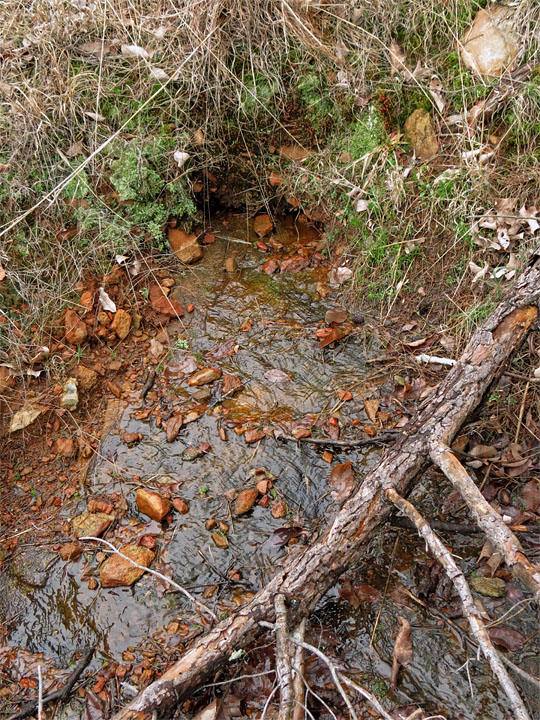 Spring/seep on east slope of Little Kennesaw
One of many seeps to be found on the mountain in winter and spring...
---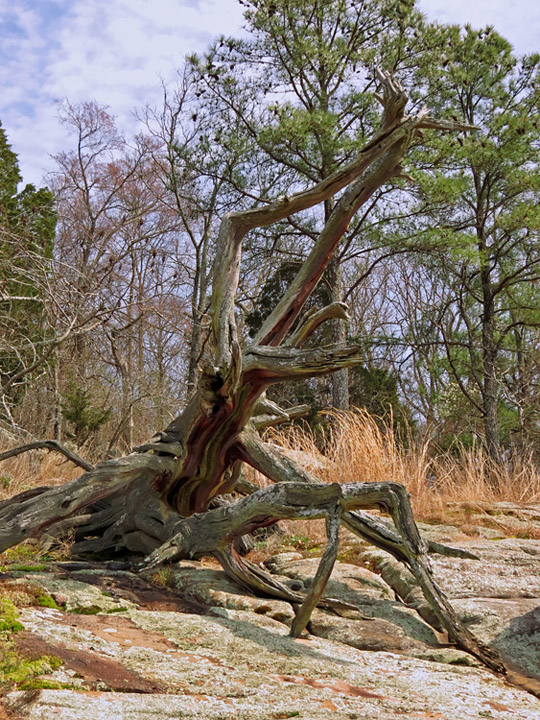 This dead cedar brings to mind a science fiction alien...
---
Cedar and boulders
---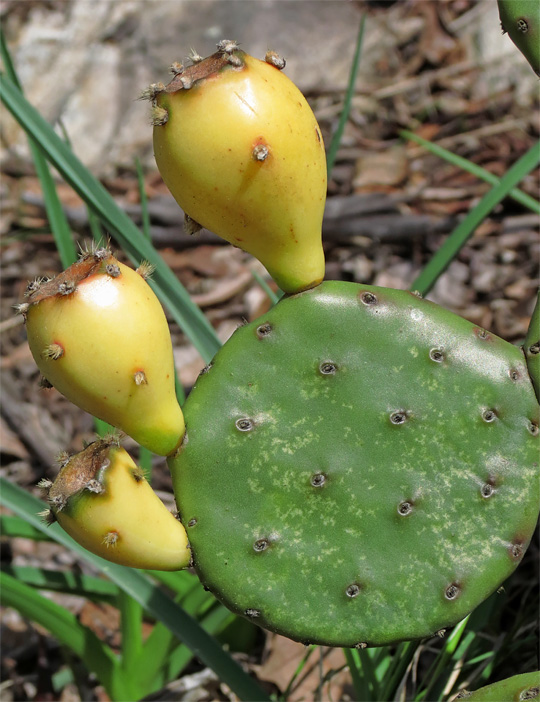 Prickly Pear Cactus buds.
Many areas of the park exhibit blooming cacti in the spring.
---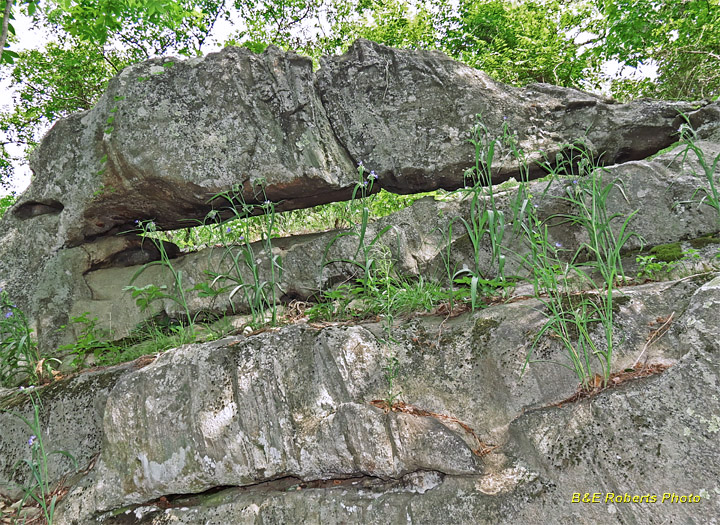 A group of Spiderworts was about to bloom in front of the natural arch.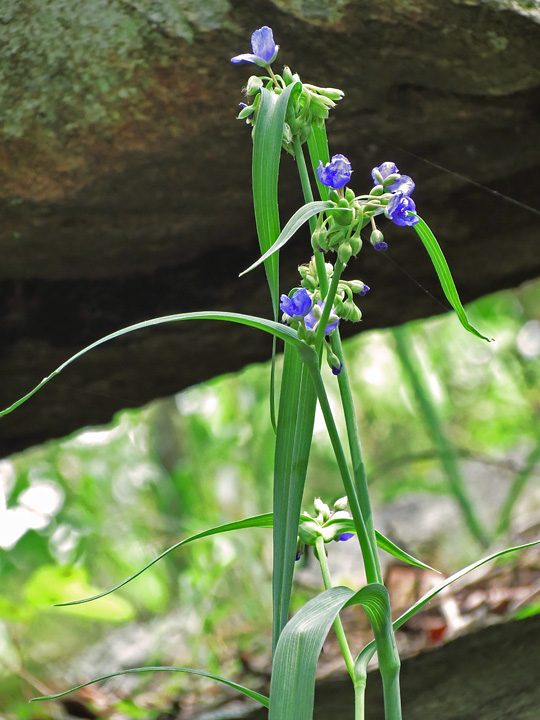 ---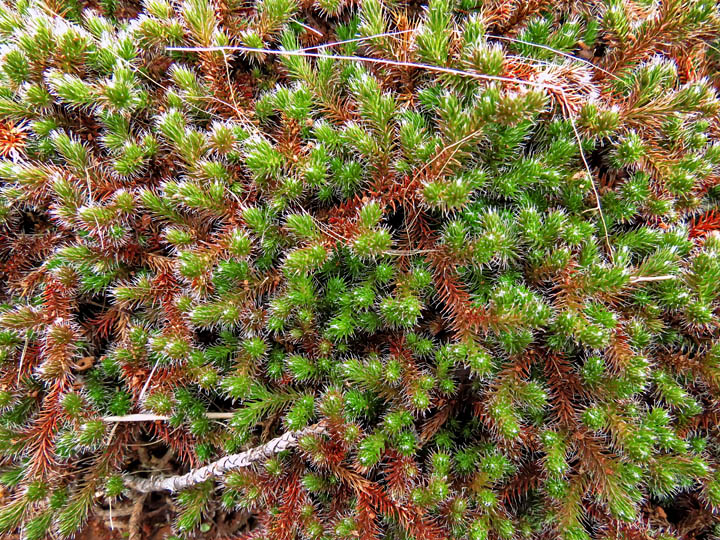 Spike Moss lives in extreme conditions on Little Kennesaw's rock outcrops.
---