Mushrooms, moss, ferns & other non-flowering plants in the Park...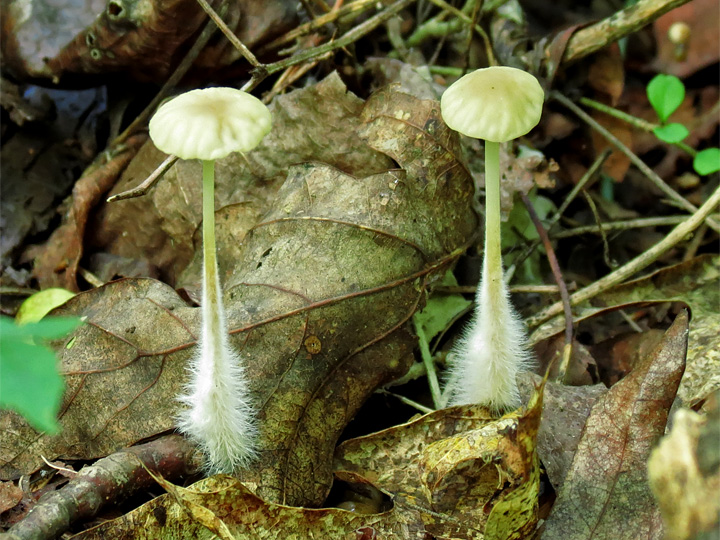 Little fuzz-based mushrooms on branch of Ward Creek
---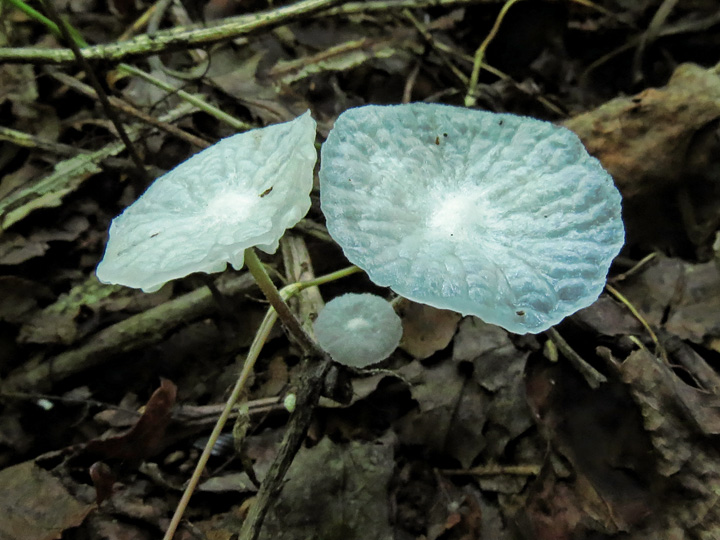 Paper-thin mushrooms
---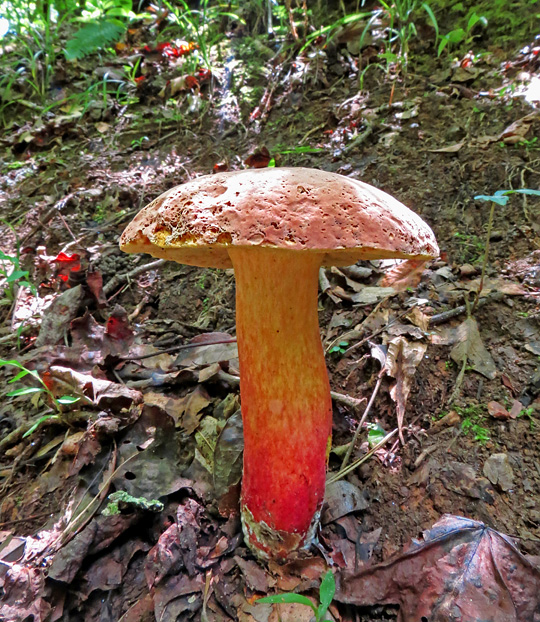 Orange mushroom (Boletus bicolor)
---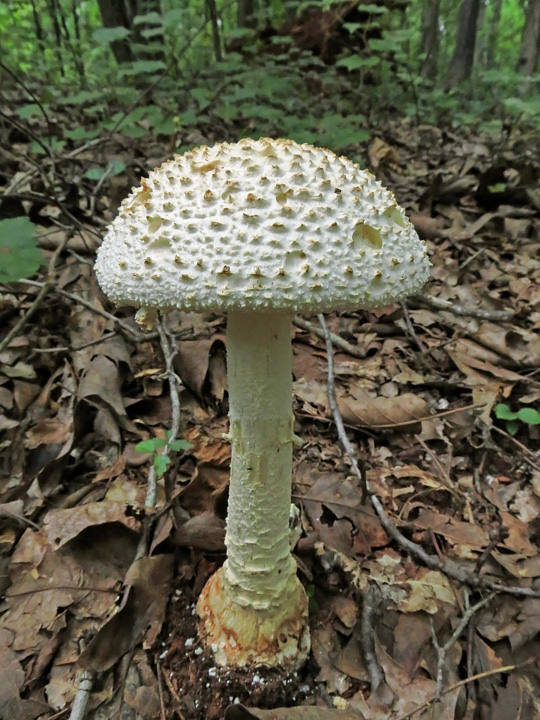 Amanita cokeri
commonly known as Coker's Amanita or Solitary Lepidella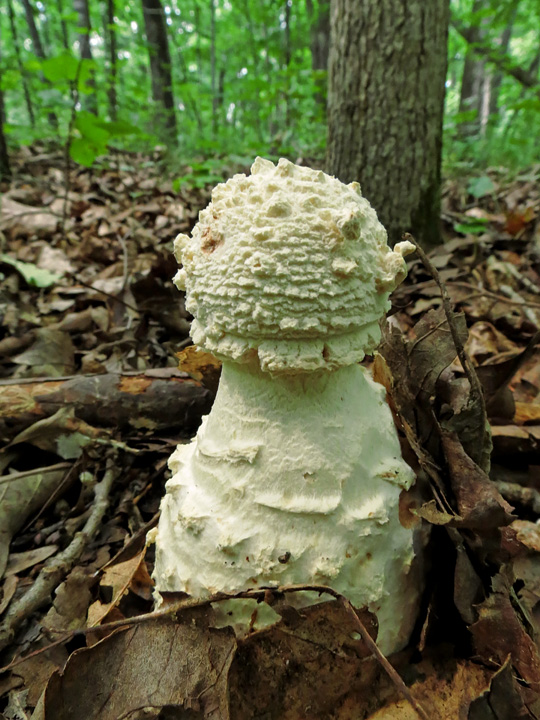 Alien-looking Mushroom!
This will look like the one in the previous photo in a couple of days.
---
Mushroom growing in tree...
---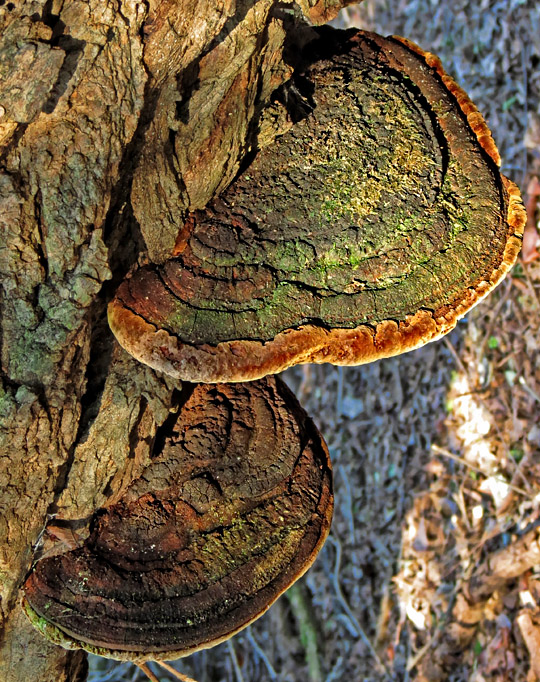 Bracket fungi on tree
---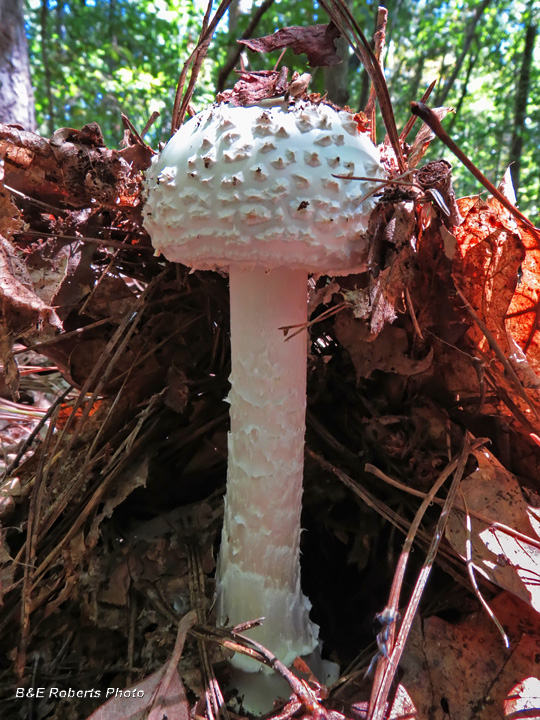 Amanita pushing through the leafy woods floor
---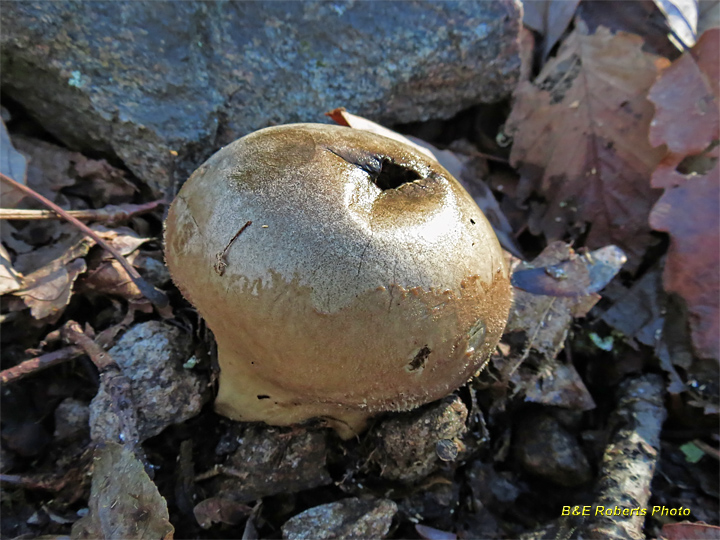 Lycoperdon Puffball
---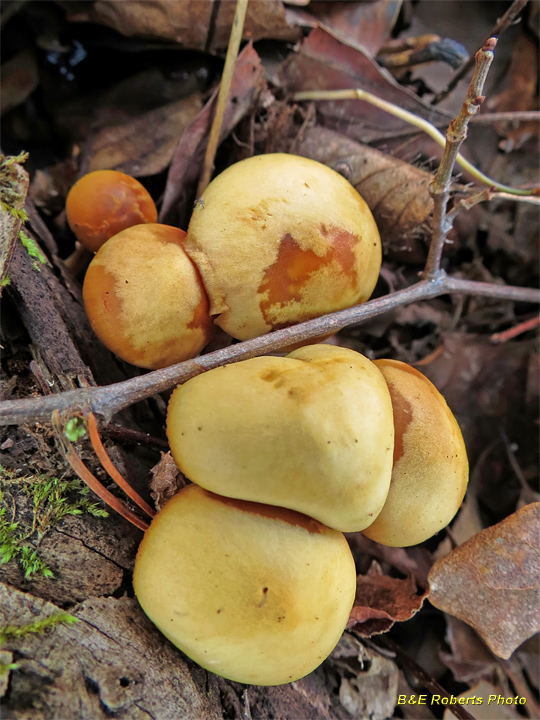 Hypholoma mushrooms
---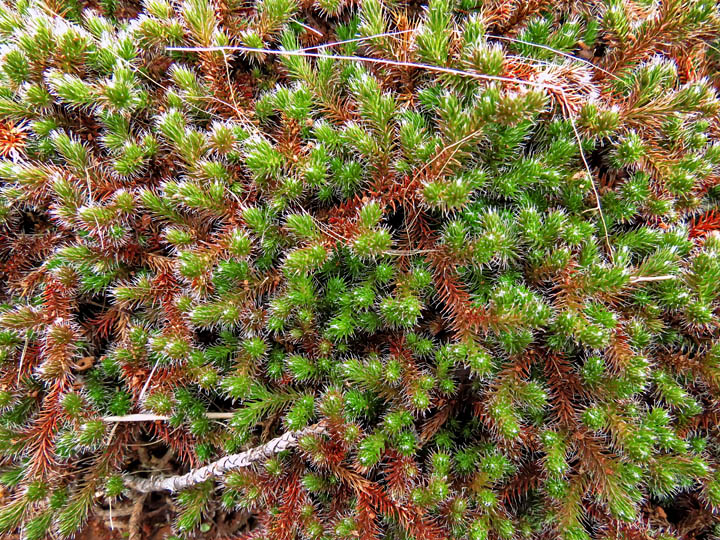 Rock Spike Moss (Selaginella rupestris)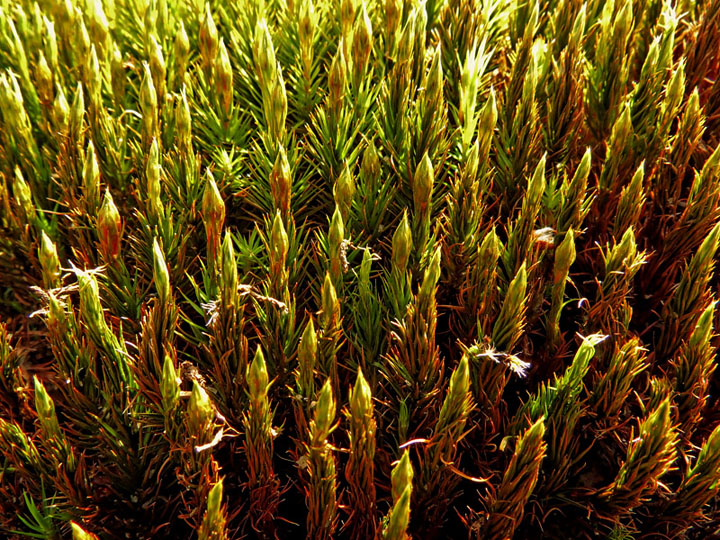 Rock Spice Moss
---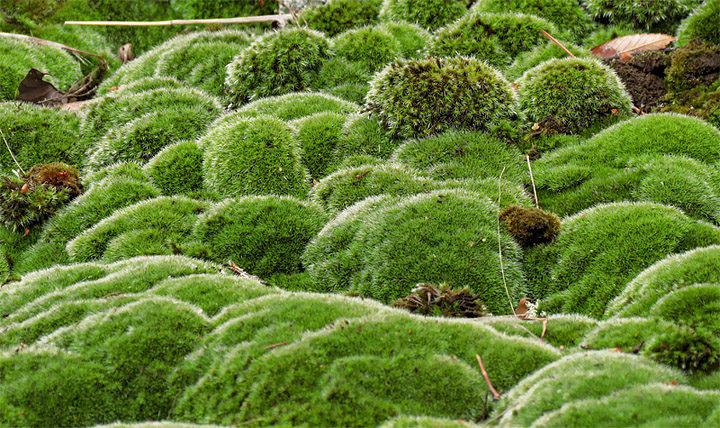 Moss species
I'm no good at identifying mosses!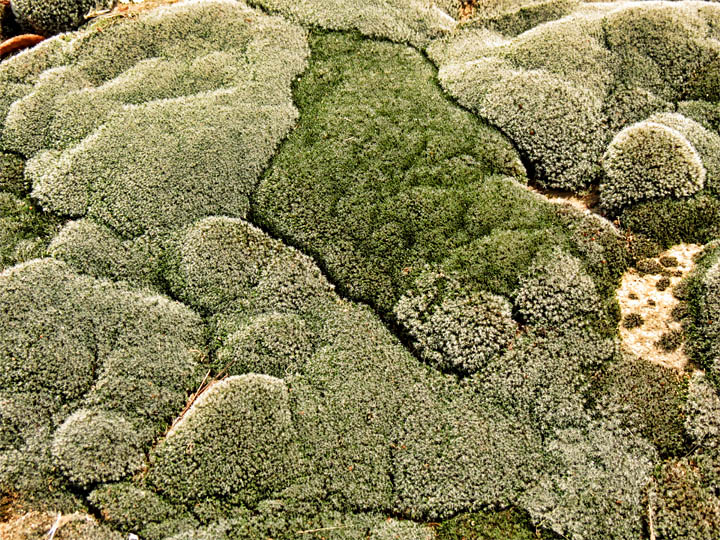 More moss
---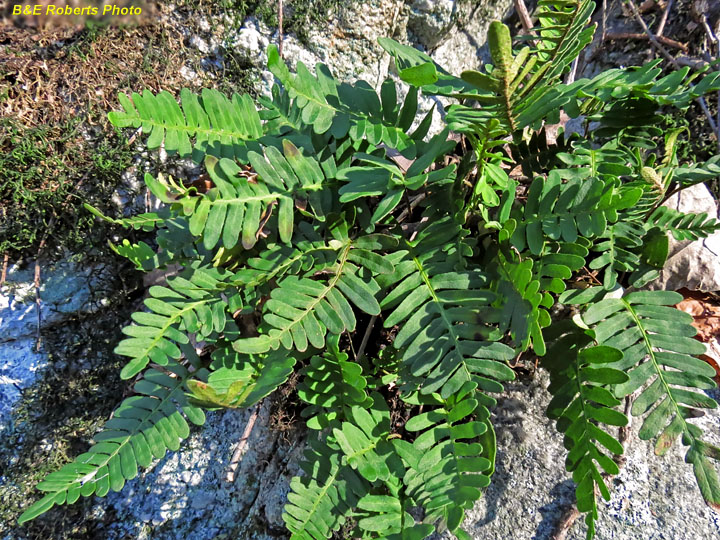 Resurrection Fern (Pleopeltis polypodioides)
---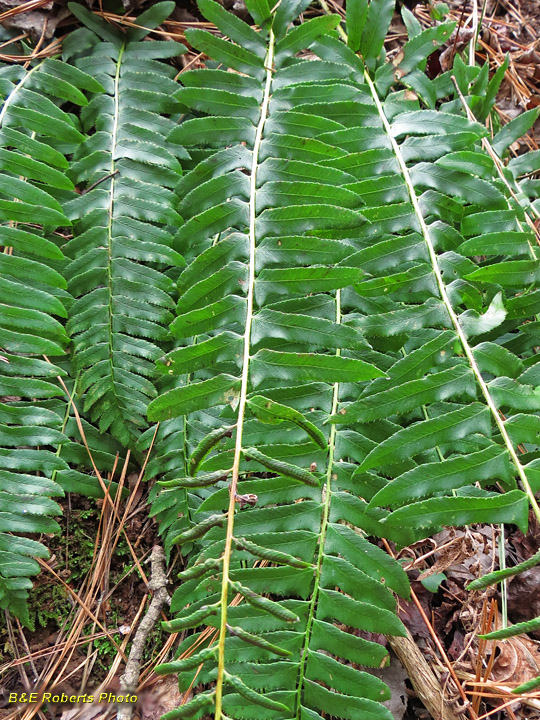 Christmas Fern (Polystichum acrostichoides)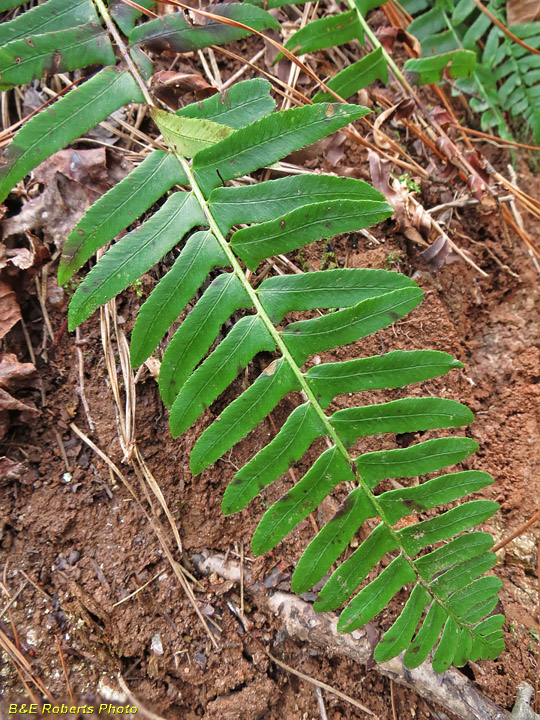 Christmas Fern
---
Clump of Hairy Lipfern (Cheilanthes lanosa)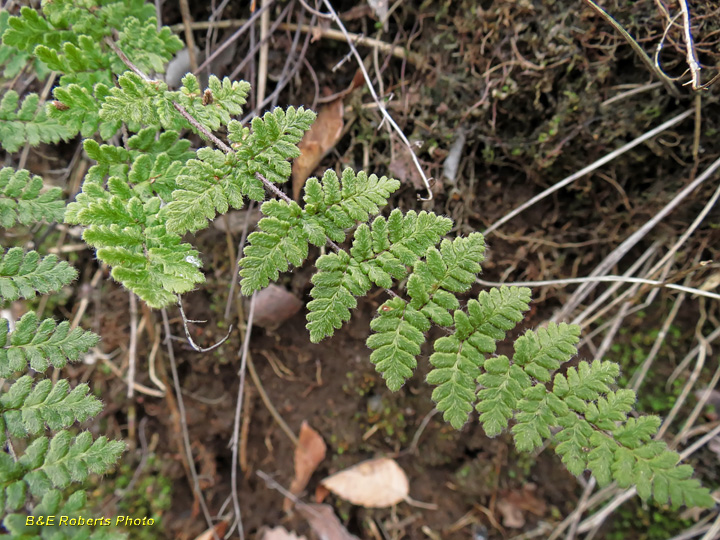 Hairy Lipfern - top of frond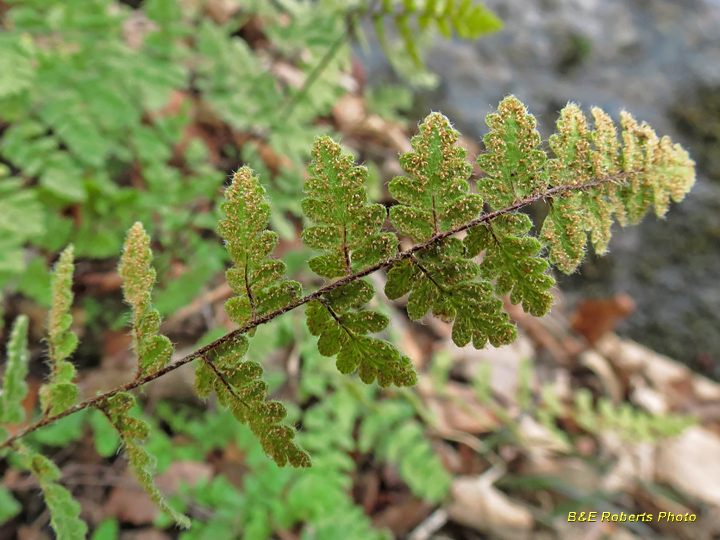 Hairy Lipfern - underside of frond, showing scales
---