A beaucoup of Lady's Slippers! (and more...)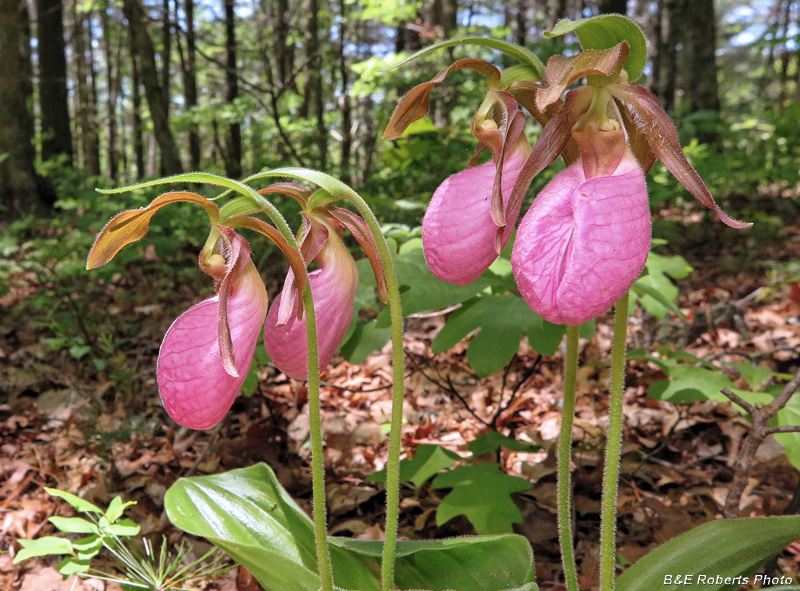 Pink Lady's Slipper (Cypripedium acaule)
I've seen a lot of these orchids in my day, both in the Southeast and growing up in New England,
but I don't recall ever seeing such a huge population in bloom.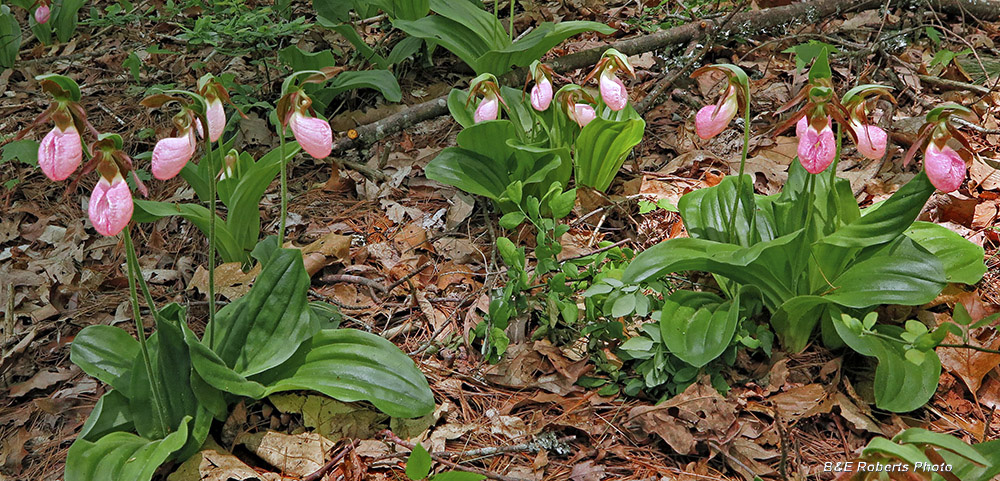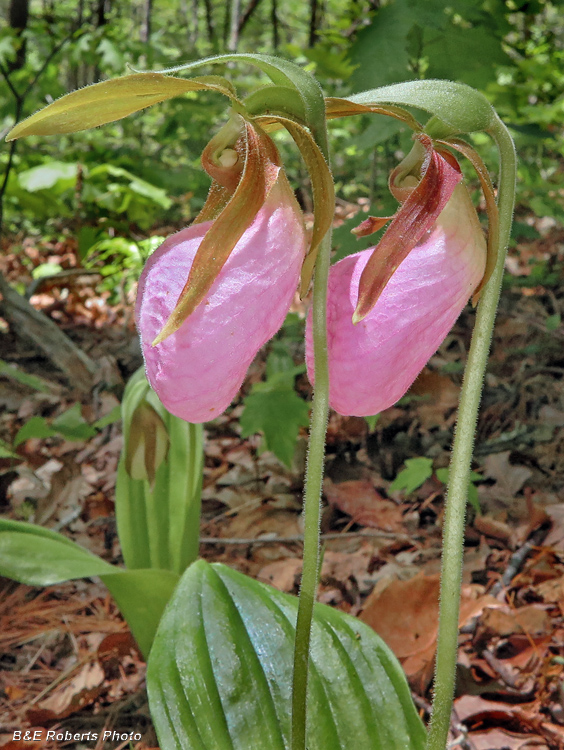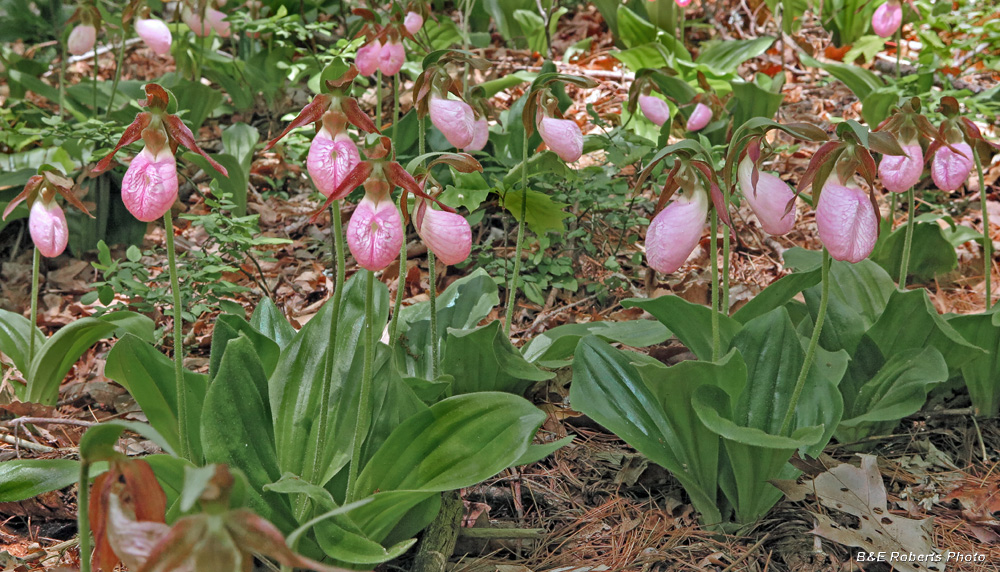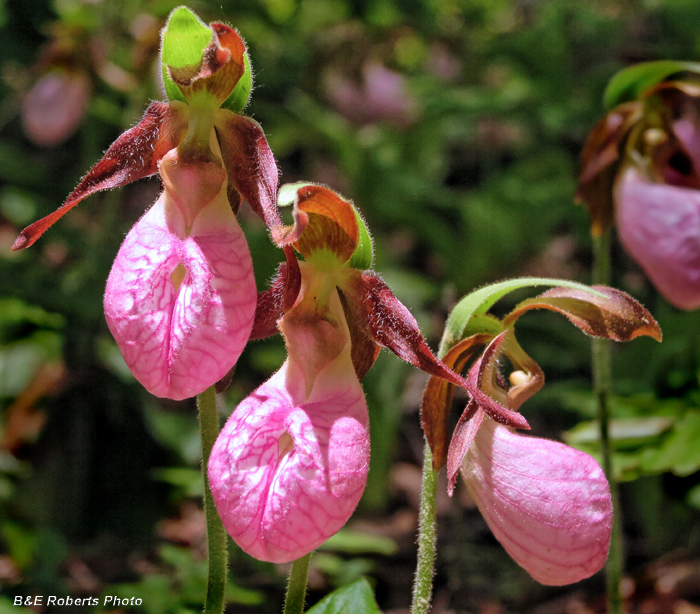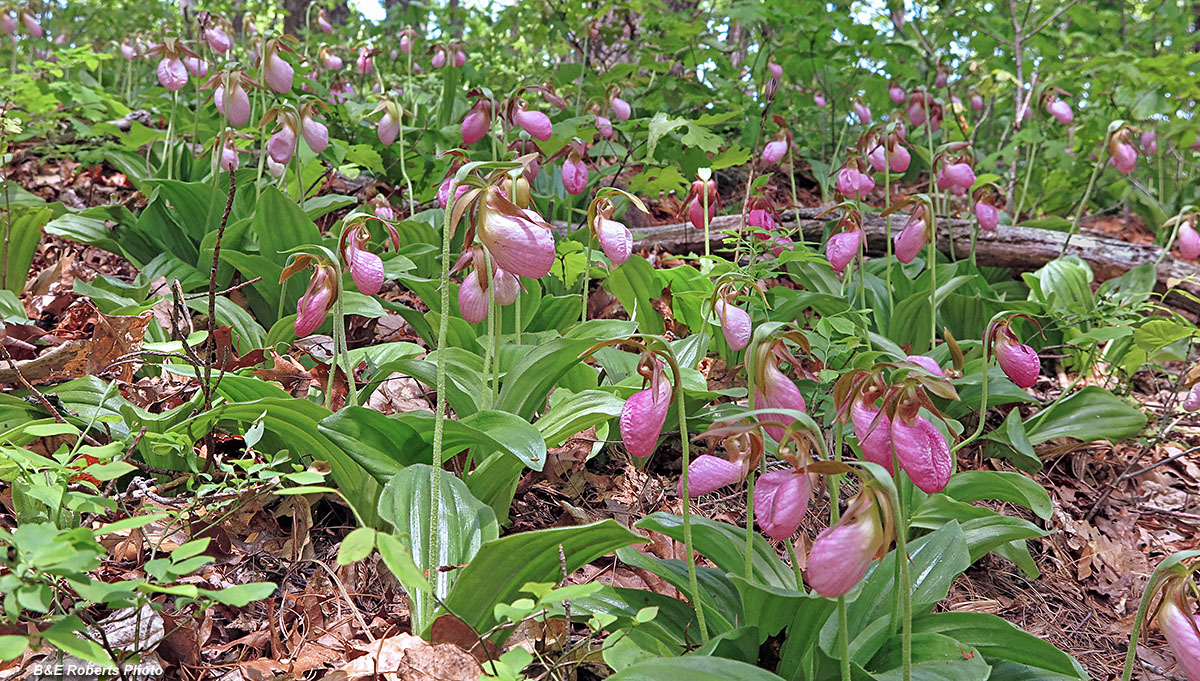 The lighting was horrible for photos, but this grouping was very impressive to see.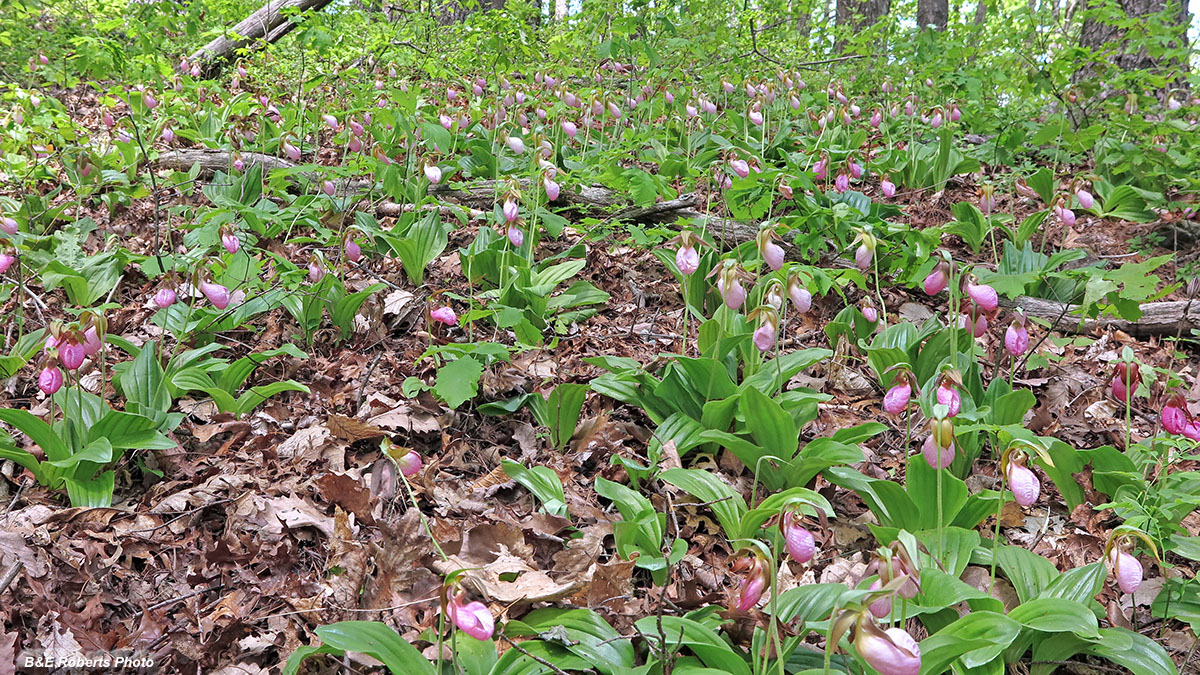 ---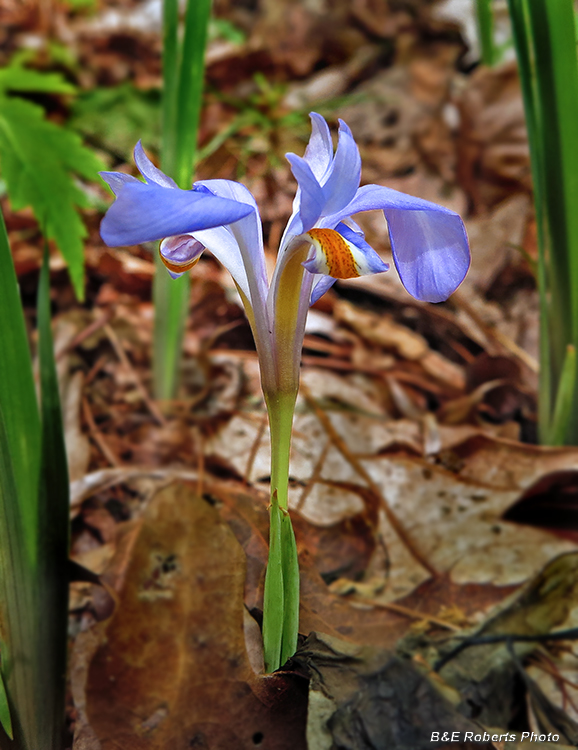 Dwarf Violet Iris (Iris verna)
This single flower was the first (and likely the last) native Iris that I came across in the woods this year...
---