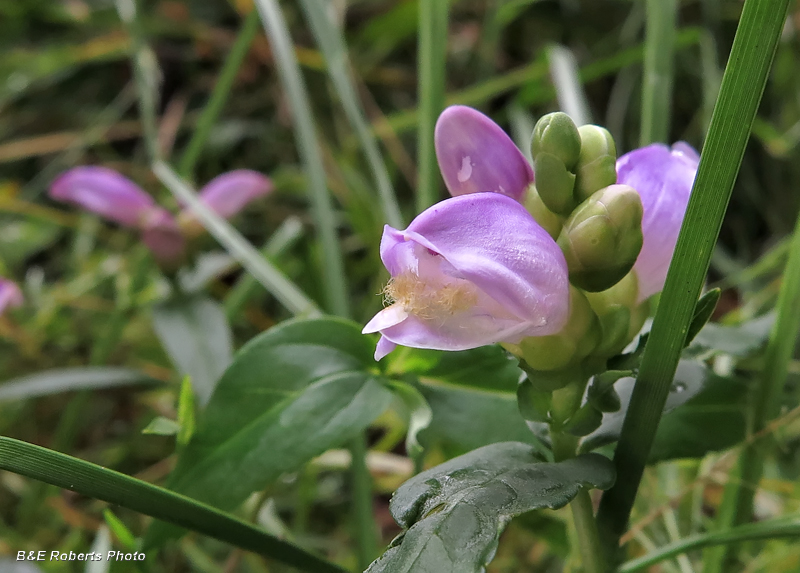 Cuthbert's Turtlehead (Chelone cuthbertii)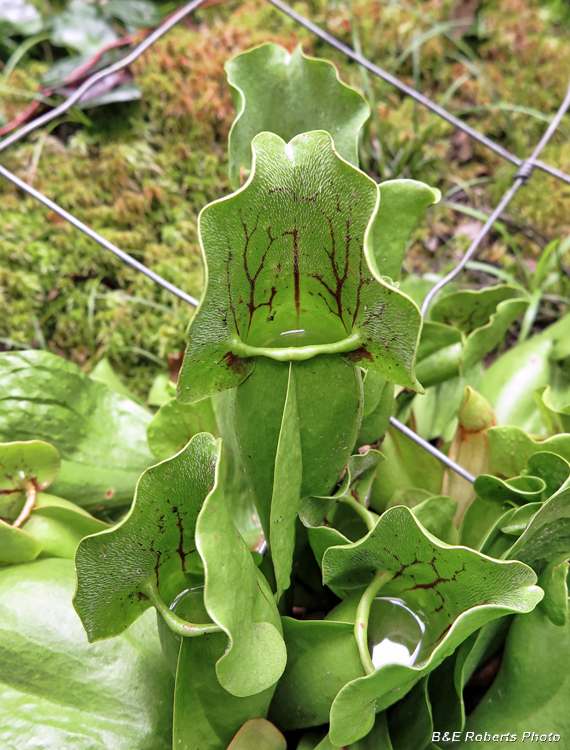 Water-filled leaves (pitchers) of Montane Purple Pitcher Plant (Sarracenia purpurea var montana)
Wire fencing has been staked over sensitive plants to prevent wild hog devastation.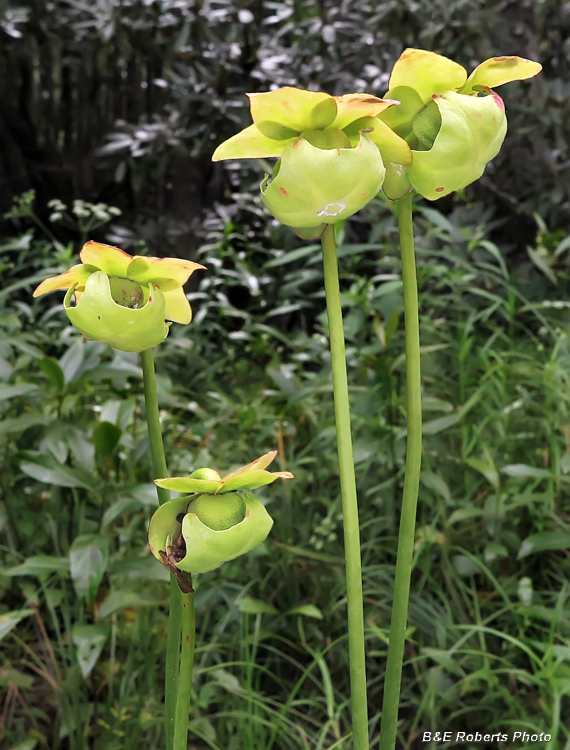 Purple Pitcher Plant flowers going to seed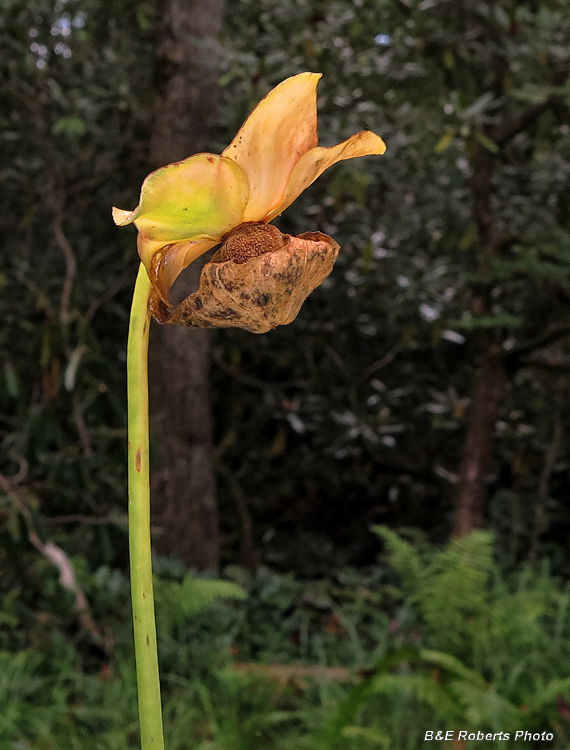 Seed head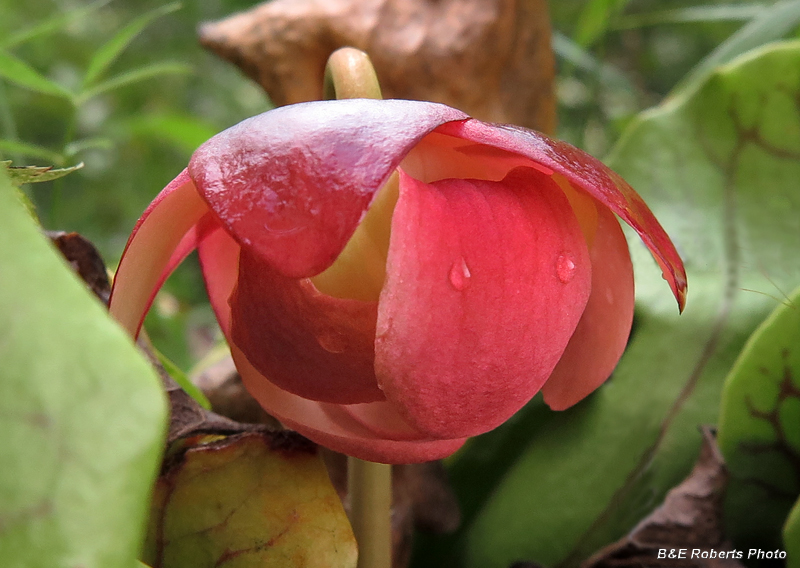 We found a couple of late flowers still in bloom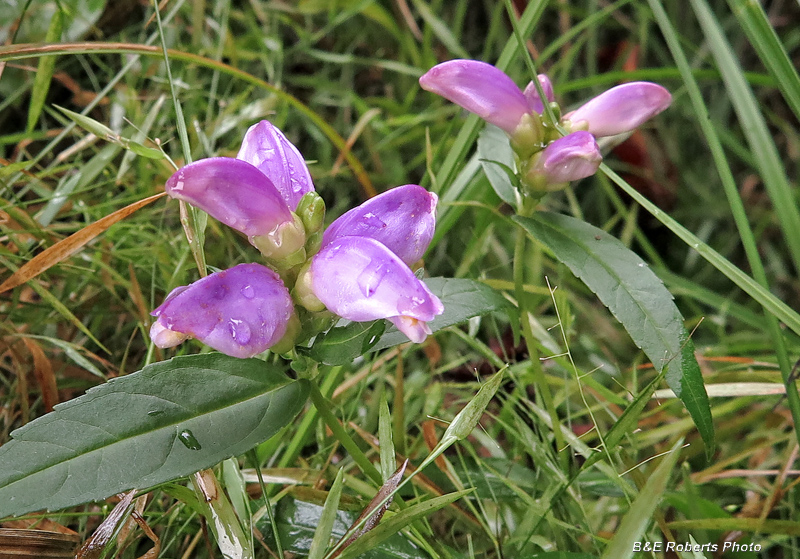 Cuthbert's Turtlehead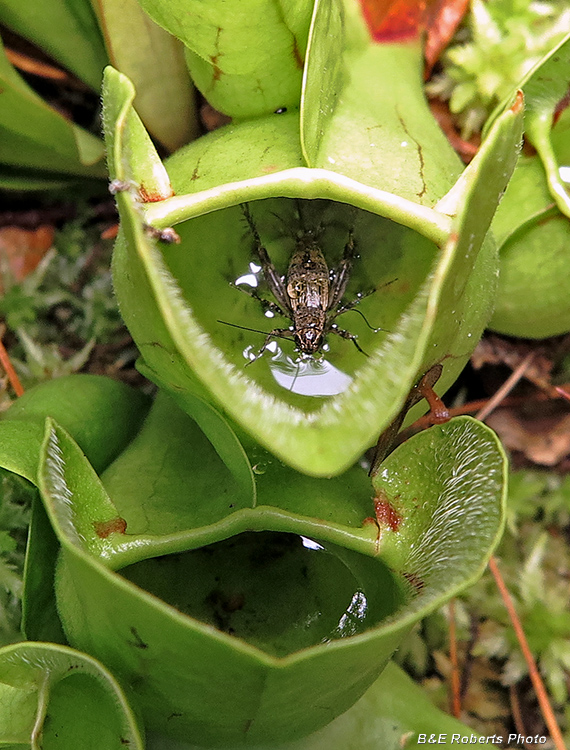 Insect in one of the pitchers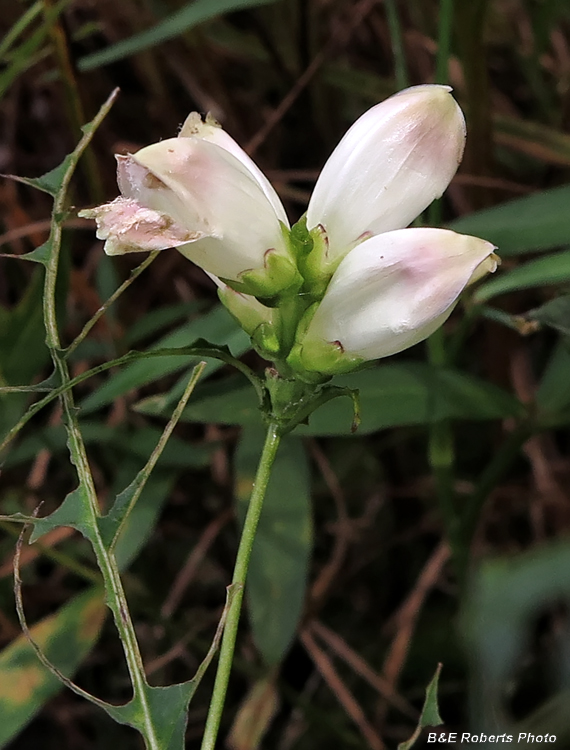 White Turtlehead (Chelone glabra)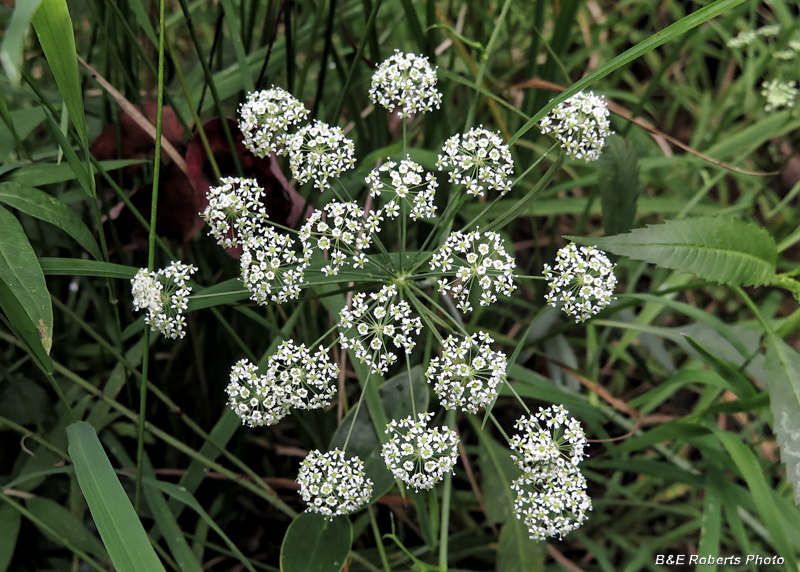 Cowbane (Oxypolis sp.)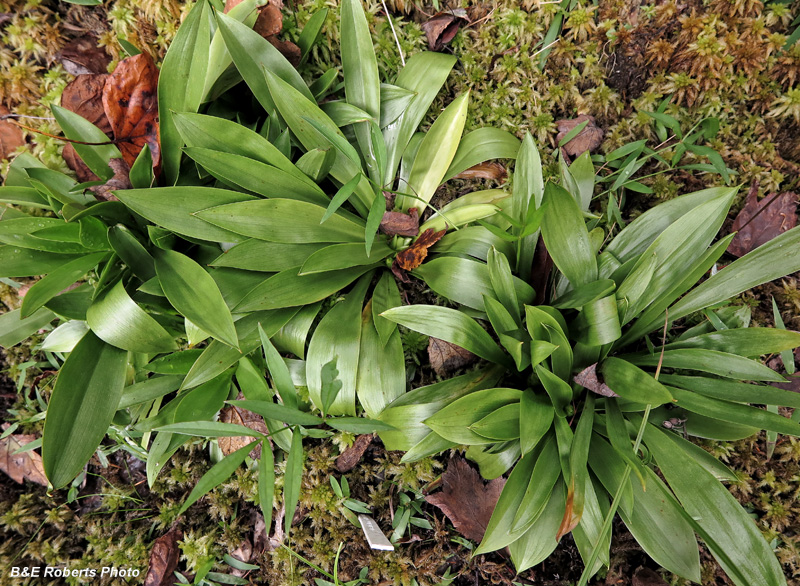 Swamp Pink ((Helonias bullata) rosettes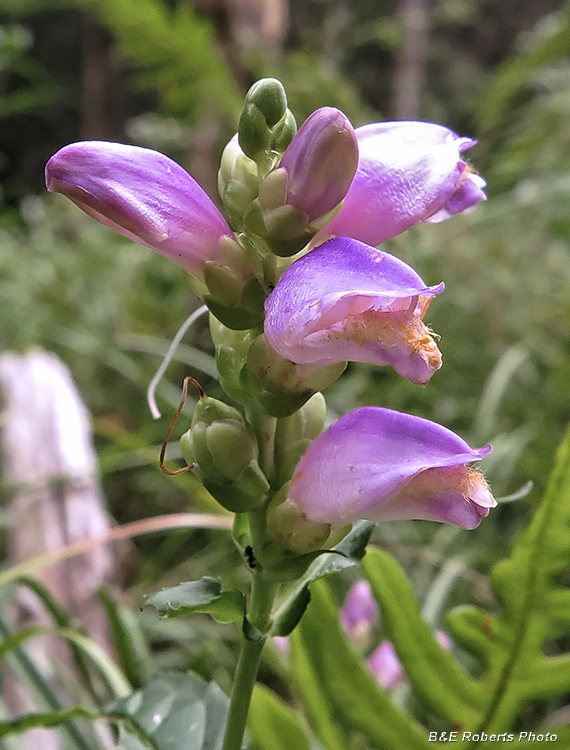 Cuthbert's Turtlehead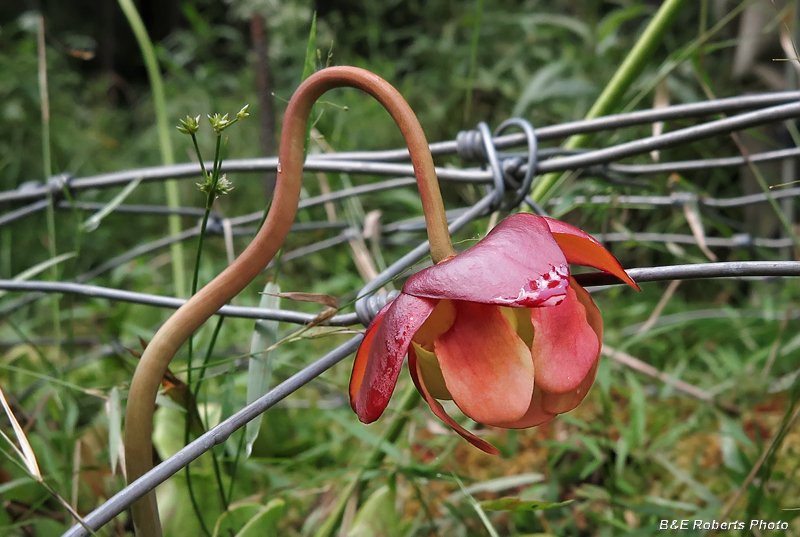 Another late blooming pitcher plant flower.
The wire fencing is to keep out rooting hogs, which have devastated this area.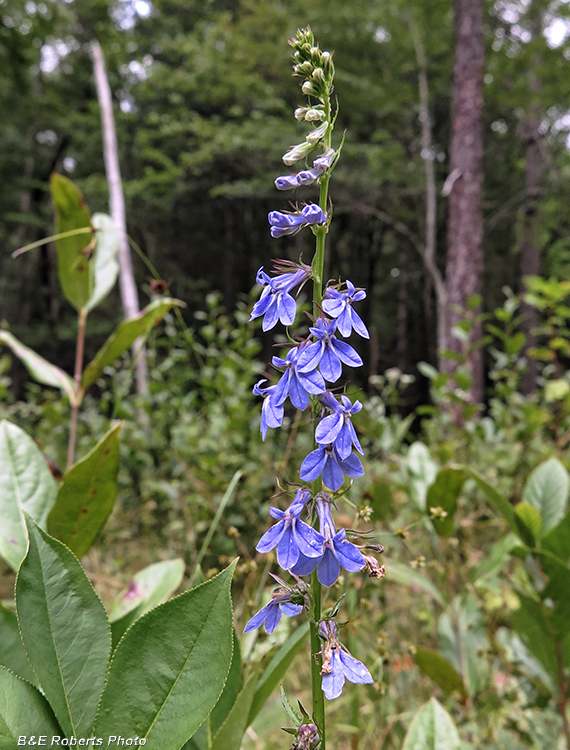 Southern Lobelia (L. amoena)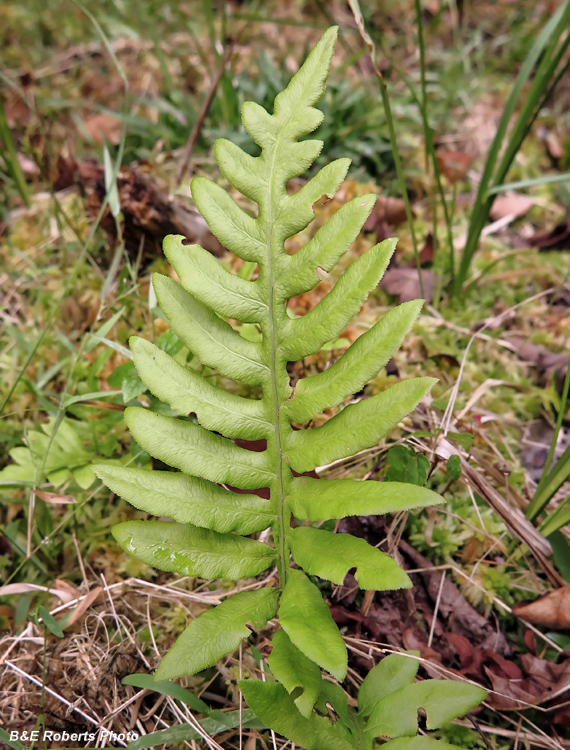 Netted Chain Fern (Woodwardia areolata)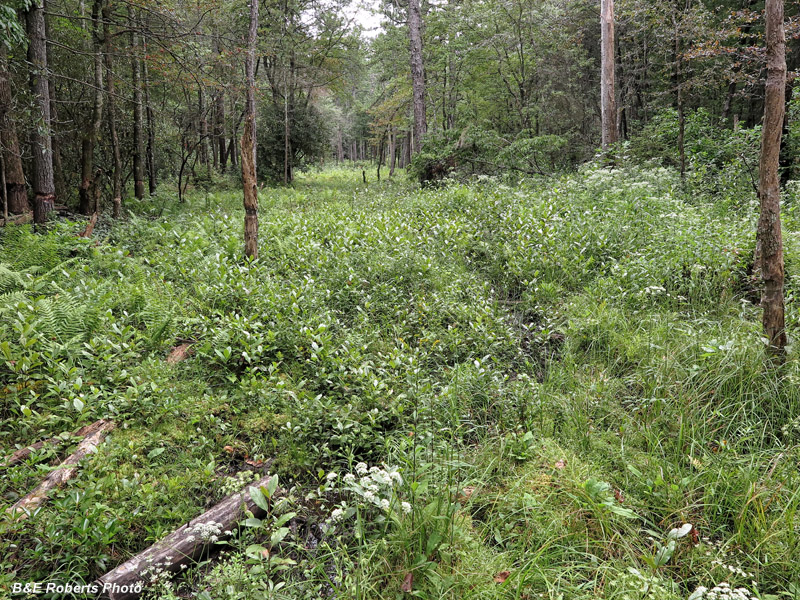 View of the mountain bog habitat.
---