My friends at The Nature Conservancy invited me to photograph prescribed burns at two of their preserves
near the Georgia-North Carolina border. One is in Georgia; the other in NC. Prescribed burns are used to
simulate fire, which keeps grasslands and forests healthy, and helps restore rare plant communities.

Site 1 - Low Mountain Seepage Fen, NC (Eller):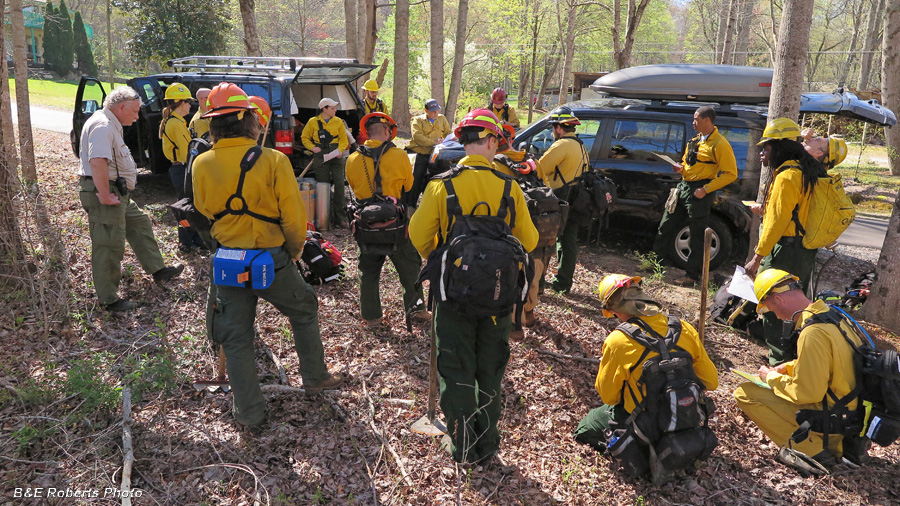 A pre-burn briefing was conducted at each site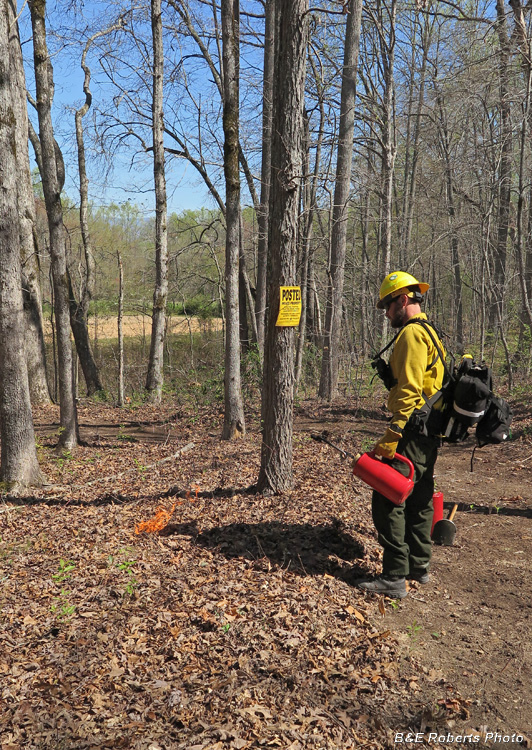 Ignition of test fire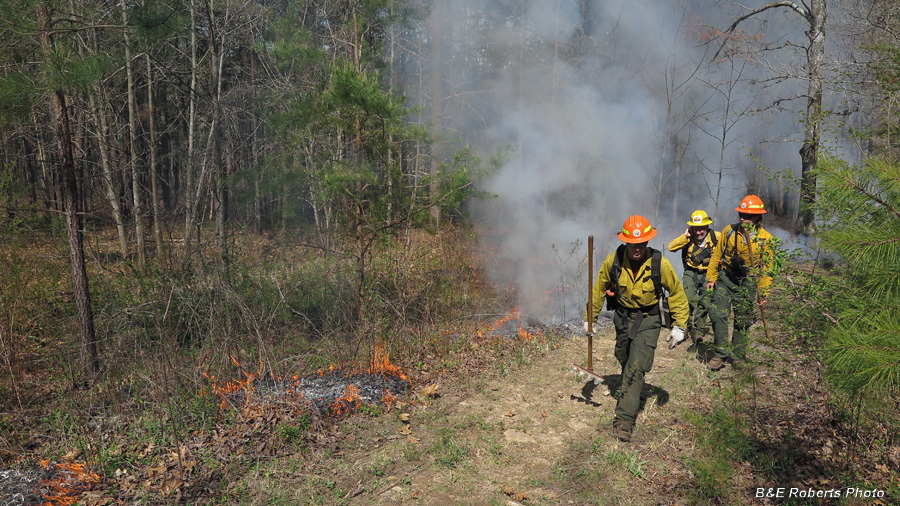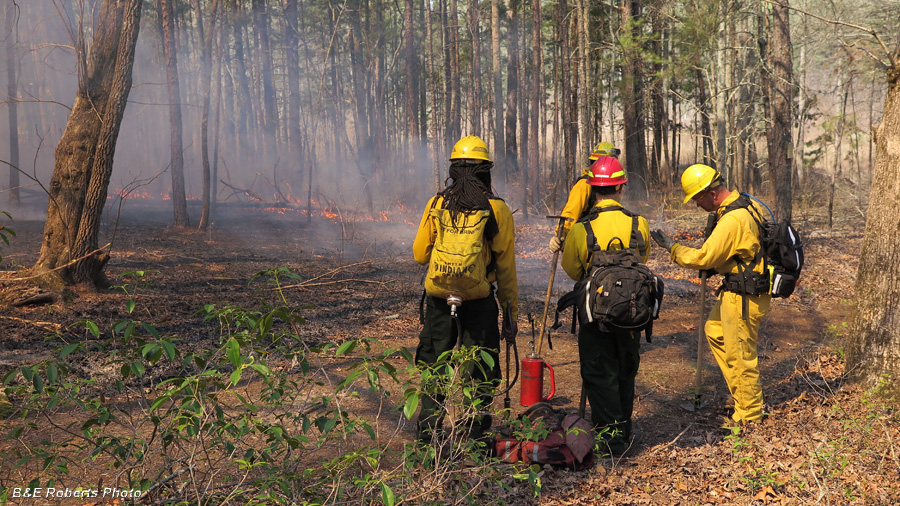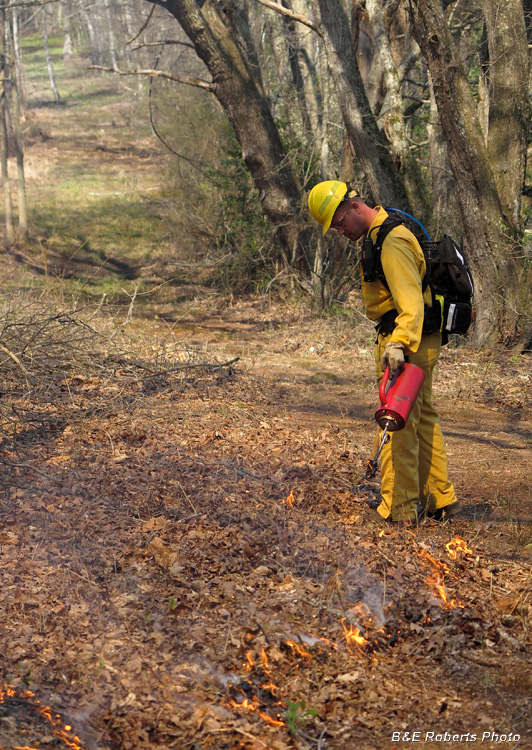 Drip torch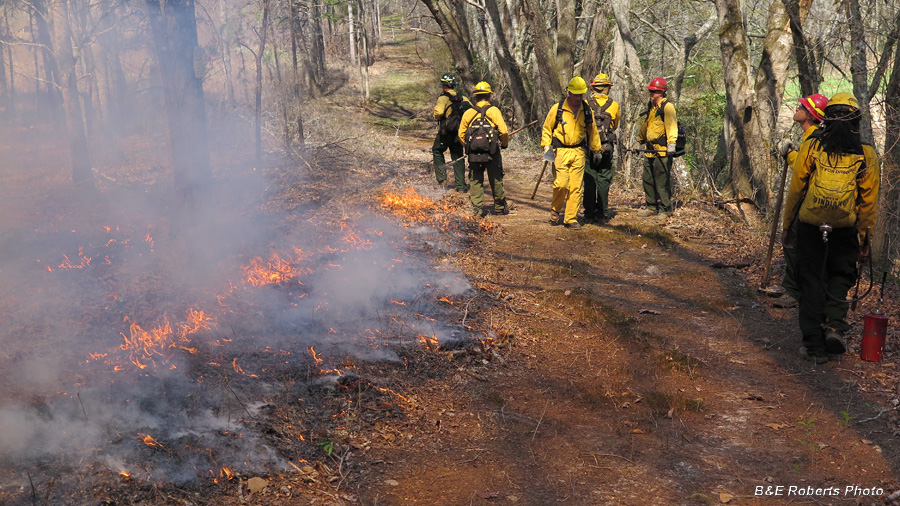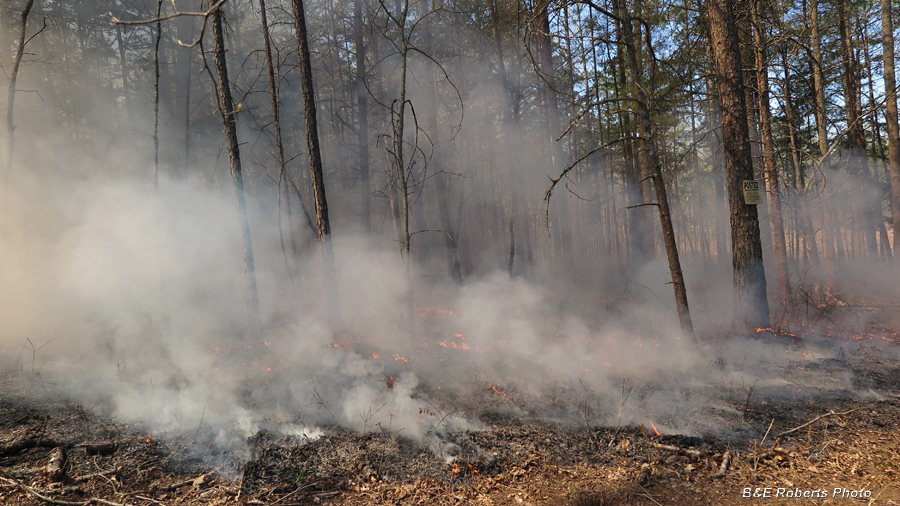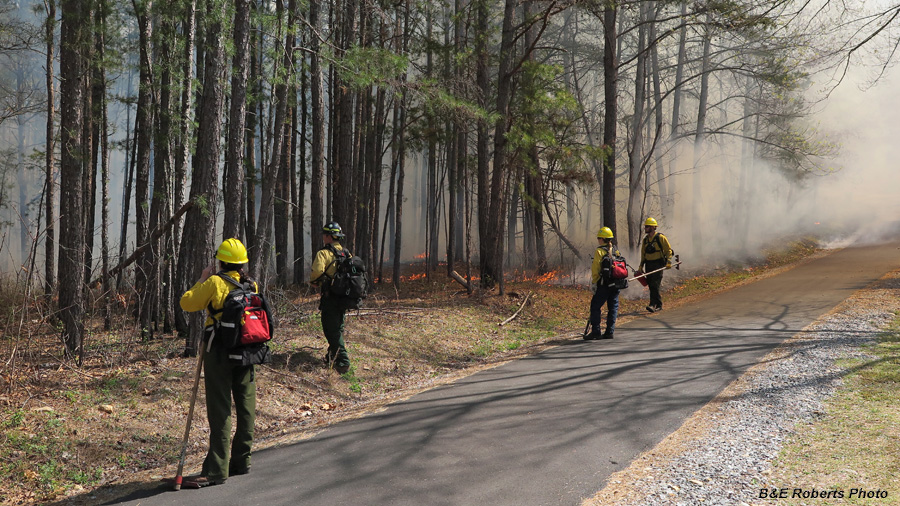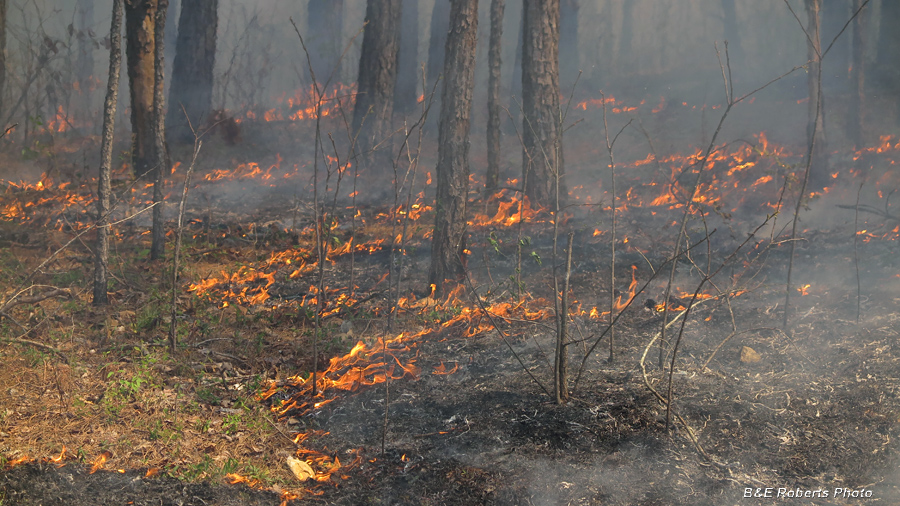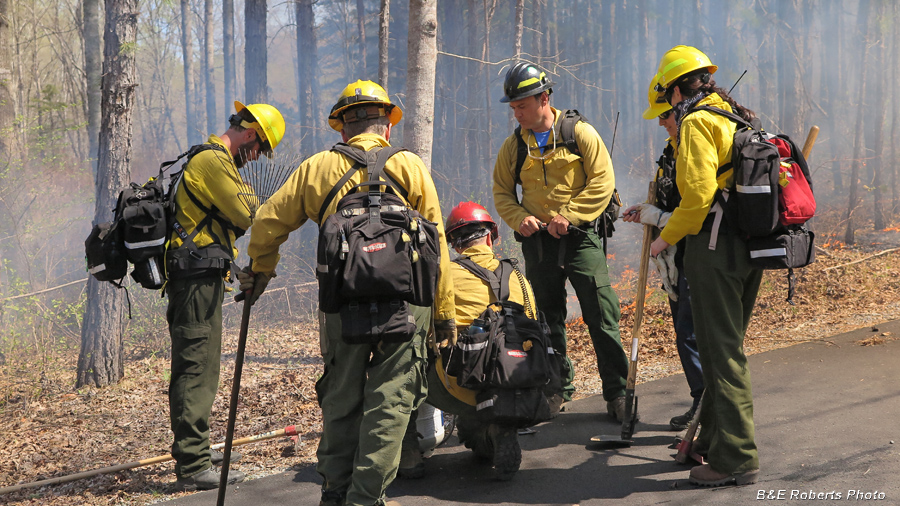 Prepping propane torch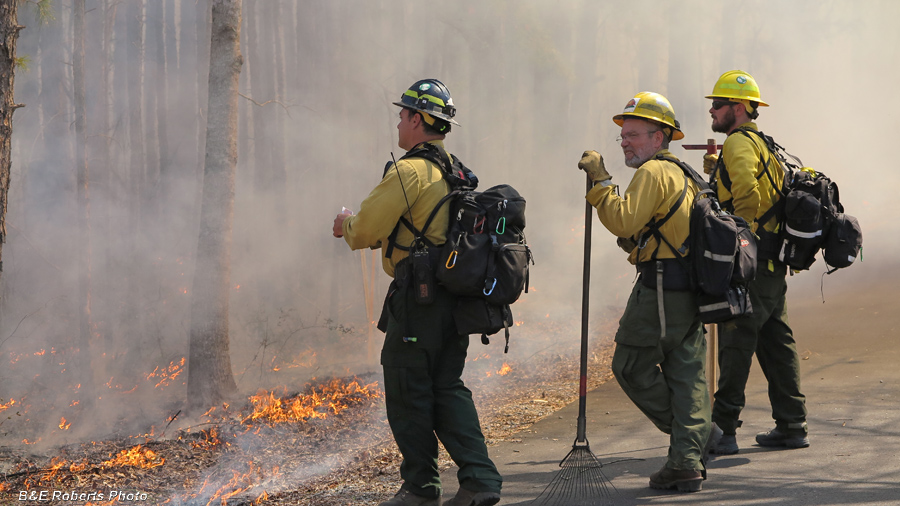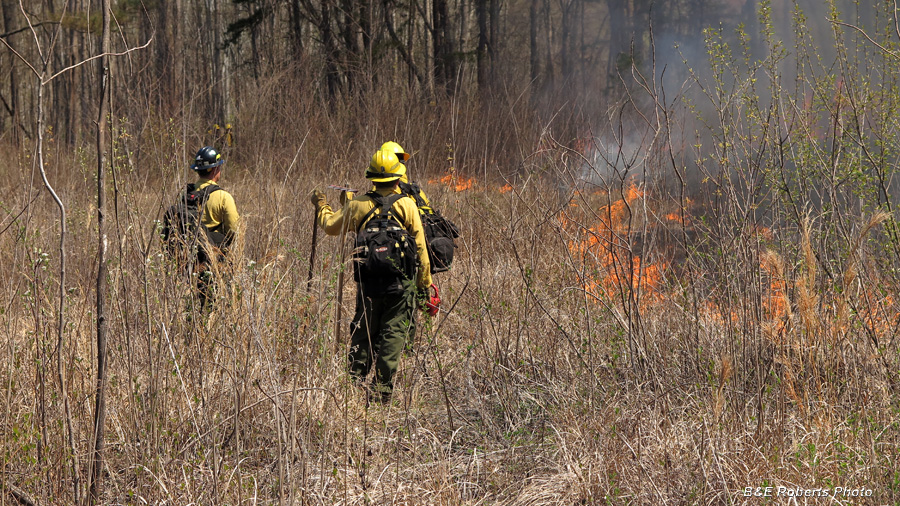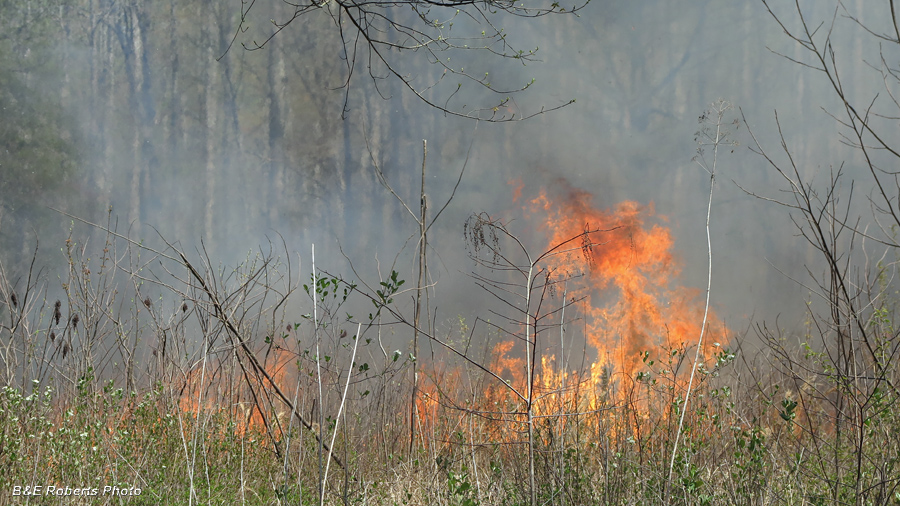 ---
Site 2 - Low Mountain Seepage Fen, Georgia (Reed Br):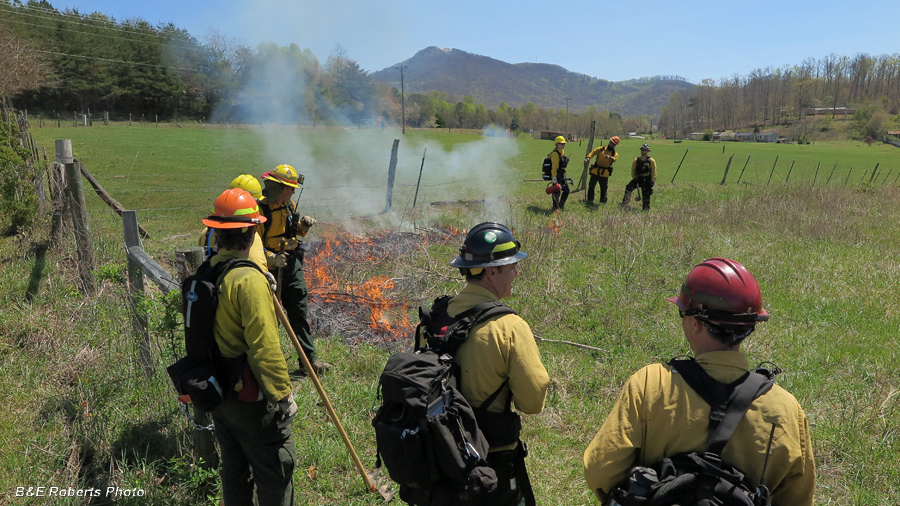 Test fire and subsequent ignition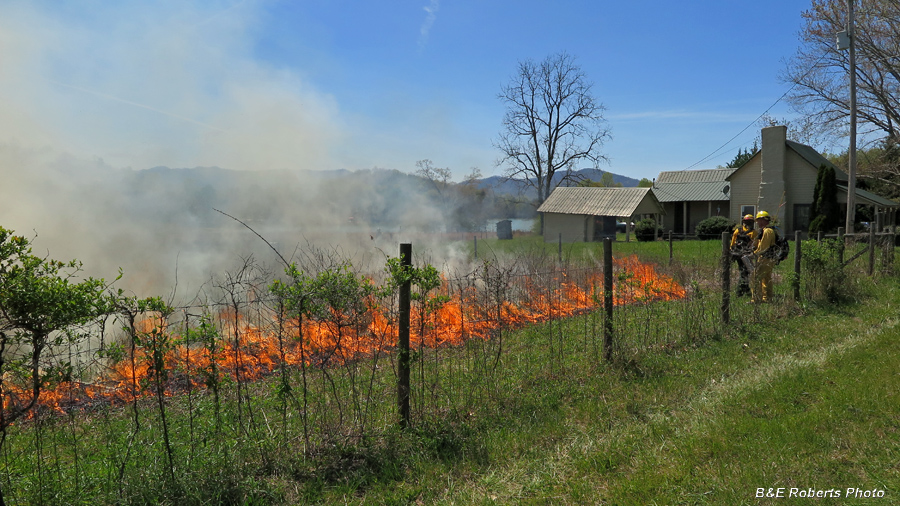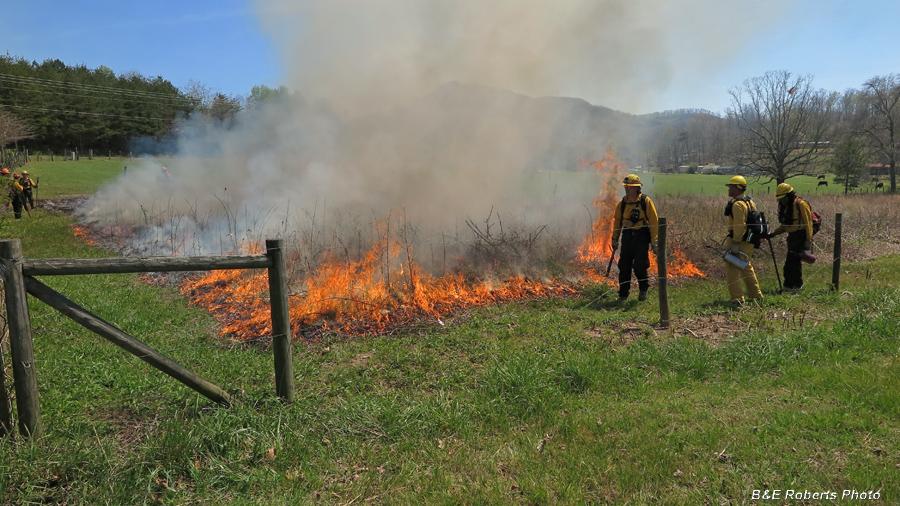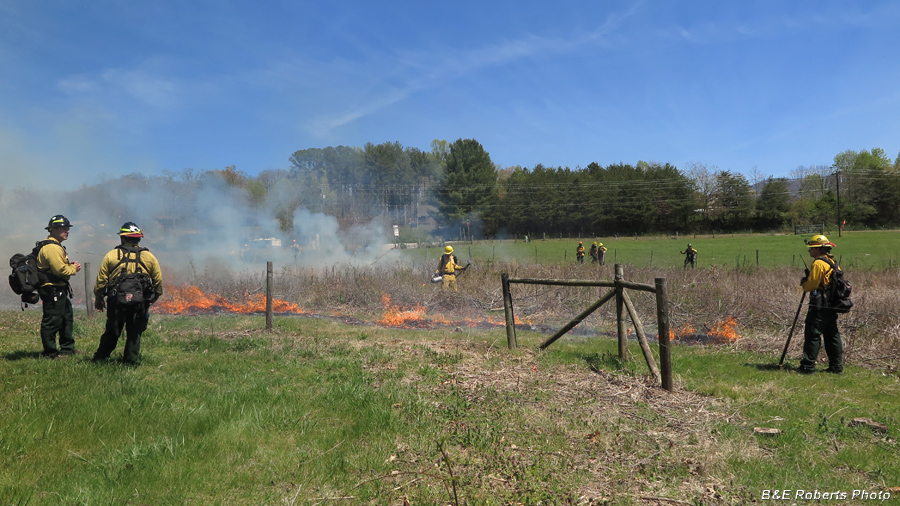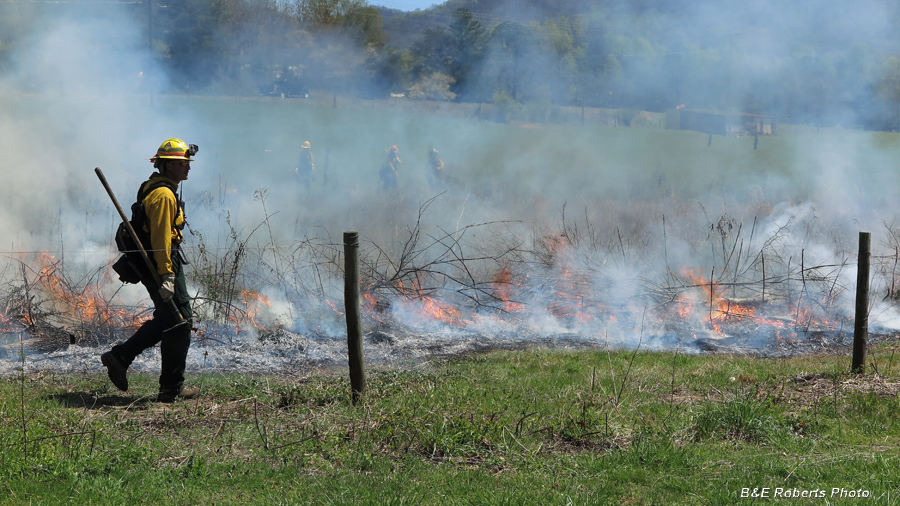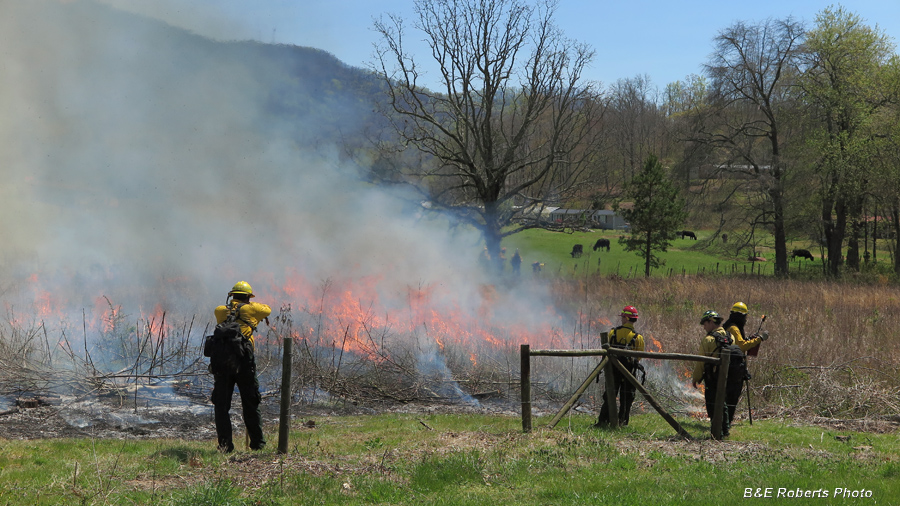 Due to another commitment, I had to leave before this burn was completed...
---