October 2014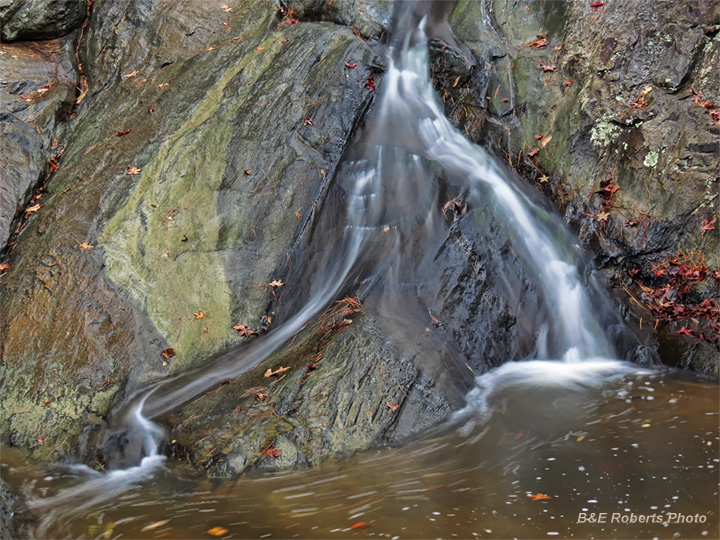 Main Falls detail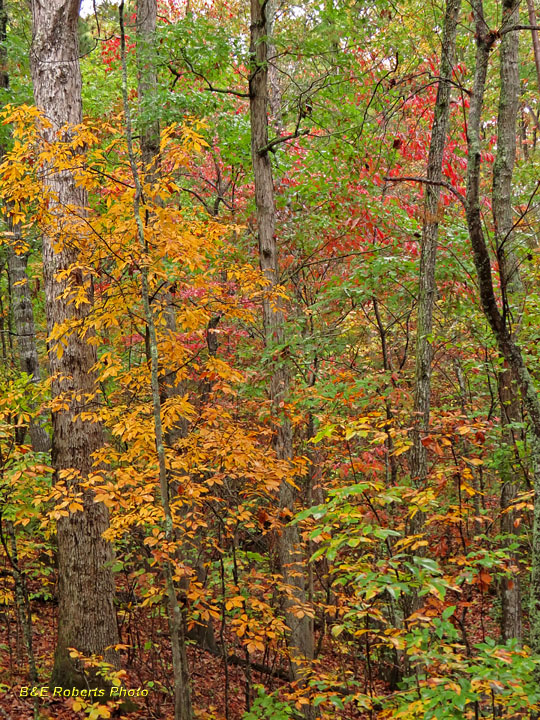 Colorful trees in the woods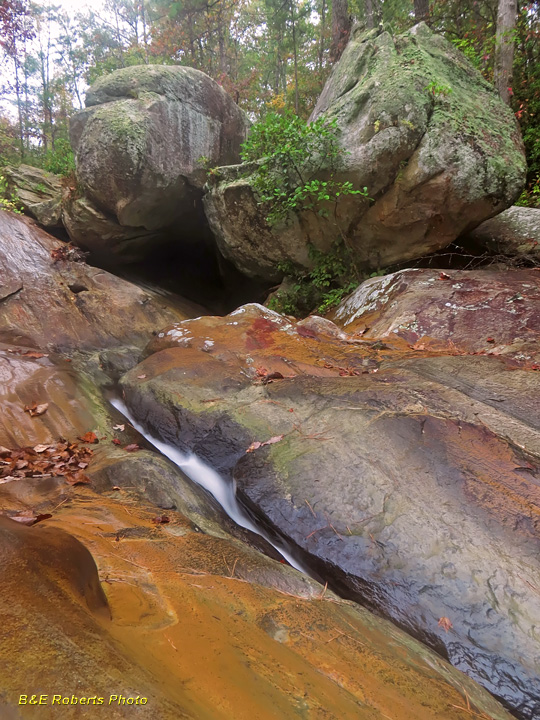 Boulders in the gorge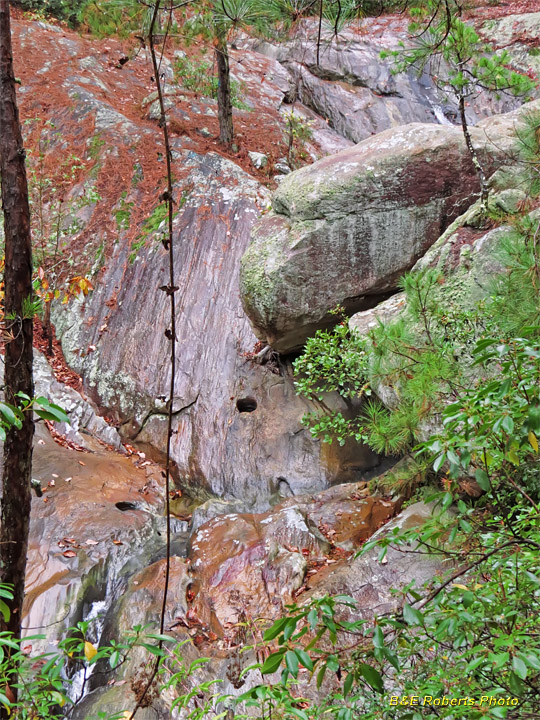 View from side rim of gorge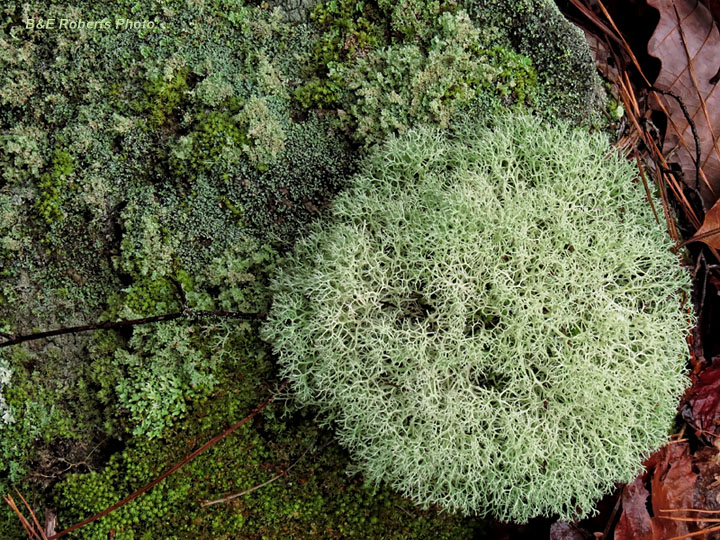 Dixie Reindeer Lichen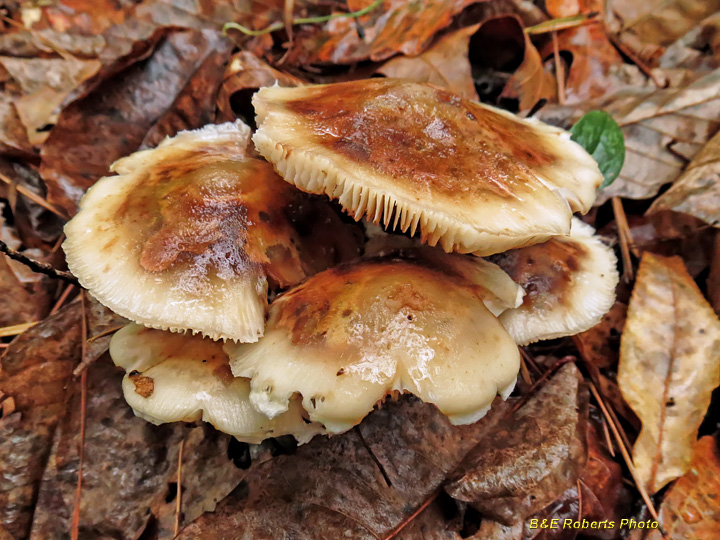 Mushrooms
---
November 2014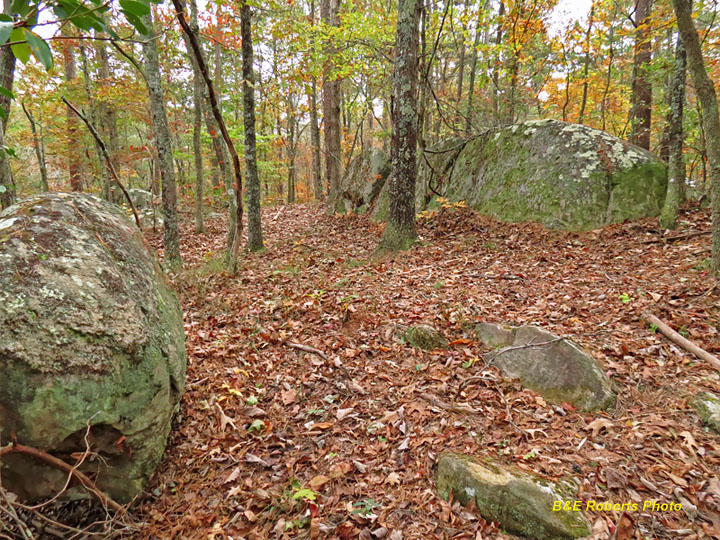 Boulders in the woods on the way in to the gorge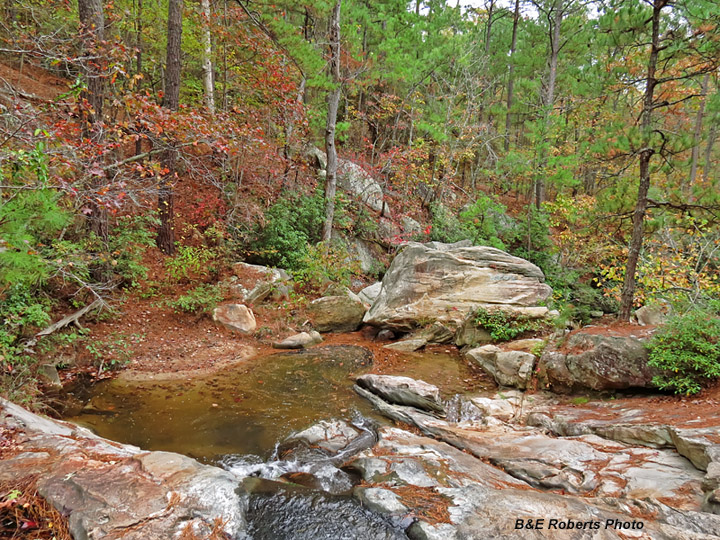 View from the top of the gorge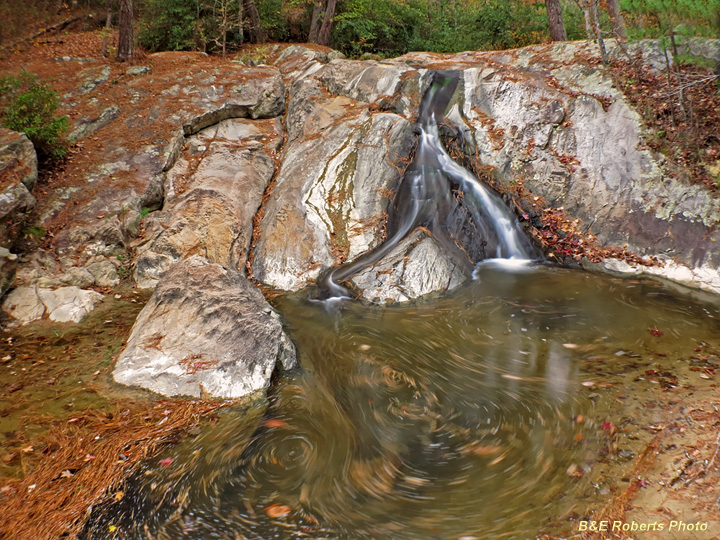 Swirling eddies in the pool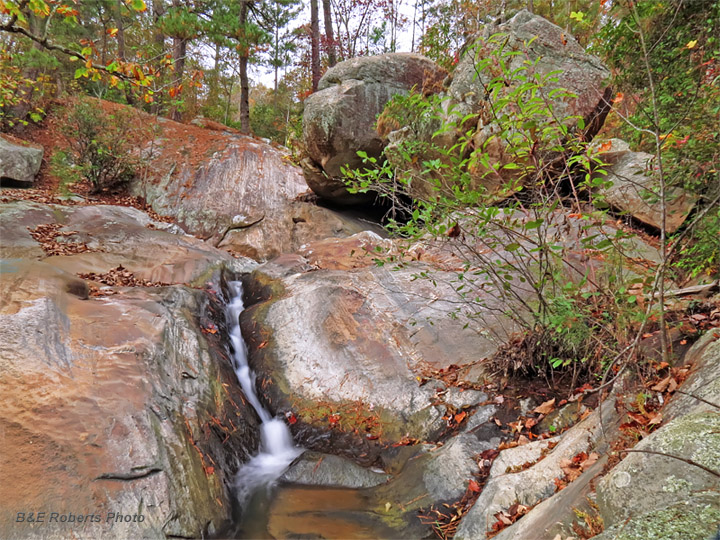 Gorge flow
---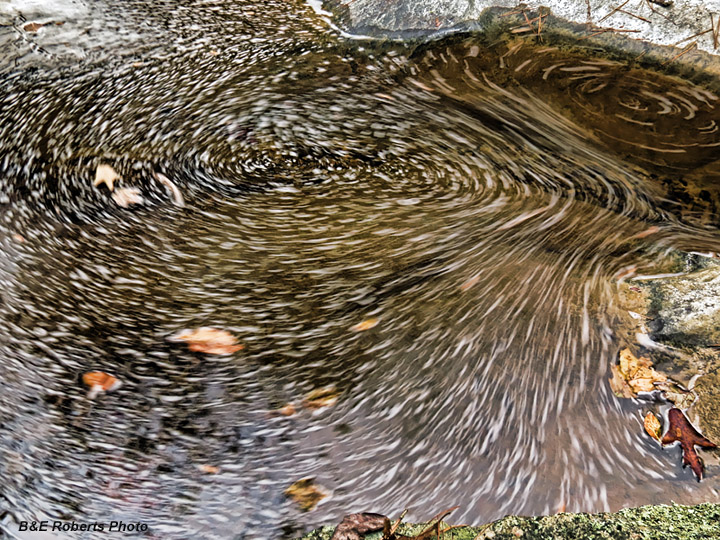 Eddy swirls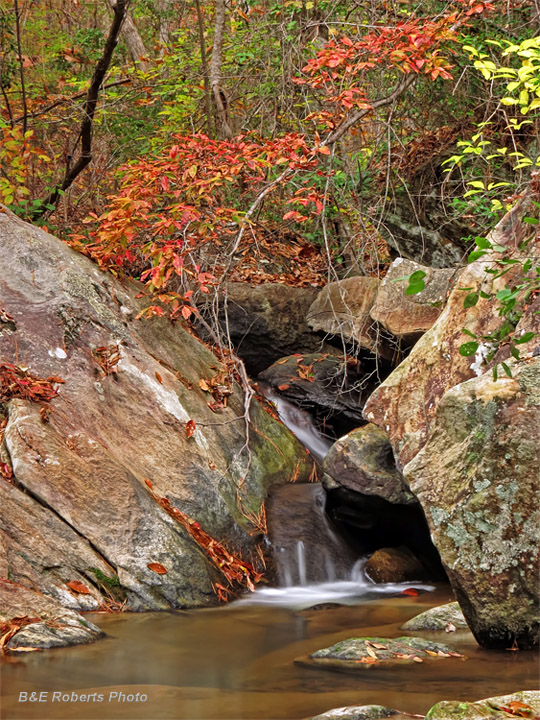 Small cascade on the creek
---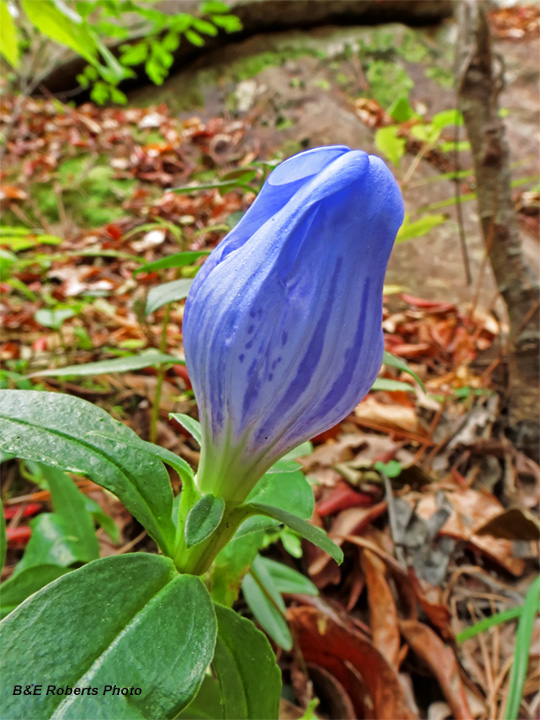 Soapwort Gentian (Gentiana saponaria)
I spotted this single Gentian flower along the creek while setting up for another shot.
It is in the usual "closed" position, which is the norm for most bottle-type gentians.
---
Further downstream, a larger splash of blue caught my eye: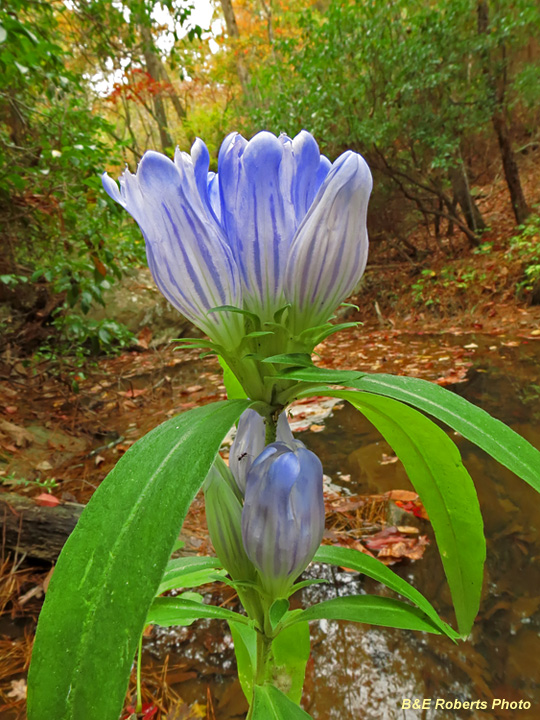 It was one of the prettier Soapwort Gentian blooms I have ever found.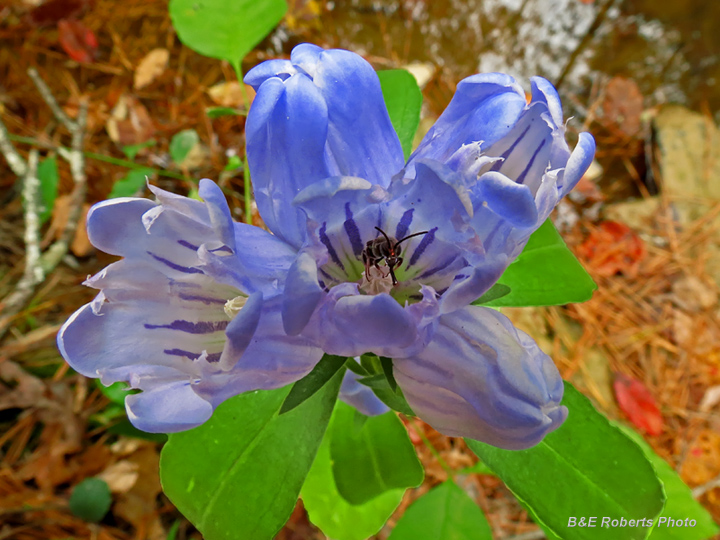 This was the first time time I've seen this species of Gentian with the flowers open.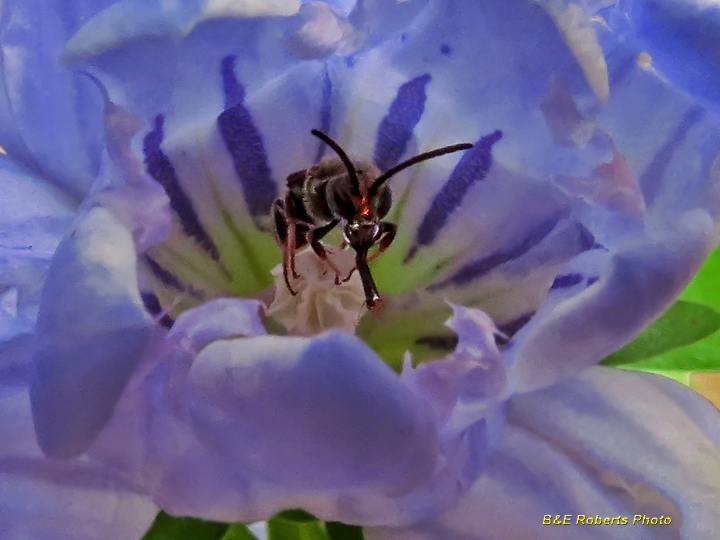 Bees are the chief pollinator of this flower.
(Zoom-crop of above photo)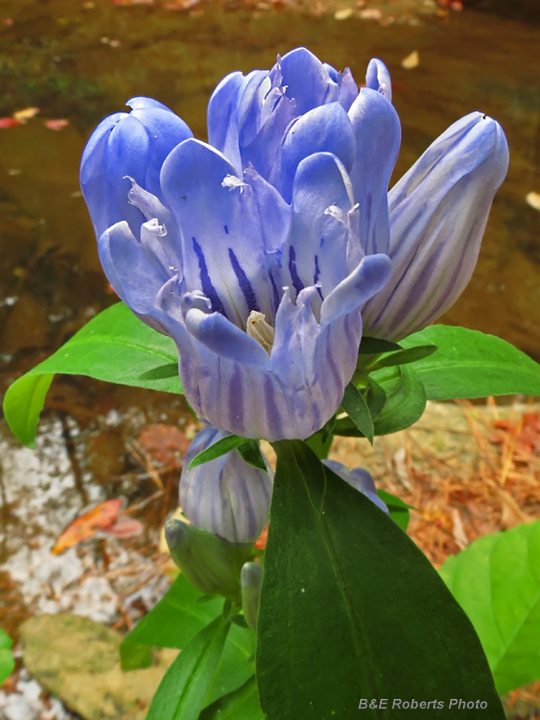 Soapwort Gentians are also known as Harvest Bells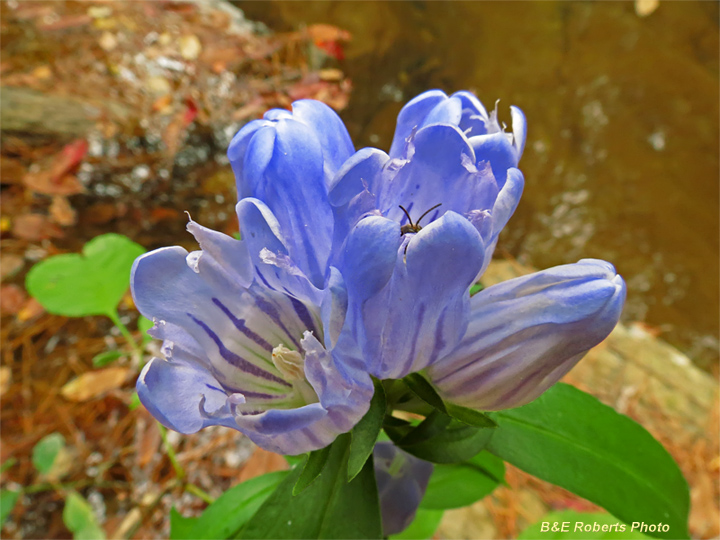 Gentians are one of the last wildflowers to be seen at the end of the year.
---