~ Houston Mill and Bridge Ruins ~

A gristmill was originally established here in the 1860s by Washington Jackson Houston,
and later converted to one of Atlanta's first hydroelectric plants around 1900.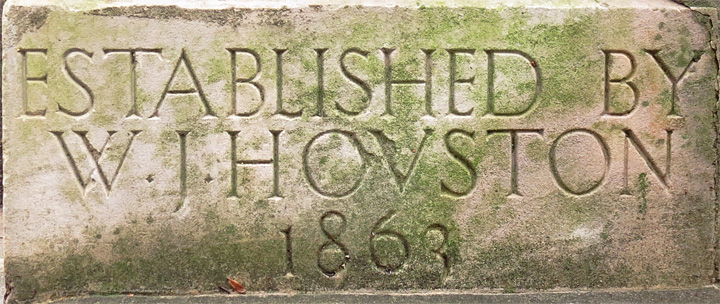 Carved marble block in bridge structure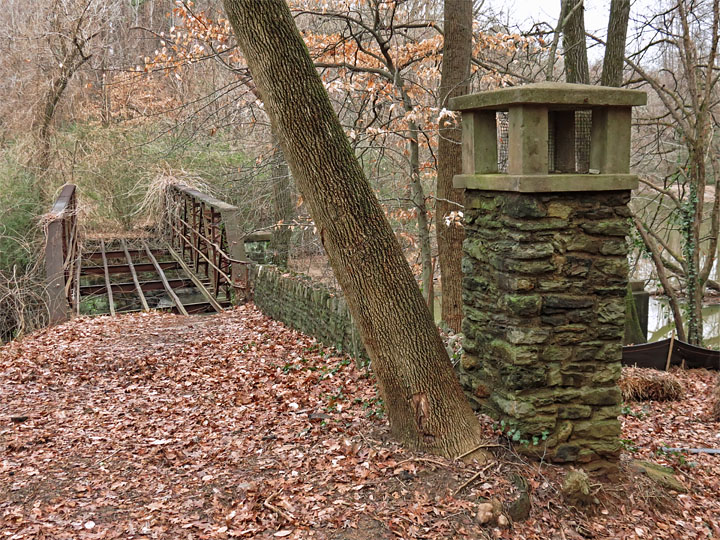 Old bridge and light pillar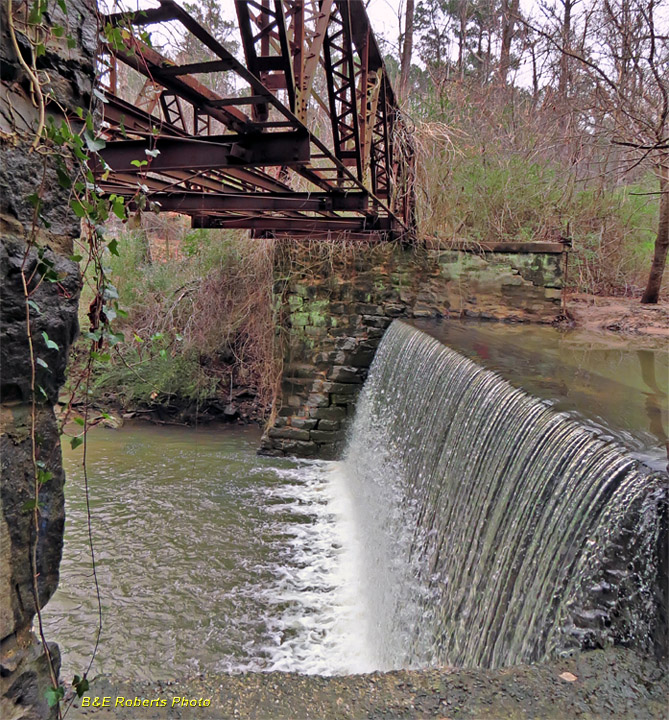 Water over the dam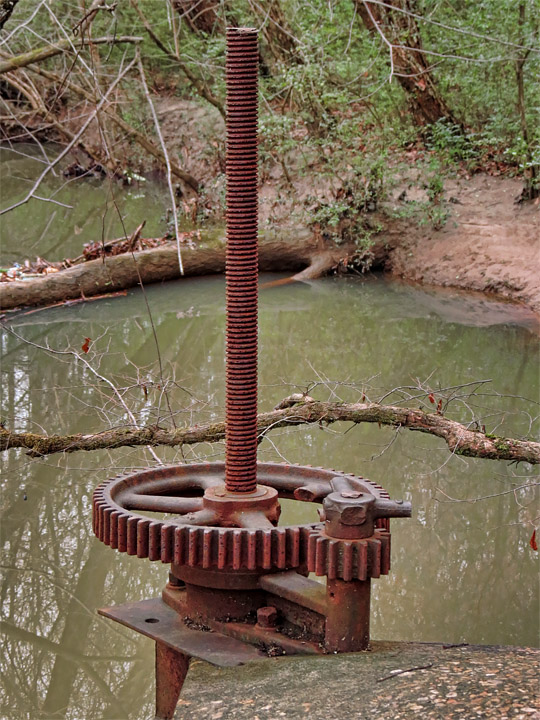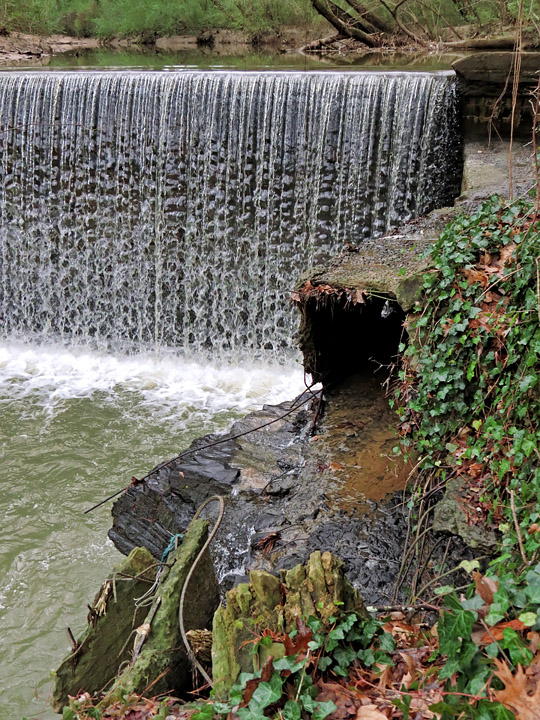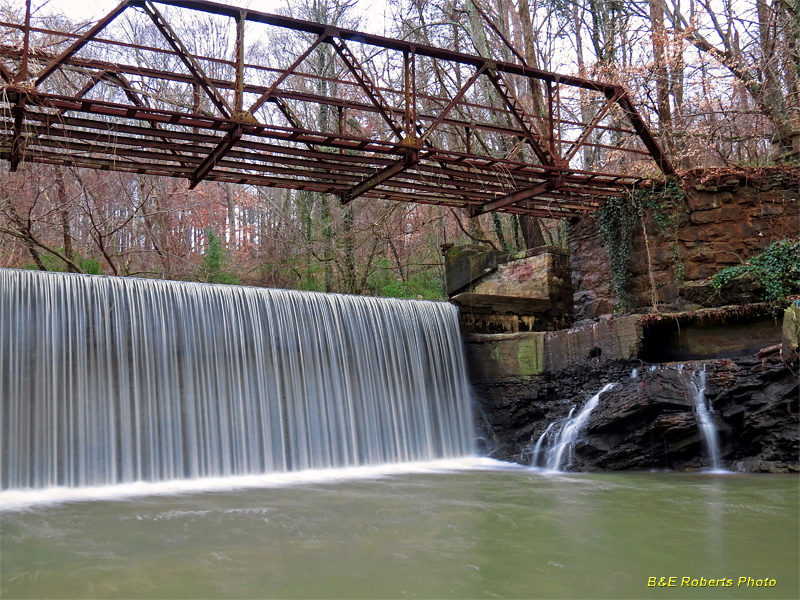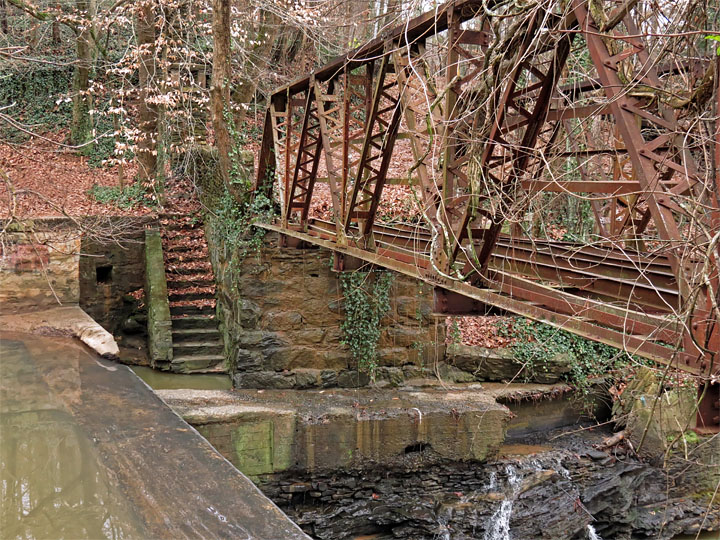 From the opposite side of the bridge
---
~ Spring-house and Cisterns ~

Harry J. Carr bought Washington Jackson Houston's land in the 1920s and constructed a
fieldstone and iron home now known as the Houston Mill House. On the grounds, by the
old Houston Mill stands a spring house, two large cisterns, and other fieldstone structures.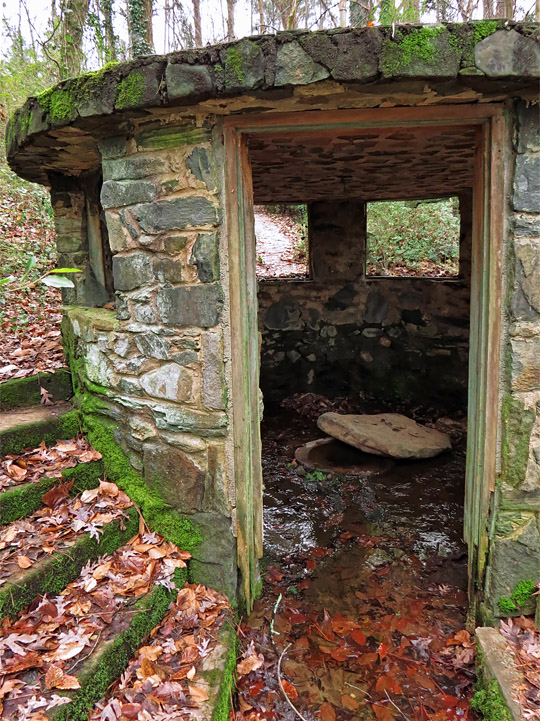 Spring House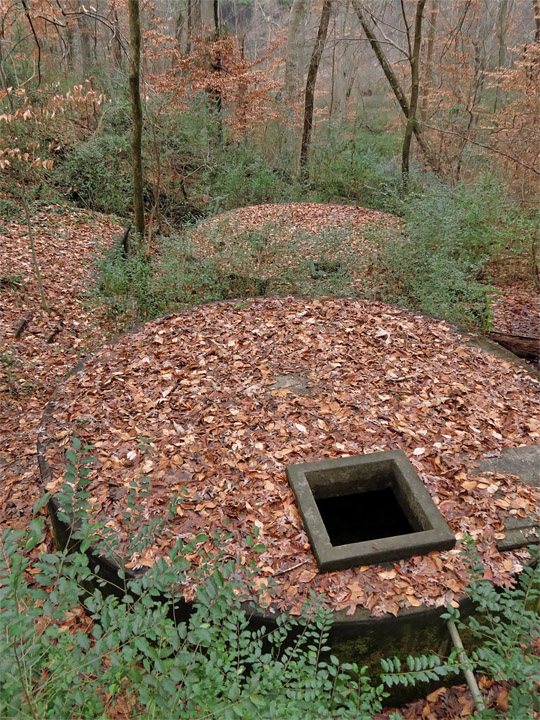 Cisterns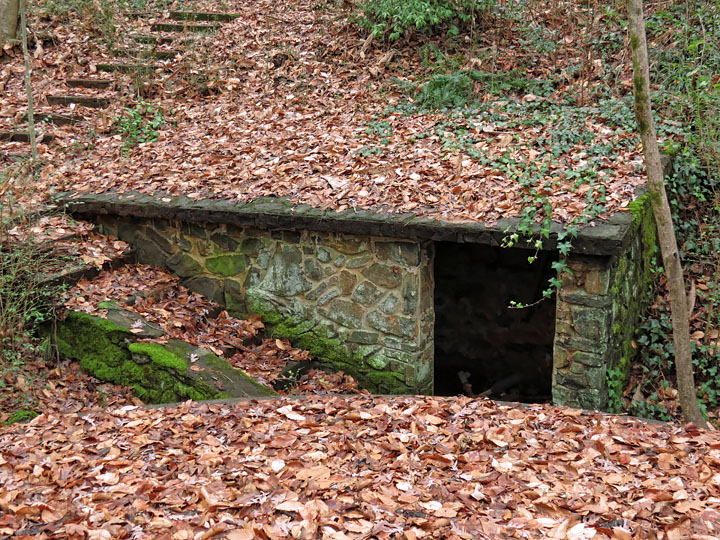 Unknown structure
Paved pathway to Houston House
Gas Lamp along pathway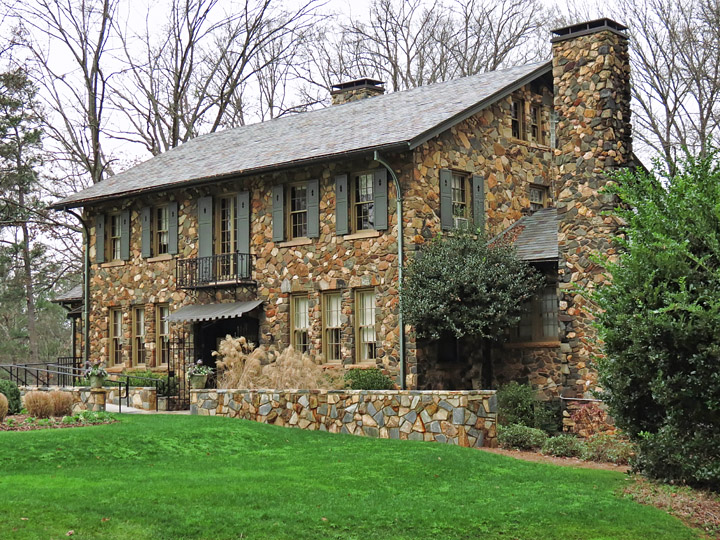 Houston Mill House, now an event venue.
---
~ Lullwater Tower ~

In 1925, Walter Candler, son of Coca Cola founder Asa Candler, needed electricity to develop his farm at
Lullwater. Since municipal electricity had not yet reached what was, at that time, "the country", he built a
generating plant in this tower, along with the adjacent dam, which still stands, for power generation.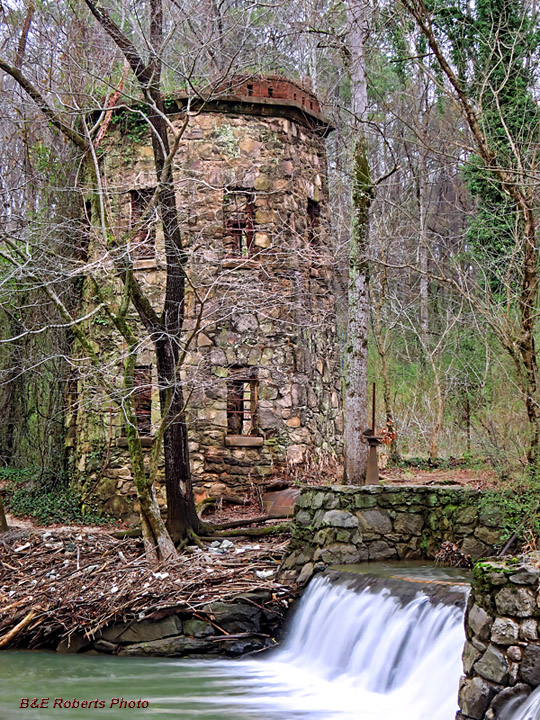 Tower and hydroelectric dam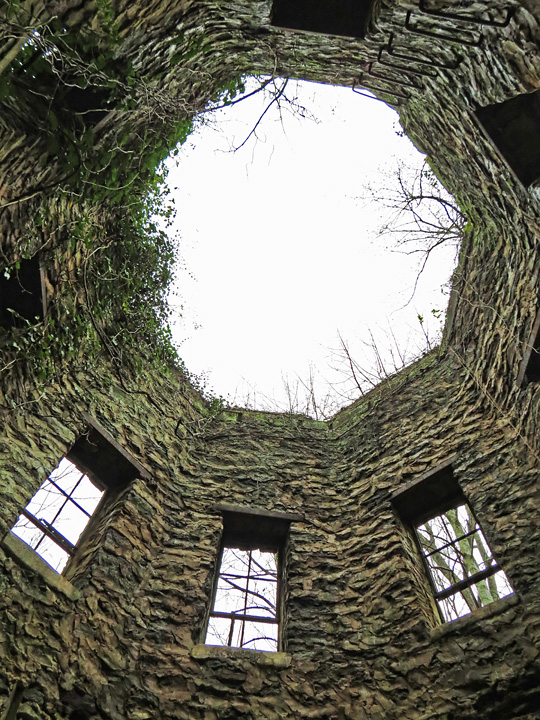 Looking up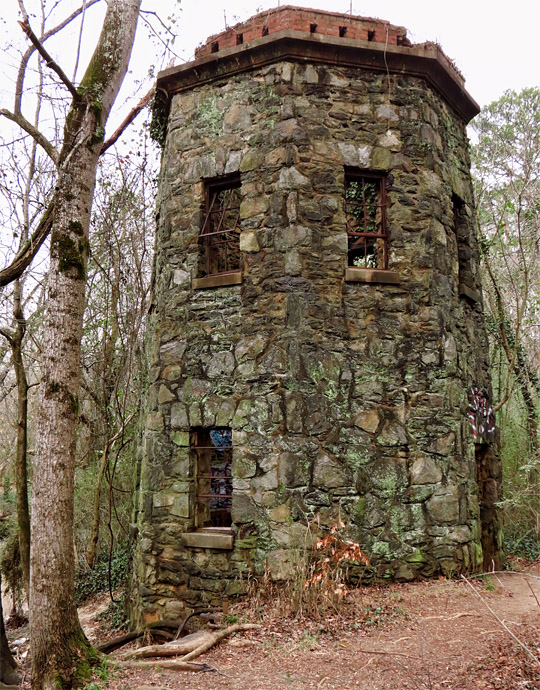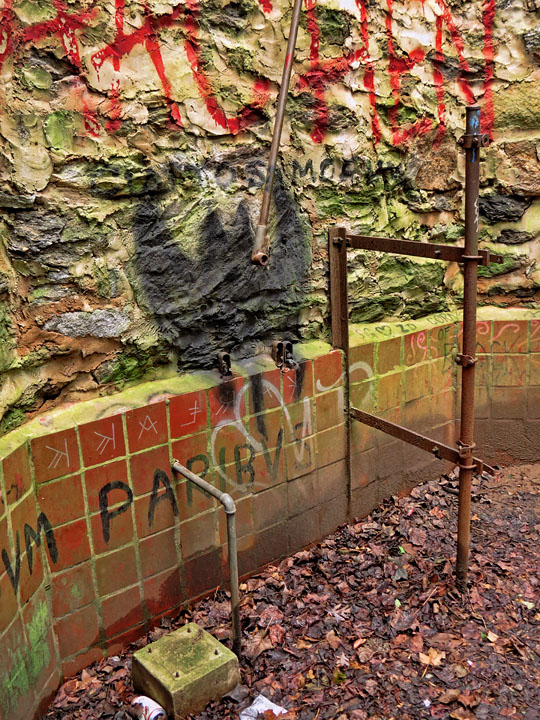 Graffiti-filled interior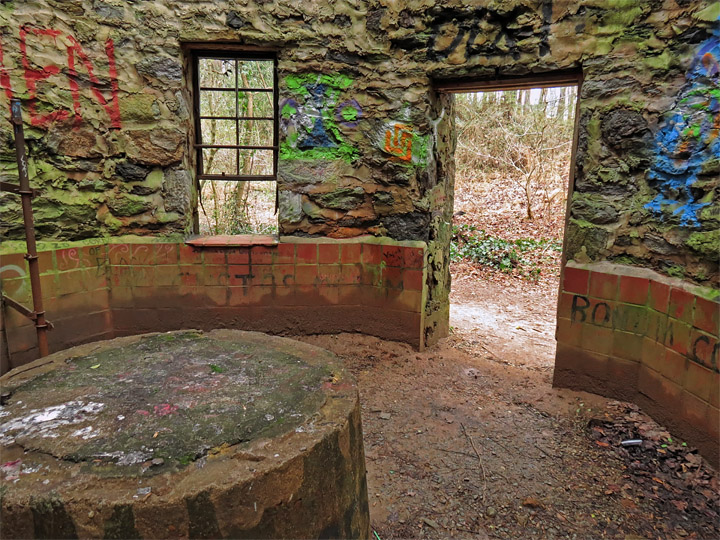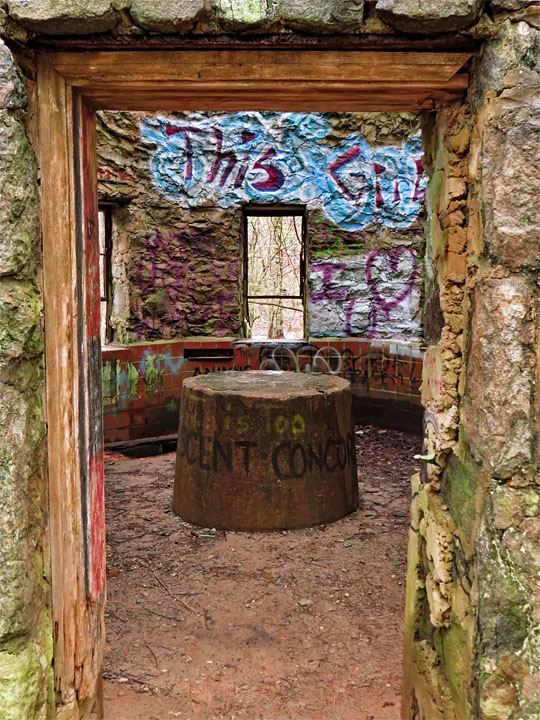 Looking in the entrance doorway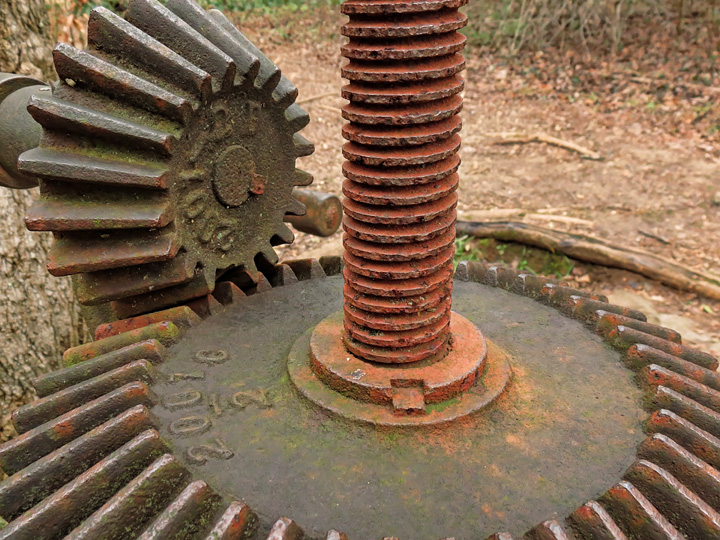 Gears
---