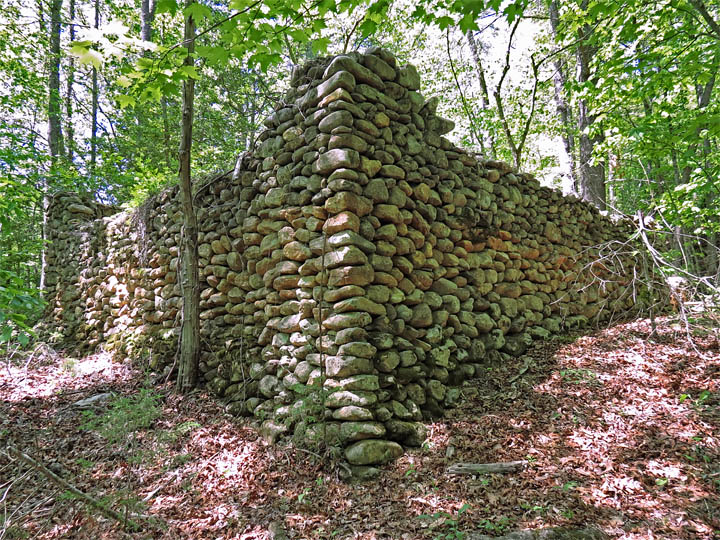 Southeast corner, exterior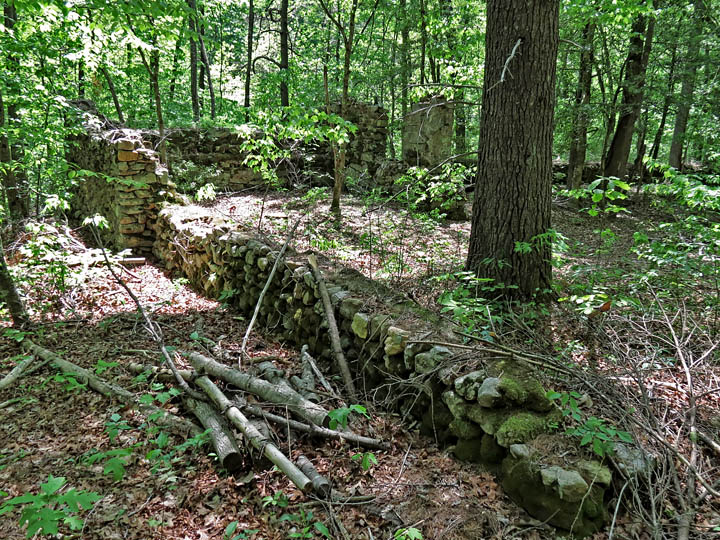 East Wall, SE corner at left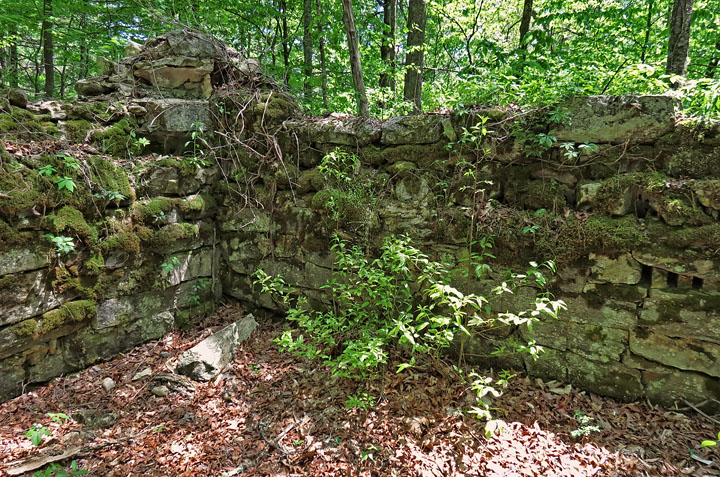 Southeast corner, interior
Southeast corner, mid wall on right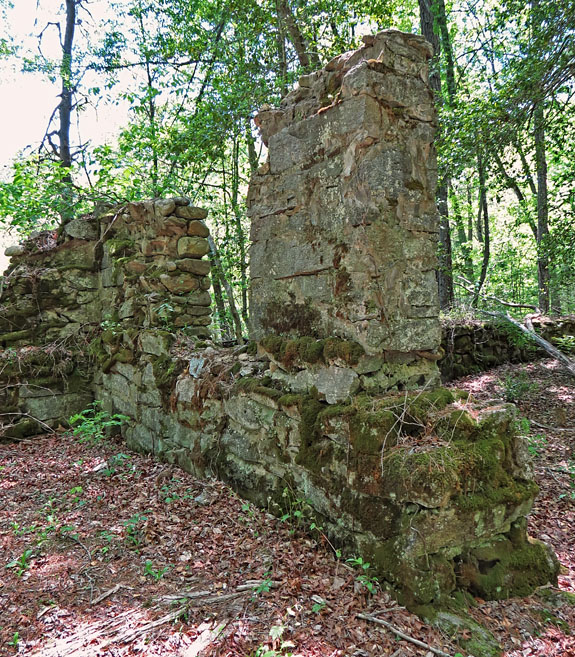 Interior side of mid wall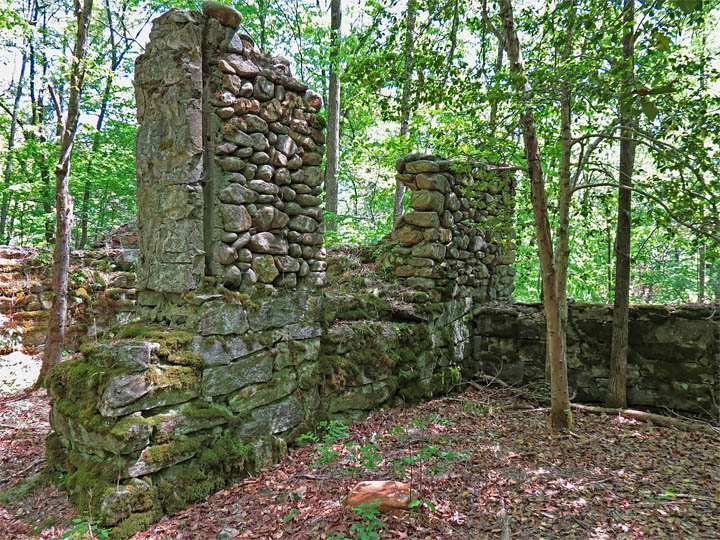 Exterior side of mid wall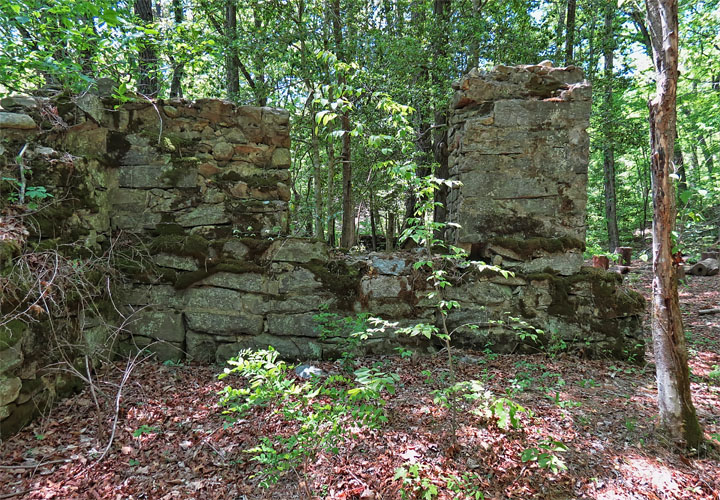 Mid wall, looking west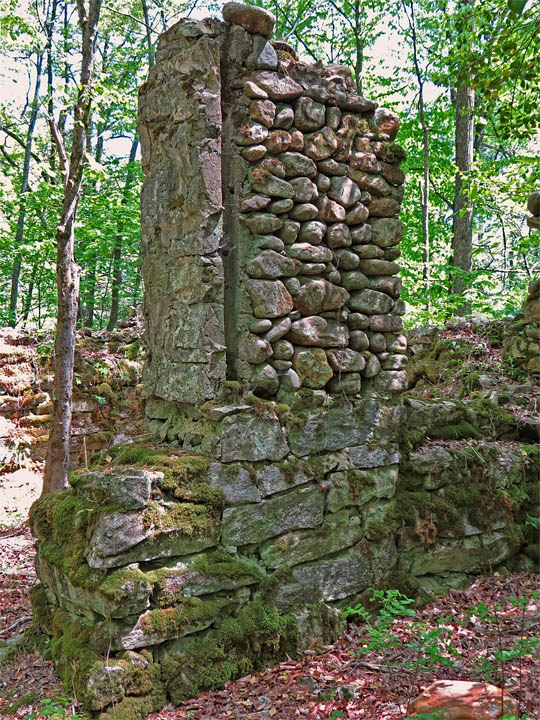 Detail of mid wall stone work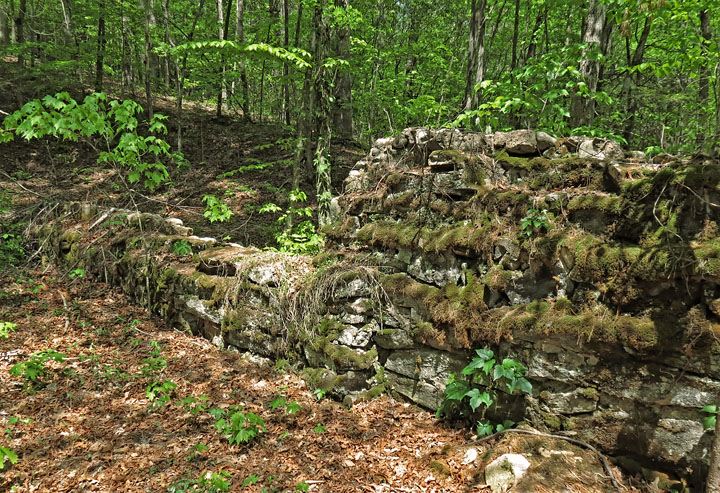 East wall, interior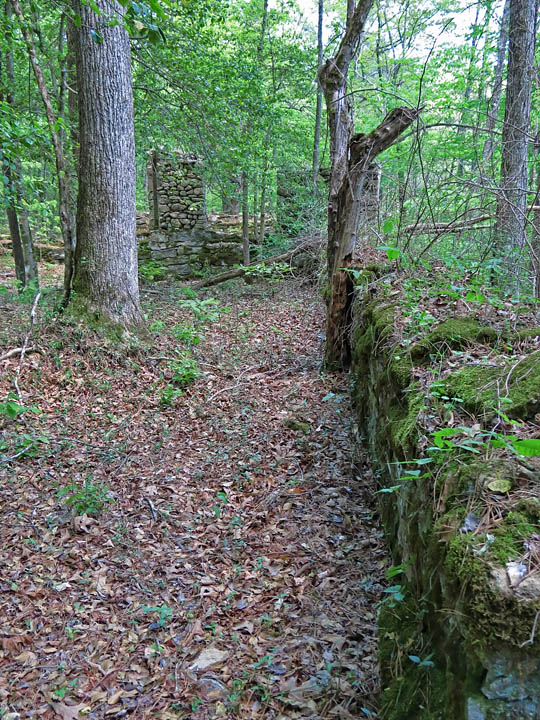 View down long south wall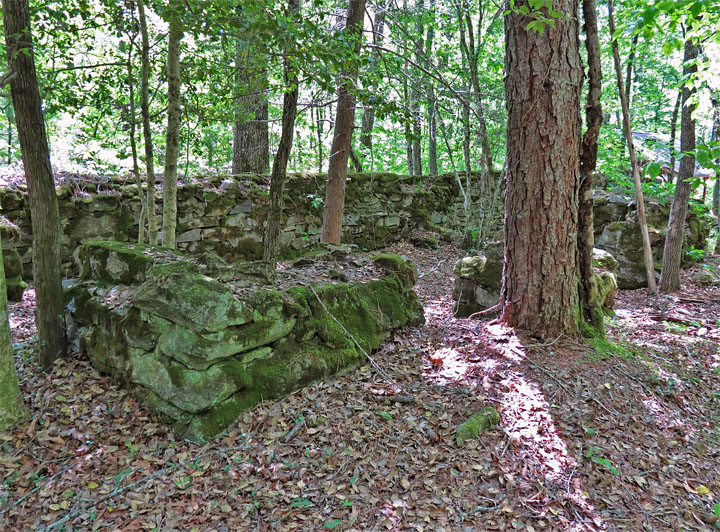 Southwest quadrant, including interior foundations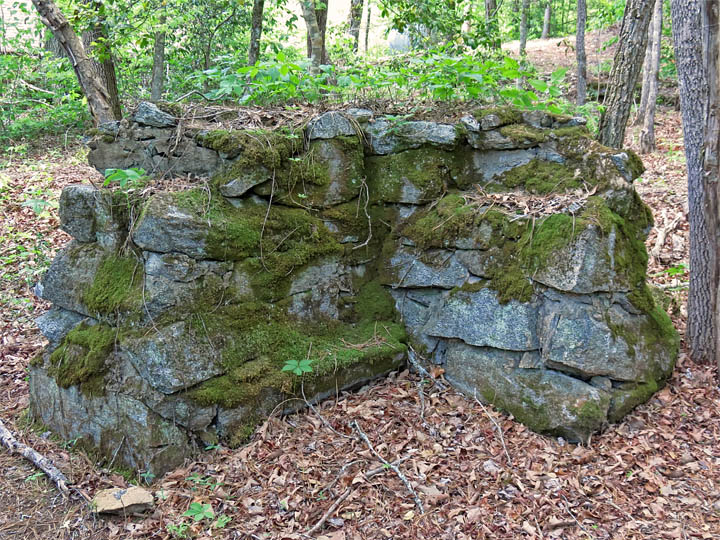 Interior foundation corner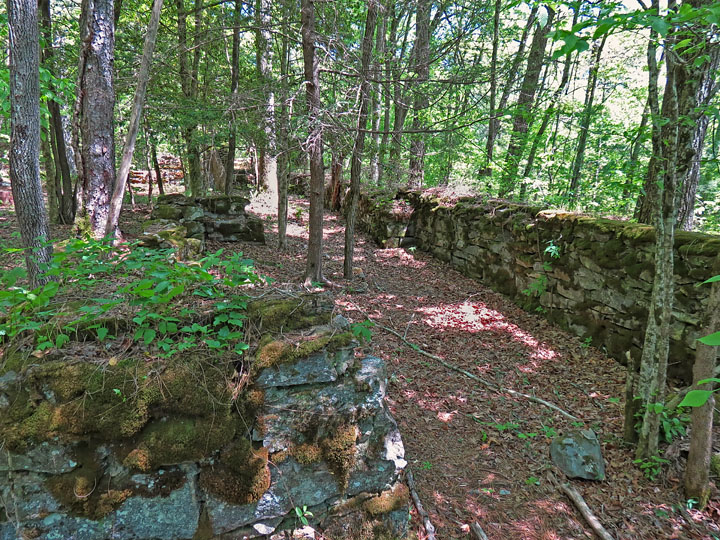 Southwest quadrant, long south wall on right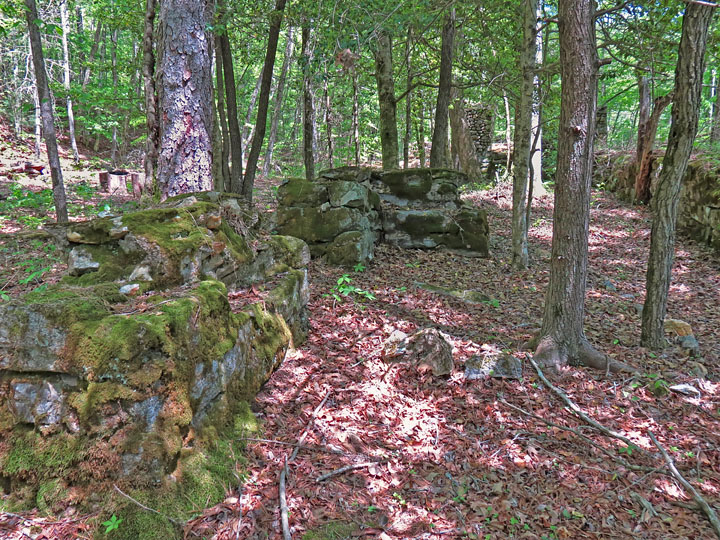 Interior foundation, southwest quadrant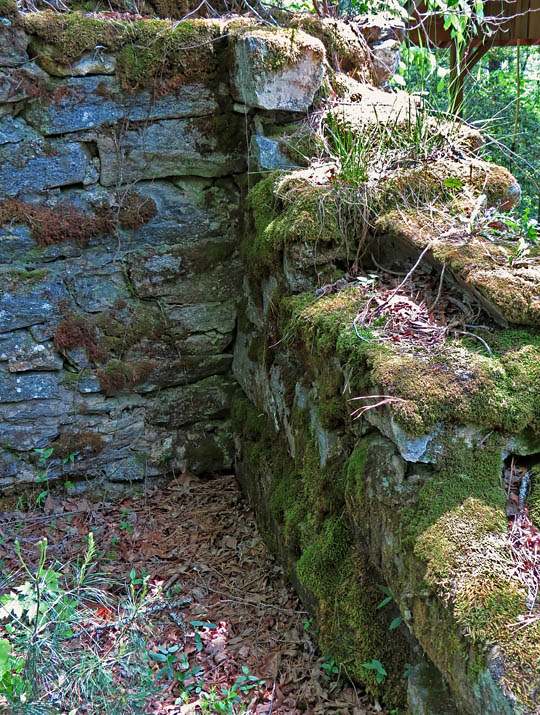 Southwest corner, interior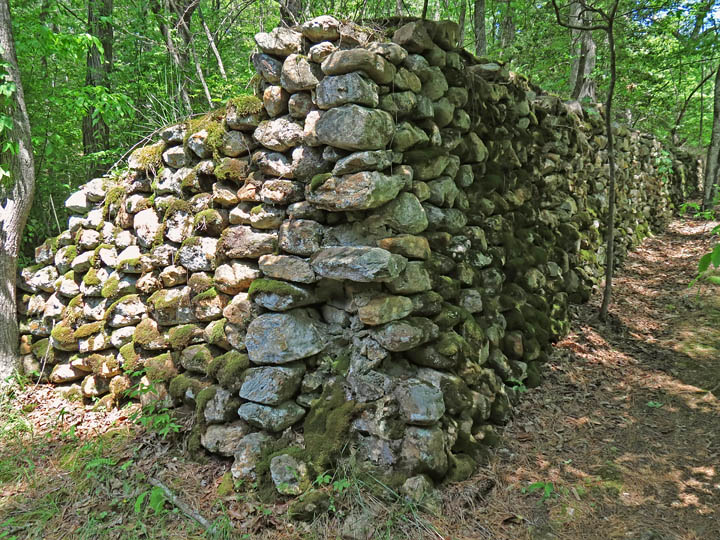 Southwest corner, exterior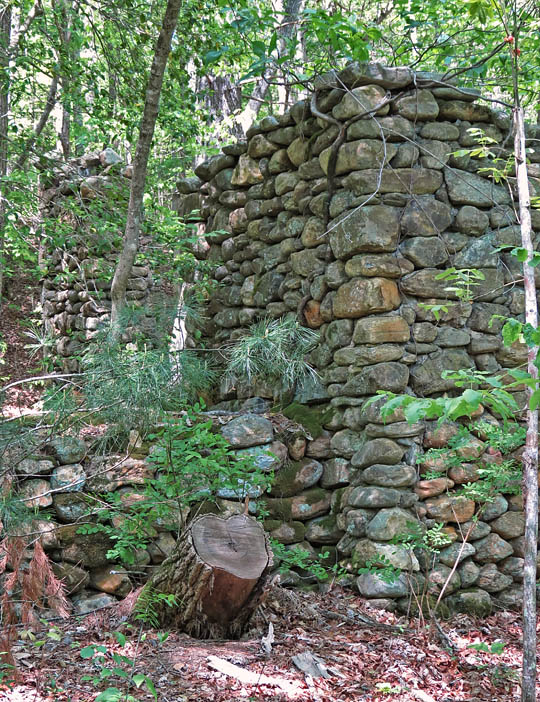 Middle section of south wall, exterior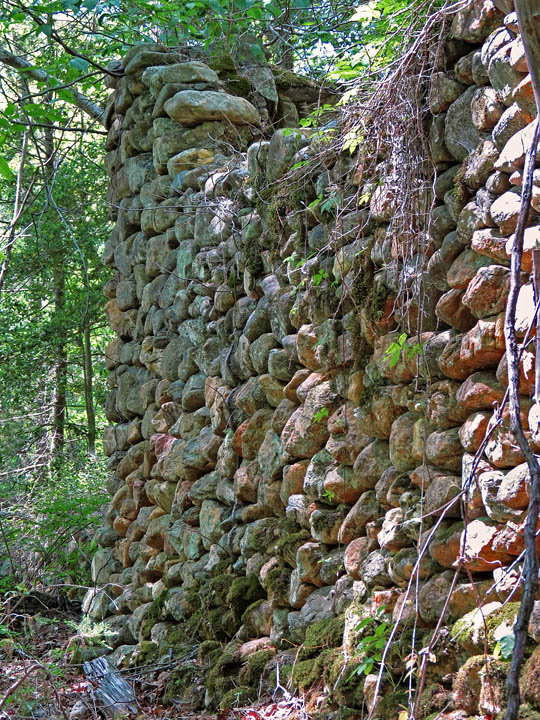 East wall, SE corner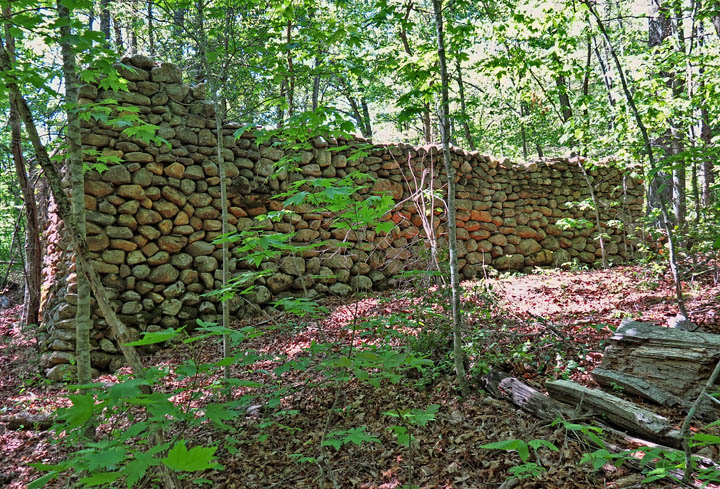 East wall, SE corner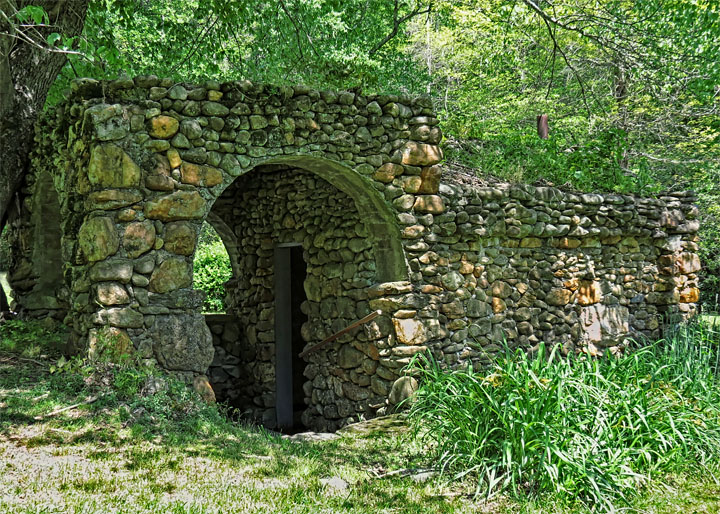 Nearby Springhouse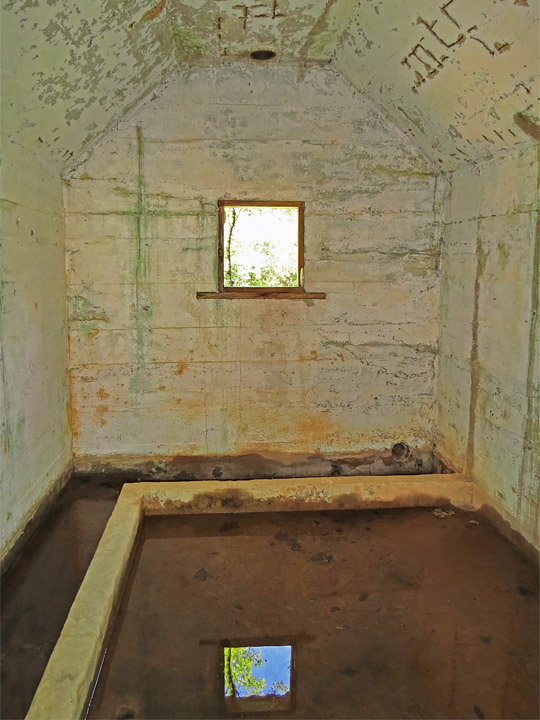 Inside of springhouse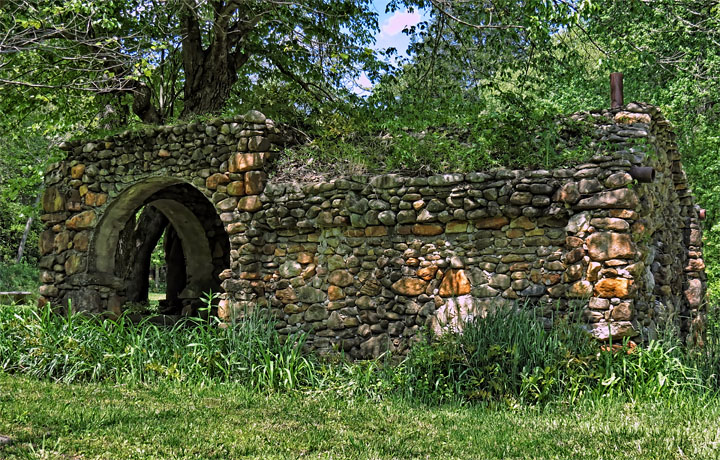 Another view of the springhouse
---
Related Note - A paragraph from ELECTRICAL WORLD, Vol. 63, No. 12, March 21, 1914, reads:
"DILLARD, GA - The Rabun Colony Club has awarded a contract for construction of an
electric light plant to the Mackle Crawford Construction Co., Grant Building, Atlanta, GA.
Work will include construction of a dam. Ray Harris of Atlanta is president of the club."
---