While tracking and GPS-recording the old grown-over logging roads in the Wilderness Area,
I decided to head for the boulder field below Egypt Gap and see what tree lichens I could
discover. The captions identify only the major subject(s) in the image, when known.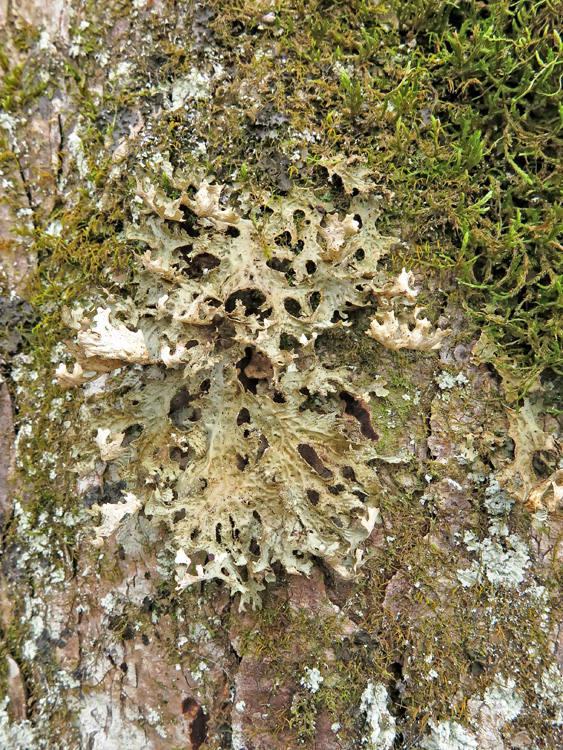 Tree Lungwort (Lobaria pulmonaria)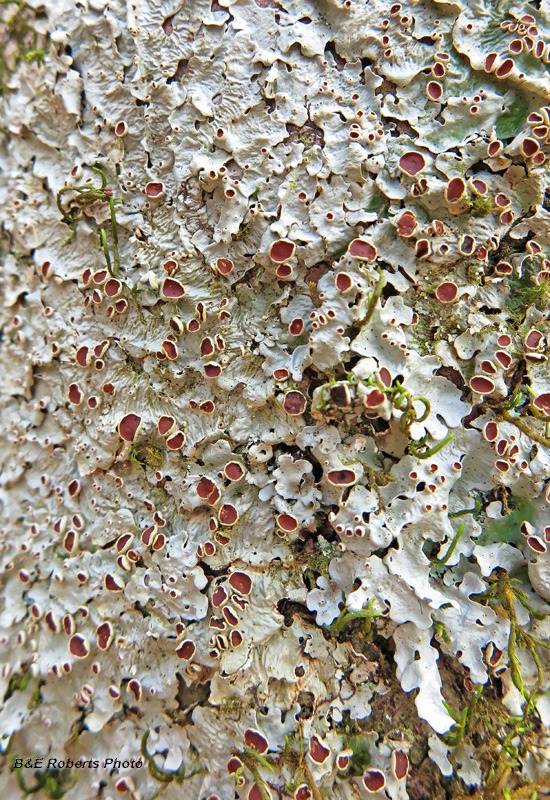 A different Lungwort species (Lobaria virens)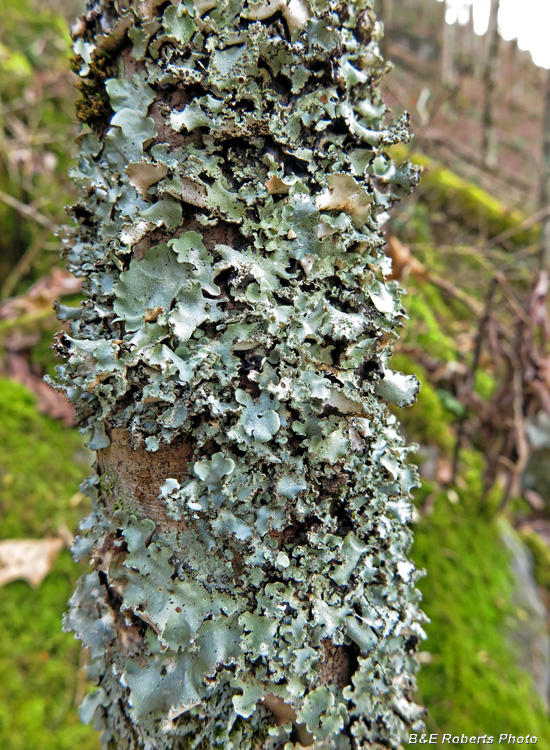 Cetrelia species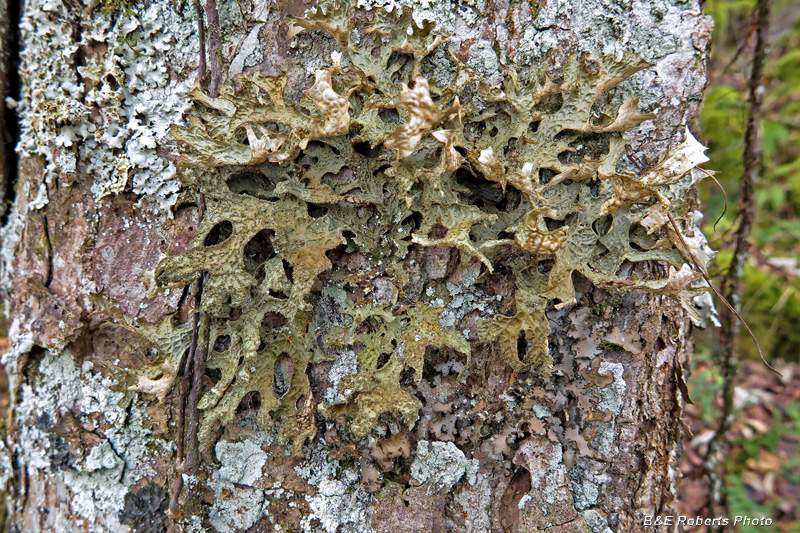 Lungwort (Lobaria pulmonaria)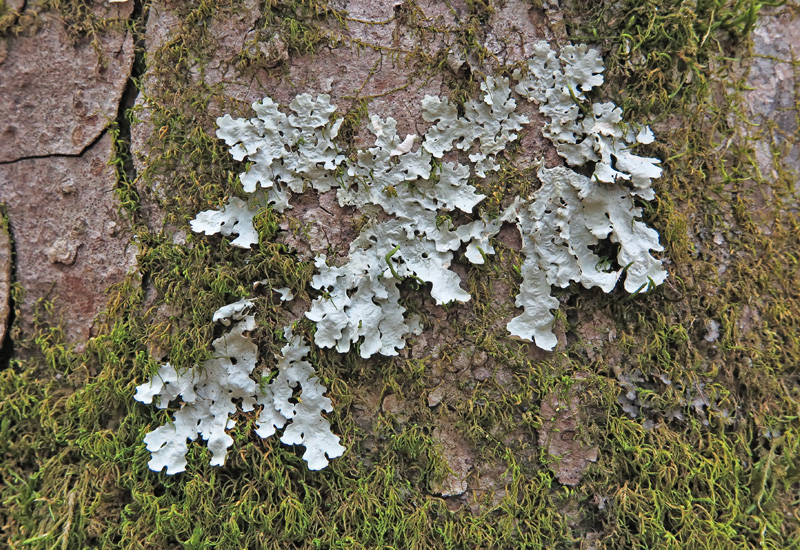 Infertile Smooth Lungwort (Lobaria quercizans)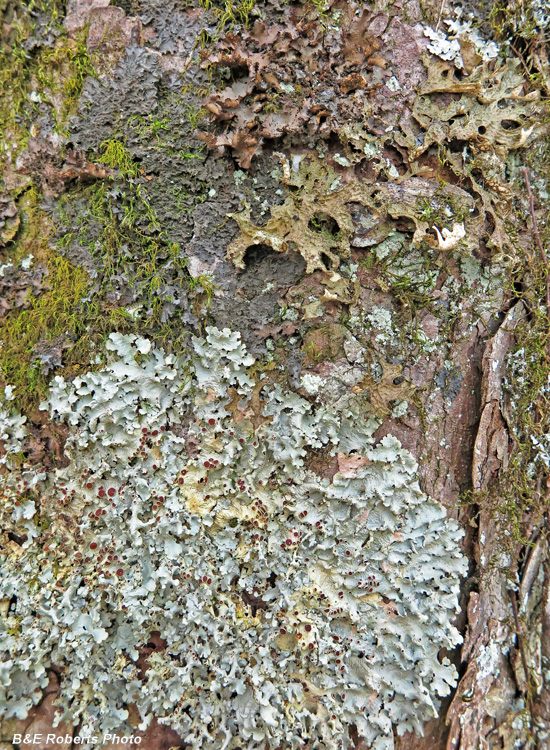 Lobaria pulmonaria (upper) and Lobaria virens (lower), among others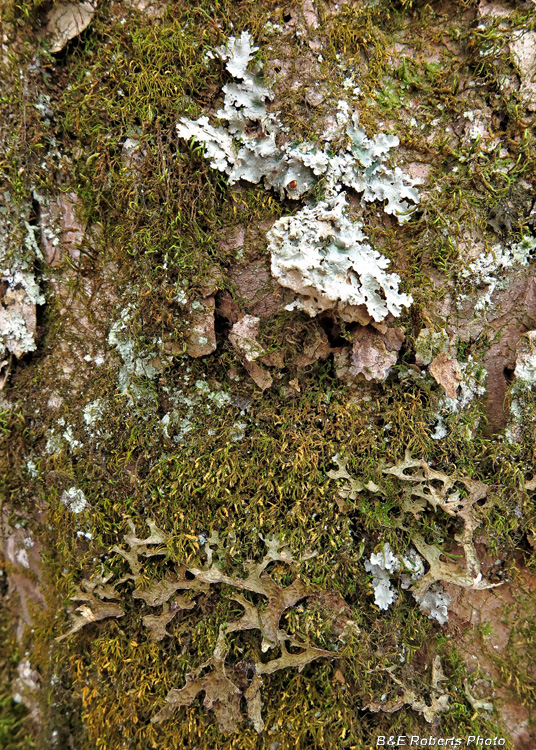 More Lobarias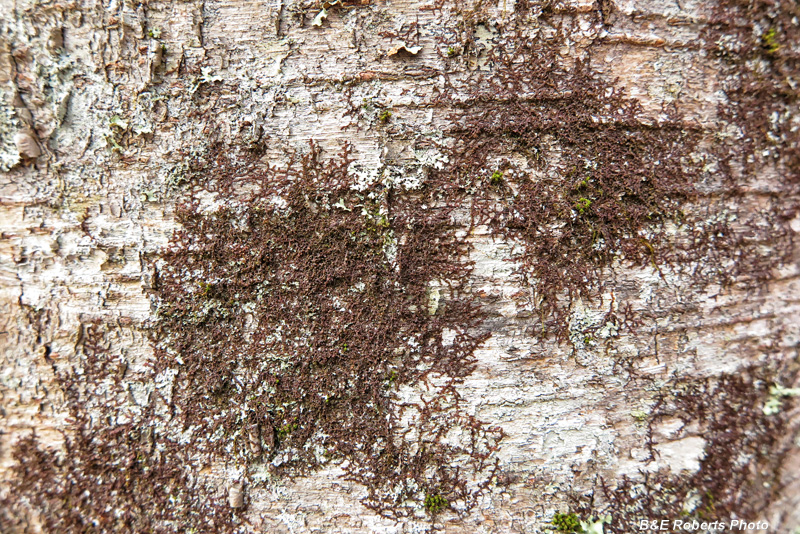 Liverwort (Frullania sp.)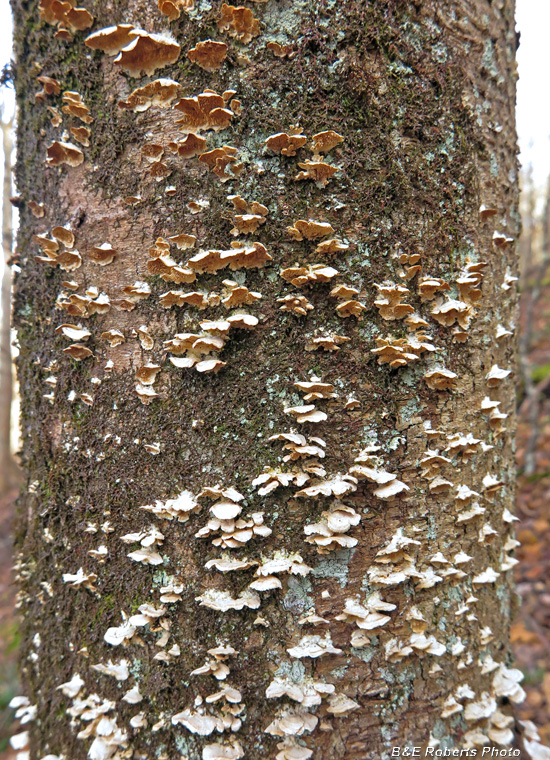 Fungi and Lichens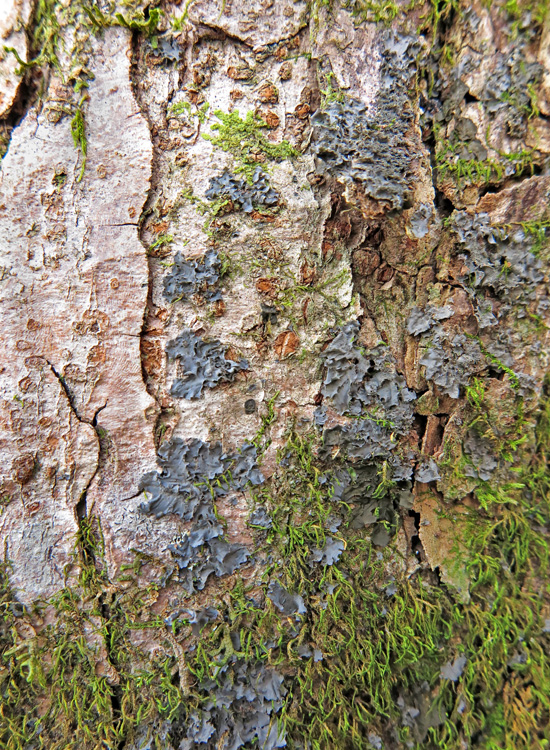 Skin Lichen (Leptogium sp., perhaps L. cyanescens)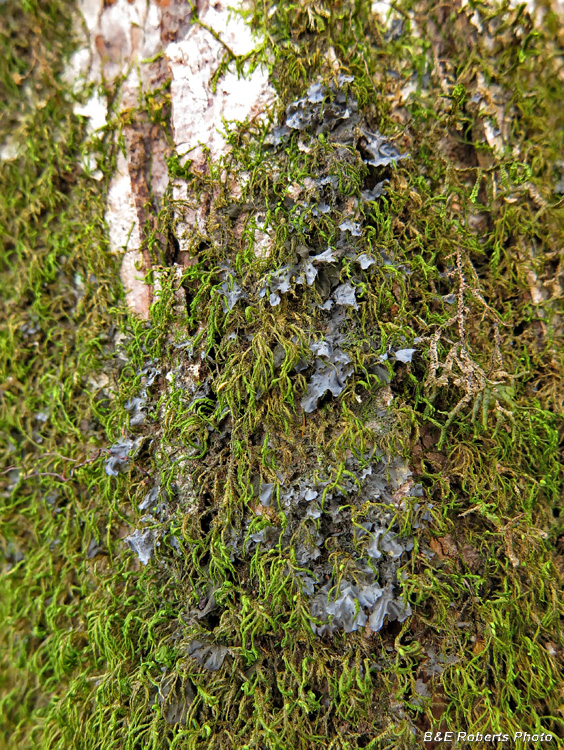 More Leptogium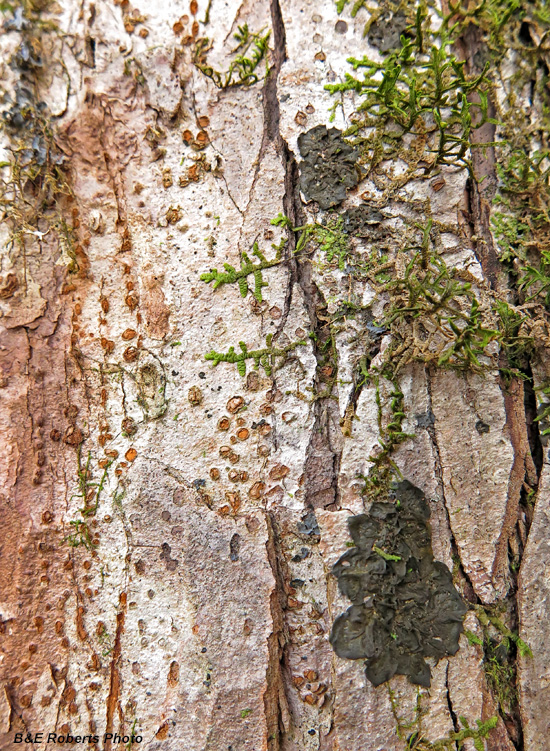 Unknown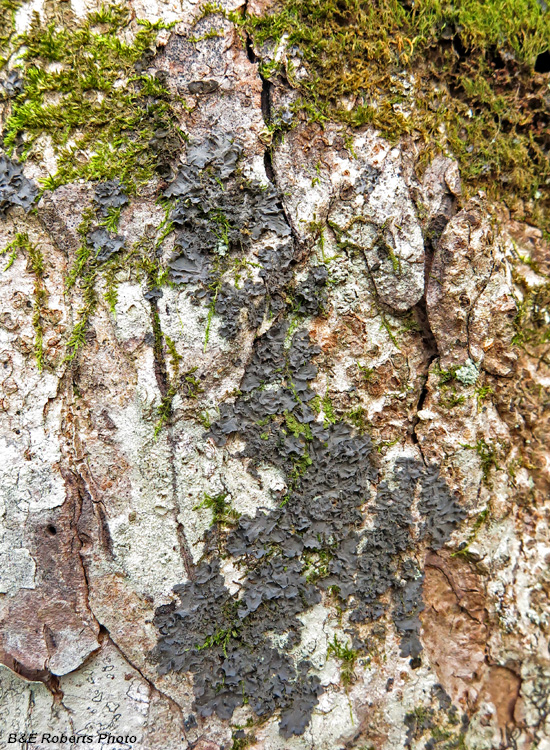 Perhaps Leptogium and ?
---