In April 2015, I found a small colony of what I thought might be orchids. Subsequent examination
of my images by botanist friends led to suspicion that they might be Large Purple Fringed Orchids
(Platanthera grandiflora), which are extremely rare in Georgia. Blooming revealed them to be Small
Purple Fringed Orchids (P. psycodes), still a rare find. It has only been reported in 5 GA counties.

April 22, 2015: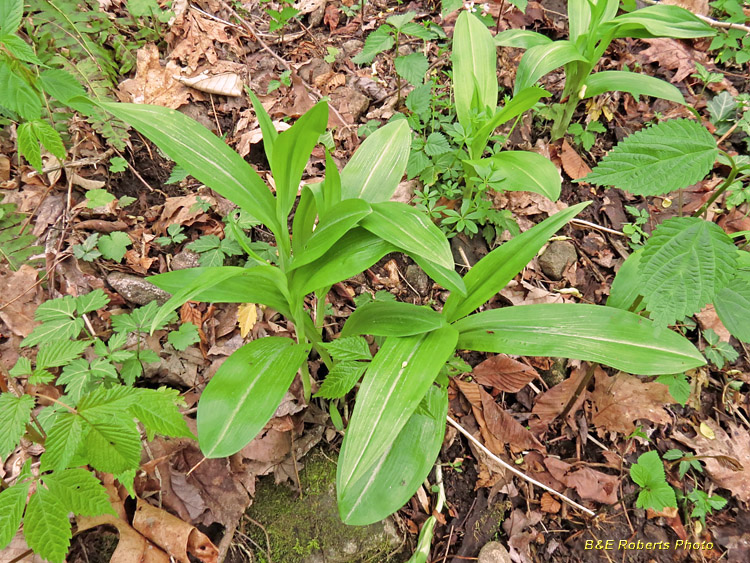 Initial discovery of this small colony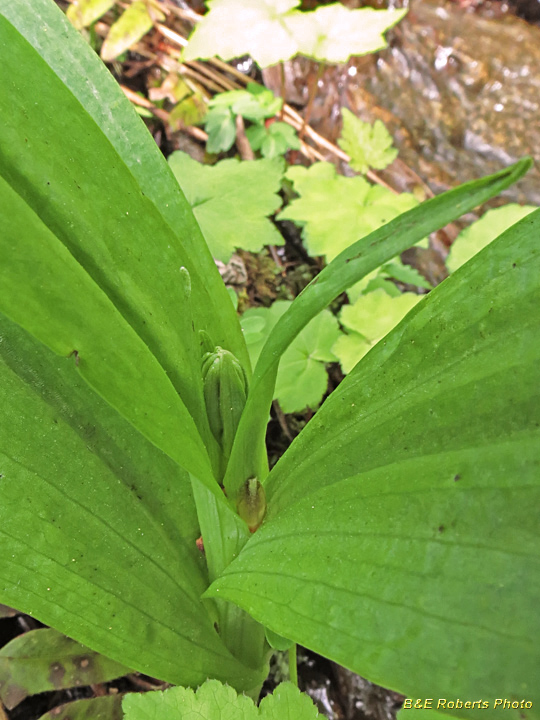 Emerging buds were barely visible on a few plants
---
May 9, 2015: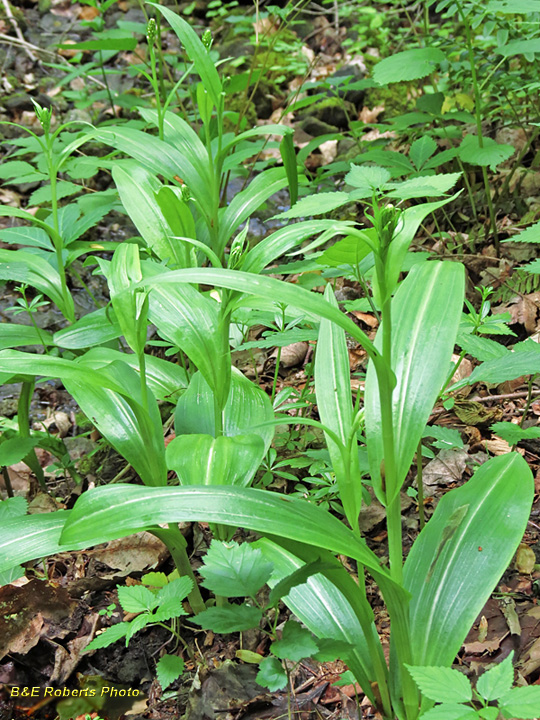 The plants were looking good after another 2 1/2 weeks.
I counted 15 plants with flower buds.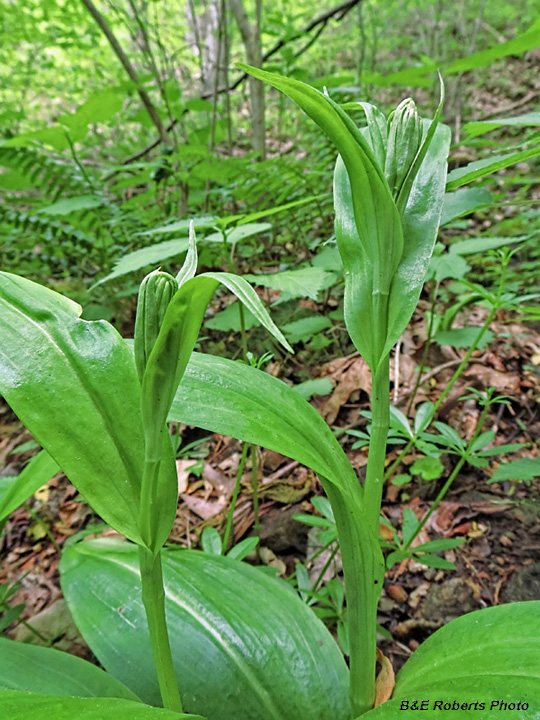 Nice buds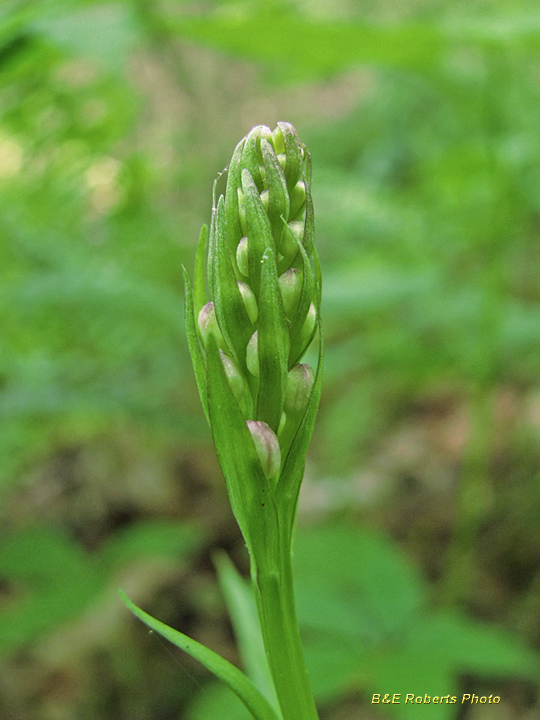 A few buds were even showing color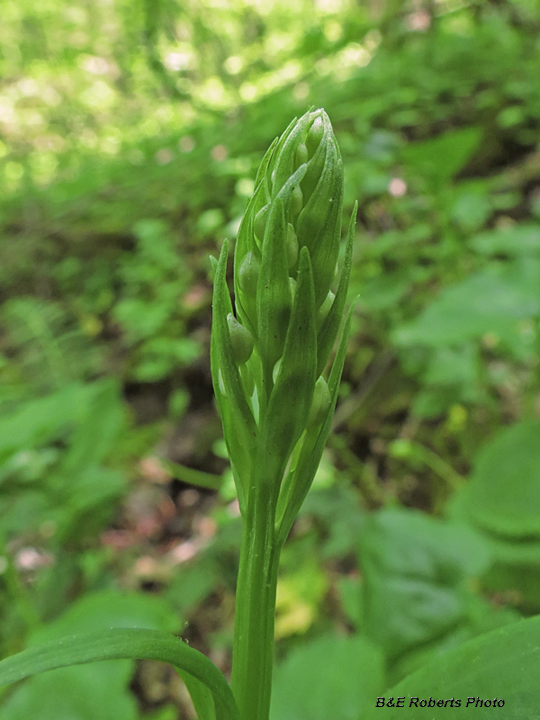 I also found a lone plant in bud about 1/4 mile away.
---
May 21, 2015:
Blooms!!!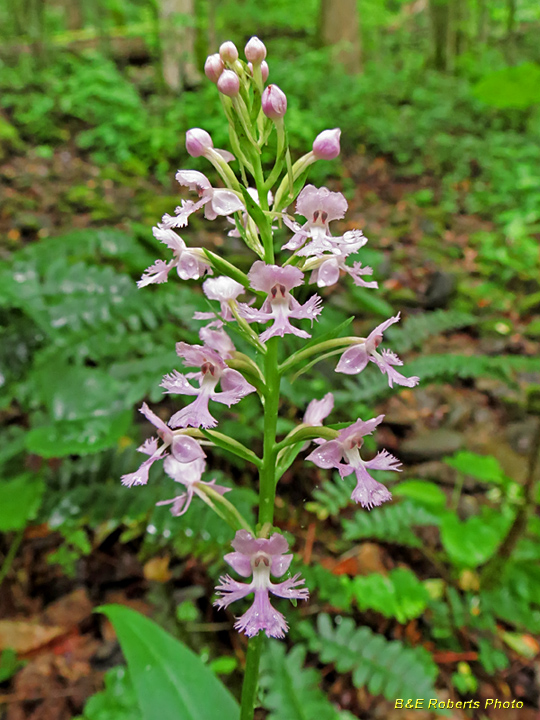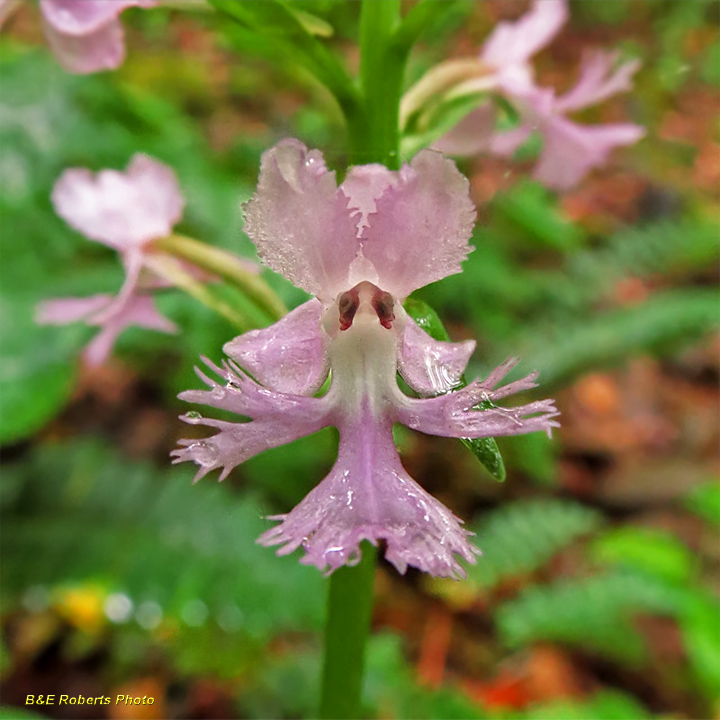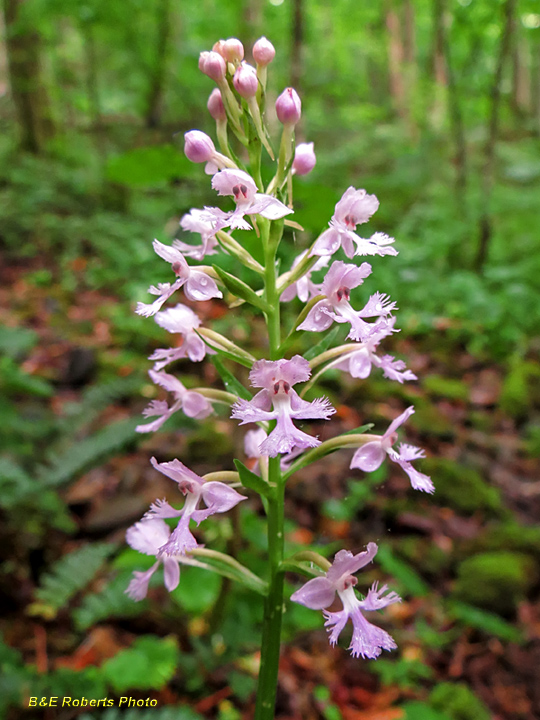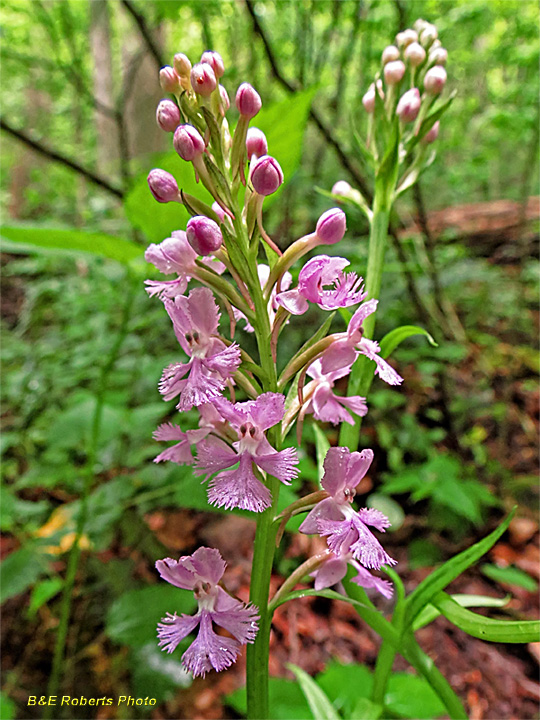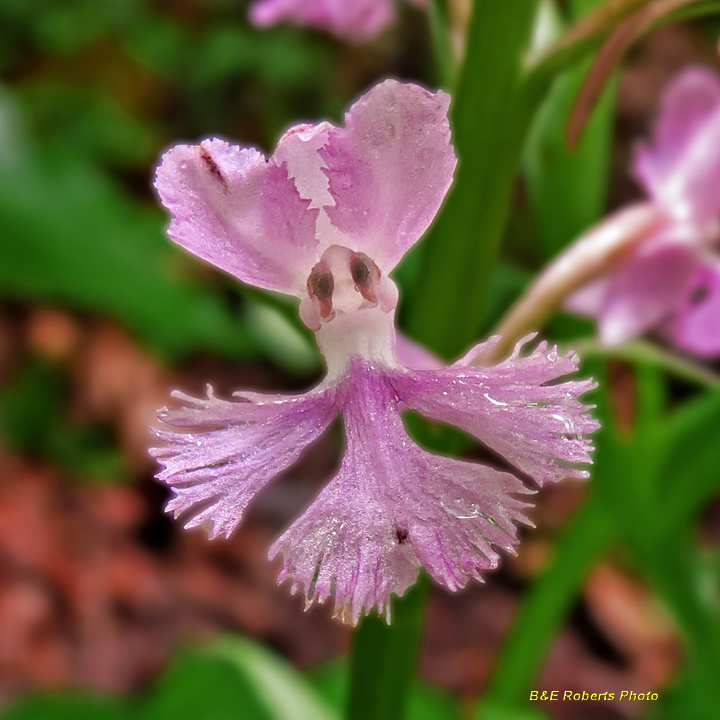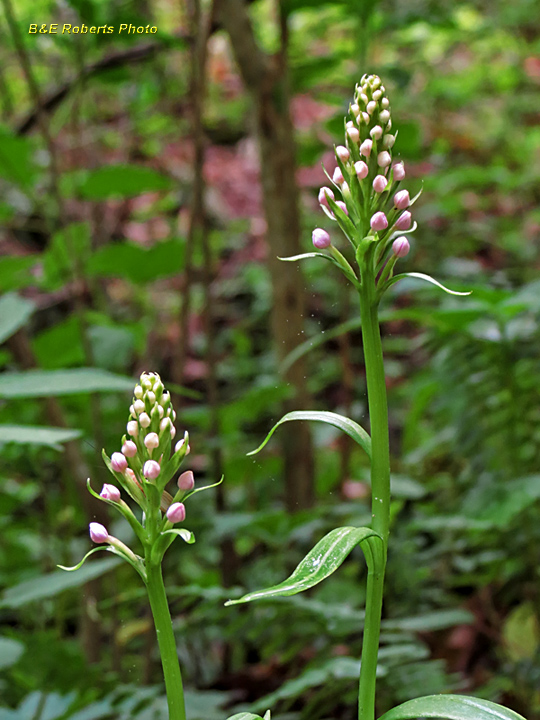 Several of the plants were still in bud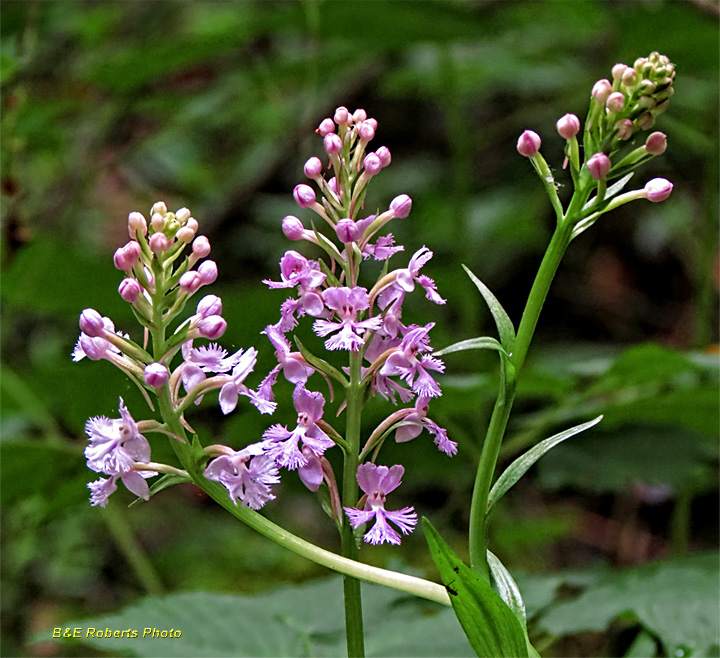 ---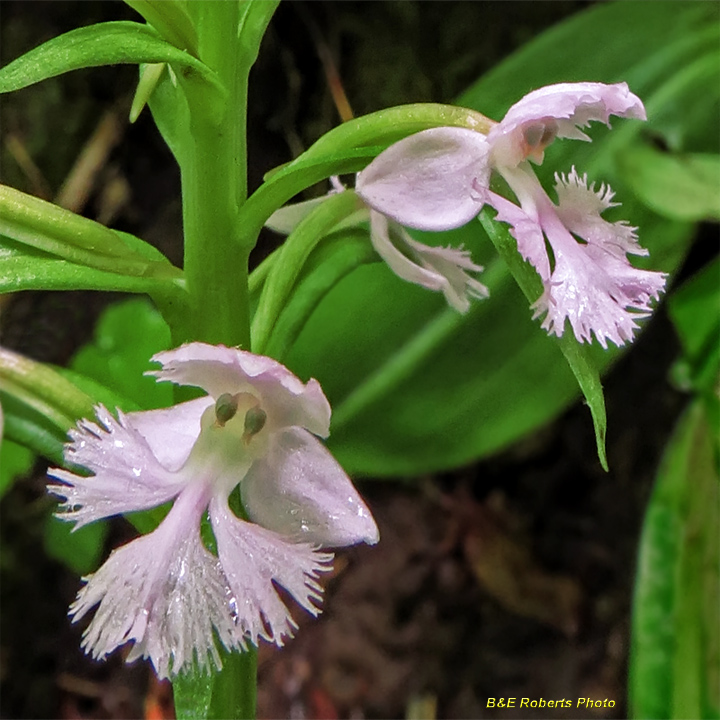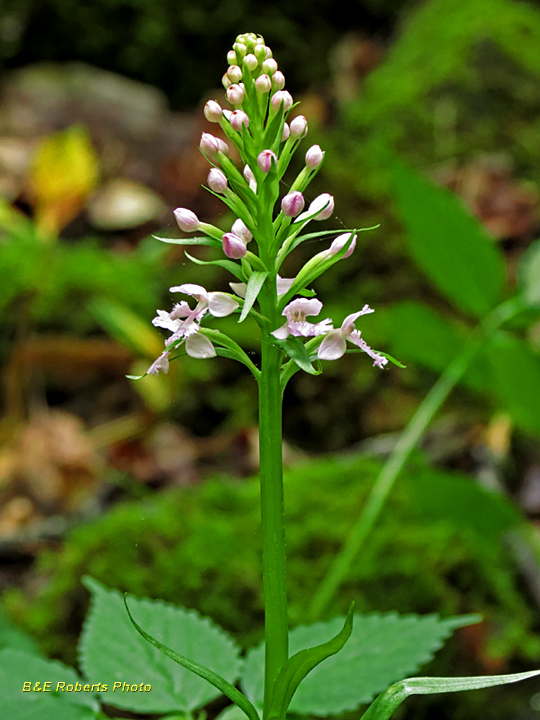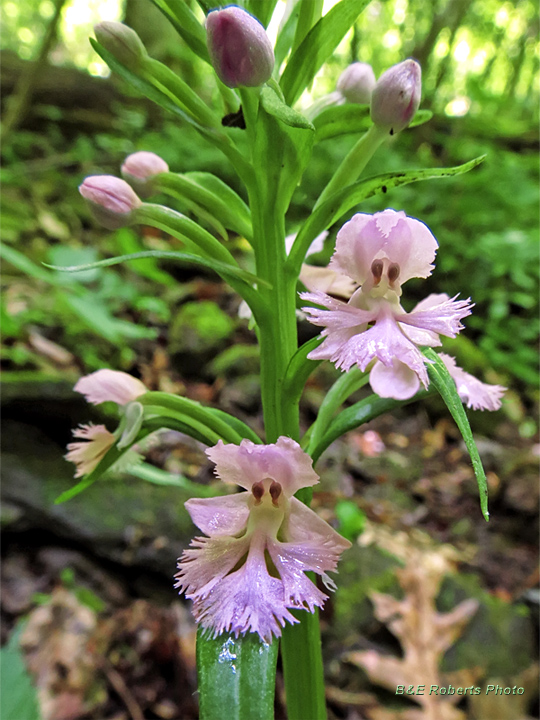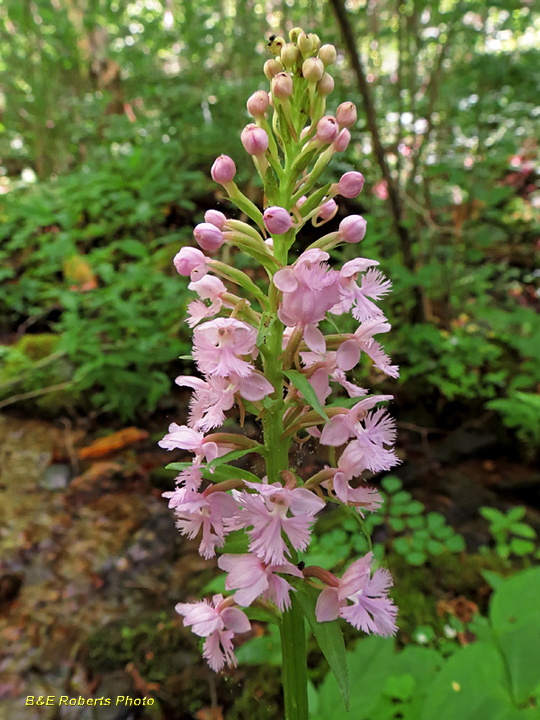 I located another individual plant several hundred yards from the largest stand.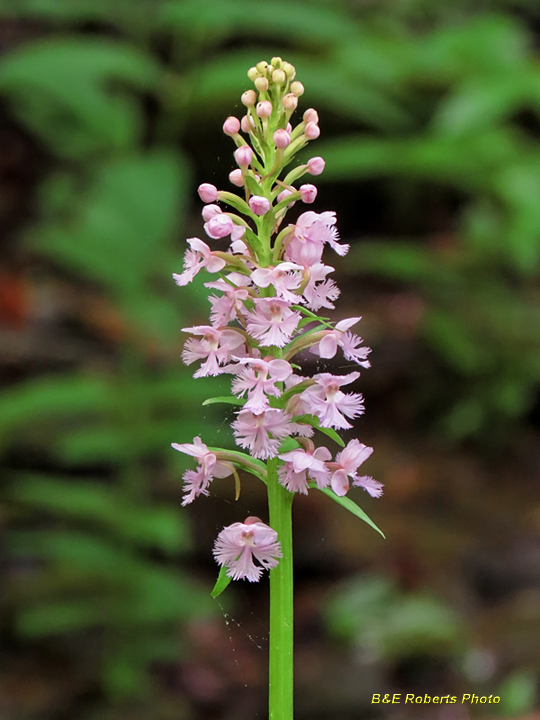 ---
May 30, 2015 - Nine days later: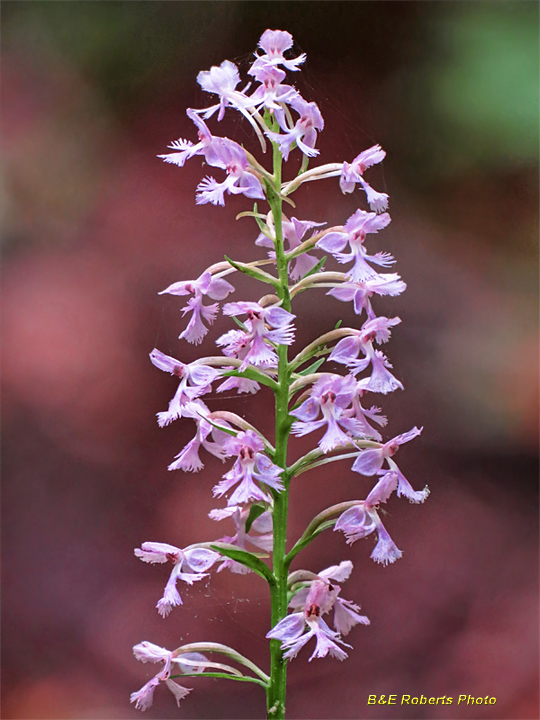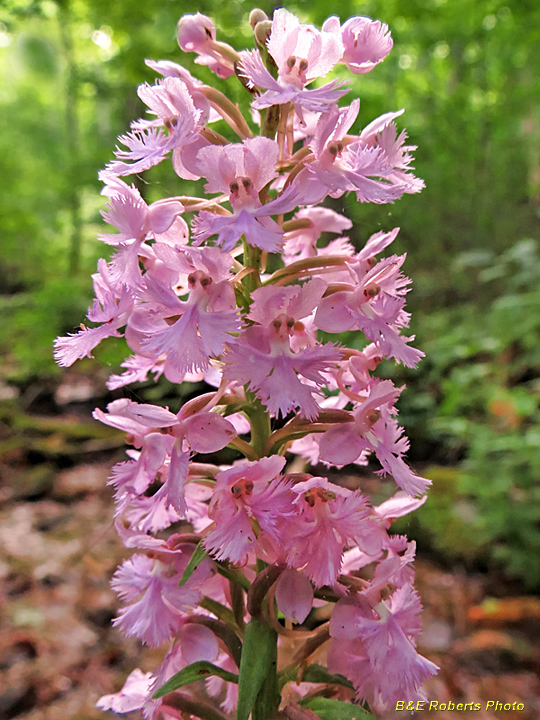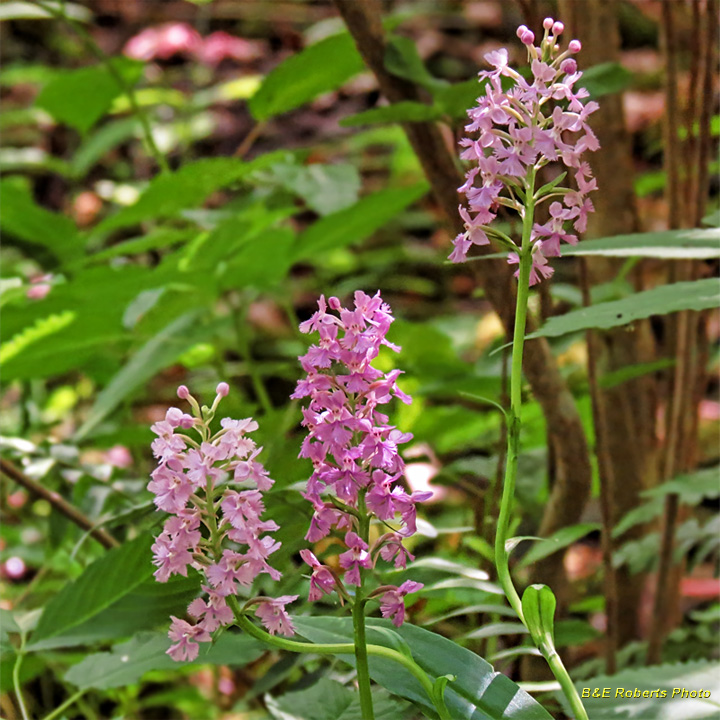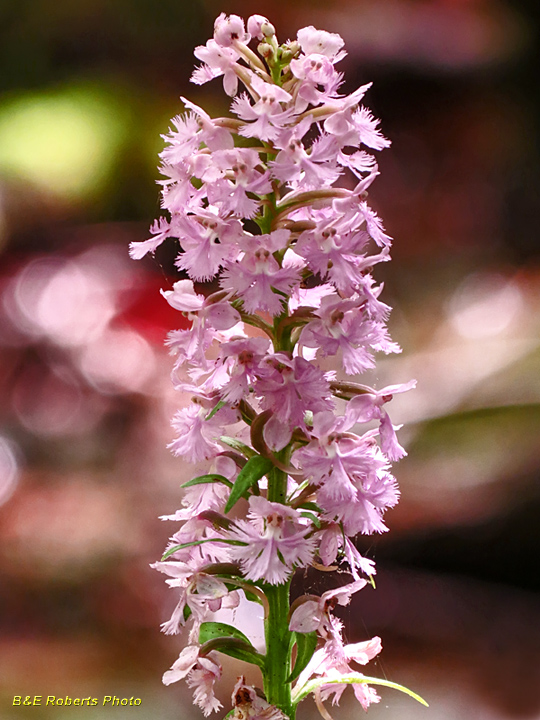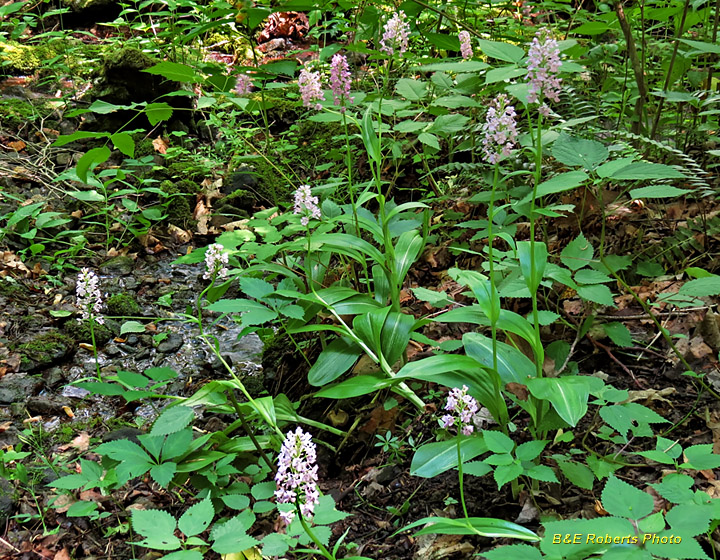 The orchids in habitat
---
June 4, 2016 - These orchids did not do as well in 2016.
The plants were stunted and many of the buds had turned brown.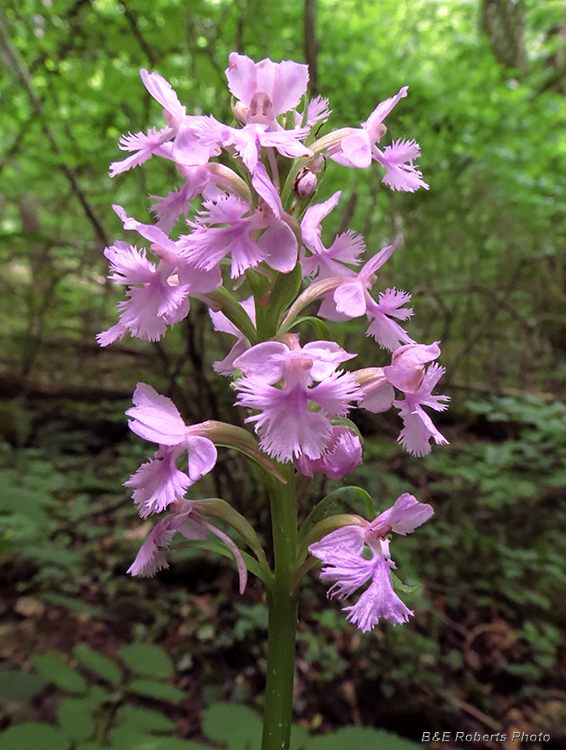 Many native orchid species experience "bad" blooming years...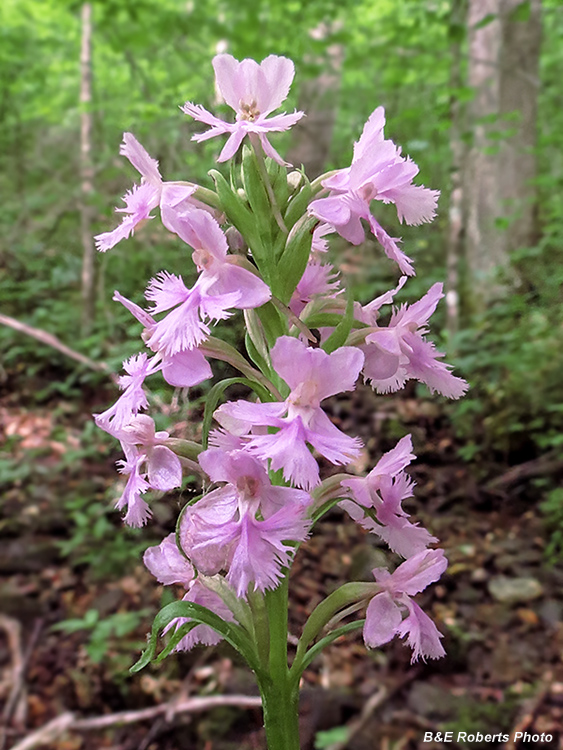 Hopefully these will bounce back in 2017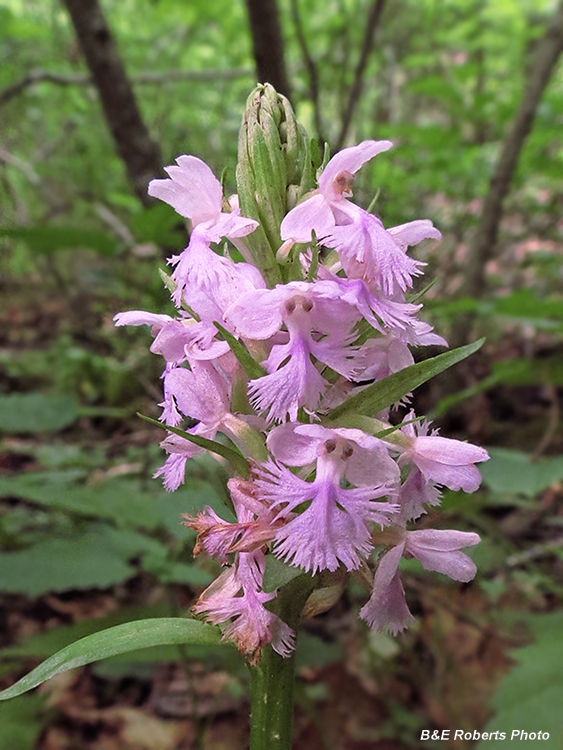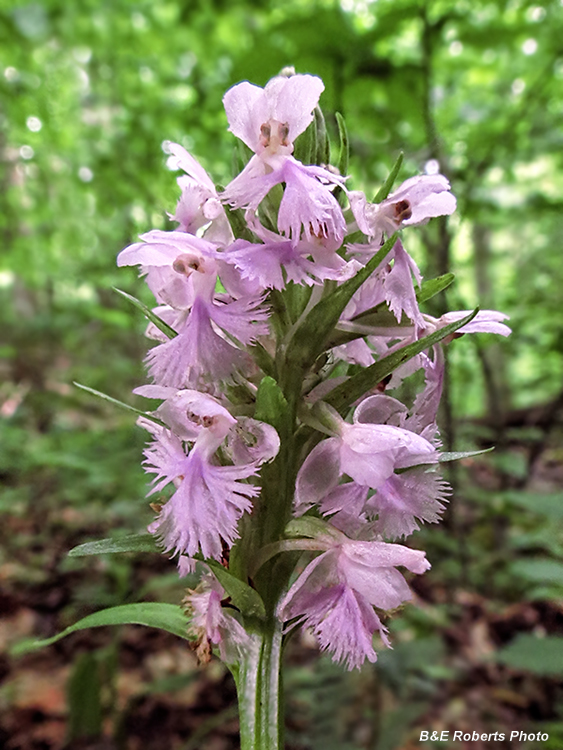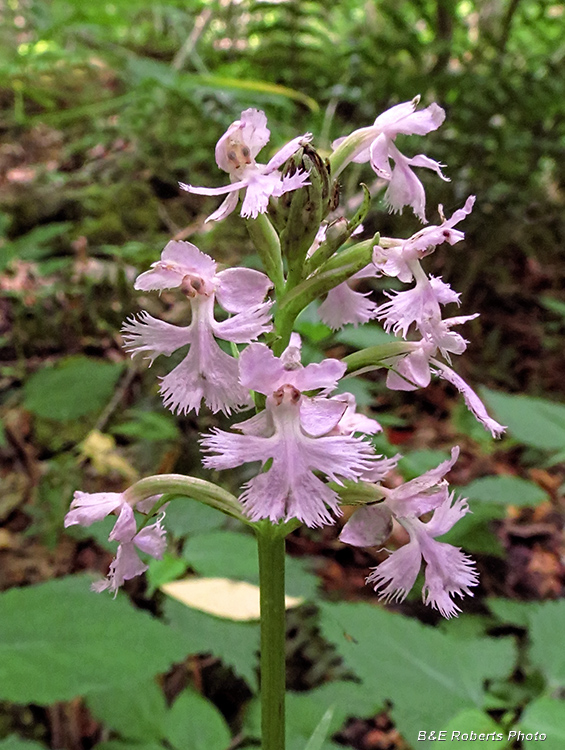 ---