A group hike into the Big Creek and Overflow Creek watersheds, led by waterfalling legend Bernie Boyer: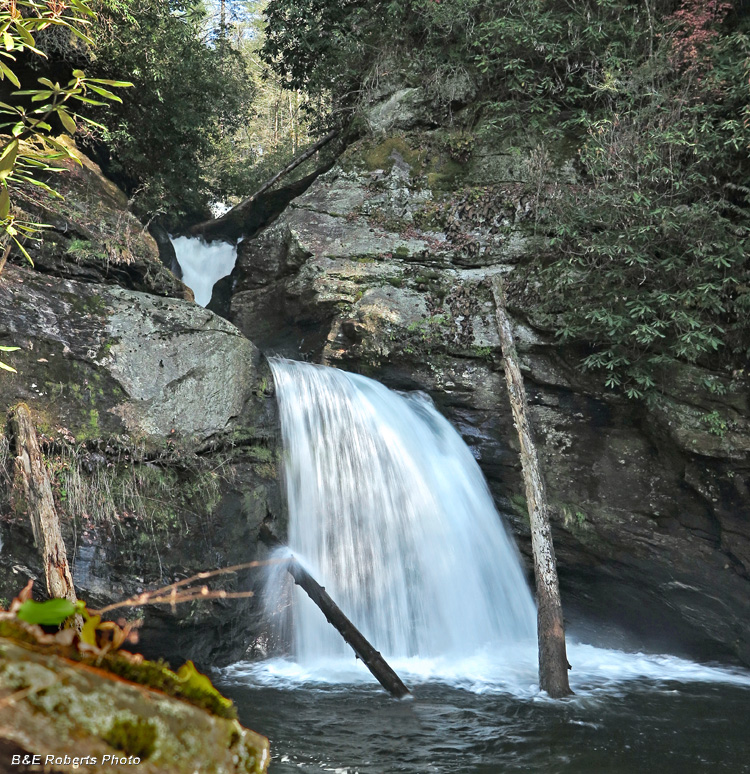 Third Falls on Big Creek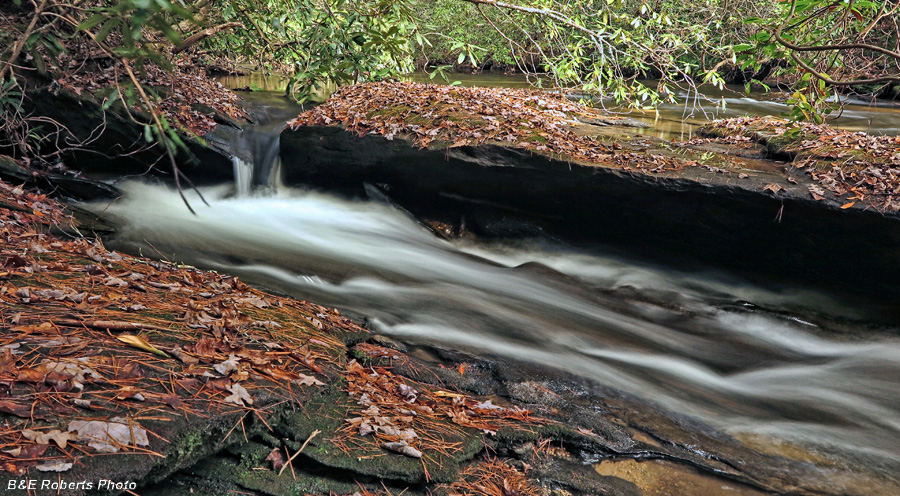 Side channel on Big Creek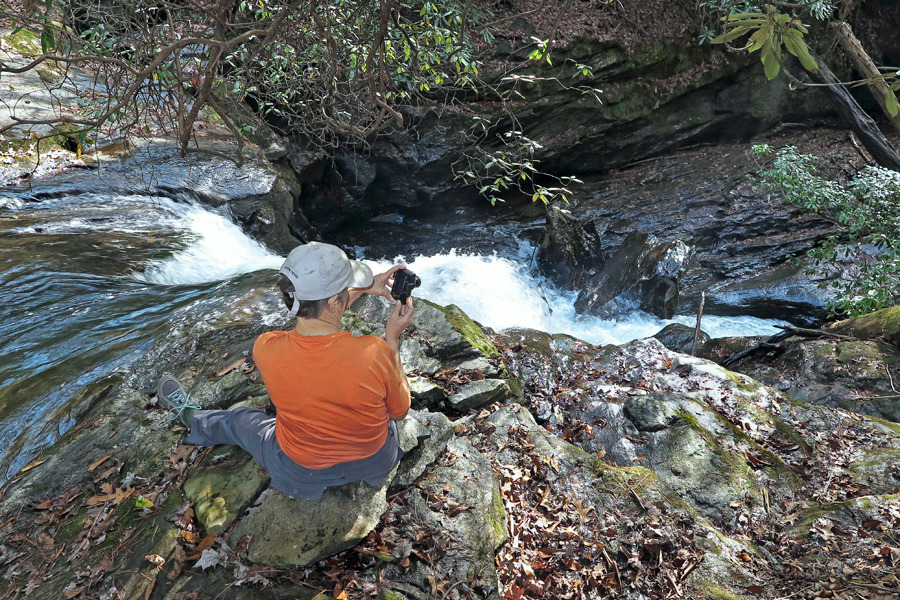 Brenda photographing gorge above Third Falls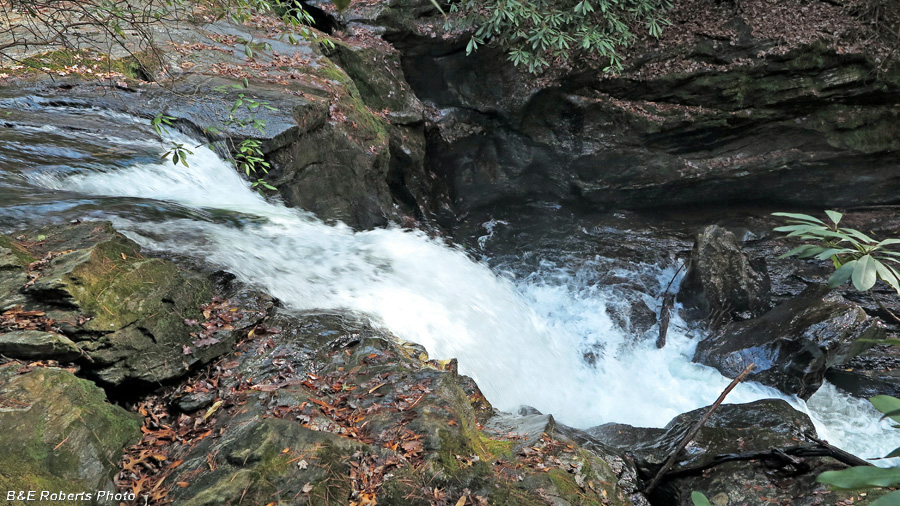 First drop - Water falling into gorge above Third Falls.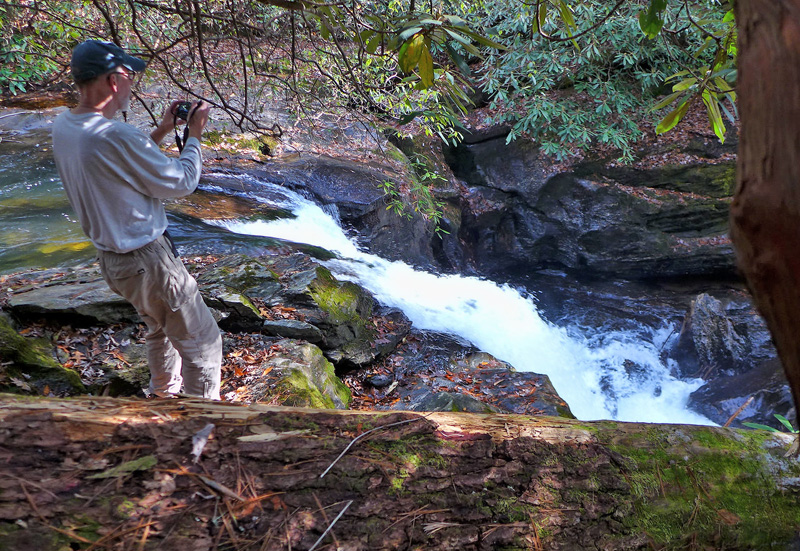 I was probably shooting the previous photo here
Photo by Brenda Wiley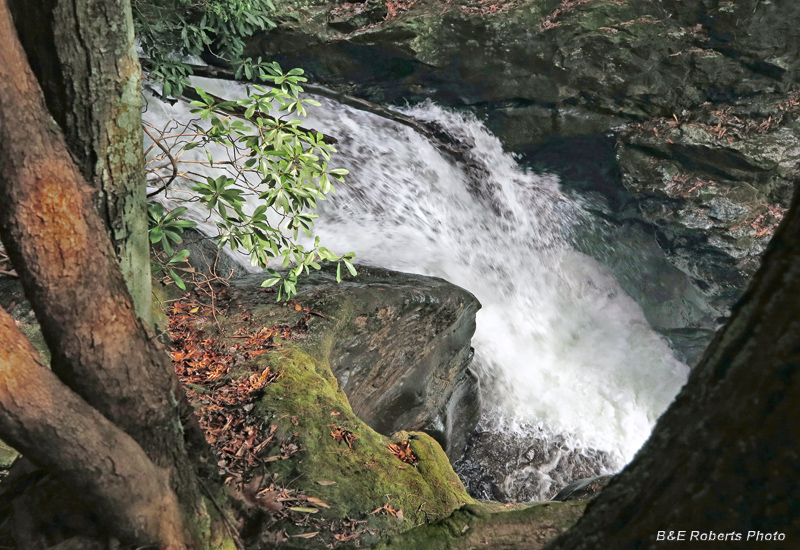 Second drop above Third Falls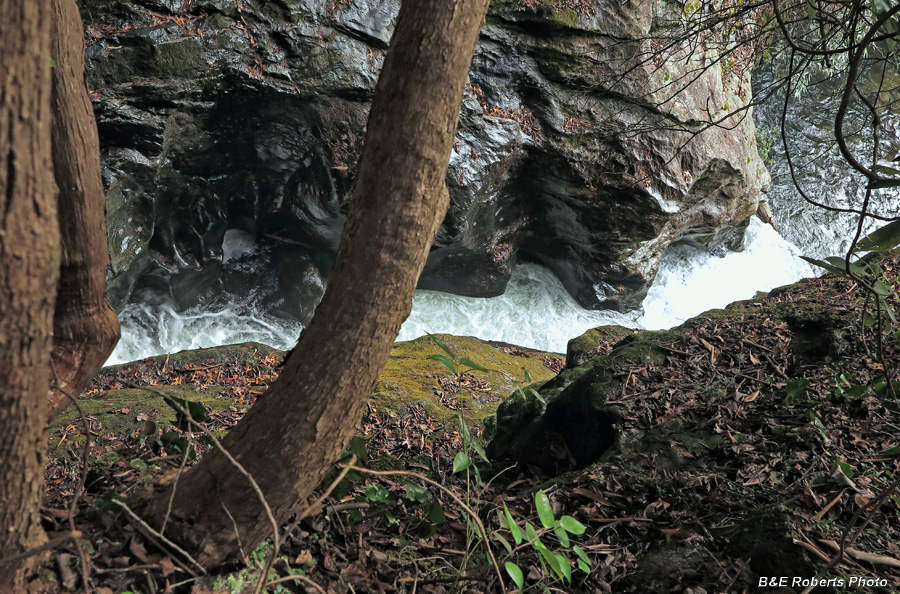 Looking straight down on water flowing through slot canyon before reaching brink of Third Falls.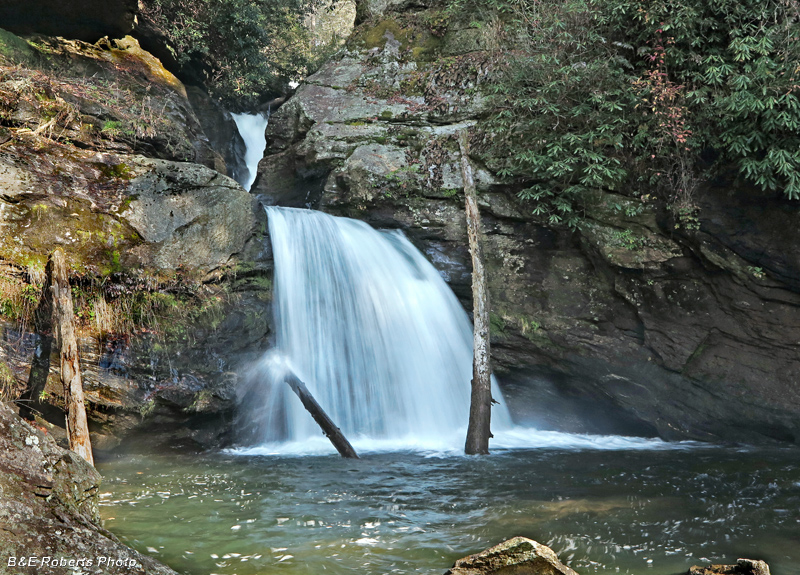 Another view of the Third Falls on Big Creek
A nice side view of Singley's Falls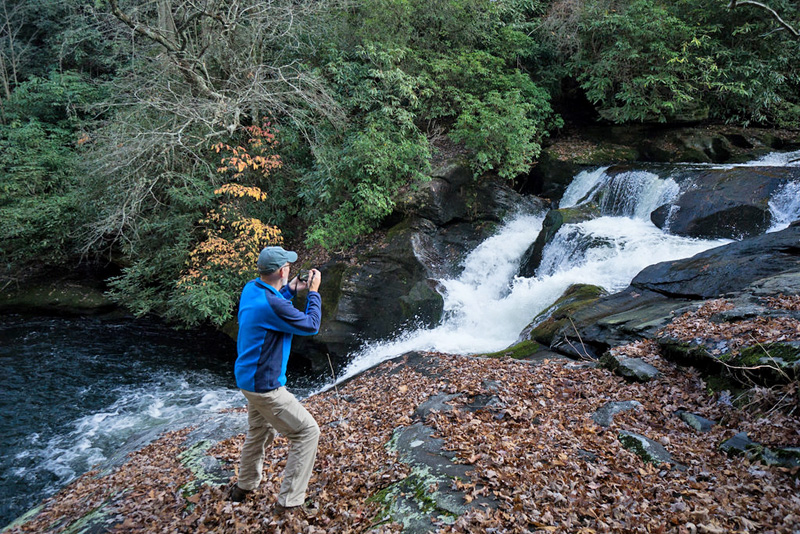 Here I am, shooting from the upper ledges
Photo by Bernie Boyer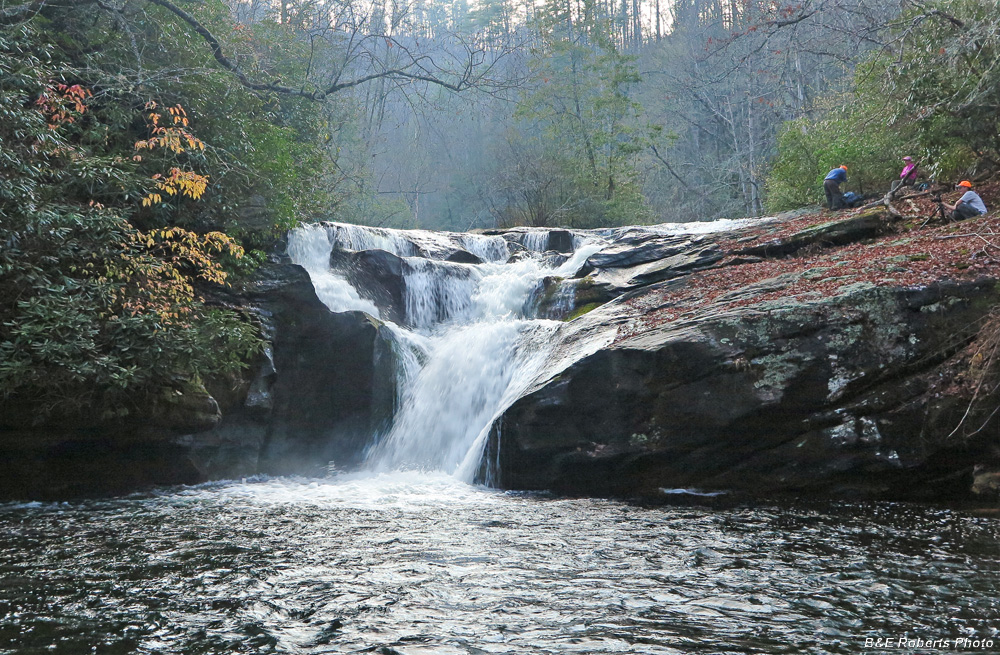 Singley's Falls, on Overflow Creek
with Bernie, Cindy & Rich at the top...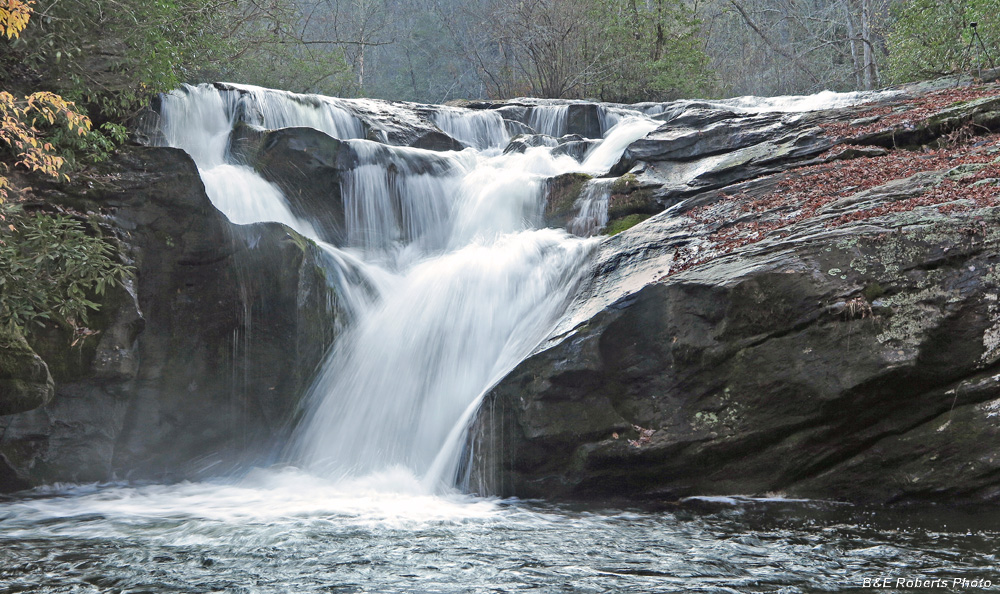 Singley's Falls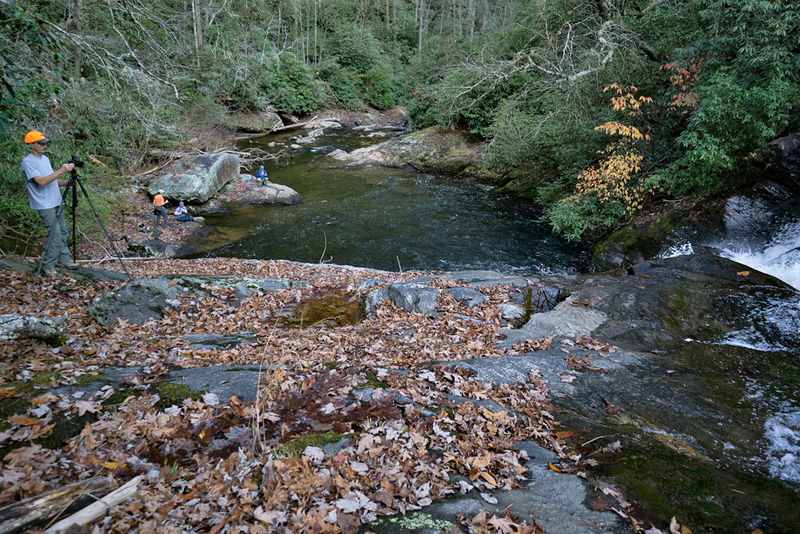 Rich at upper left; Brenda, Renee and me (out on rock) shooting from the base of the falls.
Photo by Bernie Boyer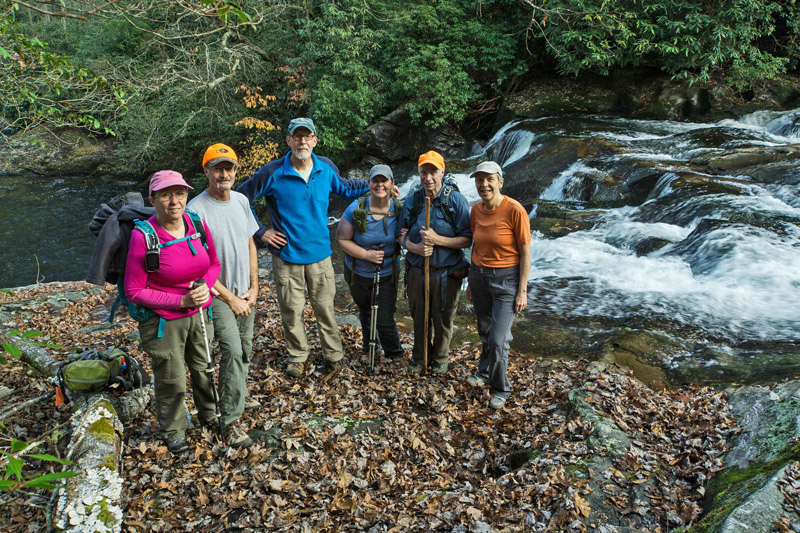 Cindy, Rich, Bruce, Renee, Bernie, Brenda
Group photo by Rich Stevenson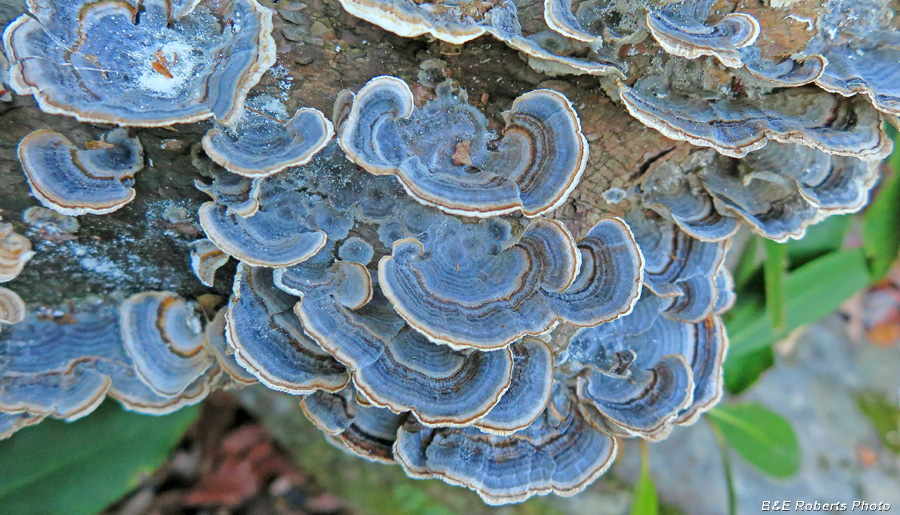 Turkey Tail bracket fungi (Trametes versicolor)
---